1927 Barbershop BBQ & Sunday Ride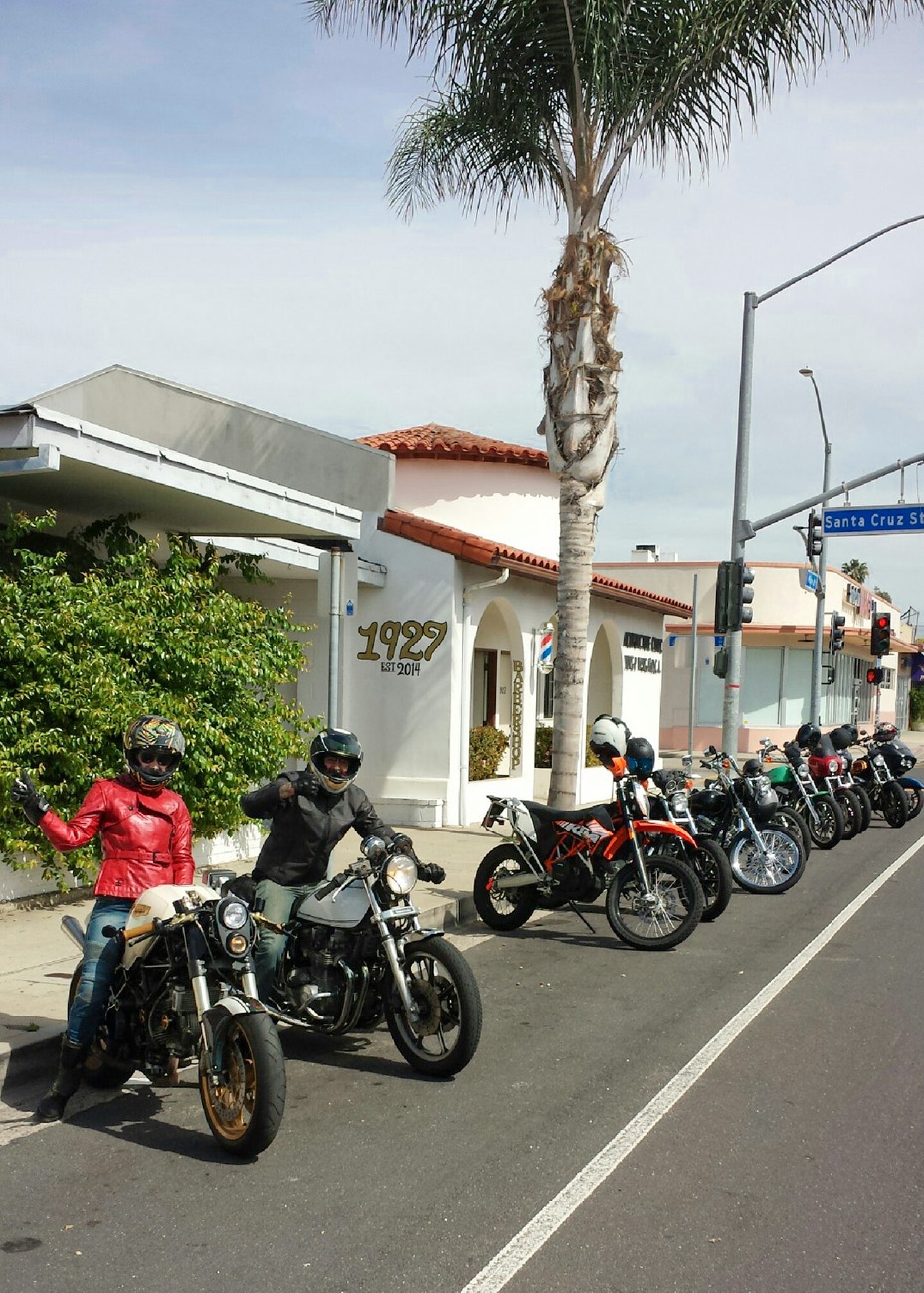 Yesterday Wolf and I rode over to the 1927 Barbershop for their BBQ, followed by a nice ride on the 150 and 33.
A really beautiful day in Ventura, it was in the 80s and super sunny. The fellas at the 1927 Barbershop (facebook) were throwing a BBQ with skate ramps, beer and over beverages, and a raffle. So we rode over and ate some chili dogs, spent some cash in the raffle (didn't win anything, womp womp) and looked at the line of bikes parked outside. Kade from Unknown Industries (unknownindustries.com) arrived conspiciously in a plume of smoke made from circle burnouts on his big bagger Harley stunt bike. Which, as you can see below, has taken a bit of a beating.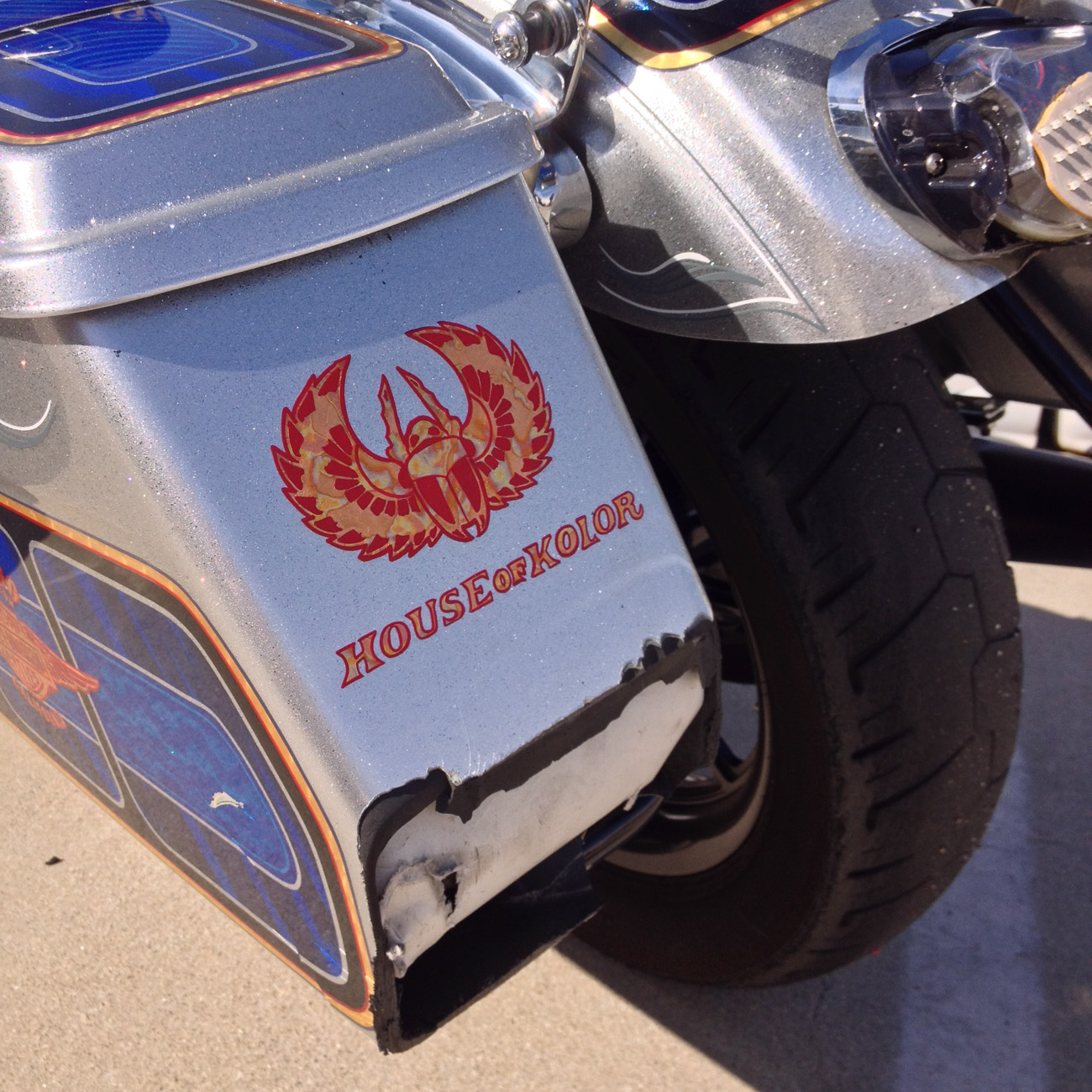 Adults and kids alike enjoyed the skating features.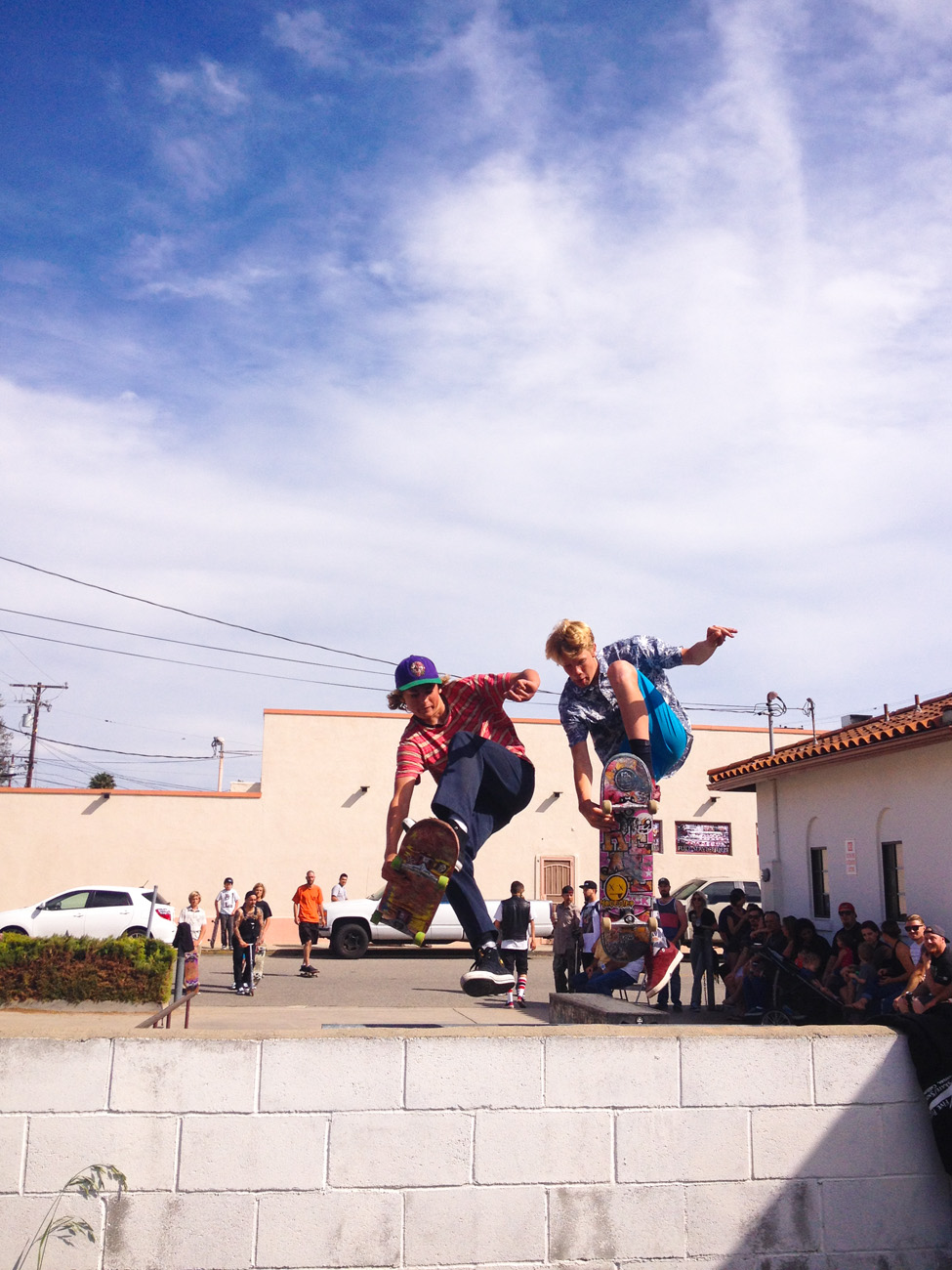 After the raffle, full of cool stuff from Pistol Magazine, Bobby Do Right, and various other local businesses, Wolf and I took off for some good old fashioned twisties. Big thanks to Enrique for letting him borrow your trusty KZ1000 while he finishes his choppah!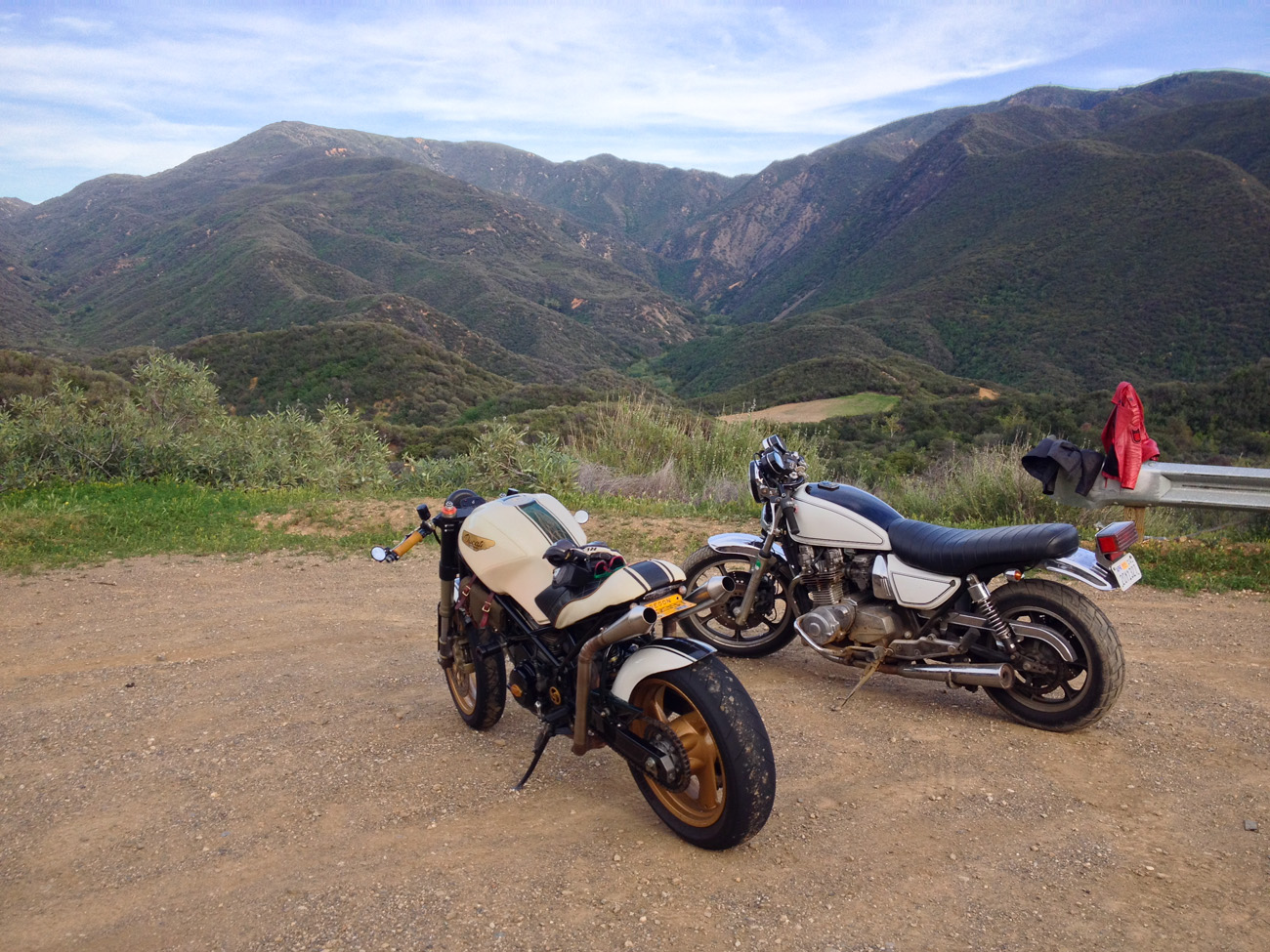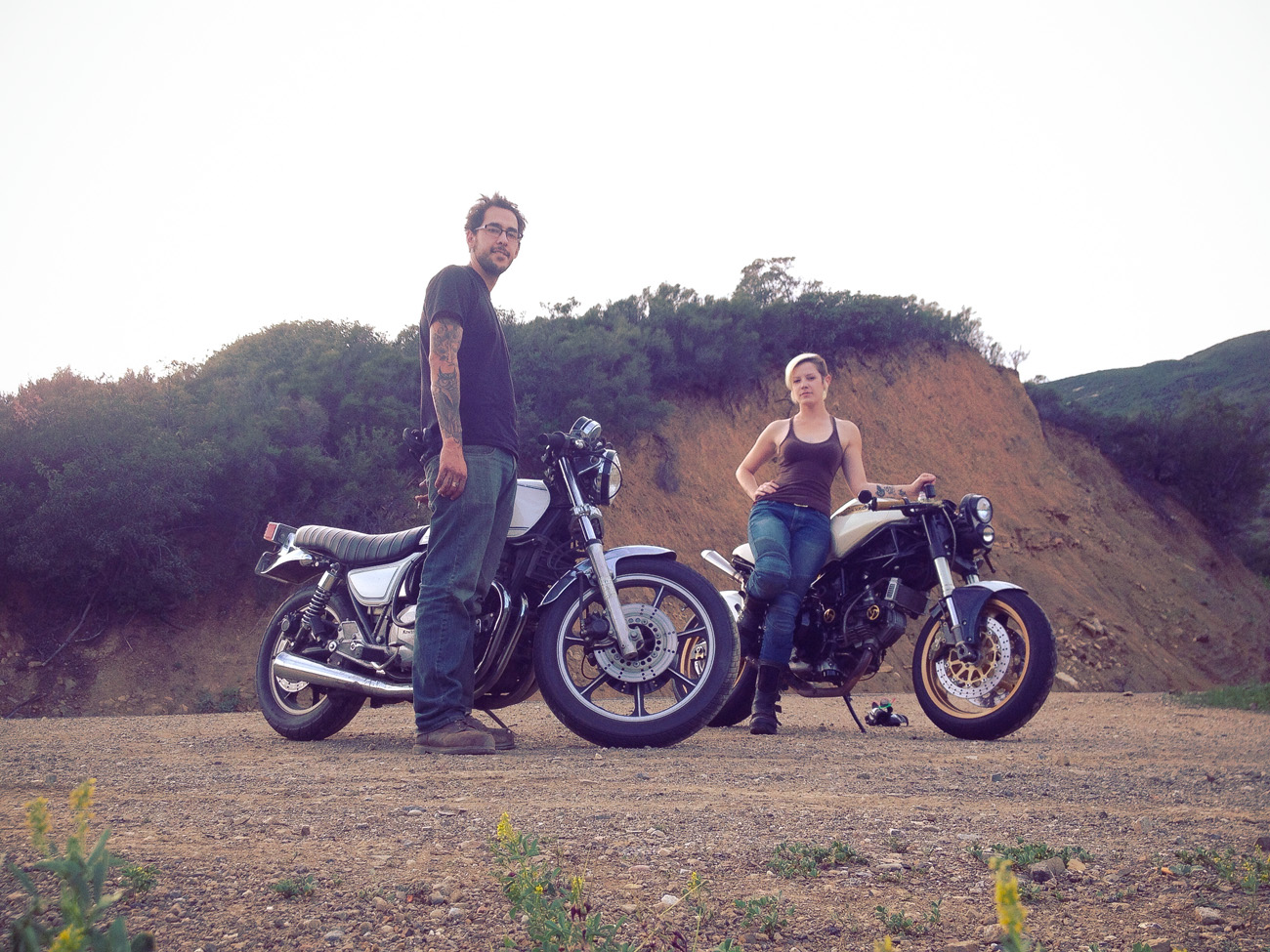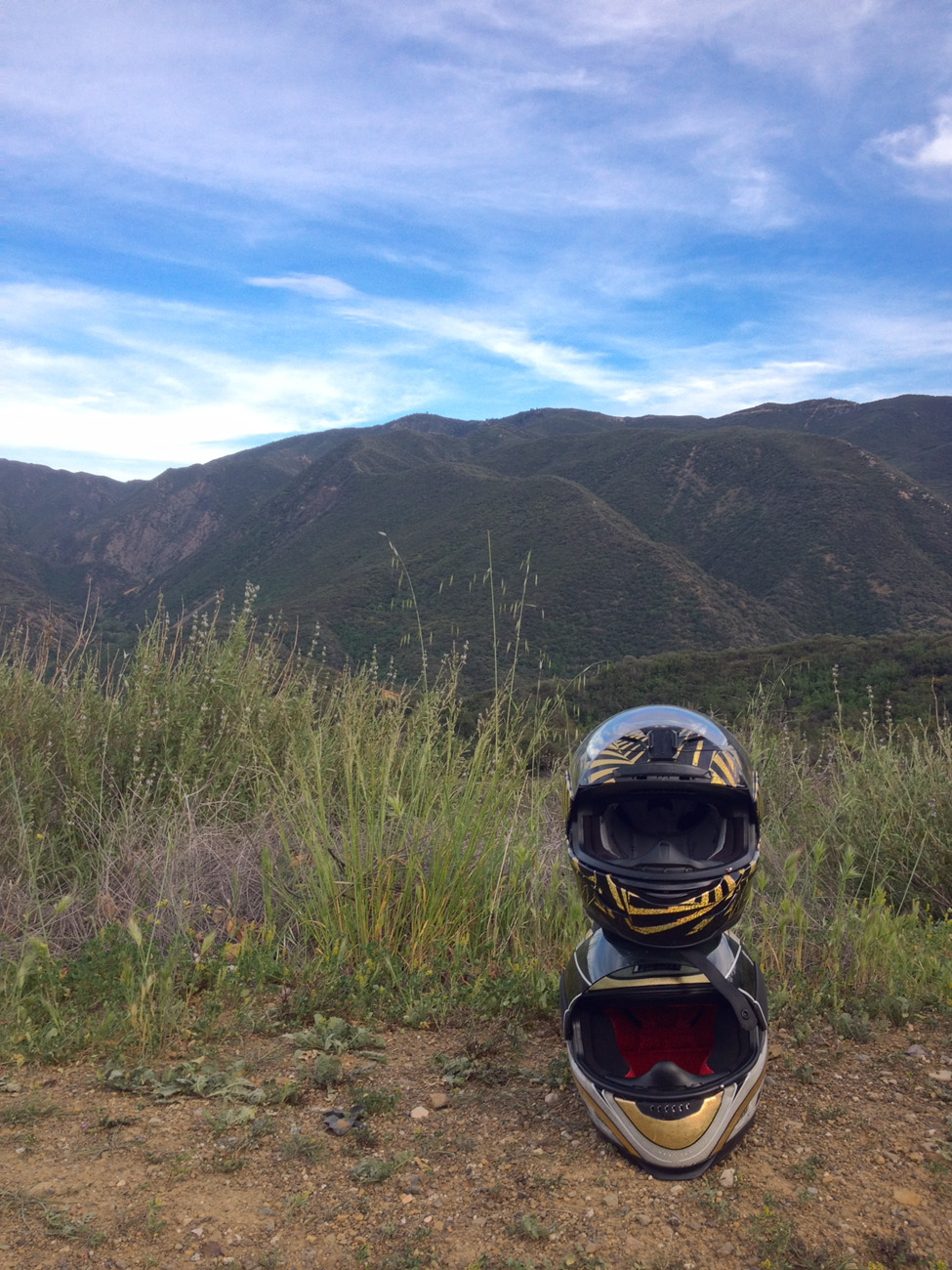 We got home at twilight- perfect timing.
Posted on March 16, 2015 in Blog, Events by Alicia Mariah Elfving