BMW Motorrad's New National Marketing Director Sarah Schilke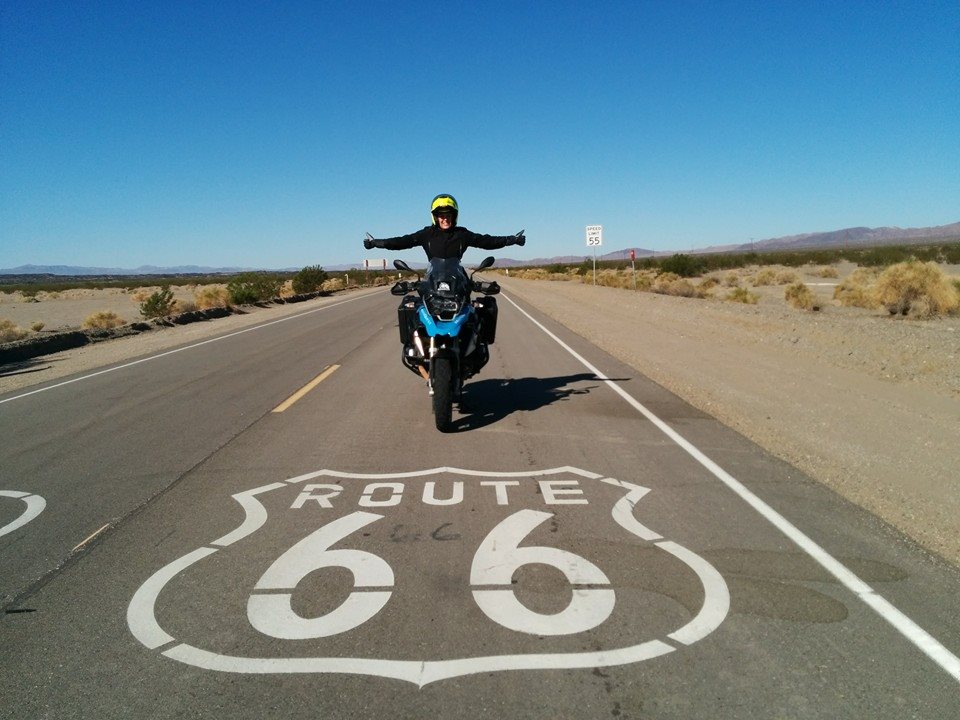 BMW Motorrad announced today that they have appointed a new National Marketing Manager- Sarah Schilke!
The number of women who ride is growing faster than every before, and motorcycle manufacturers and gear companies are getting into the swing of thinking specifically about their female customers. Ladies and gentleman, we now have a woman at the helm of a huge, huge motorcycle manufacterer. BMW is a leading force in the world of adventure motorcycles, and nothing to scoff at otherwise, either. The recently released RnineT for example is a modern motorcycle simplified in some key ways for more classic tastes. The engine sizes of their 2015 model line range from 700cc to 1600cc- something for a wide variety of rider sizes and style preferences.
Sarah is a unique addition to the BMW Motorrad USA team- with a Marketing MBA and BA in German and Sociology, she is fluent in German and very connected to the culture. Obviously an extremely useful set of traits, especially in this case. Kris Odwarka, VP of BMW Motorrad USA, stated, "Sarah is a marketing professional, experienced motorcyclist and powersports industry veteran. Much of her work has focused on international marketing initiatives for German companies, such as Schuberth and Hein Gericke, in areas including media planning, strategic partnerships, public relations, event planning, product development, and new-segment outreach. Her connections to Germany and German brands run deep, reflecting a personal passion that's long been entwined with her professional work."
She is also an avid rider, with experience in pretty much every type of riding- street, track, off-road and adventure motorcycling. She was also the first female member of the Motorcycle Industry Council's Board of Directors, and works closely with the Motorcycle Safety Foundation, American Motorcyclist Association, International Motorcycling Federation (an 'Expert' to the FIM Commission on Women in Motorcycling).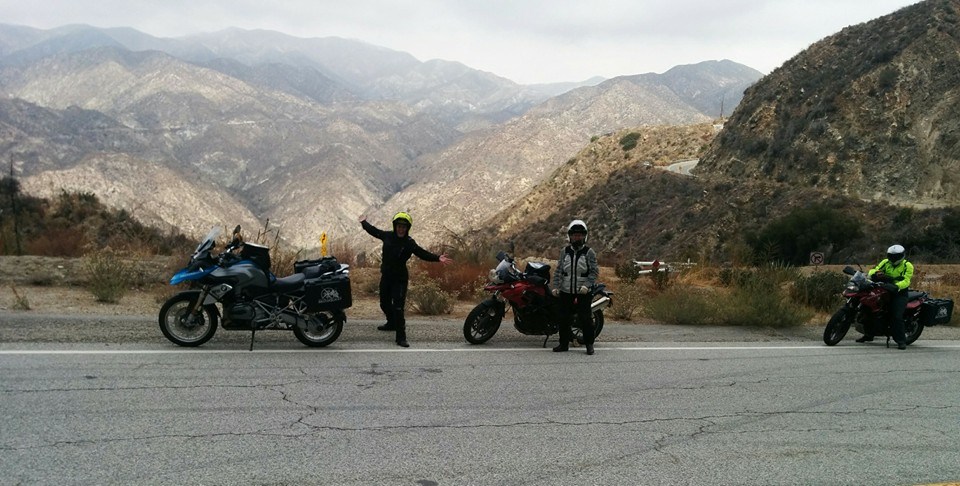 Posted on February 4, 2015 in MotoLadies, News & Features by Alicia Mariah Elfving