Ericka's Seattle to NorCal Motorcycle Road Trip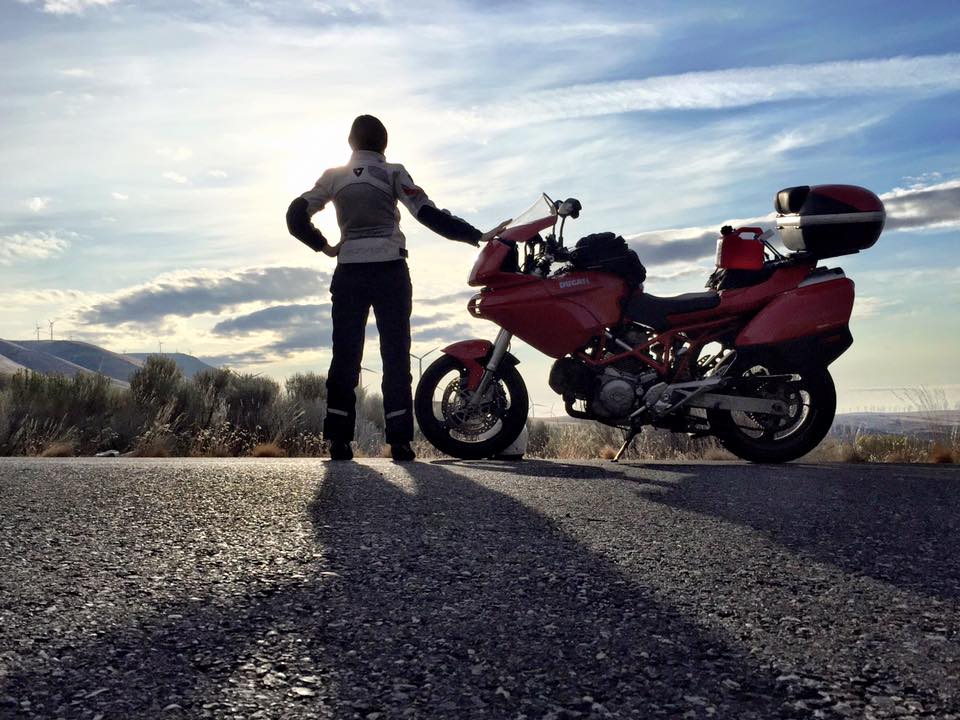 For the last three summers, Ericka Turnbull has taken a solo motorcycle road trip adventure on her Ducati Multistrada.
This year, Ericka ventured South from Seattle in search of the amazing roads in Northern California. Over eight days she covered 2,483 miles, riding all alone on single lane canyon rodes and through the majestic Redwoods. "I stayed in Salem, OR, Grants Pass, OR, Yreka, CA, Redding, CA, Eureka, CA, Klamath Falls, OR, and The Dalles, OR.  Favorite roads were Happy Camp Road (so nice I did it twice), Scott River Road, Salmon River Road, Sawyers Bar Road, and Stewart Springs. I stopped at Crater Lake National Park which took my breath away."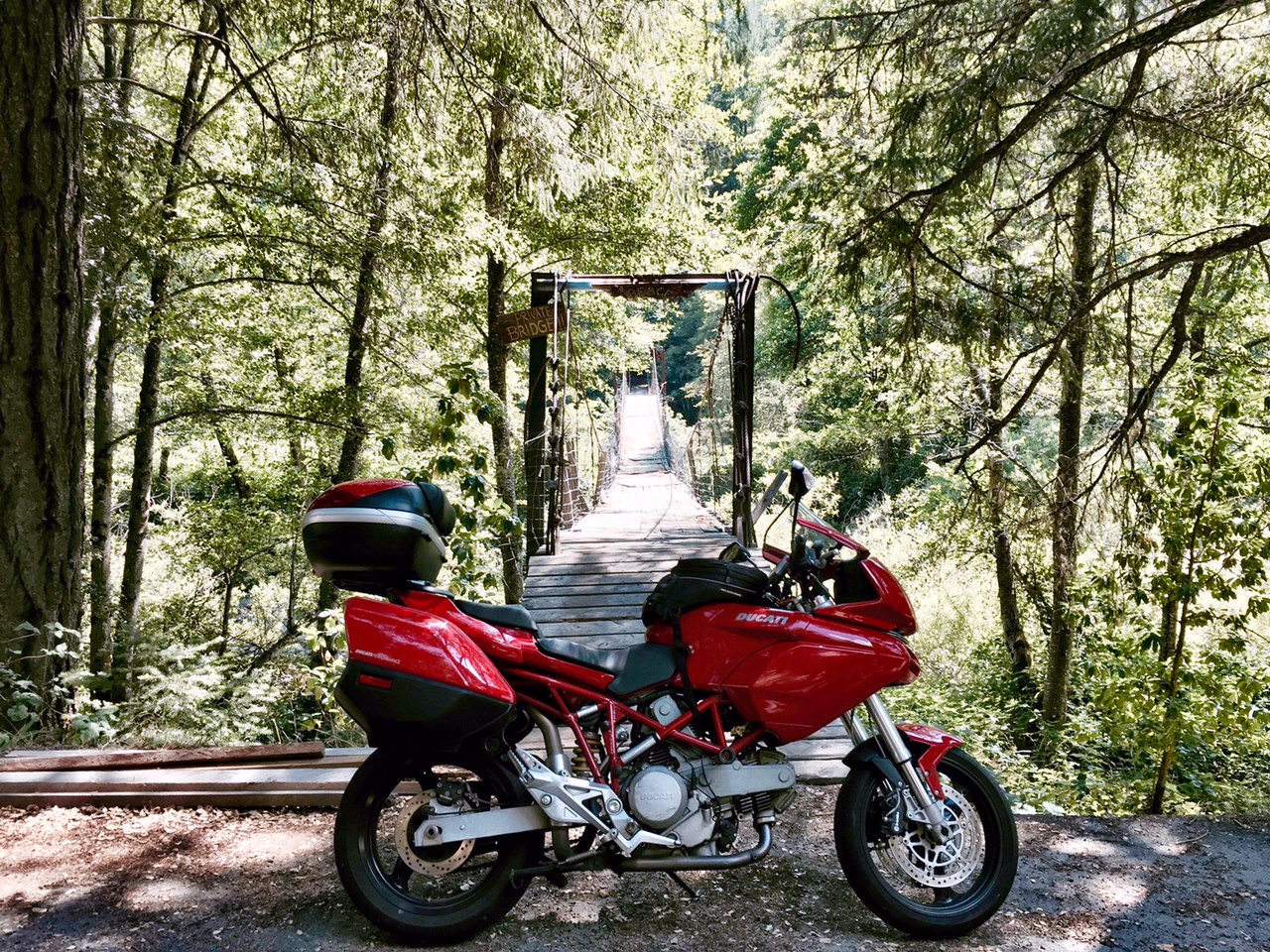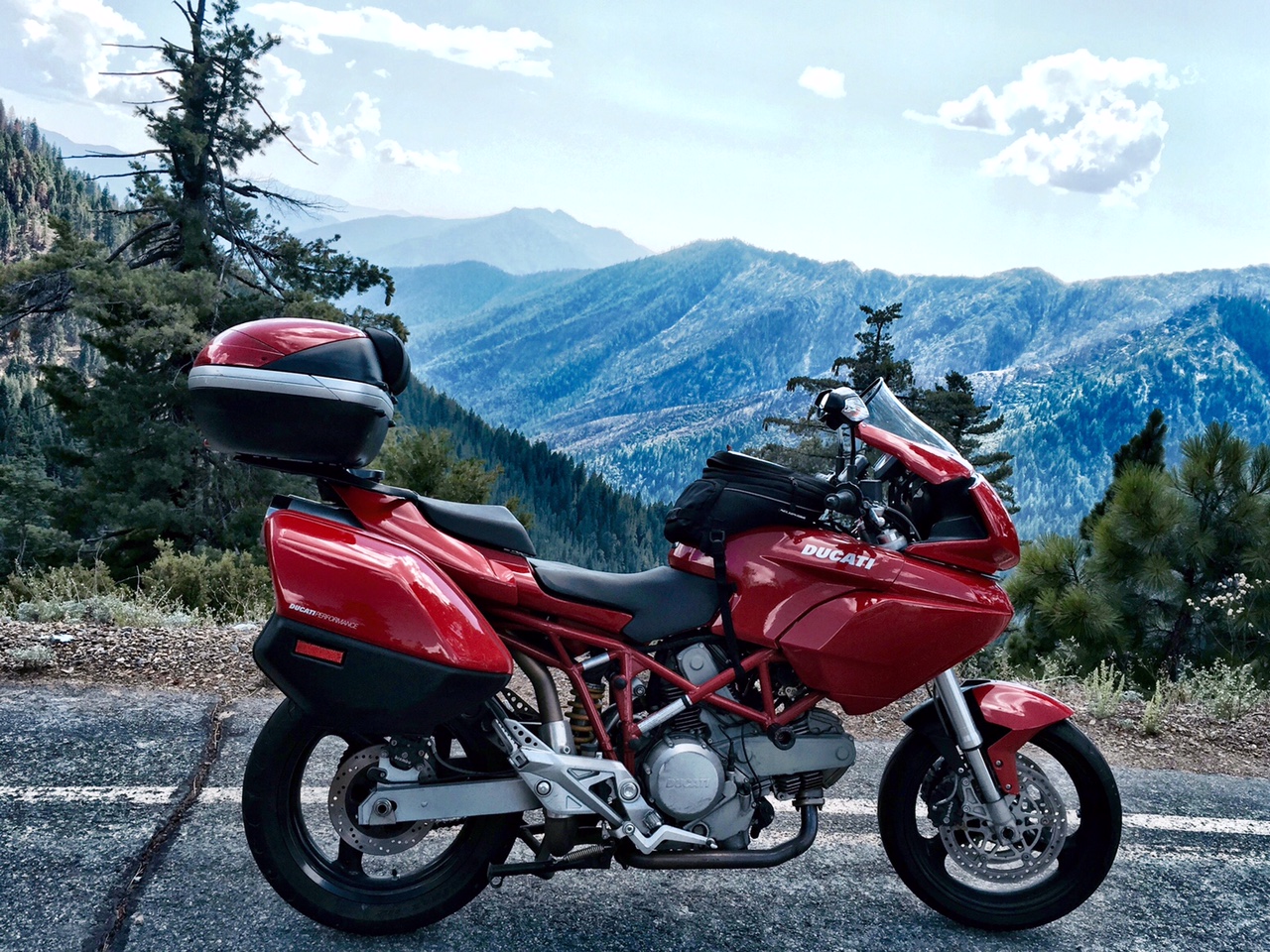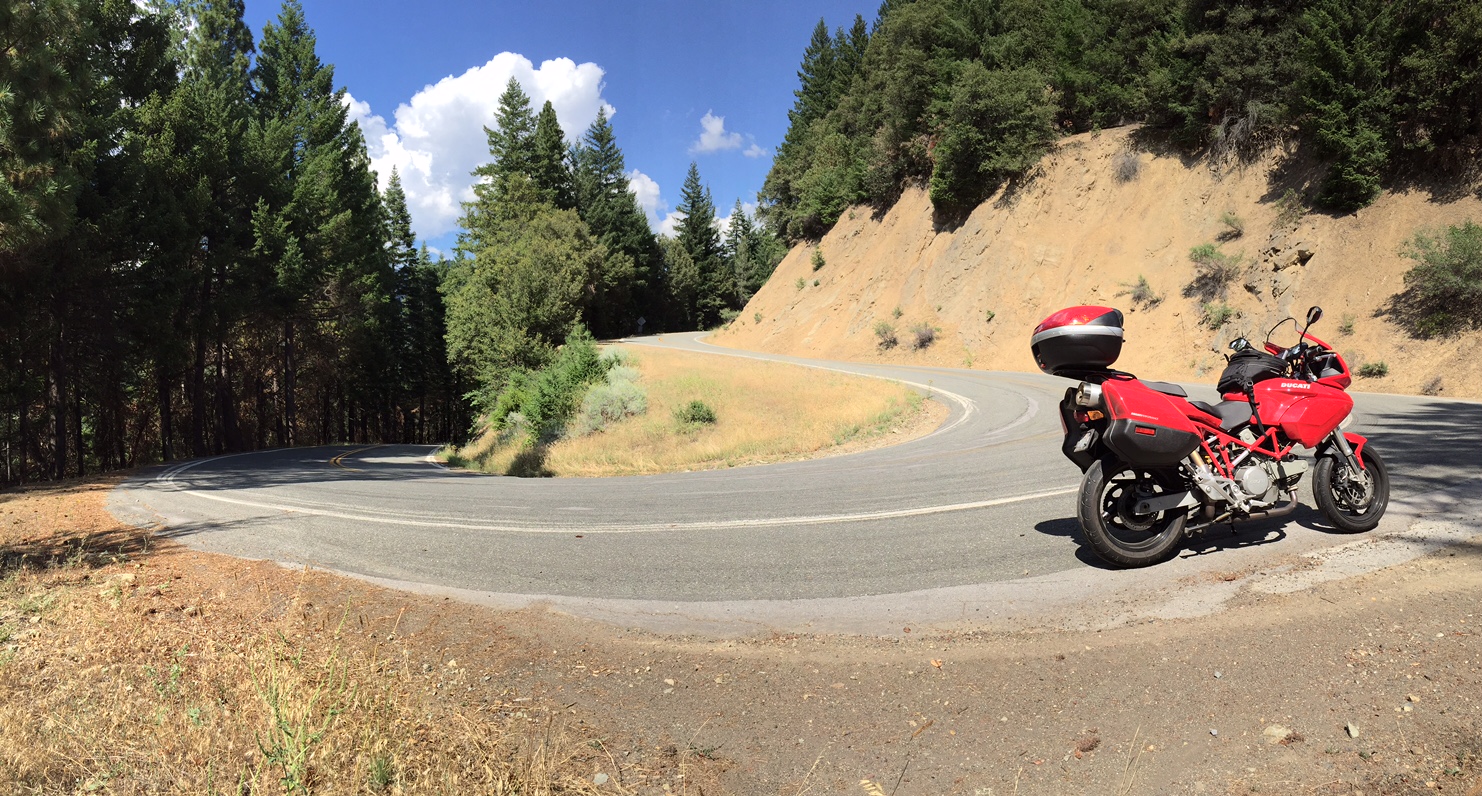 "I highly encourage everyone to travel alone on their motorcycle for a substantial amount of time. It pushes you out of your comfort zone and challenges you in ways you can't imagine. Traveling alone on my bike has been one of the best things I've ever done for my independence and confidence. As the beloved Kerouac says… 'Nothing behind me, everything ahead of me, as is ever so on the road.'"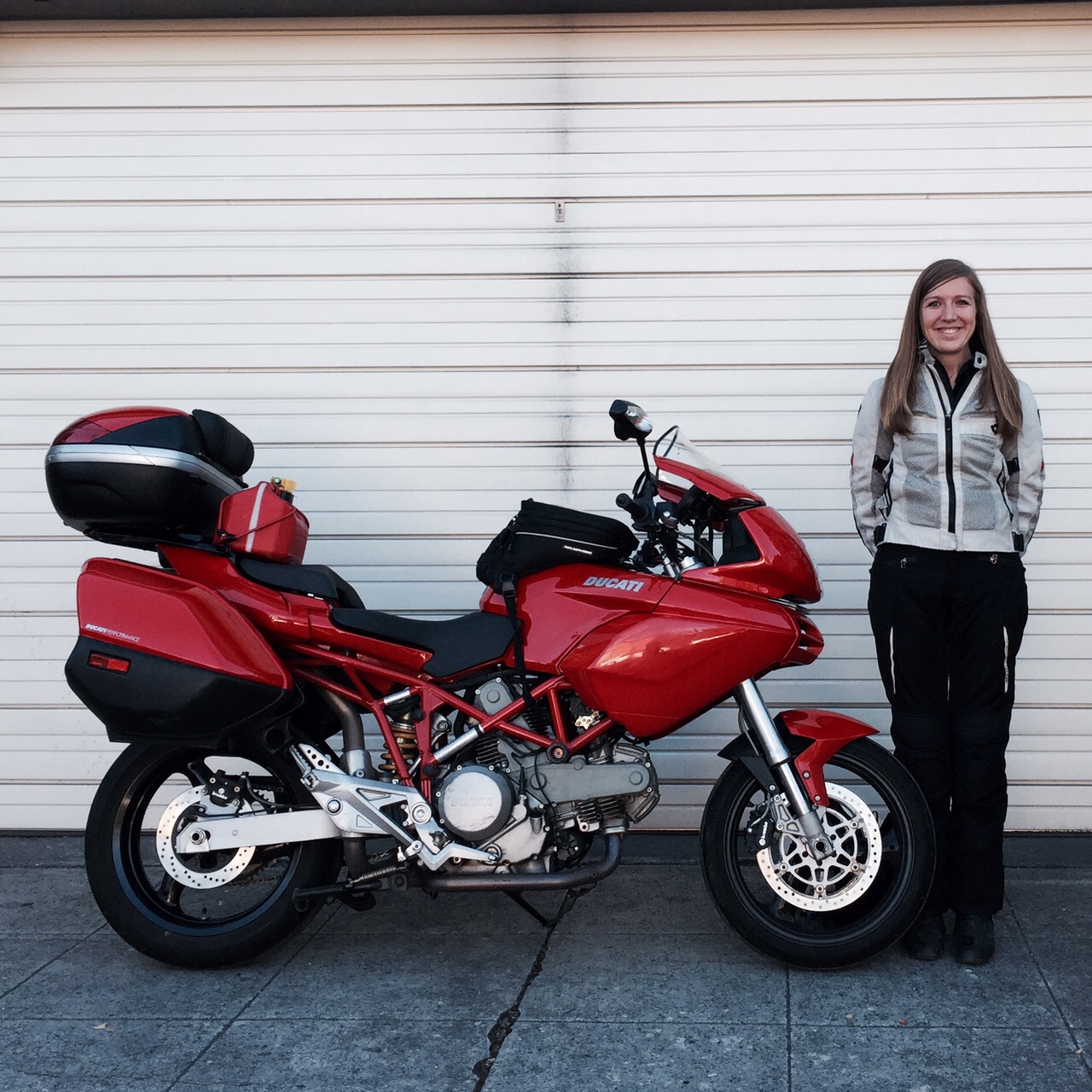 Ericka is an avid motorcyclist, a founding member of the Rainier Ravens, a women's motorcycle group in the Seattle area. You can read more of her adventure on her instagram @DucatiDarling.
more featuring Ericka Turnbull:
Posted on July 28, 2015 in MotoLadies, News & Features by Alicia Mariah Elfving