Gift Guide: Iron & Glory
Iron & Glory engraves custom messages into useful items, perfect holiday gifts for motorcycle lovers. Seriously though, everything from a cute little shell pocket knife necklace to coasters that could double as a kickstand plate. You can choose the classic Iron & Glory engraving (choose from four emblems), or choose a custom message.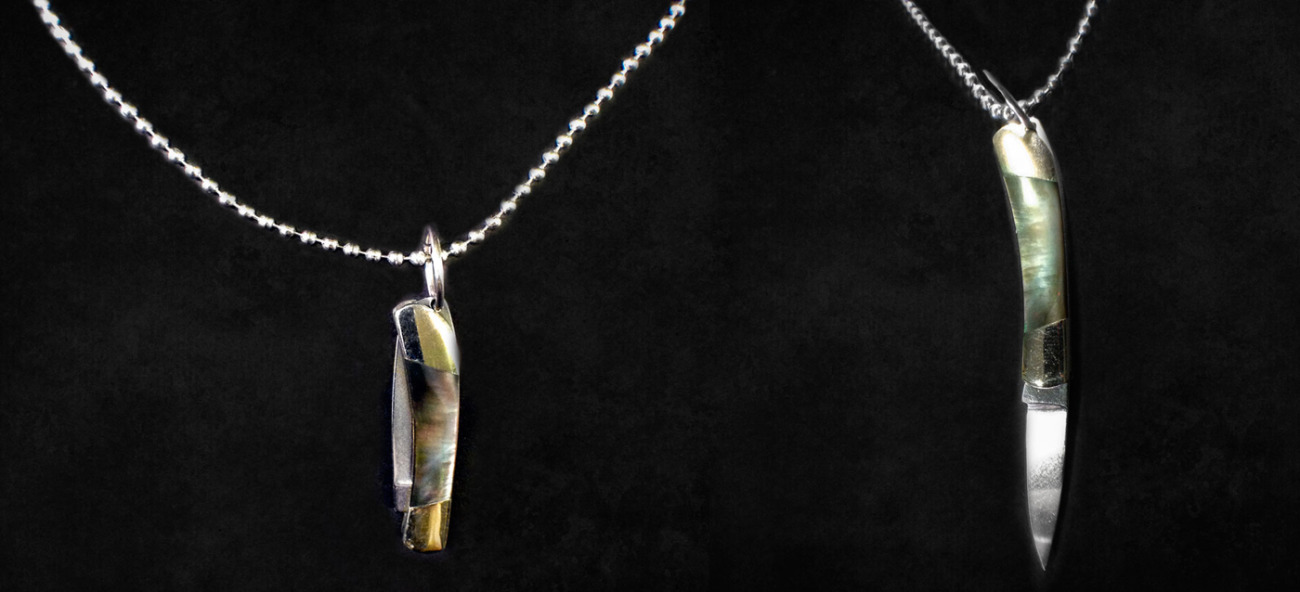 Miniature Pocket Knife Pendant Necklace – $30
Fashionable and deadly- or maybe just pokey and painful. Made frombrass, stainless steel, and mother of pearl, they all look a little different. Dimensions: Weight: 1 oz • Total Length: 2.6" • Blade length: 1"• Handle length: 1.5."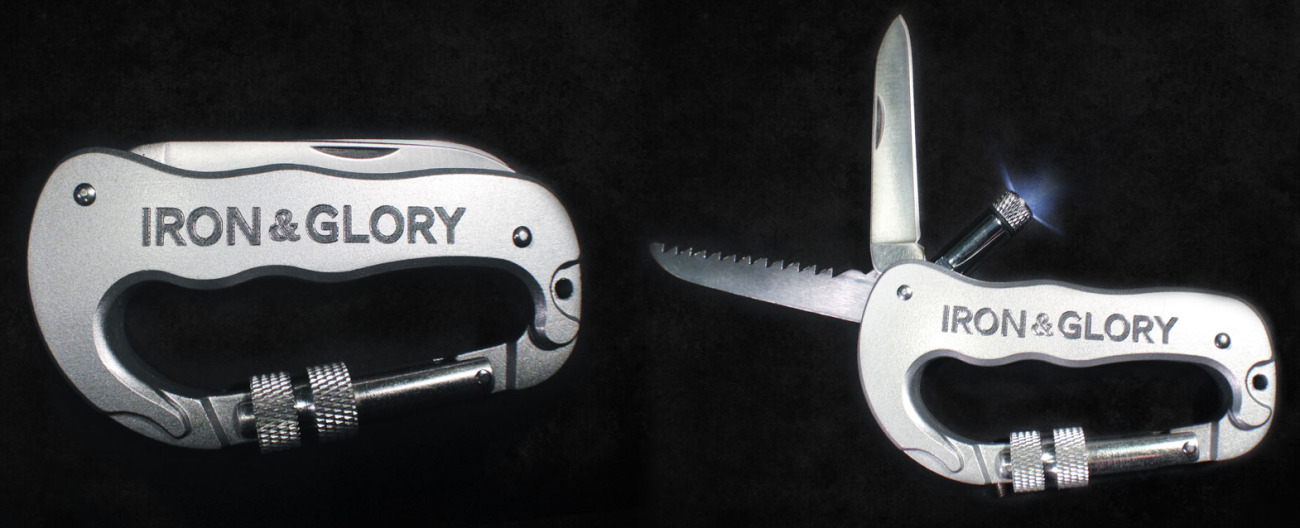 4-in-1 Deluxe Carabiner – $25
Features a knife, mini-saw, LED flashlight, and locking clip. It's made from Stainless Steel & Aluminum Alloy. Dimensions: Weight: 3.5 oz • Length: 3.35″ • Width: 1.77"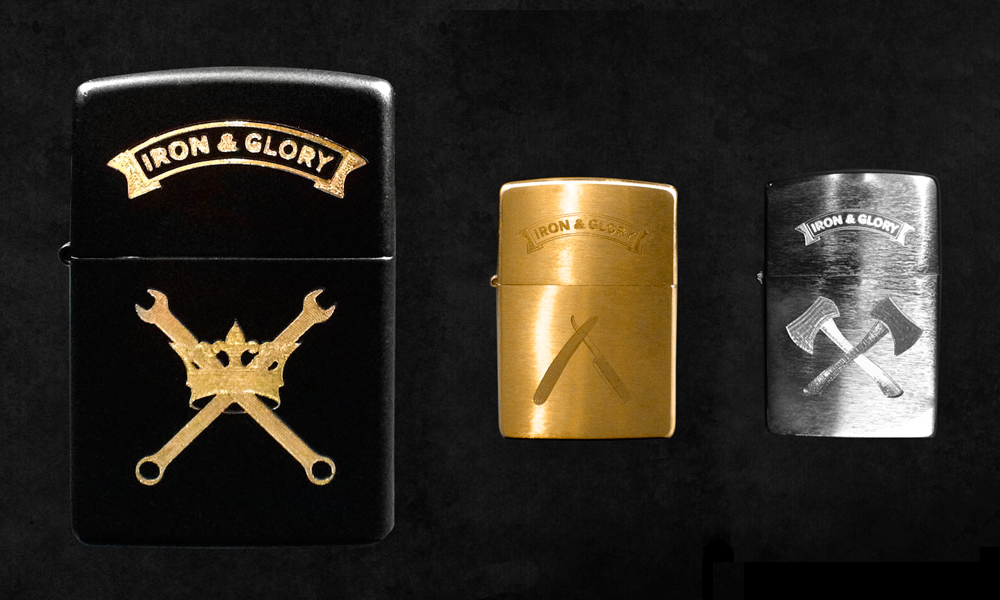 Engraved Zippos – $30-35
Stainless, brass, polished, and coated, choose your zippo finish and engraving emblem. You can get the wrenches and crown, straight razor, axes, or anvil.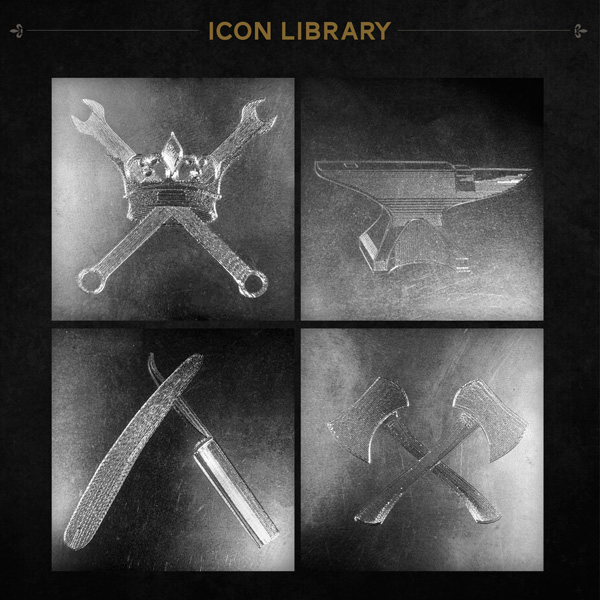 Pretty much all the items you have to choose from are awesome.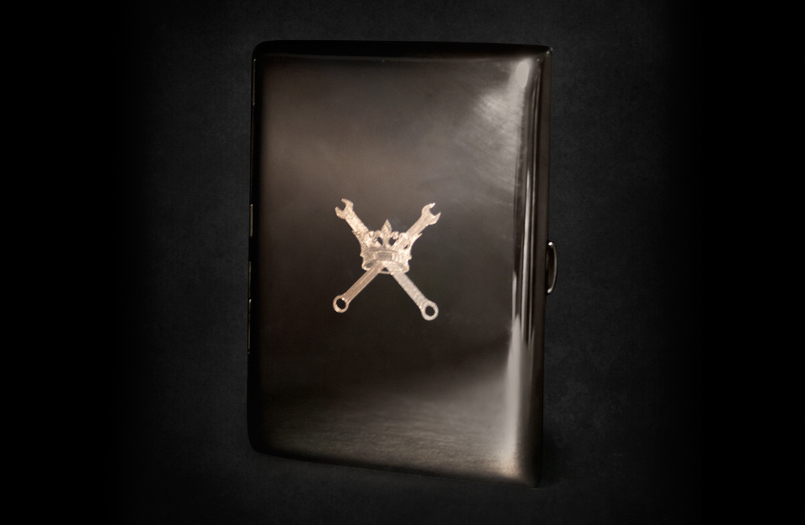 Gun Metal Hardcase – $30
Perfect for a classy alternative to a wallet, cigarette case, business card holder, and beyond.
Pocket Comb – $20
Everyone needs a comb to fix up their coif after smashing it with a helmet.
Go check out the Iron & Glory NYC online shop for some great stocking stuffers.
related: more
Posted on November 29, 2014 in News & Features by Alicia Mariah Elfving