GT-MotoLady Charity Wrap Report & WINNER!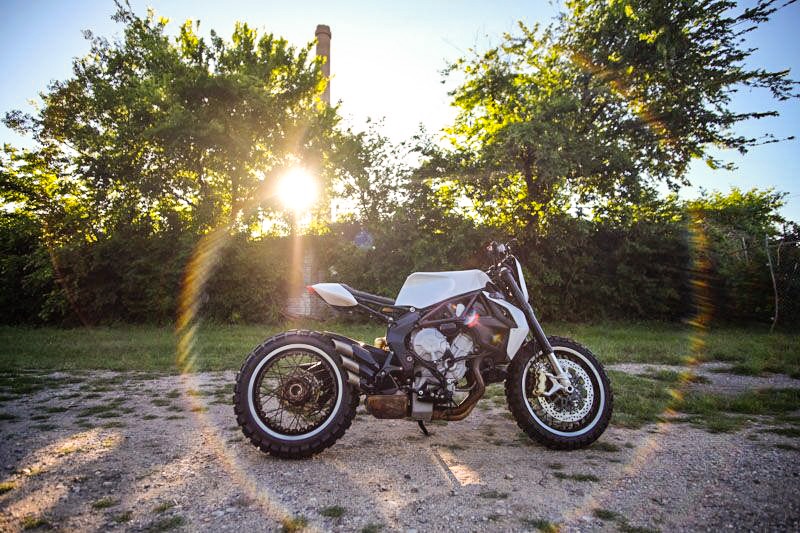 Alright, folks! The time has come… the GT-MotoLady charity project is over! The customized MV Agusta Brutale 800 we built to raise money for cancer research and awareness was unveiled at the Handbuilt Motorcycle Show in Austin, Texas, during Moto GP weekend. Following it's reveal, we were fortunate enough to get it featured on BikeEXIF just a week before the winner was to be drawn!
So, you're DYING to know, I'm sure… how much money did we raise for St. Jude Children's Hospital?!
That's right!
We raised $25,000 for St. Jude!!
Okay okay, now you really want to know if you won, right…? Tune into our reveal video!
Big, huge, heaping pile of thank yous to all our sponsors: MV Agusta, JW Speaker, Continental Tire, Rizoma, XTreme Upholstery, and Woody's Wheel Works.
Photos (unless otherwise captioned) copyright Alicia Mariah Elfving, themotolady.com 2017.
related: 
Posted on May 23, 2017 in Blog by Alicia Mariah Elfving