Maple Motorcycle Jeans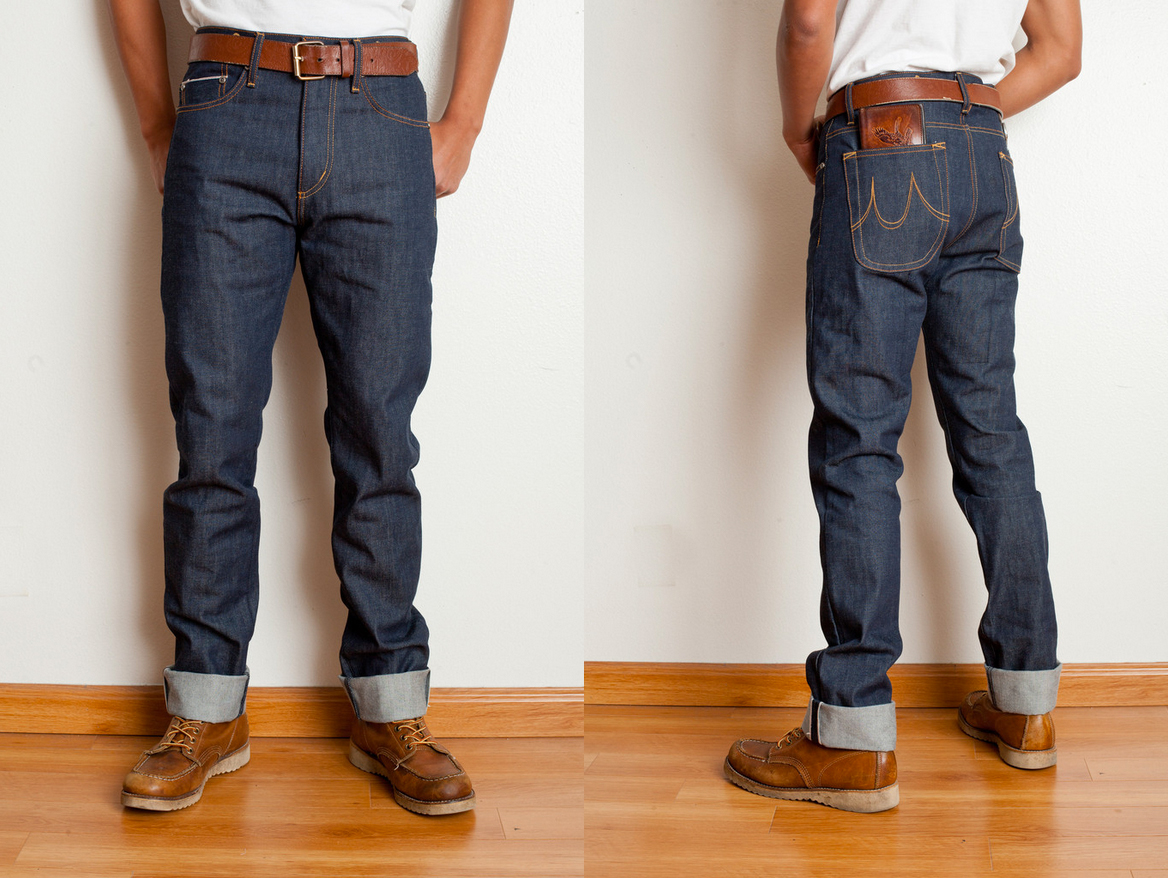 Maple Jeans is a brand of fashionable and functional motorcycle jeans featuring Kevlar reinforcement and removable armor.
Dave Fairbairn created the line is 2011 when he wanted a pair of jeans that didn't just provide protection but also looked good. He needed something he could wear during both his commute on his Yamaha YZF and through the work day. He joined forced with Satish Tailor, who is not only a denim lover, former creative designer at Puma, but also part of the MotoGP suit design team. Two years of development and 20,000 miles of prototype testing later, Maple Jeans went into production.
Now, Maple currently has only a men's line… but their current Kickstarter campaign has 15 days to go, and they already smashed their goal by tens of thousands. The goal, £30,000 (roughly $47,000), was Dave's target for bringing British-made selvedge riding jeans to fruition, but he set higher personal targets for other expansions of Maple Jeans.
£60k – Dave can keep 10 British machinists in work for two months and also create a new line of women's jeans
£100k – Dave can do the above and open a Maple Motorcycle Emporium in Henley-on-Thames – his first showroom
£100k+ – Take standard Maple jeans mass-market
Their campaign is currently at £57,707… which means there's less than 2,500 British Pounds between us and a new line of protective motorcycle jeans for women! Given that the Holidays are coming up, now would be a great time to sign up for a pair of Maple Jeans- perhaps your friend/brother/boyfriend/husband needs a pair of super classy incognito protective riding pants. These are them. I don't know about you guys, but I'd like to see a ladies version.
Maple also makes Kevlar lined, armor accepting custom-fitted denim jackets. I know a lot of folks who would love a jean jacket that's also safe to ride in!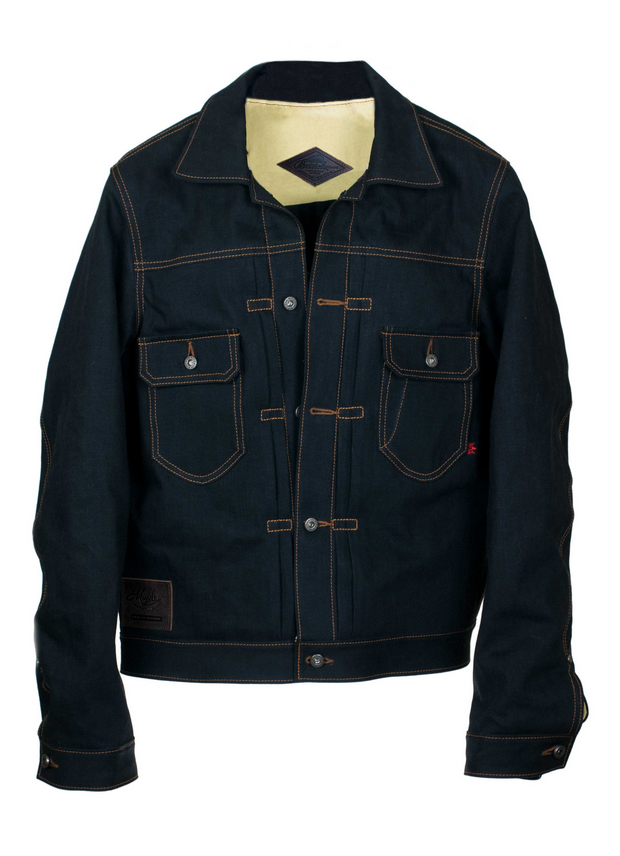 Check out their Kickstarter campaign here, and current product on MapleMoto.com!
Posted on December 9, 2014 in Gear & Gizmos, News & Features by Alicia Mariah Elfving