Shooting with the Mighty Motor in DTLA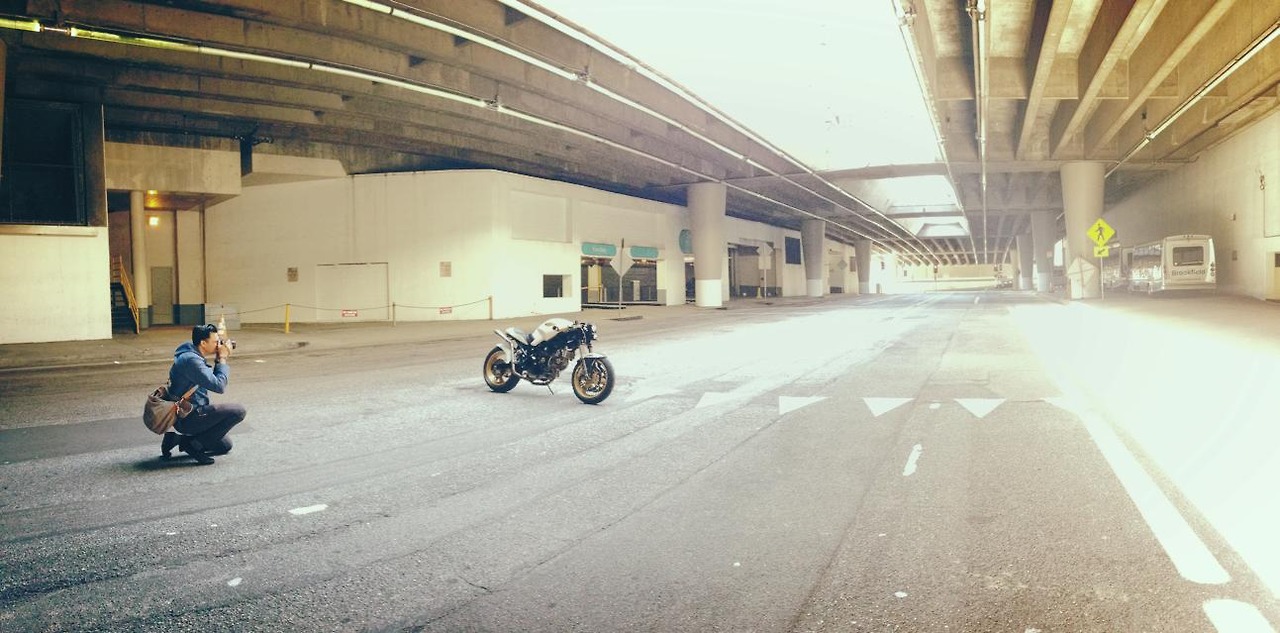 Had the pleasure of shooting with Shaik Ridzwan of the Mighty Motor this weekend in downtown Los Angeles with Pandora.
The location under third street not only looked rad but kept me out of the super hot sun. It was some 82°F in LA on Sunday even by 11a.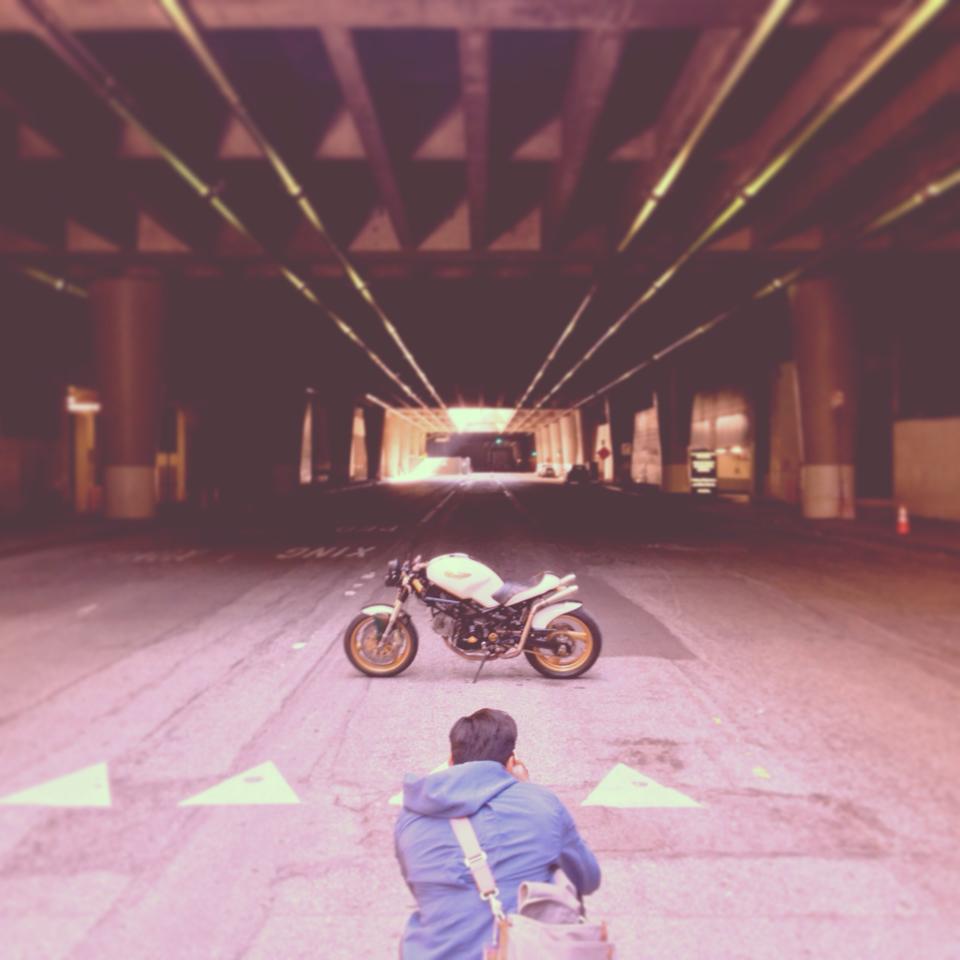 It also allowed for a super cool aerial photo of the Monster.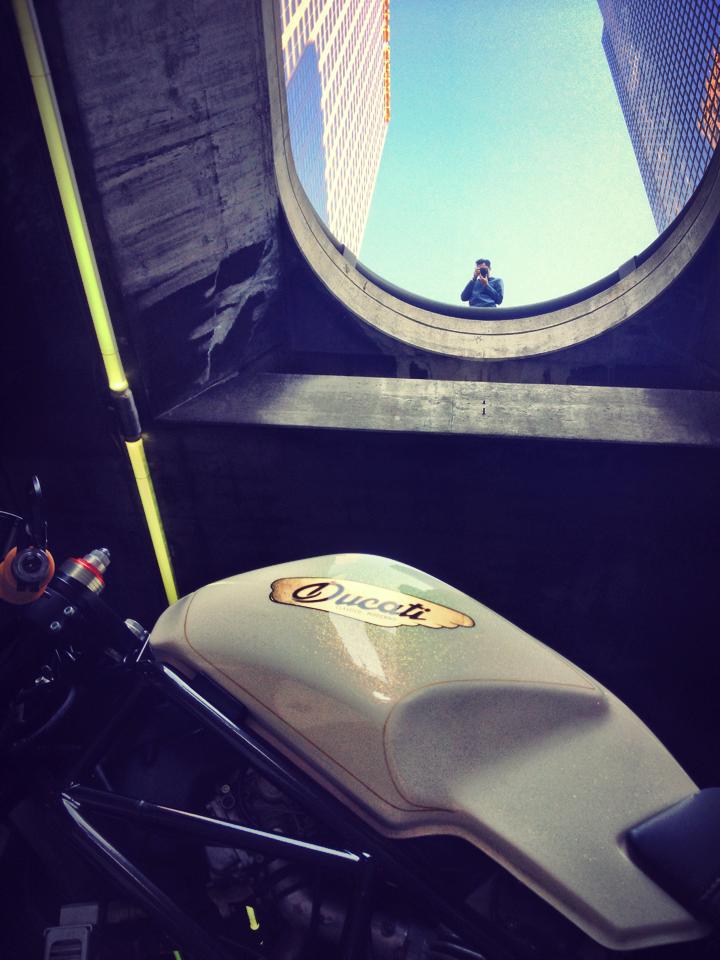 Posted on March 18, 2014 in Blog, Motorcycles by Alicia Mariah Elfving