Monster Project Tank Detail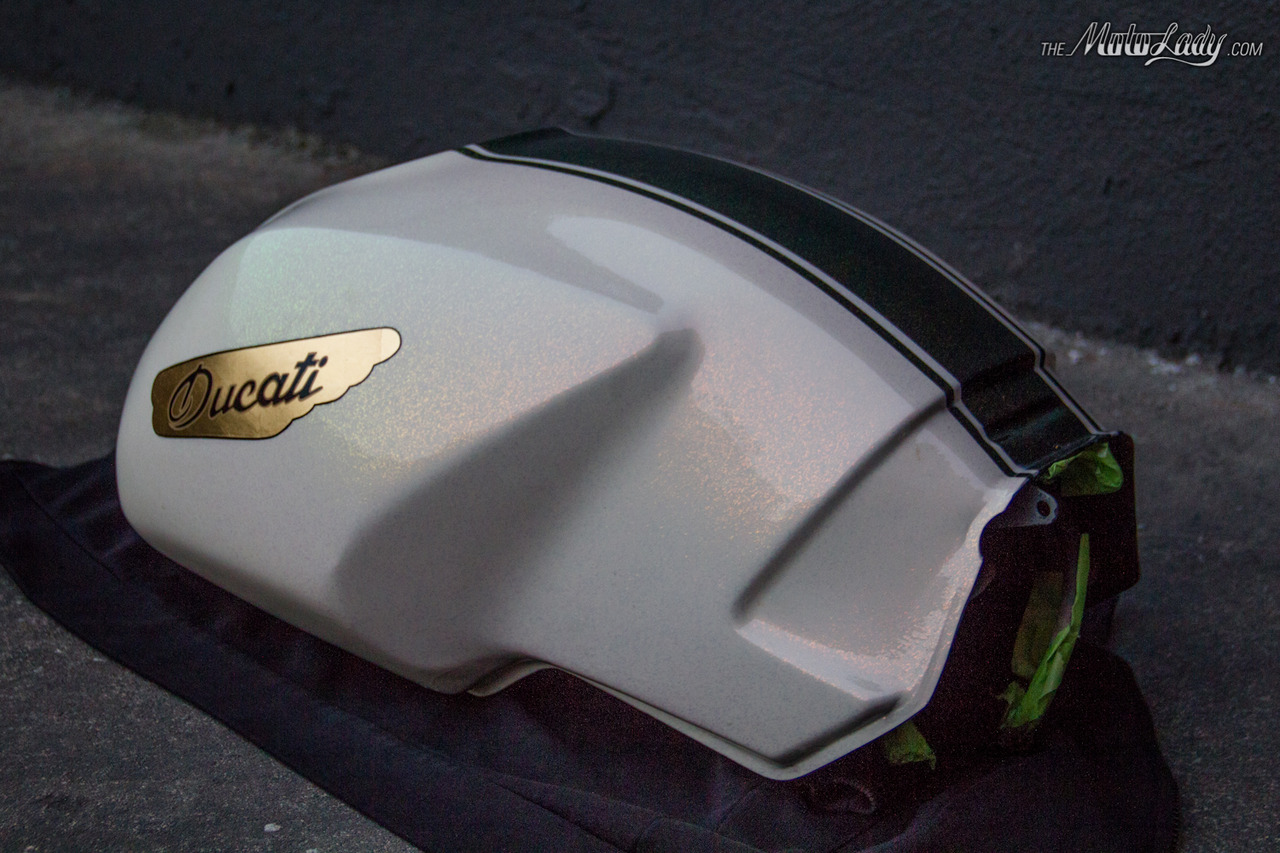 Detail shots of my seriously awesome Monster tank with custom paint by Jeff Yarrington. Logo by Chris Dunlop.
Every time I look at it I hear the guy in Wizard of Oz go, "IT'S A TANK OF A DIFFERENT COLOR!"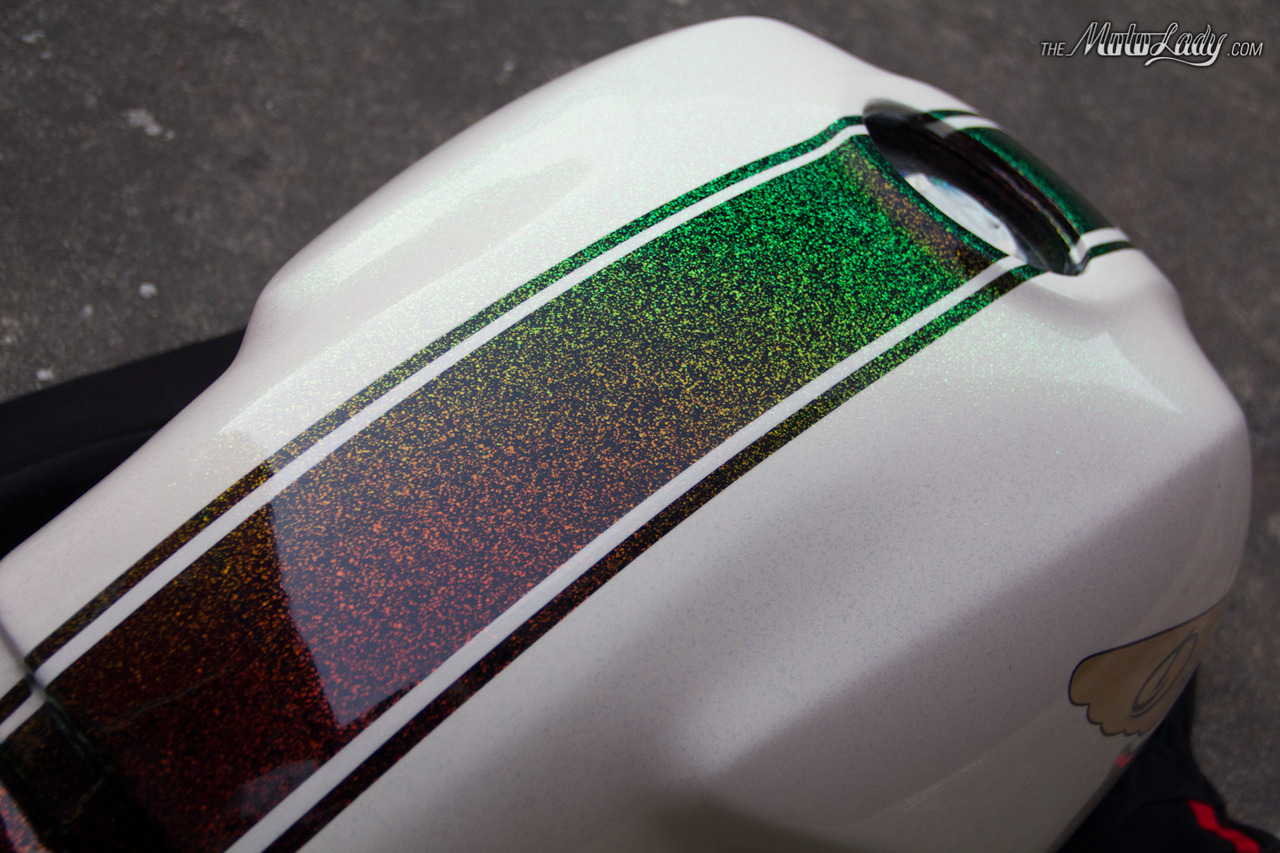 To see this bad boy in action watch the walk around video on YouTube.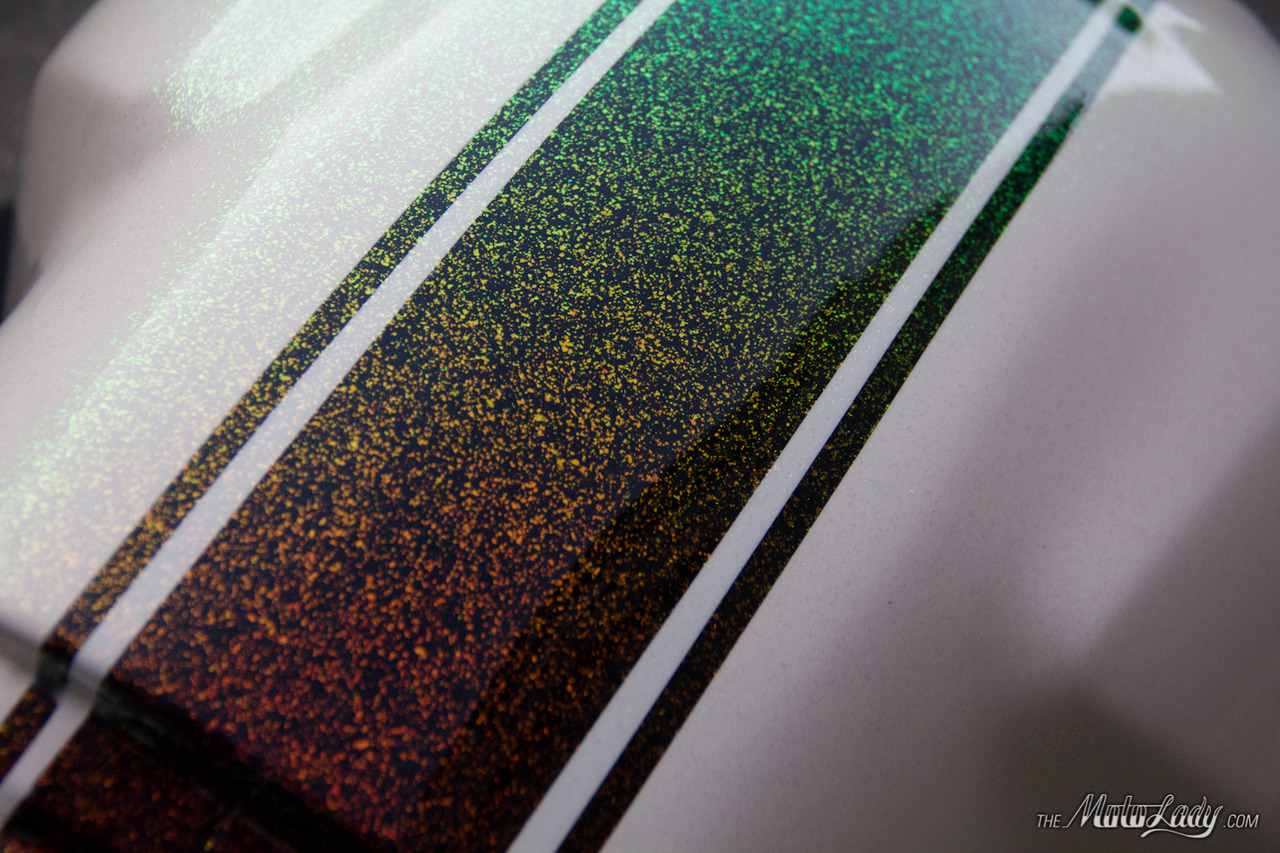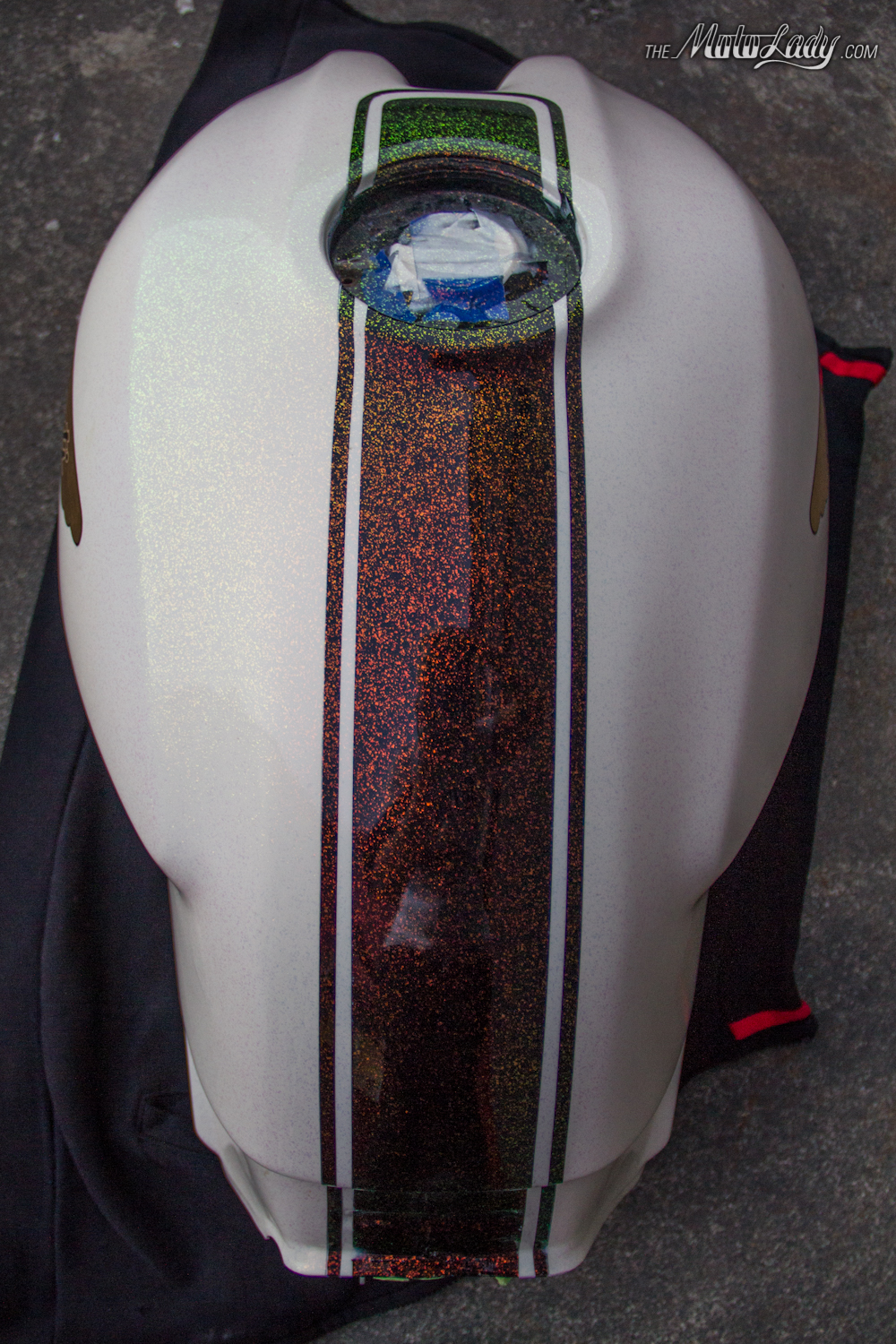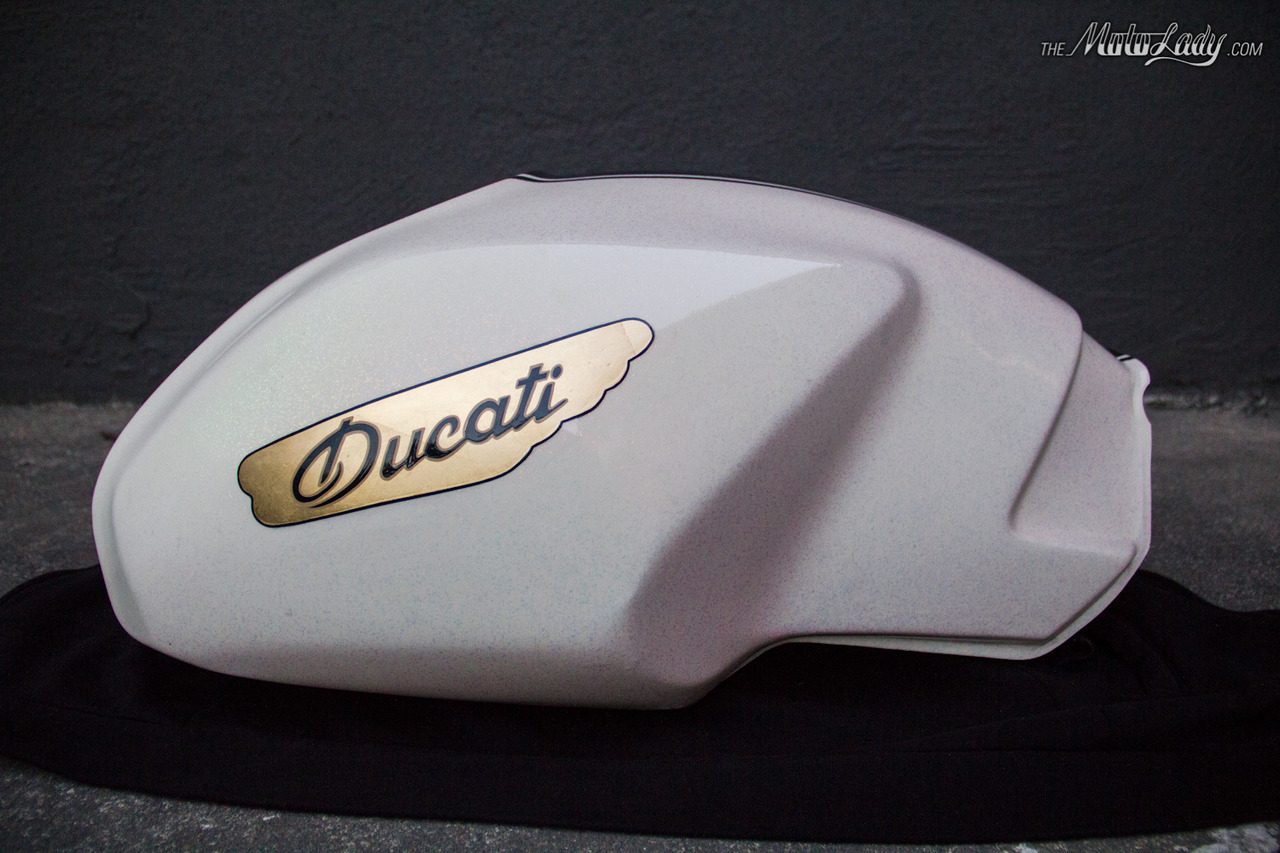 Posted on October 5, 2012 in Blog by Alicia Mariah Elfving