Peanut Butter Coast: WESTx1000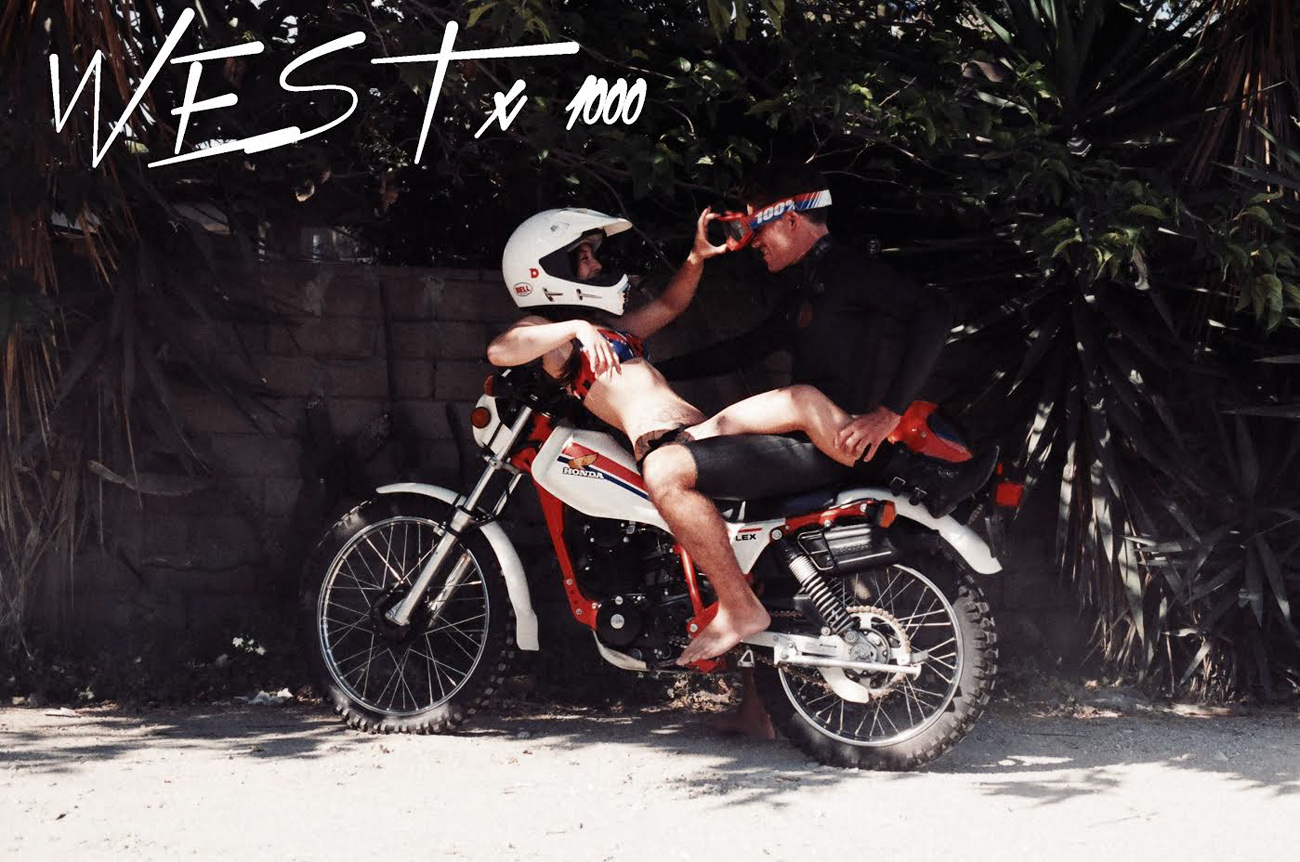 The WESTx1000 adventure is a motorcycle and surfing road trip from the
Long Beach to La Paz and back (more than 1,000 miles each way)

, with the main objective of witnissing the start of the Baja 1000 race, and surfing fun along the way.

Justin Coffey, creator of the Peanut Butter Coast blog, has put together the trip with his girlfriend Kyra Sacdalan. Kyra's been riding on the street for two years now, but was just introduced to dirt riding a few weeks ago and is doing very well. This week they'll be spending 10 days in the Washington forests camping and riding in the dirt to prepare for the trip. Leaving the last week of October, they'll depart Longbeach, CA on their Yamaha XT225's, and head South toward Mexico.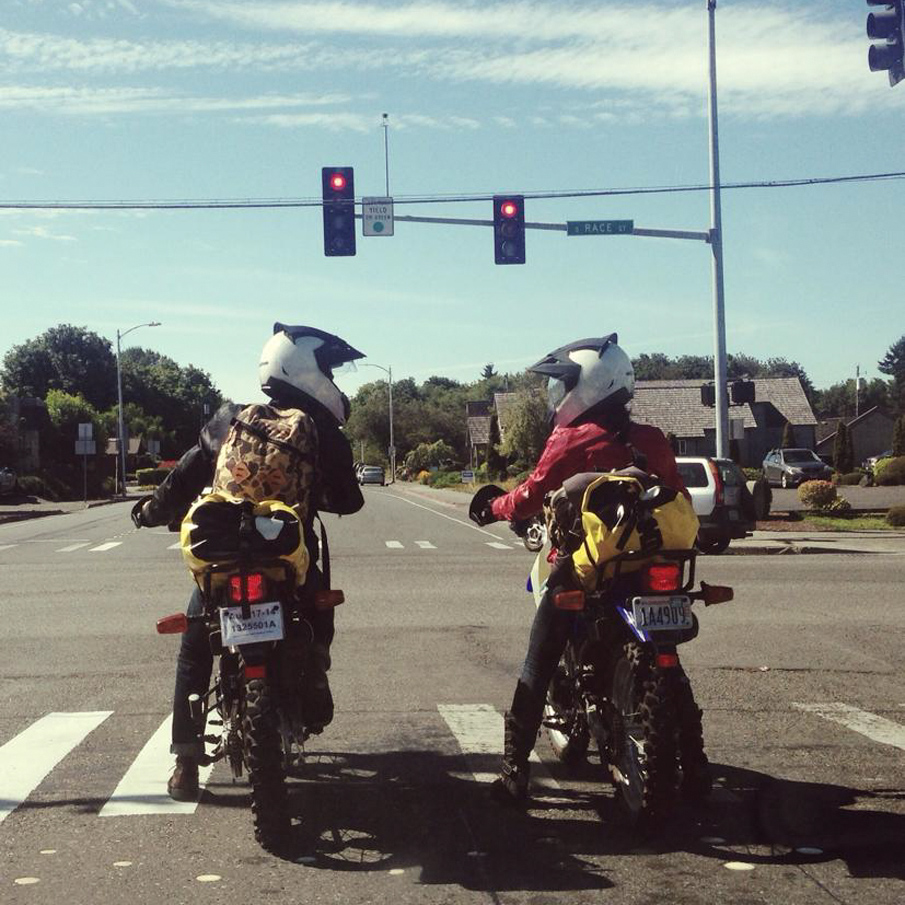 | | |
| --- | --- |
| | |
---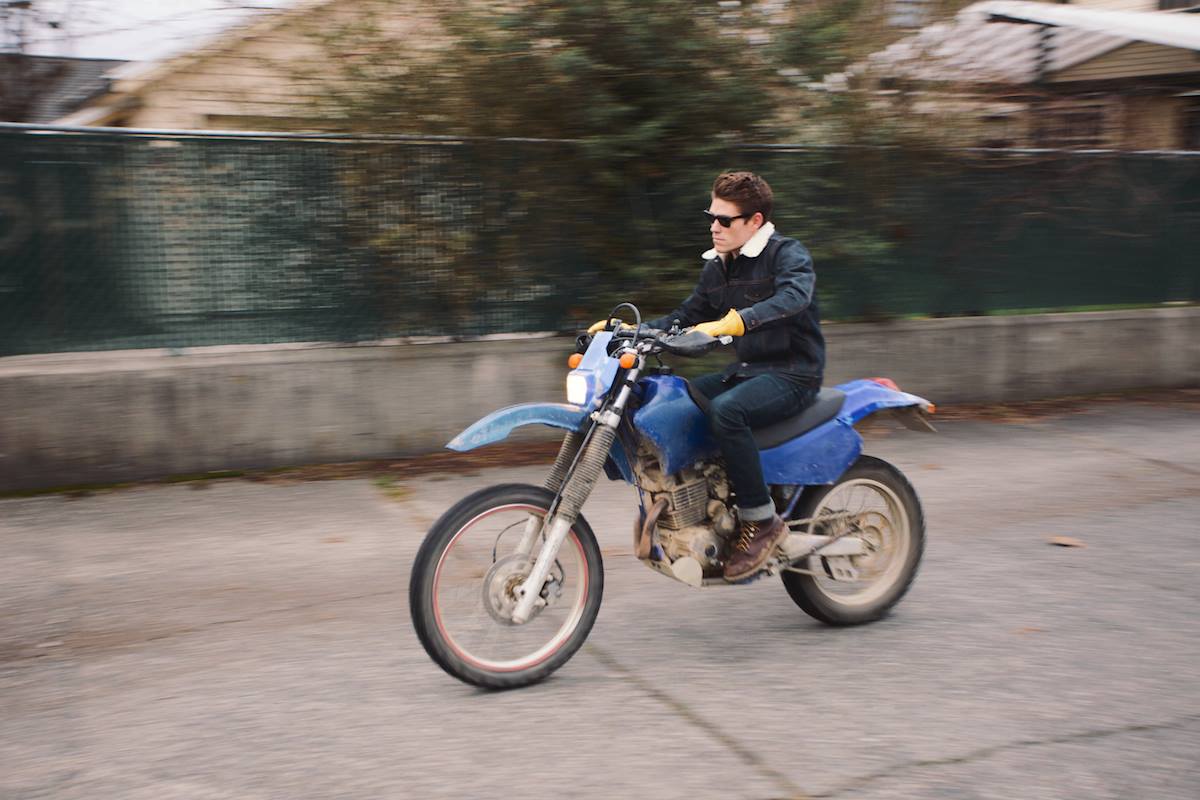 Due to cross the border into Baja on November 1st, their intentions for the trip are to explore the Baja peninsula on small displacement Yamaha motorcycles, search for perfect surf, camp along the coast, and see the Baja 1000 off-road race. The start of the 47th Tecate SCORE Baja 1000 takes place November 12th in Ensenada, and they intend to get there on roads less traveled. They'll go out of the way to avoid heavily populated areas, freeways, and highways. Their experiences along the way will be artfully captured to share with the world in the form of photos, video, and words.
"The adventure will be featured in Overland Journal and SLIDE Magazine, as well as on Expedition Portal. A short film, shot and edited by Pursuit of the Arbitrary, will highlight our experience, in addition to a long-form editorial piece and photo feature which will be produced by Justin."
After their return to the US and the completion of their journey, the photo gallery will be viewable in Caffé Vita coffee shops all over the West Coast, along with a debut at Deus Ex Machina in Venica, CA.
"This is neither the first nor the last time someone traveled south to surf, but Justin feels they'll be able to add a little excitement to what is already sure to be an interesting adventure – riding small displacement motorcycles more than two-thousand miles, to witness one of the most spectacular motorsport events on earth, the Baja 1000."
Follow the WESTx1000 trip on Instagram, and on Justin's blog- Peanut Butter Coast.
Posted on August 13, 2014 in MotoLadies, News & Features by Alicia Mariah Elfving