…with Work Seen On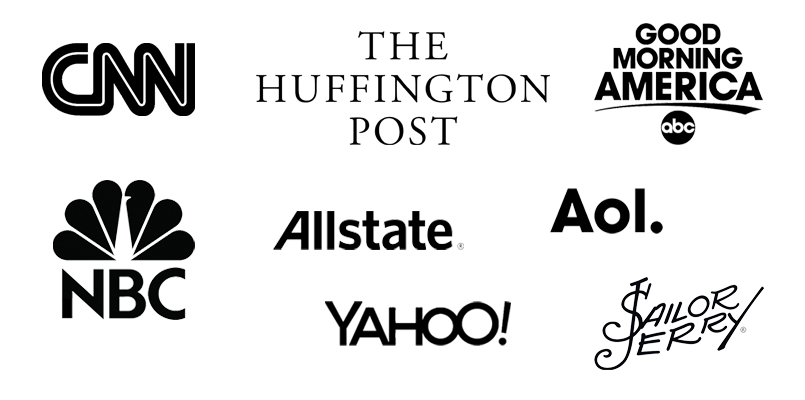 Videos
Motorcycle.com: Four Moto Journalists 'Ride the Edge'
Burly Brand: How to Install Slammer Kit
Ducati People: Venice Beach, CA ft. MotoLady
Custom Motorcycle Build Features
BikeEXIF: Ducati Monster 750 by MotoLady
BikeEXIF: Blondezilla- MotoLady's Sportster Scrambler
Sportbikes Inc Magazine: The Ladies Issue June 2014
Interviews
Pipeburn: Alicia "Motolady" Elfving
Hold Fast Motors podcast 008 : Alicia Elfving | Founder of themotolady.com | Blogger | Rider interview
Motordolls: The MotoLady Revealed
Circle One One: Moto Marvelous MotoLady
Articles
MotoLady covers events, gear, motorcycles, travel destinations and more. Here are some of her photographic and literary works featured elsewhere.
Motorcycle.com: Four Moto Journalists 'Ride the Edge'
Silodrome.com: Icon 1000 Akorp Jacket (gear review)
Pipeburn: The One Motorcycle Show 2014
Pipeburn: Saint's '72 Triumph Tiger "Tesla" (photography)
Magazines
Click on an image below to see inside the pages and more information about the project.