Polish Traveler Weronika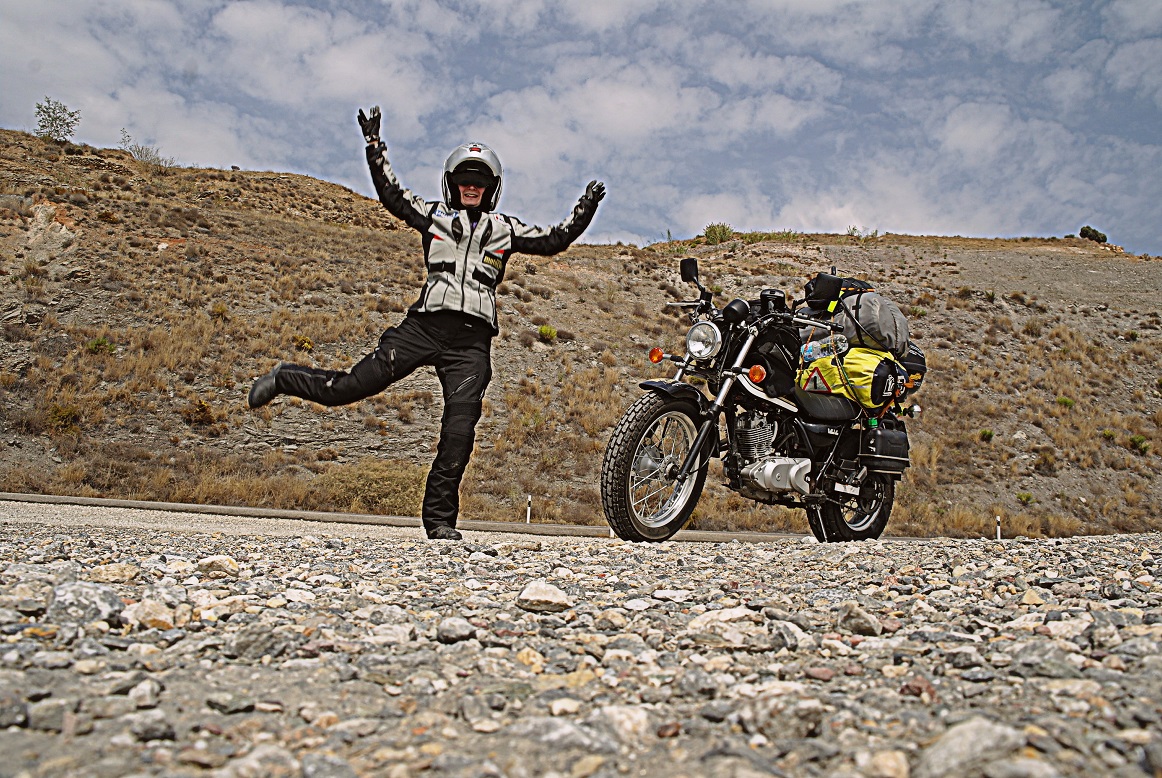 Weronika Kwapisz is a Polish motolady from Warsaw who loves to travel via motorcycle! She's currently in America heading to the 'Wild West' on her Bonneville.
Hi I'm Weronika. My hometown is Warsaw (Poland)… but I'm a motorcycle traveler I can't sit still in one place for too long. 😉

In 2011 I circle Europe on small motorbike Suzuki VanVan 125cc. I ride 12 000km while my trip Riding Across Europe.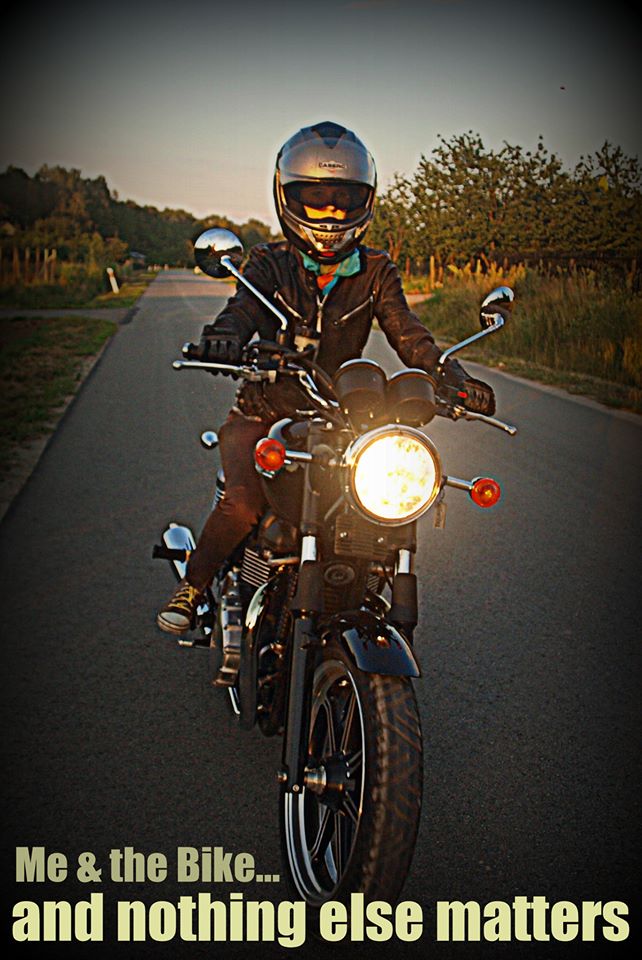 Her website is ridingacross.com.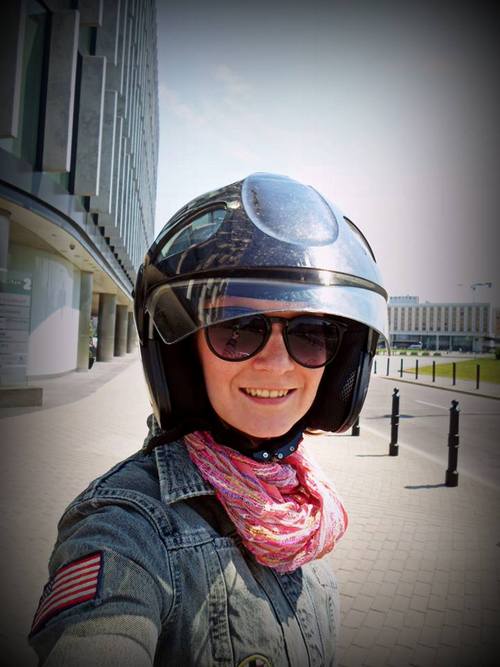 Posted on August 1, 2013 in MotoLadies, News & Features by Alicia Mariah Elfving