Posts Tagged 'femmewalla'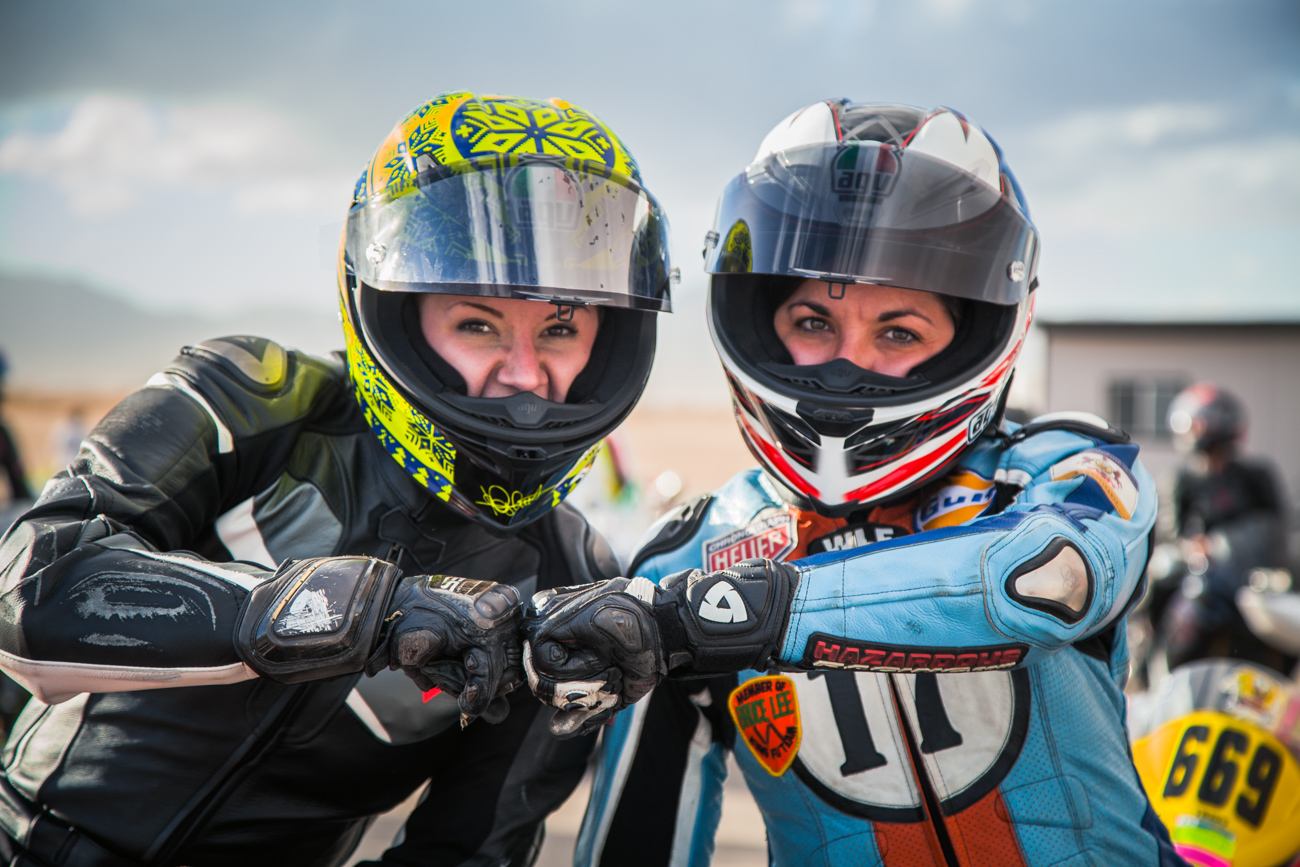 The Femmewalla all women's track day experience at Chuckwalla Valley Raceway! Complete with video and photo gallery.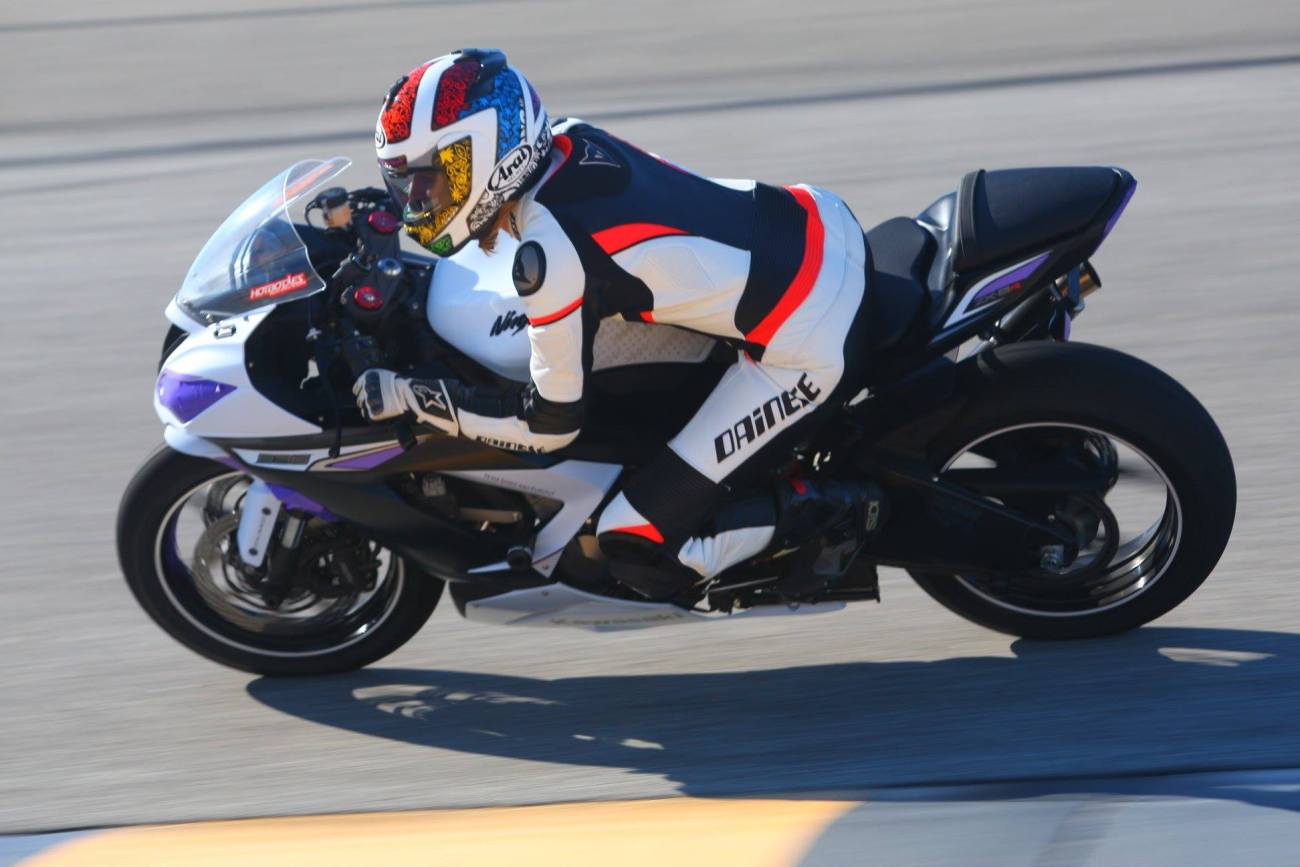 Another Femmewalla trackday is coming this December at the Chuckwalla Raceway! Femmewalla Riders. The second annual Femmewalla all women's trackday event will be taking place December 14th at Chuckwalla Raceway in California.