Posts Tagged 'hollywood'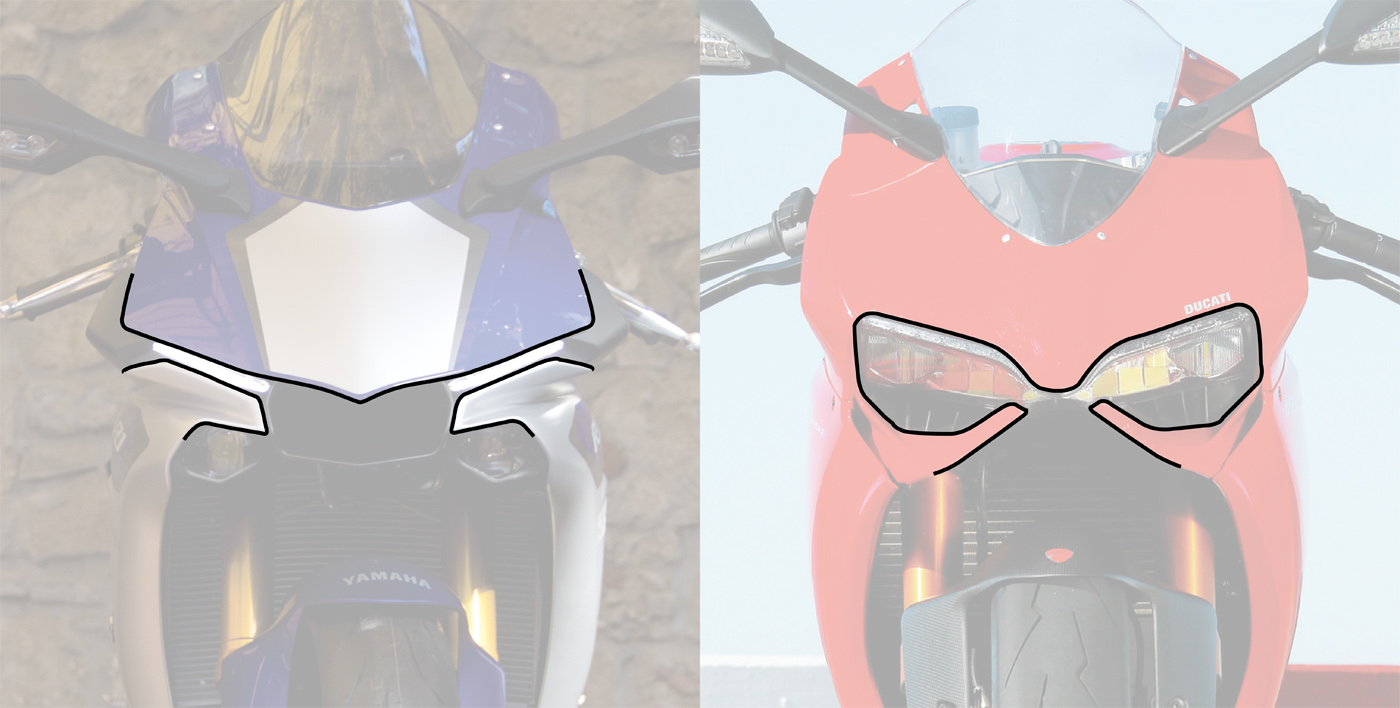 Let's just settle this now- the new 2015 Yamaha R1 and the Ducati 1199 Panigale do not look the same.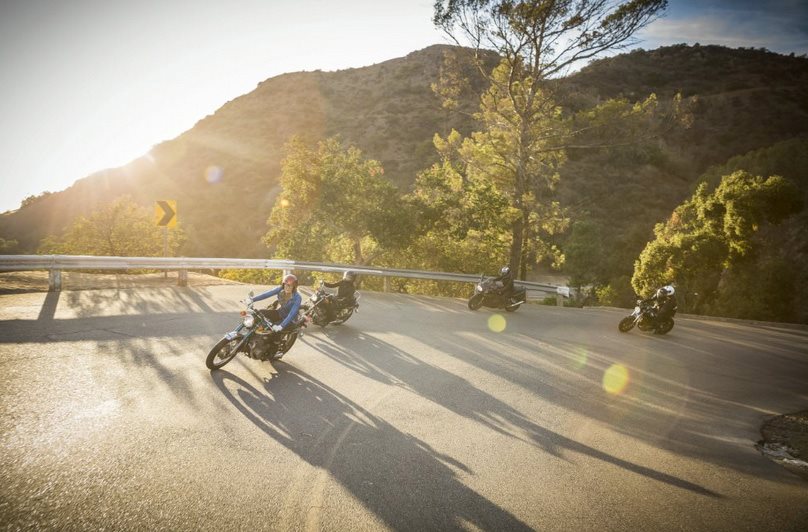 The East Side Moto Babes rallied the troops and rolled to the 'On Any Sunday: The Next Chapter' premier at the Dolby Theatres in Los Angeles last night, their ride was photographed by Red Bull Media!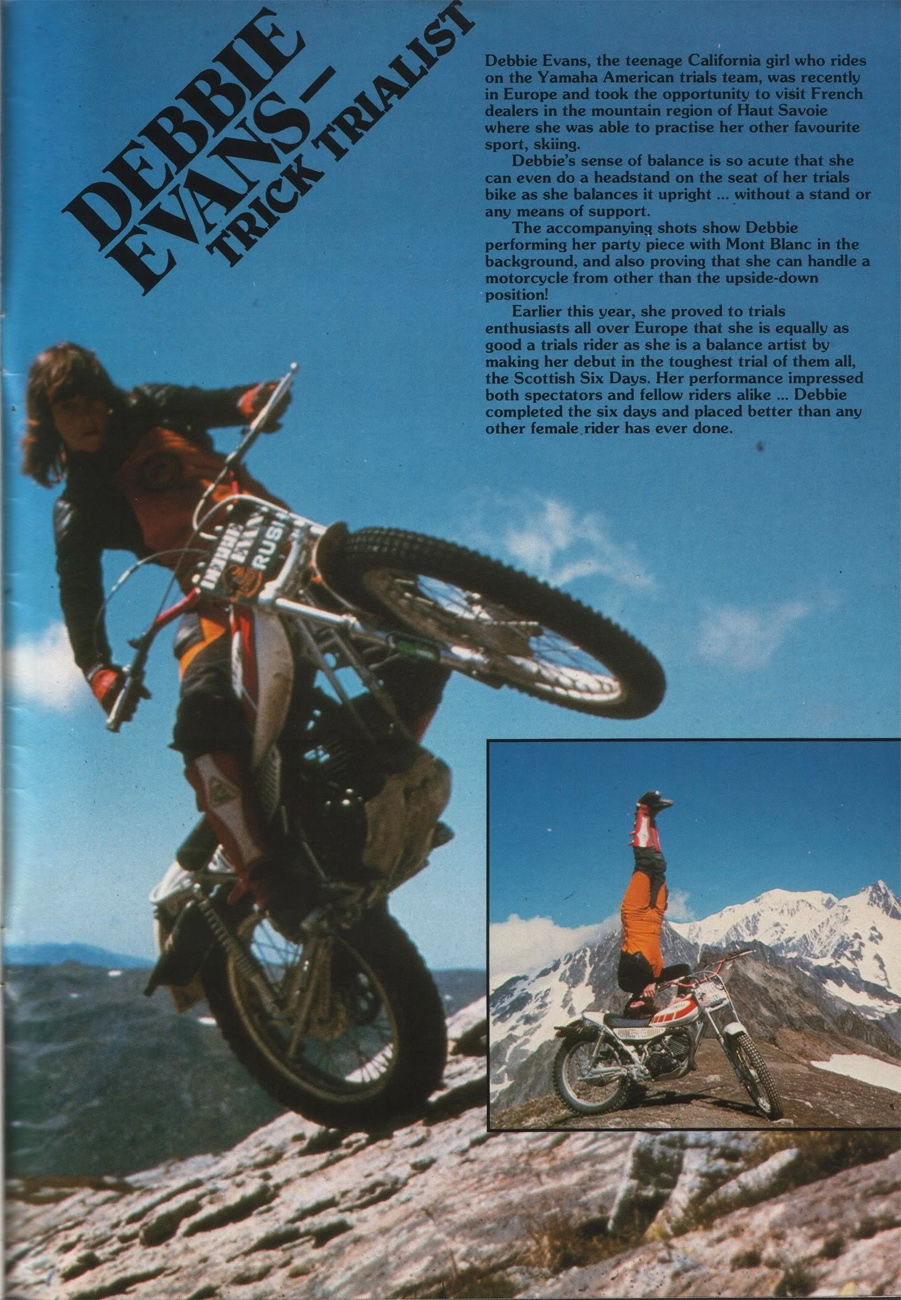 Debbie Evans is an AMA Hall of Fame inducted MotoCross and Trials rider, Hollywood stunt rider, and it all began at the tender age of six!