Posts Tagged 'honda rebel'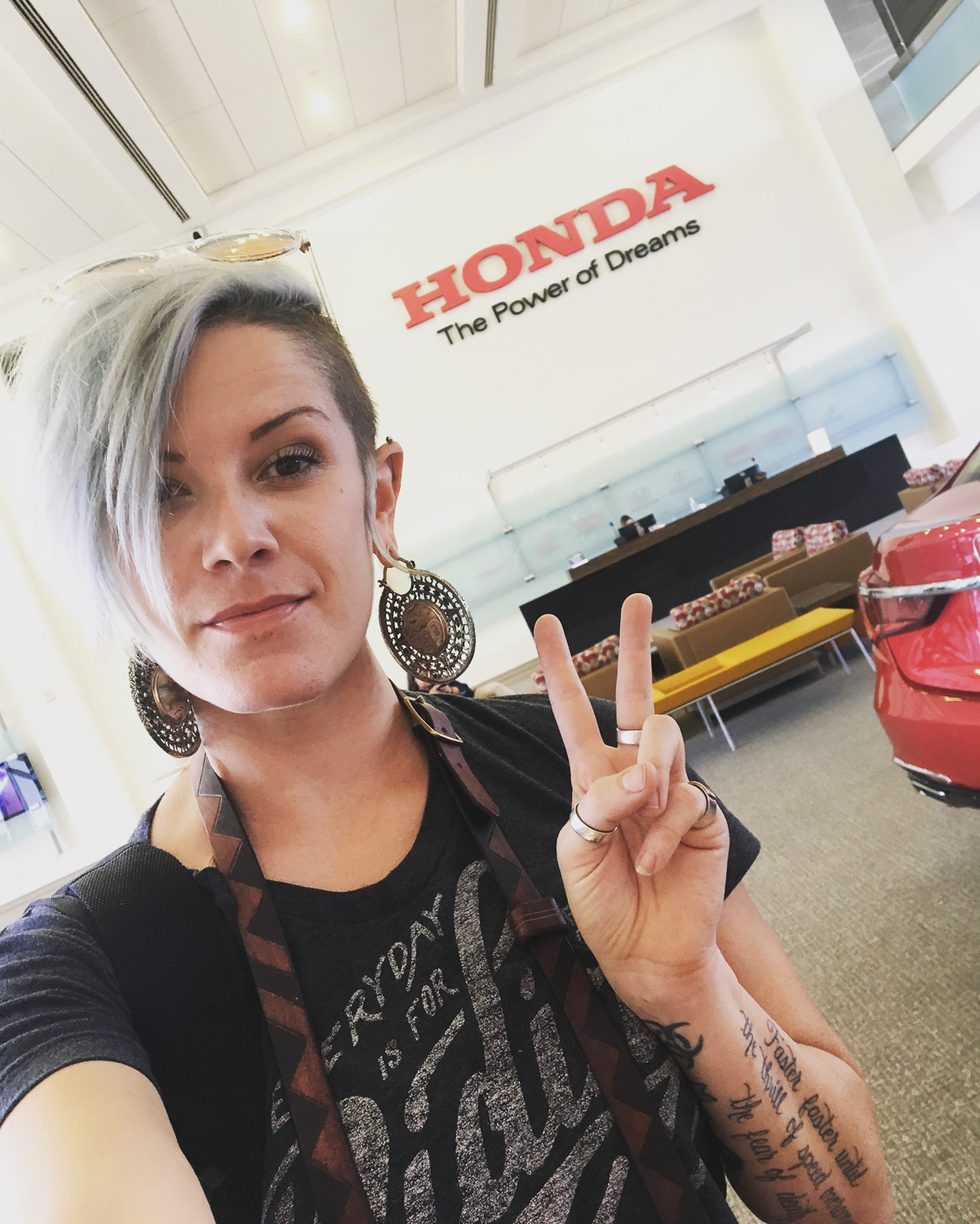 Hello from Honda HQ in Torrance, CA! The Rebel gets it's 500 mile service, and I get a tour.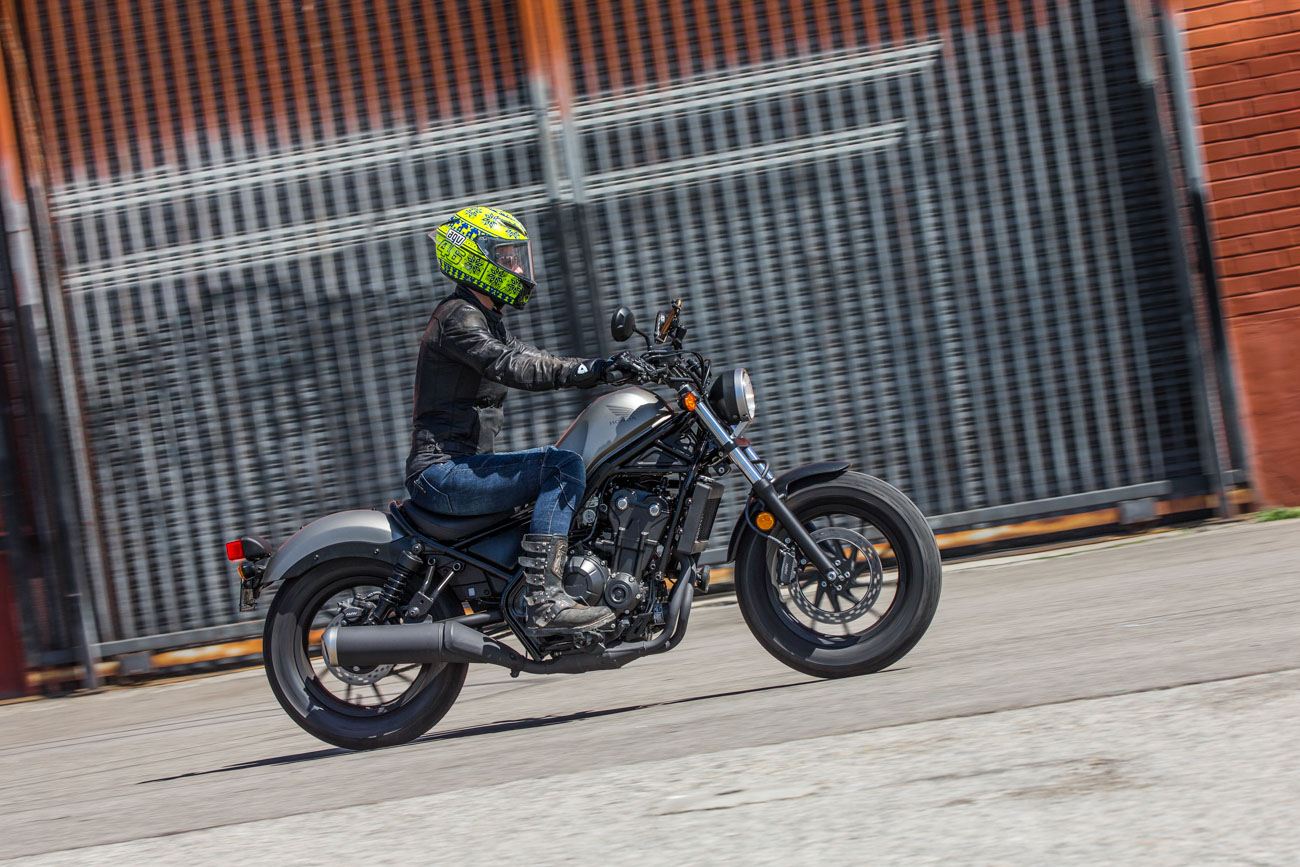 The evolved 2017 Honda Rebel is super fun to ride, whether you choose the 300 or 500 version! Read about the pros and cons in the MotoLady ride report.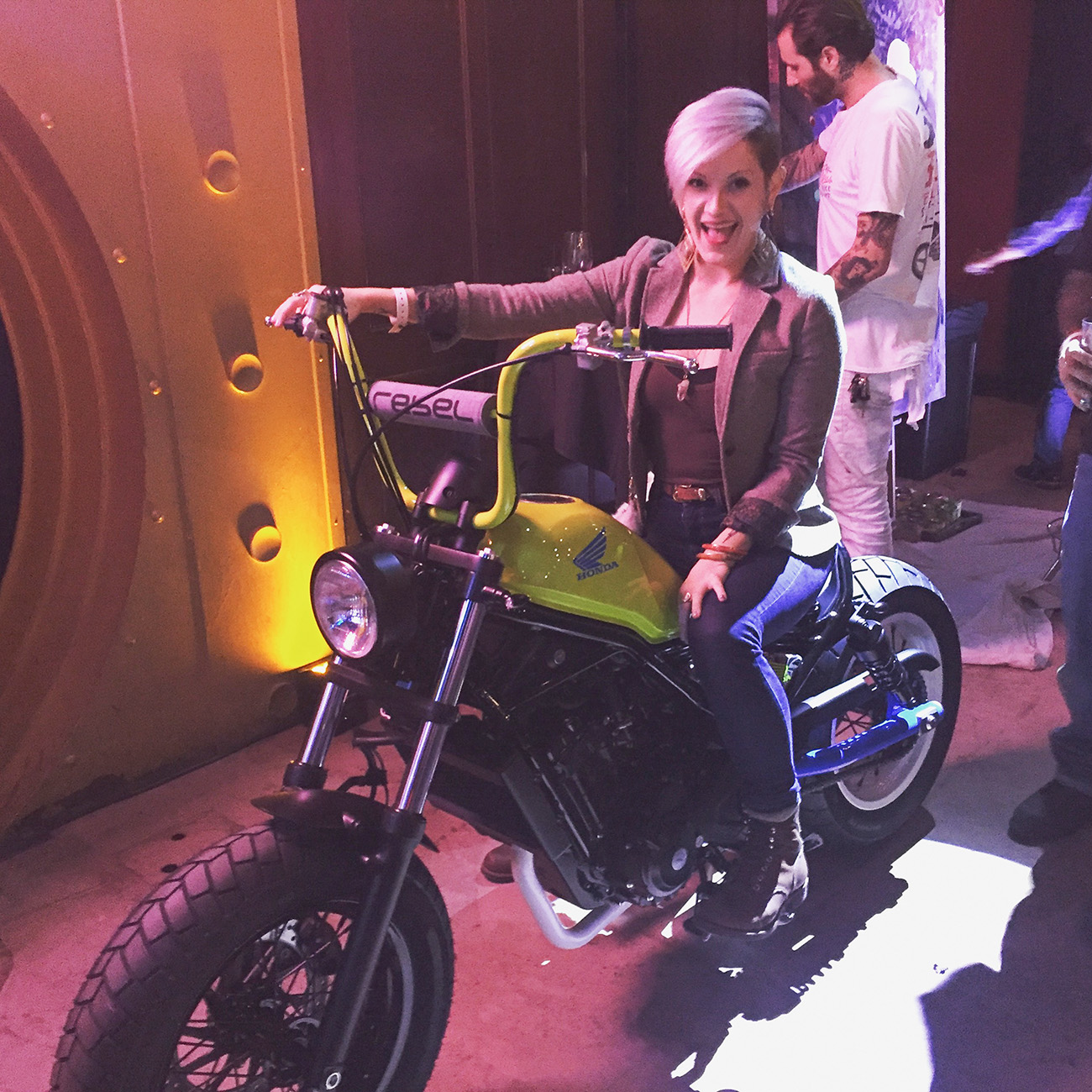 The new 2017 Honda Rebel was released last night at the Federal Bar in Long Beach, CA… accompanied by three very cool custom variations.