Posts Tagged 'virago'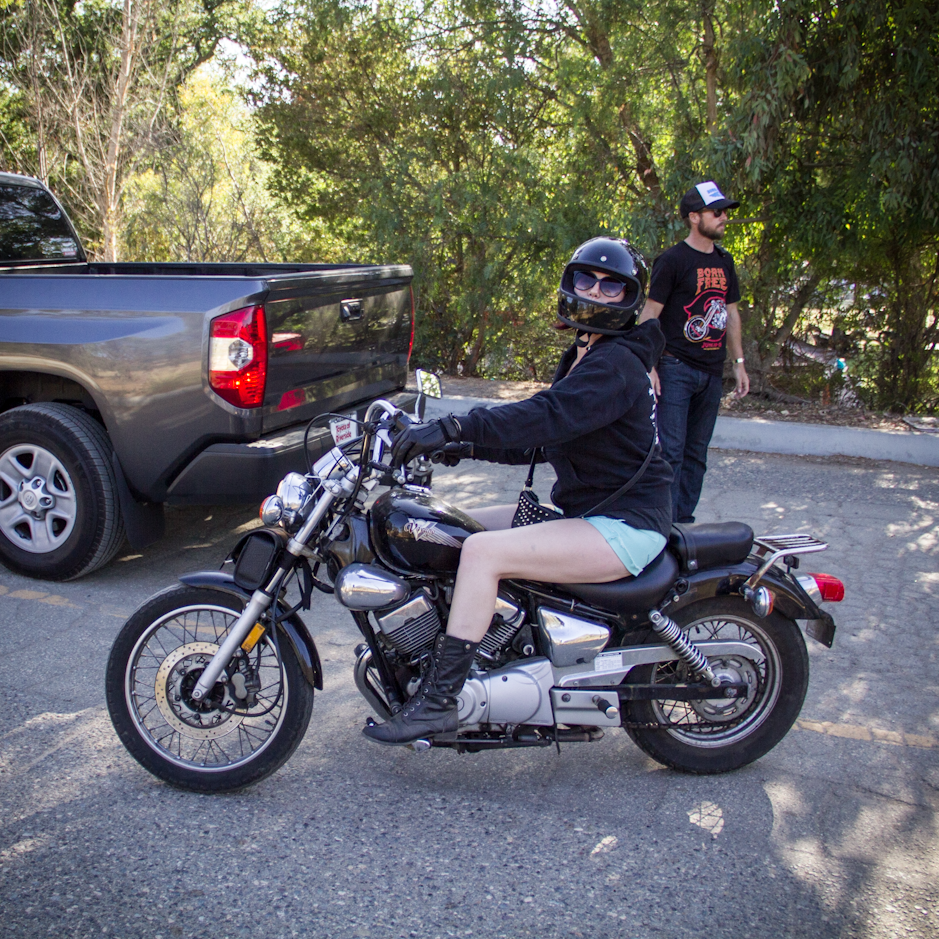 This is my babely lady friend Jessica McLean riding out of Born Free 6 on her Virago.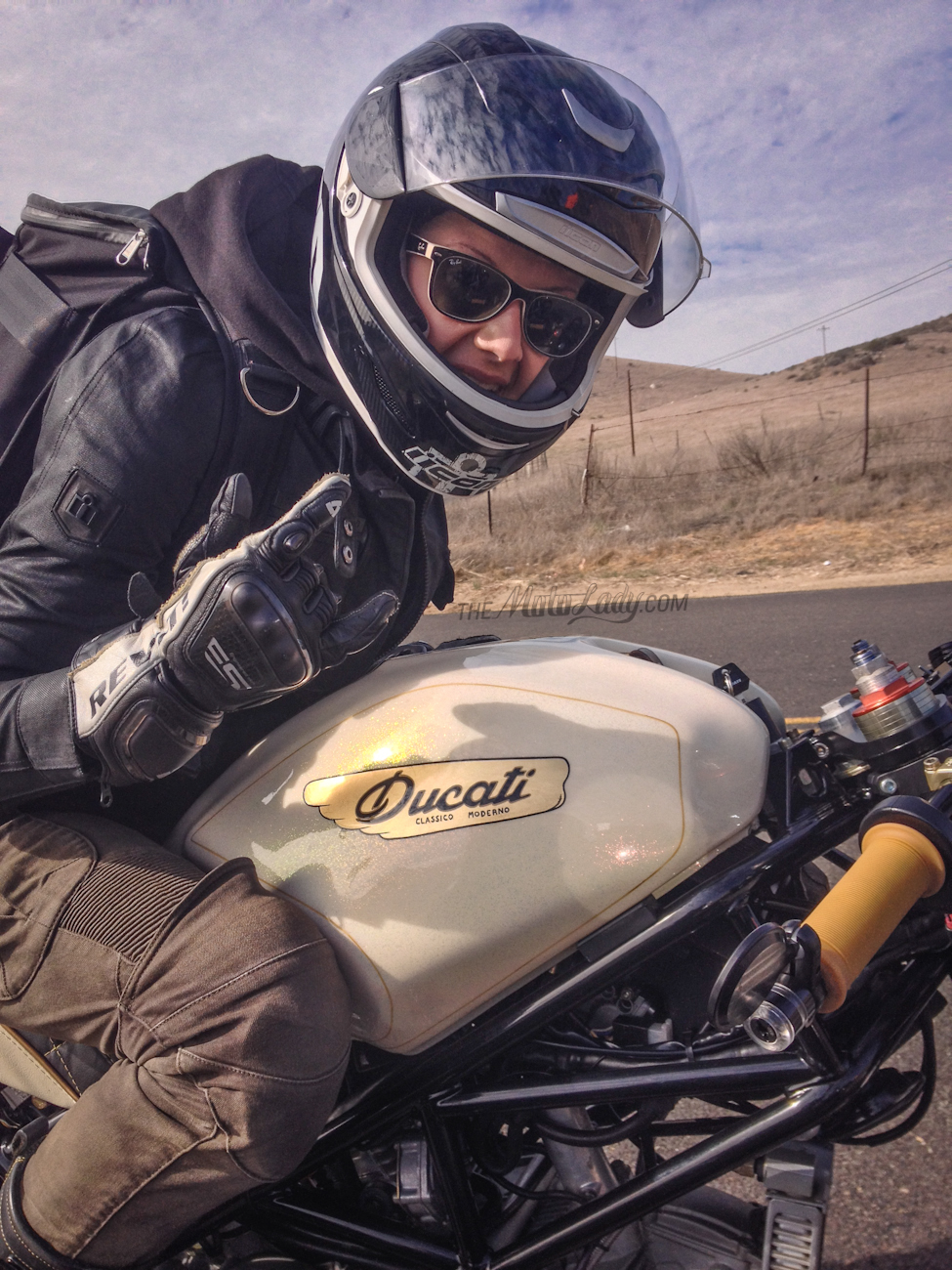 Over two long years, with help from so many amazing people, I've finally got the Monster on the road. Here are photos from my first real ride to Campo, CA.