Vintage Bobber Motorcycles in Ventura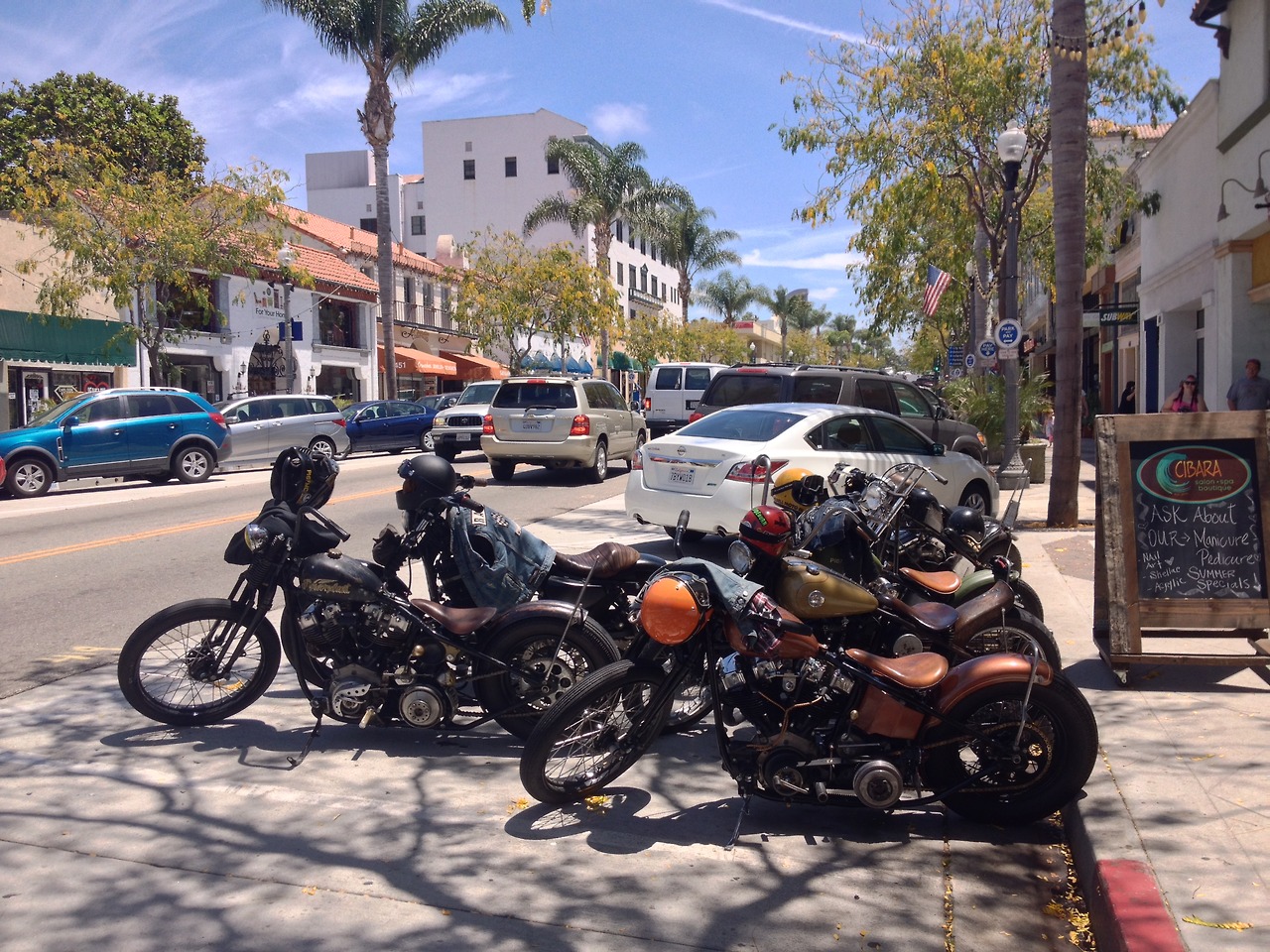 Sitting at a stop light near my house while running errands today I spotted a group of bobbers rolling past heading toward Downtown Ventura. After stopping by the gas station I rolled down Main Street to see if I could spot them and take some photos… lo! There they were!
Not one, not two, but SEVEN custom bobbers all in one spot. A friend of mine told me they had just been up at See See's in Portland and that they're road tripping from Mexico City. Gotta love the Powerplant bike, seriously good looking.
Posted on July 19, 2014 in Blog, Motorcycles by Alicia Mariah Elfving