Video: Aftershock (Sydney)
"Aftershock is all about backyard racing on inappropriate bikes. Inspired by Dirt Quake in England and the Australian Flat Track scene, Aftershock Sydney is a private event held by the Sydney Cafe Racers. It is all about the laughter, cracked ribs, mate-ship, stupidity and friendly racing. A weekend of Mud, Bikes, Bands, Beers, Tents and Shenanigans." Backyard racing on innappropriate bikes? My favorite!
With lots of slow motion mud flinging goodness, this video made me miss my home town of Portland quite a bit. Super green, rainy, filled with people who don't mind playing in the wet.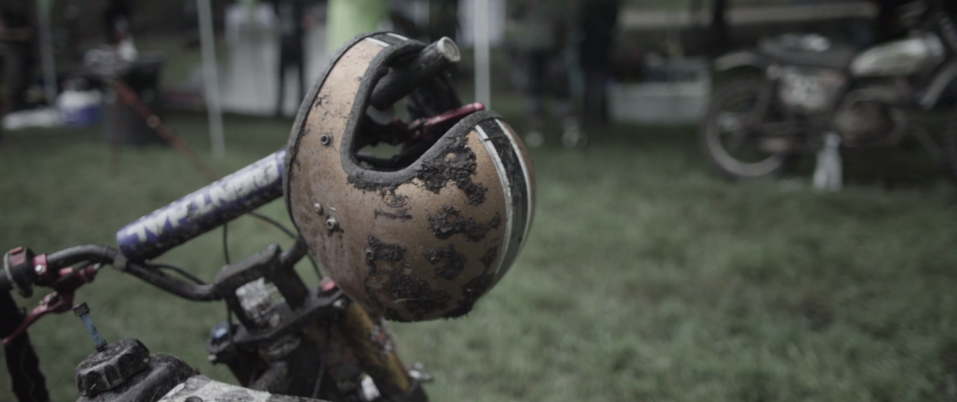 This bike is really fantastic, stretched out trellis swingarm hard tail flat track machine. Looks fun.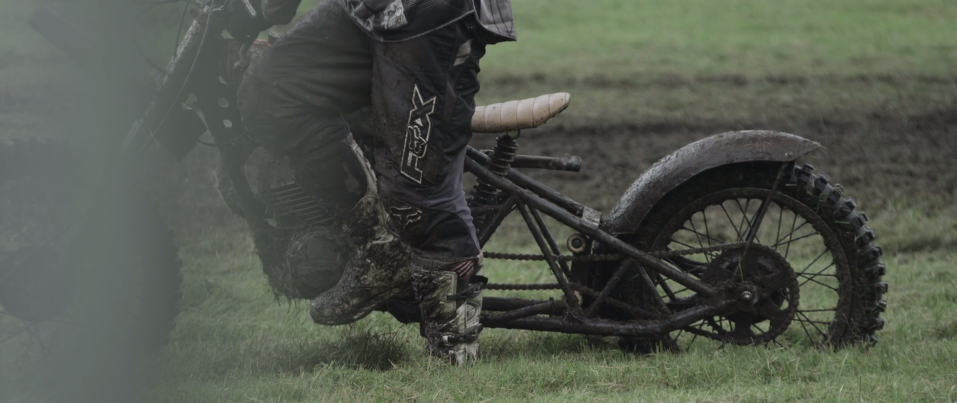 Alright, enough of the chat. Check out the video.
Aftershock – Sydney from Sydney Cafe Racers on Vimeo.

Um, so the Honda RC-51 is a fun bike… no surprise there eh?
Posted on August 4, 2014 in Events, News & Features by Alicia Mariah Elfving