Kinga's Motorcycle Adventure in Australia (video)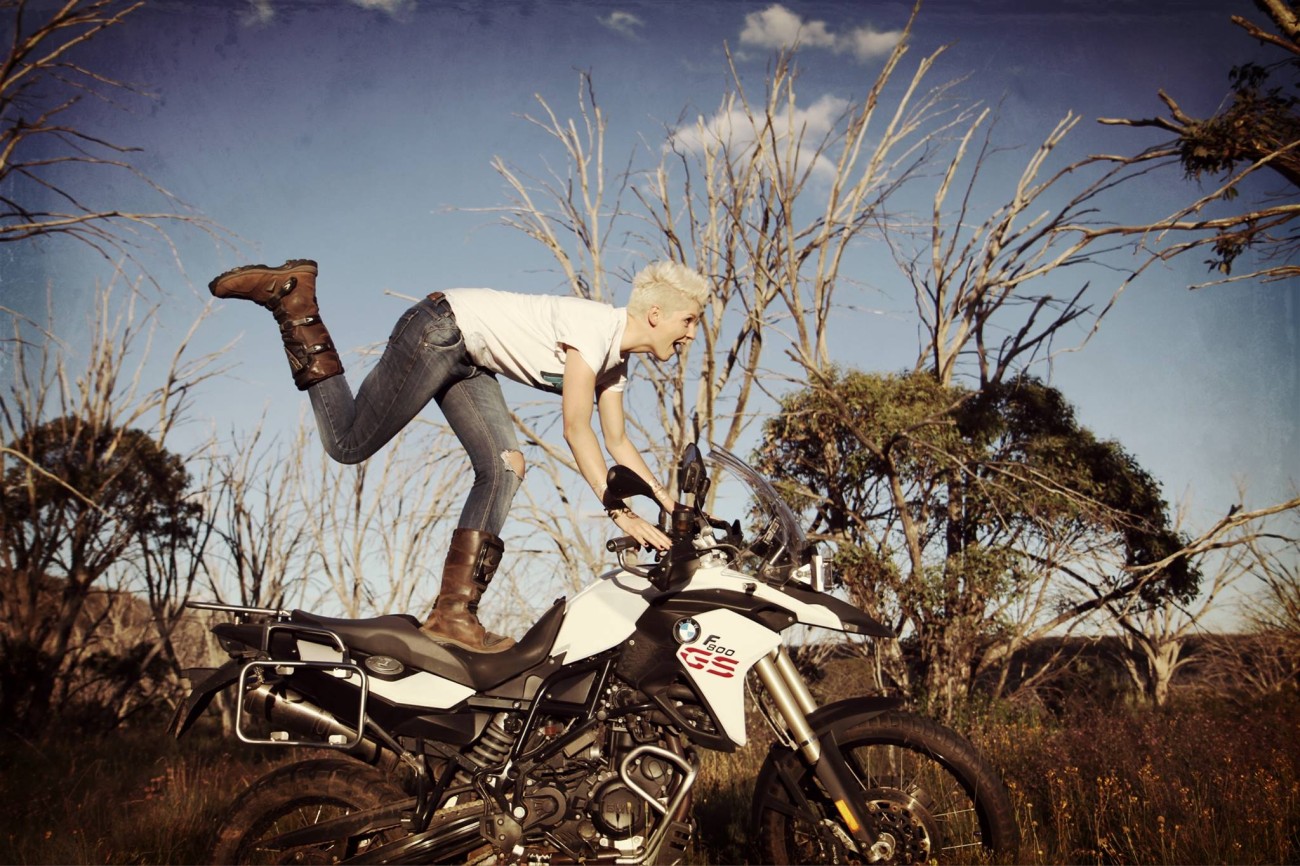 My last post about Kinga Tanajewska featured an overall run down of her solo motorcycle adventure around Australia.
Her photos are fun and striking. It's obvious she was enjoying herself, conquering one road at a time as she made her way around the continent full of Kangaroos, Wallabies, and spiders the size of your fist. But this time around, we've got some videos to go with.
She did the whole trip around Australia on a BMW F800GS- the first leg was just under 6,000 miles (9500 km) and the second half was another 5300 miles (8500 km). And she did it all for charity (and the  experience, of course).
"Riding through remote parts of Australia, where the only signs of civilization are petrol stations every 300km or so, was an amazing and eye-opening experience. I saw unique wildlife, stunning, untouched landscapes, and starry nights that stretched from horizon to horizon, and found that, despite not having any company, you somehow don't get lonely or ever feel alone. Completing this adventure has only made me thirsty for more!"
You can follow Kinga and her adventures at onherbike.com.

Twenty previously unreleased photos with the MotoLady built custom Ducati Monster by the incredibly talented photographer Jimmy Ban!
Posted on January 8, 2015 in MotoLadies, News & Features by Alicia Mariah Elfving
2 Comments

for "Kinga's Motorcycle Adventure in Australia (video)"