Born Free 6 Chopper Mania (video)
It's been a while since Born Free happened- the end of June to be precise. After the event I put together my video footage for What A Ride 24/7 and now I want to share it with you!
Along with a few more photos from the event of fantastic bikes. Crazy to think I still have hundreds more…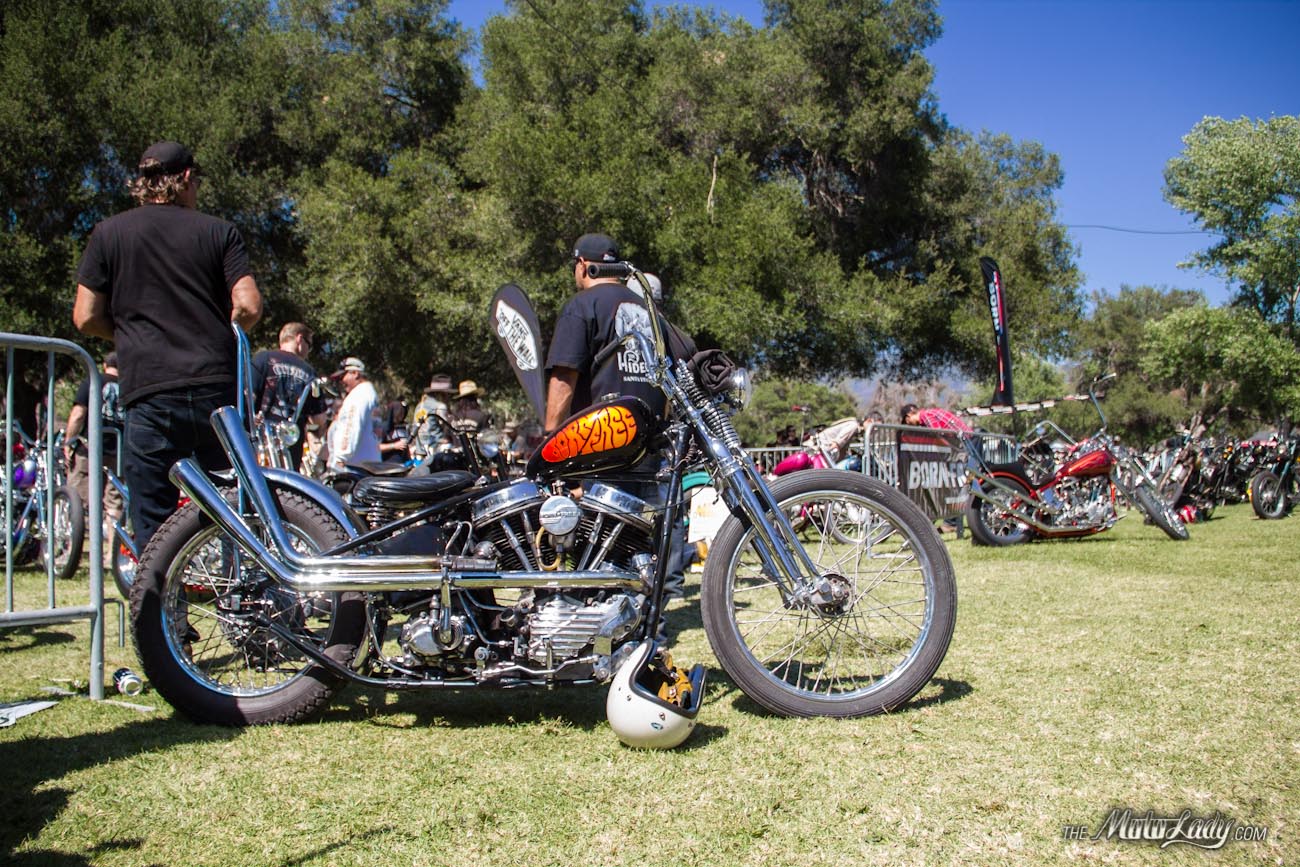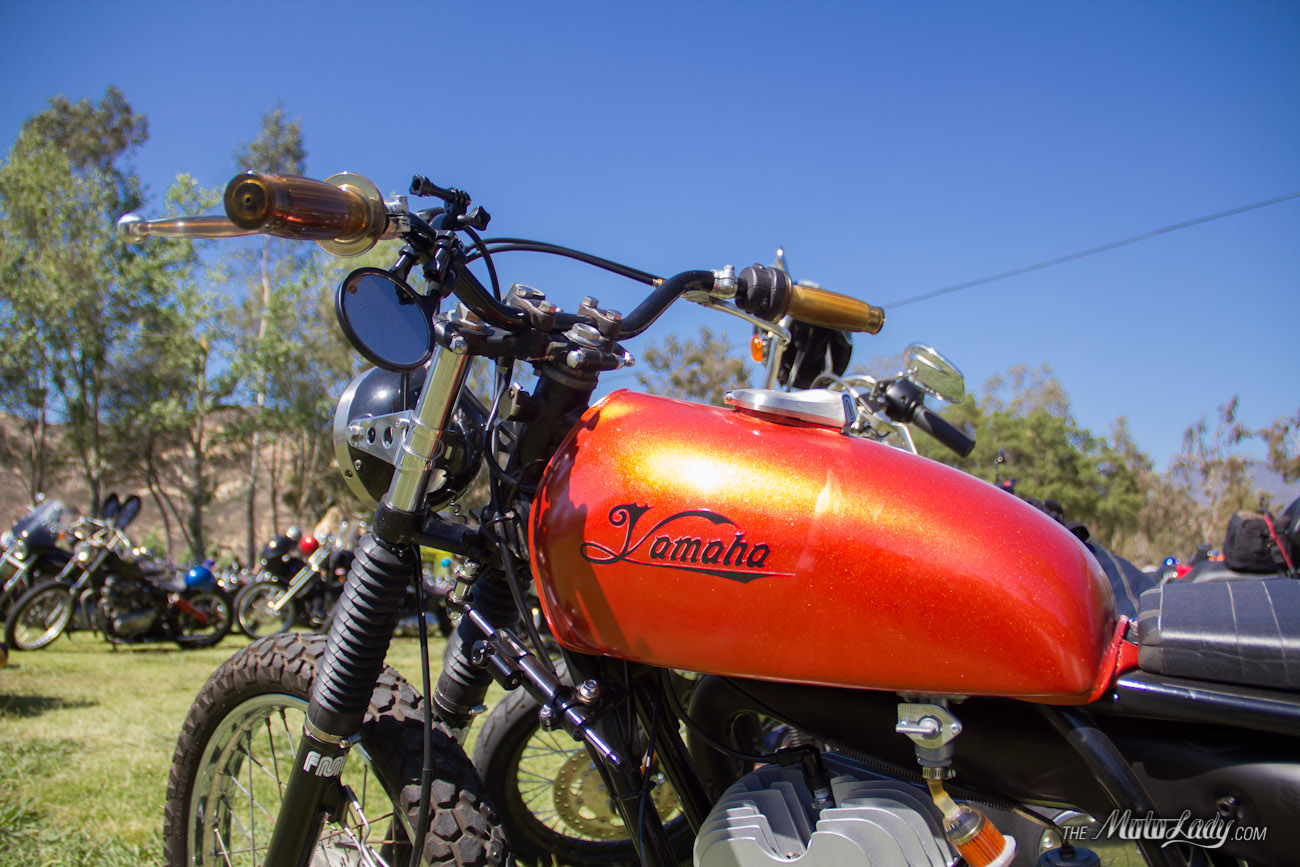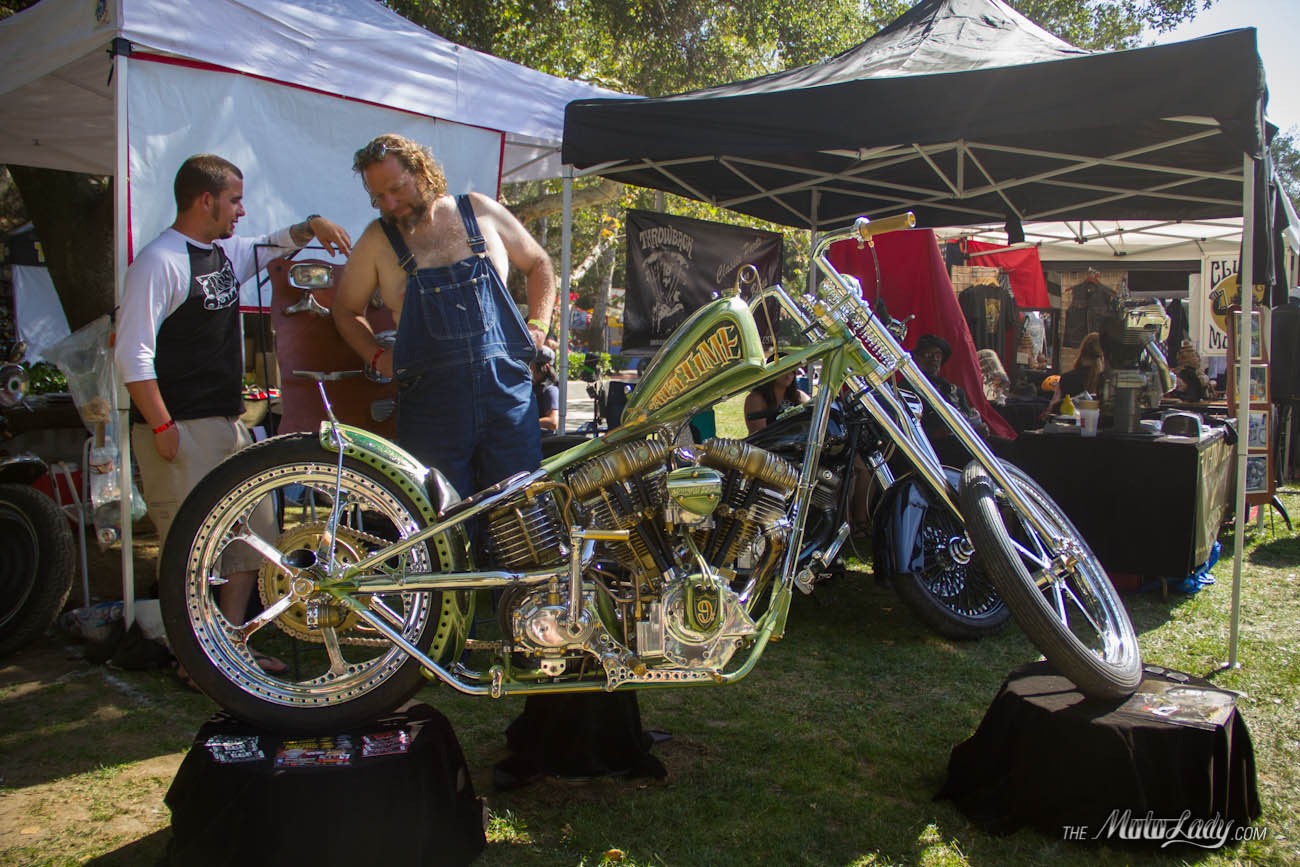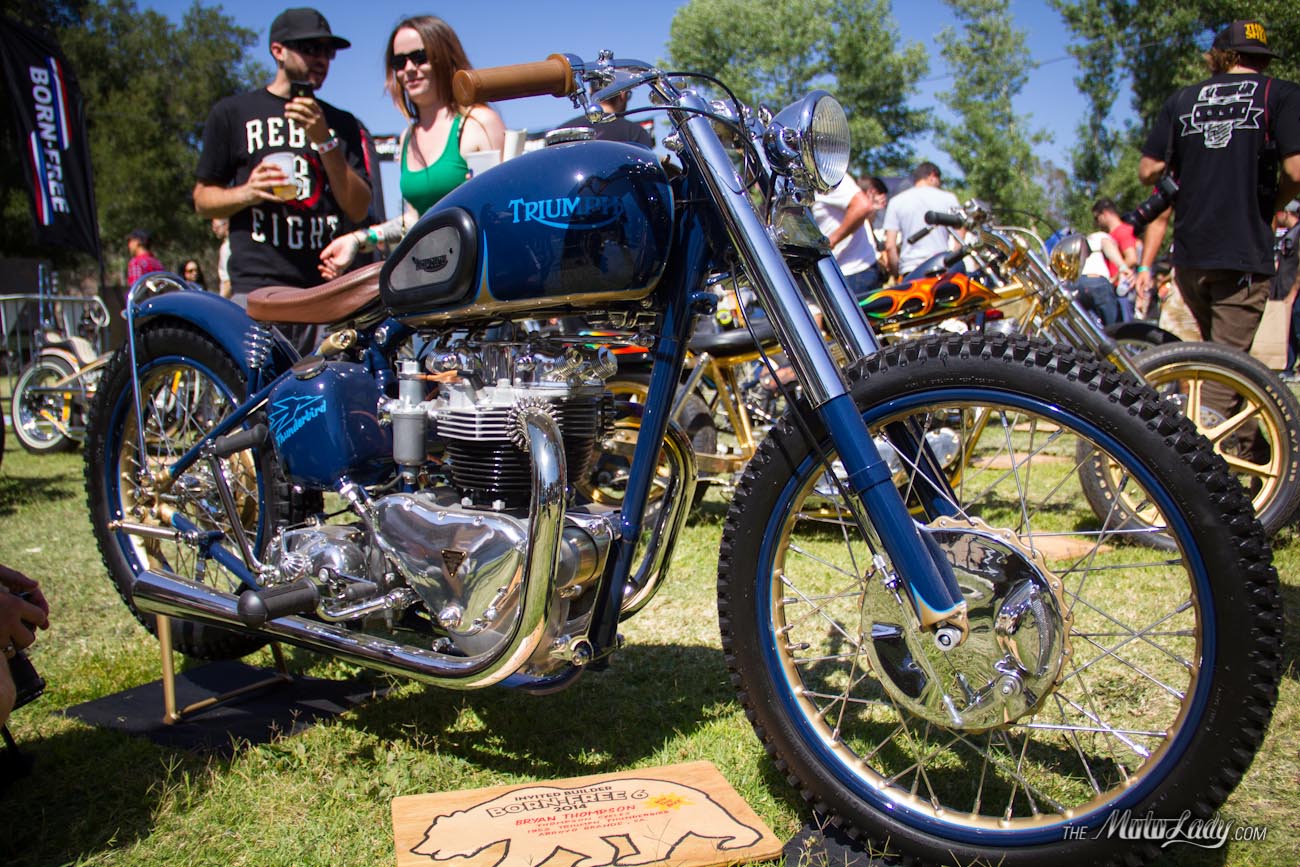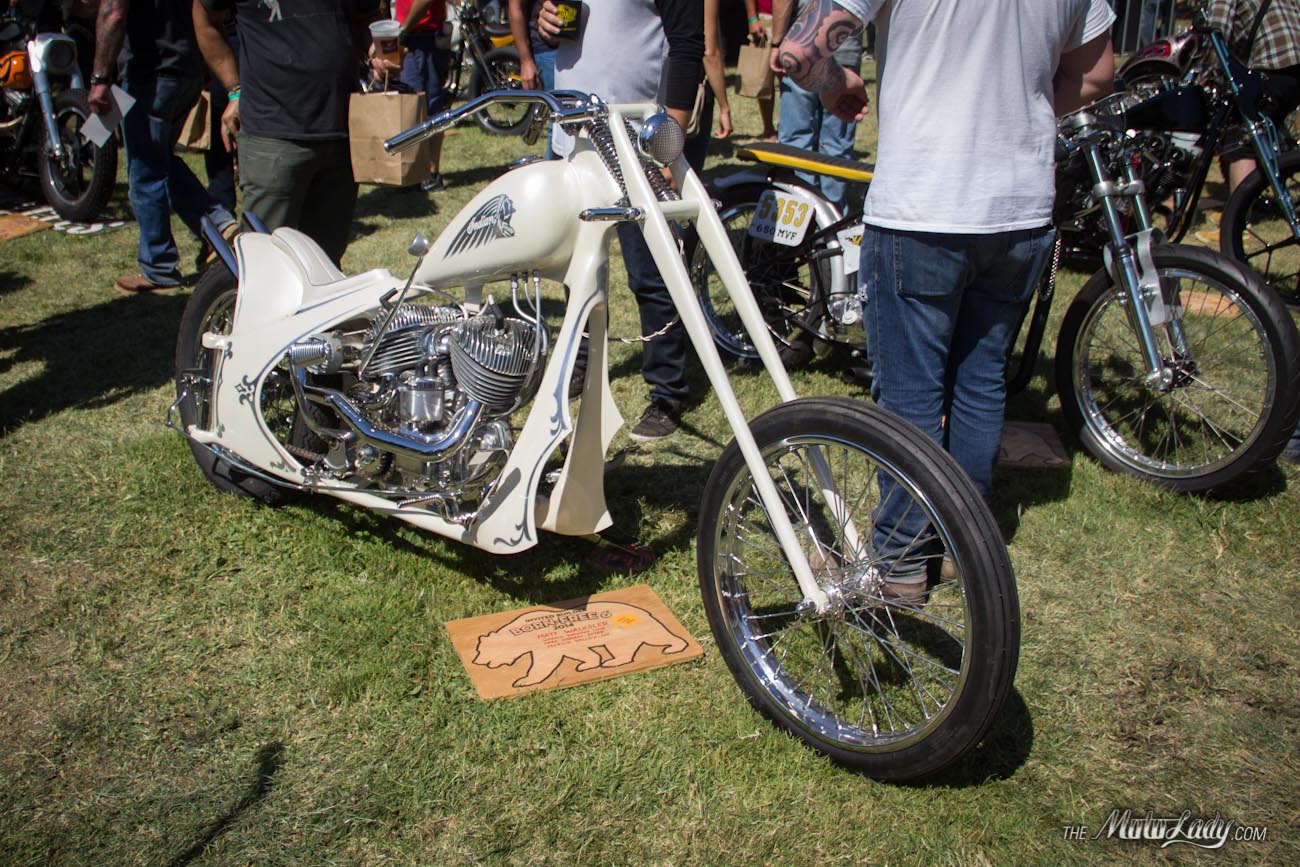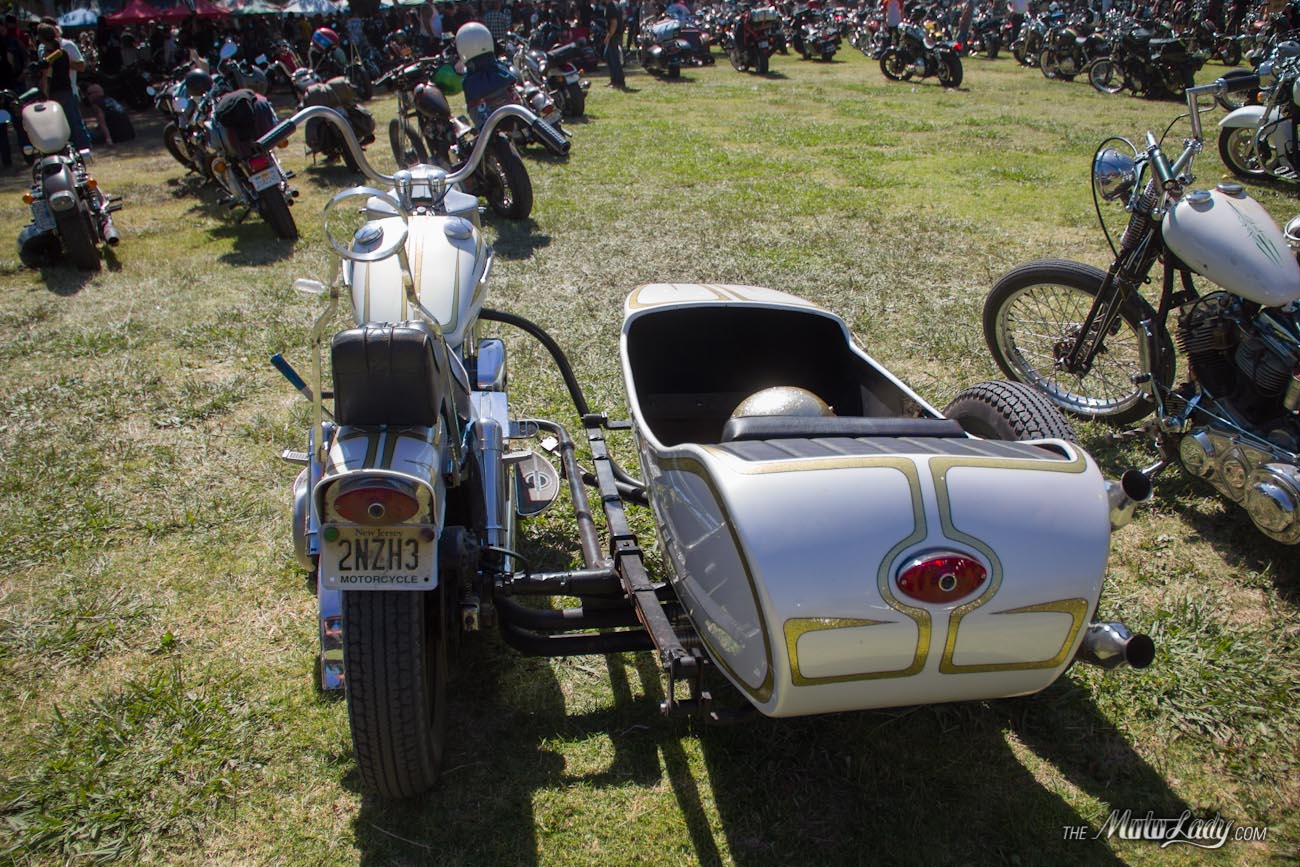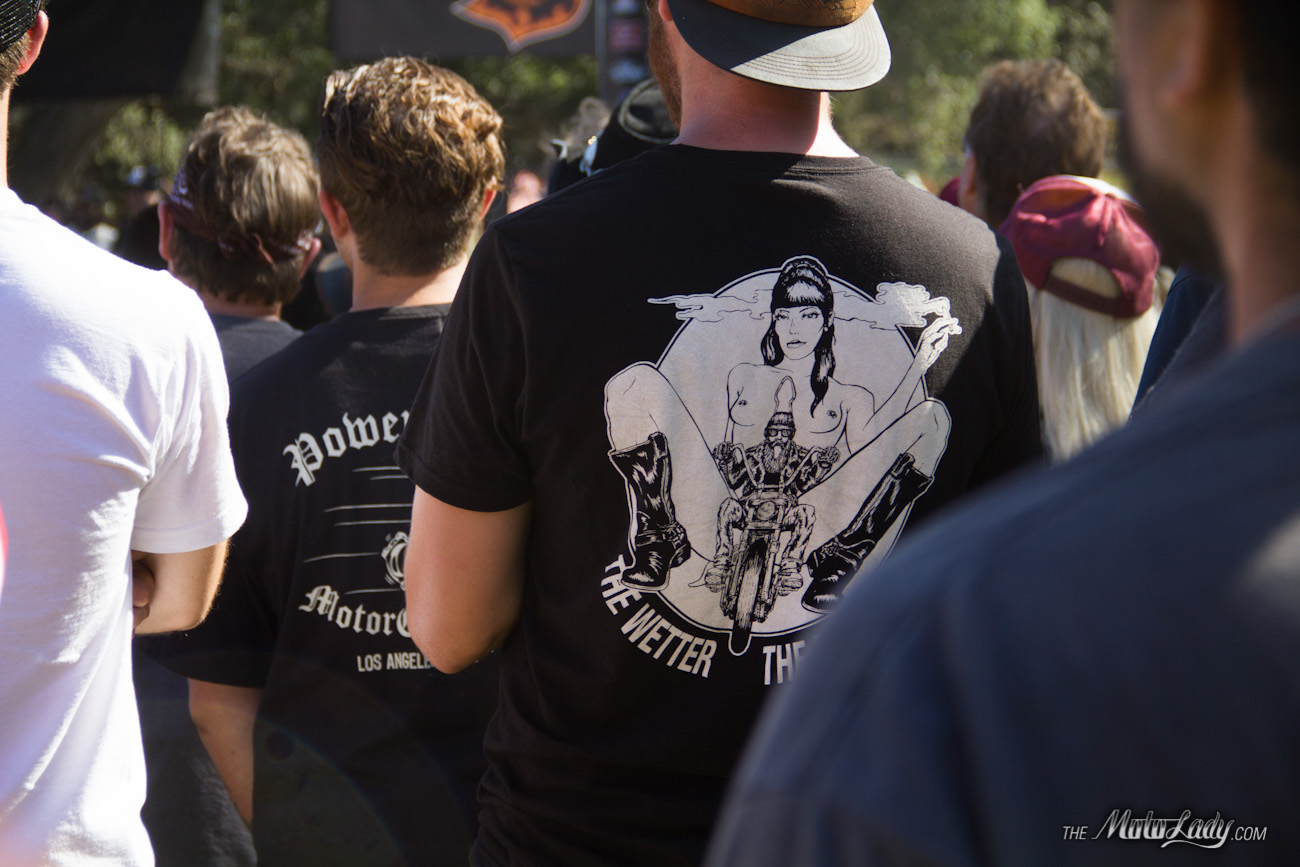 This is one of my favorite photos from the whole event- the odd couple hanging out in the shade before taking off together.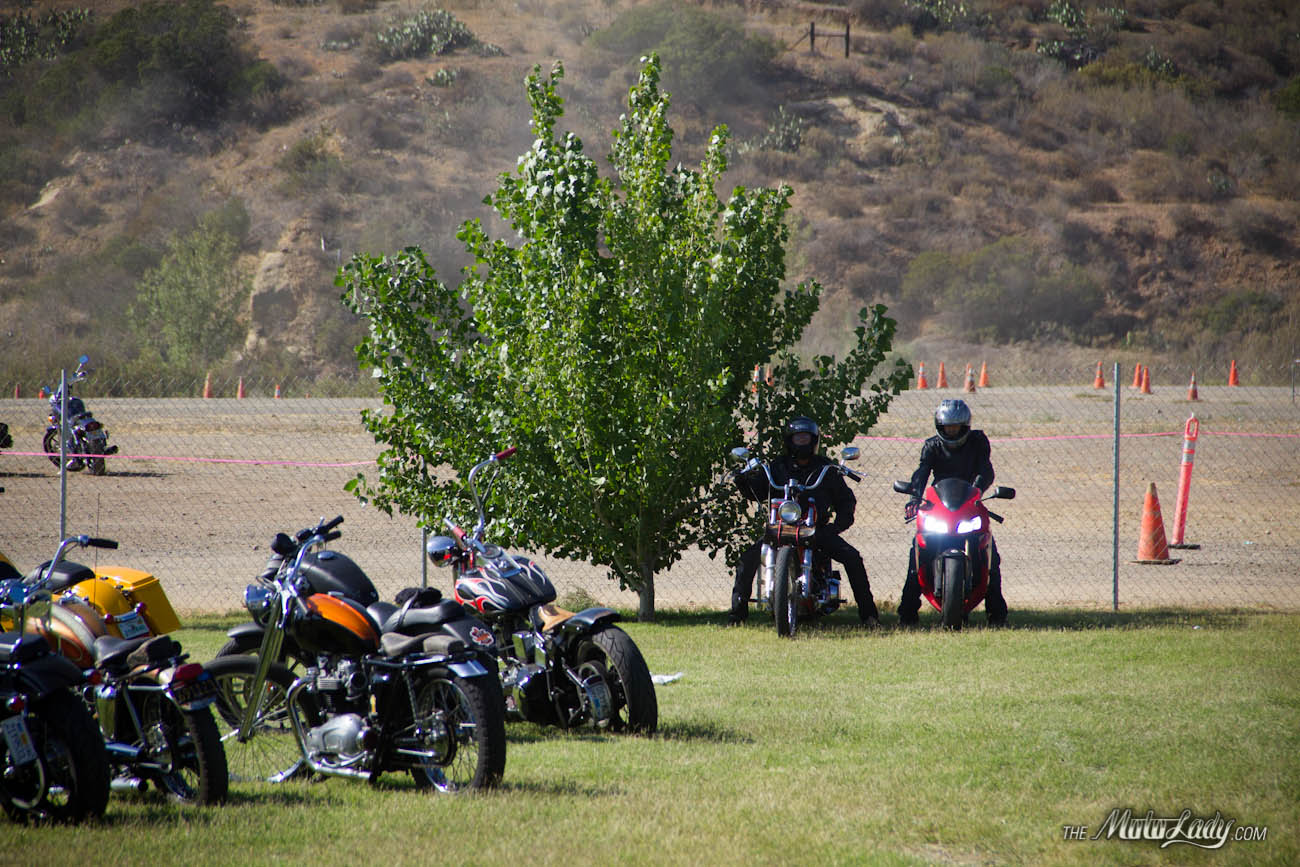 Alright, check out the video! Sorry about the scratch on most of the GoPro footage, didn't realize it was there until it was too late. Oh well!
Photography by Alicia Mariah Elfving, copyright themotolady.com 2014.
Posted on September 12, 2014 in Blog, Events by Alicia Mariah Elfving