Clutch Kid: Moto Fashions For Your Wee One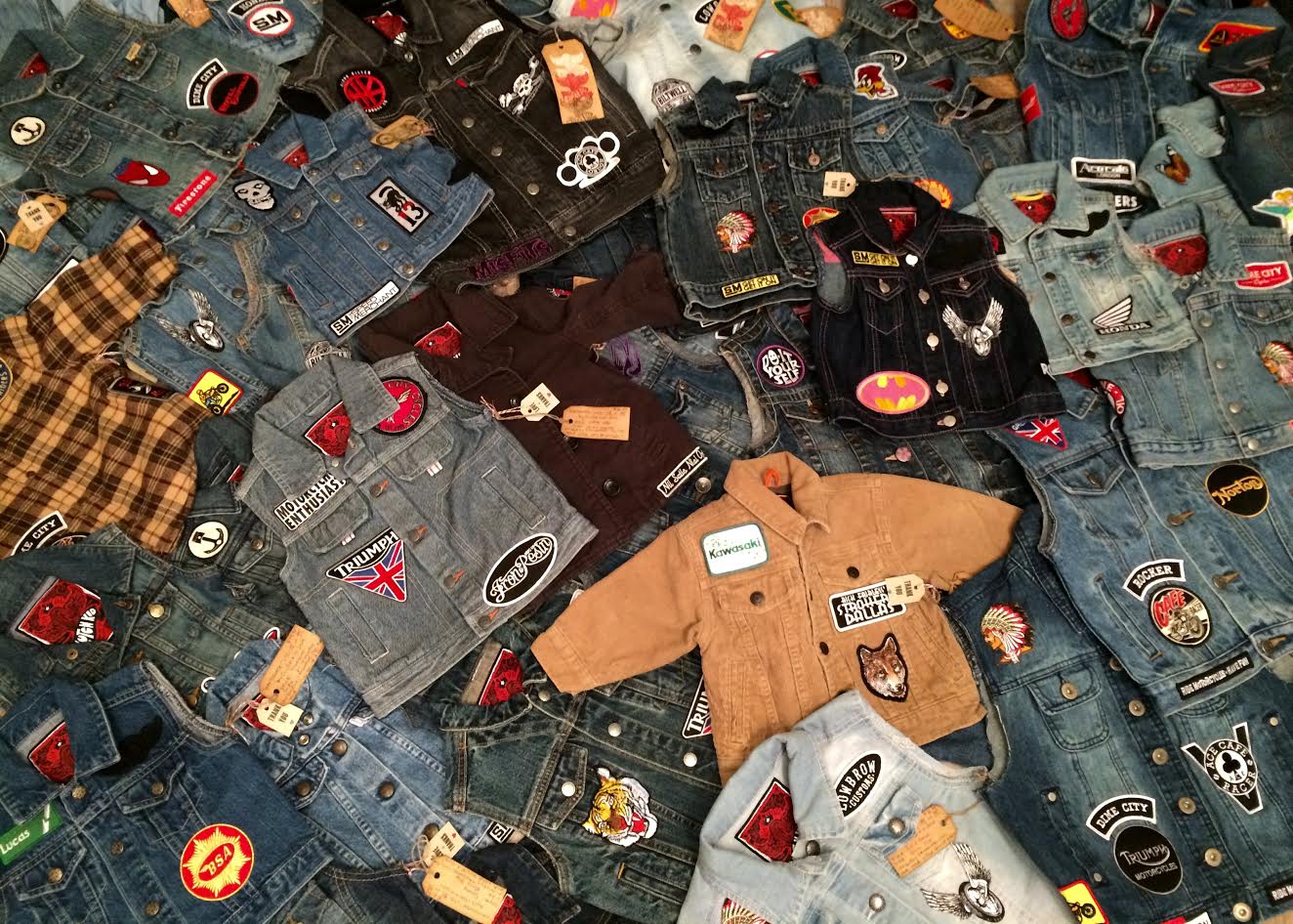 Motorcycle enthusiast and model Sabrina Nova has created a cute and cool new boutique children's clothing line called Clutch Kid.
The items are recycled in the USA, repurposing high quality denim for motorcycle themed mini biker vests. One day she saw the pile of moto, club, brand and pop culture patches she'd been collecting and got an idea to decorate her son's perfectly worn-in denim vest. From that day on, her son would get compliments, and folks would stop and ask where she bought it. A lightbulb went off in her head, and thus the brand was born.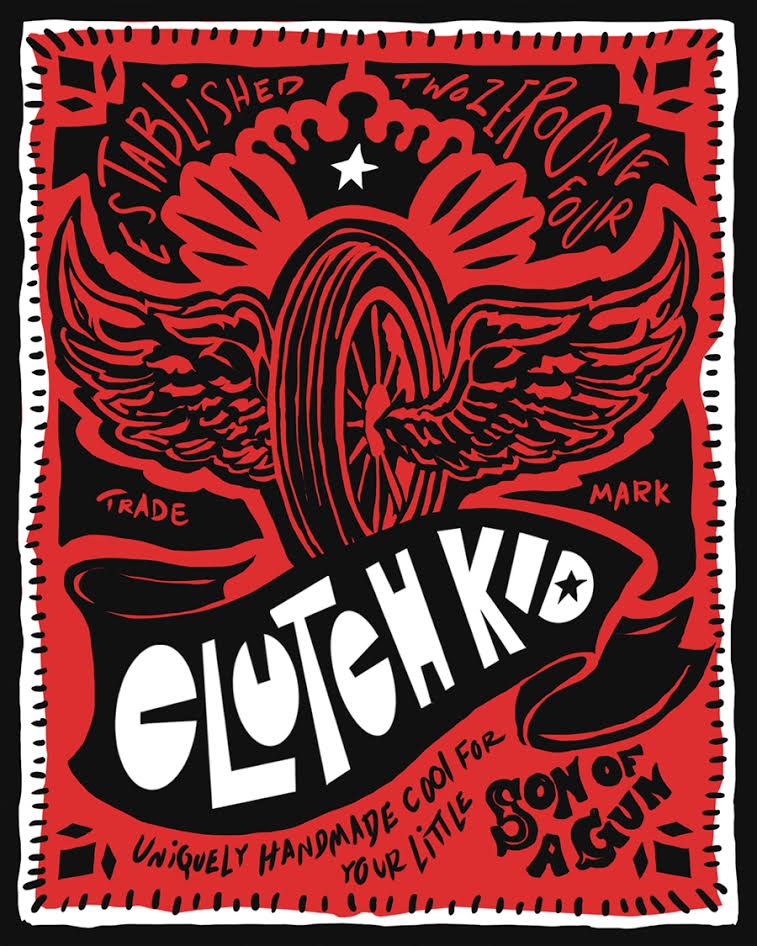 "Uniquely hand made cool for your little son of a gun." So cute.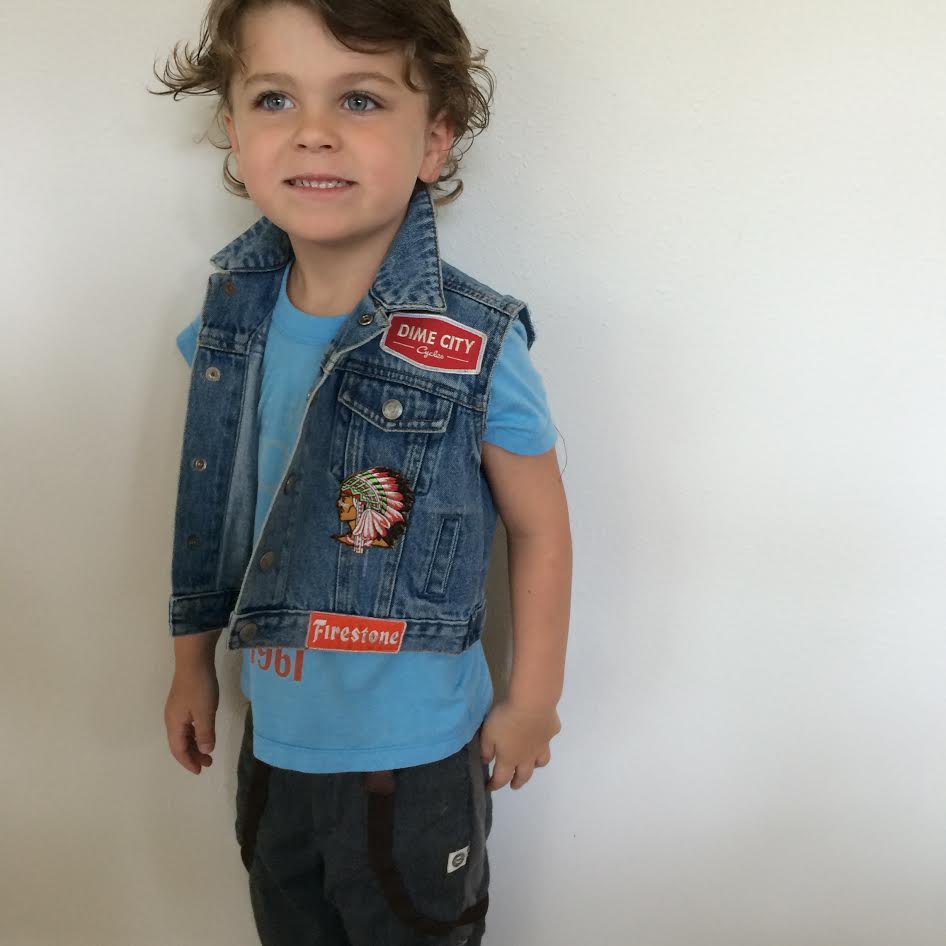 Check out the recently launched online shop at clutchkidclothing.com.

Video, photo gallery, and party breakdown from the third annual Women's Motorcycle Show is here!
Posted on November 10, 2014 in News & Features by Alicia Mariah Elfving