Joanna's CX500 by Moonshine Motors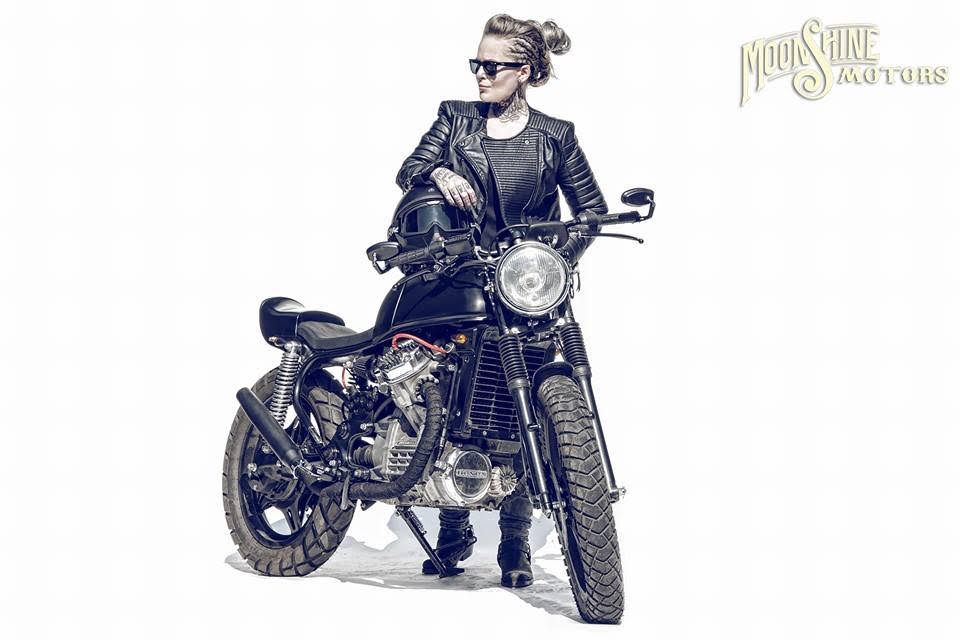 Joanna Sikora is a 29 year old from Poland, she had Moonshine Motors customize her 1981 Honda CX500.
The Honda CX500 has a transverse engine (sort of) much like a MotoGuzzi does. The model was released in the late 70s and produced through the mid 80s. Most of my mechanic friends complain about working on them and say that they suck, but then again most people don't like working on Guzzis. I also know a heap of people who are huge fans of the CX500- I've ridden one… it was old and falling apart, but still fun. It's shaft driven and smooth to ride, not super fast, but not boring. Joanna's bike on the other hand has been made over, made up, and made better. Probably faster and stronger as well.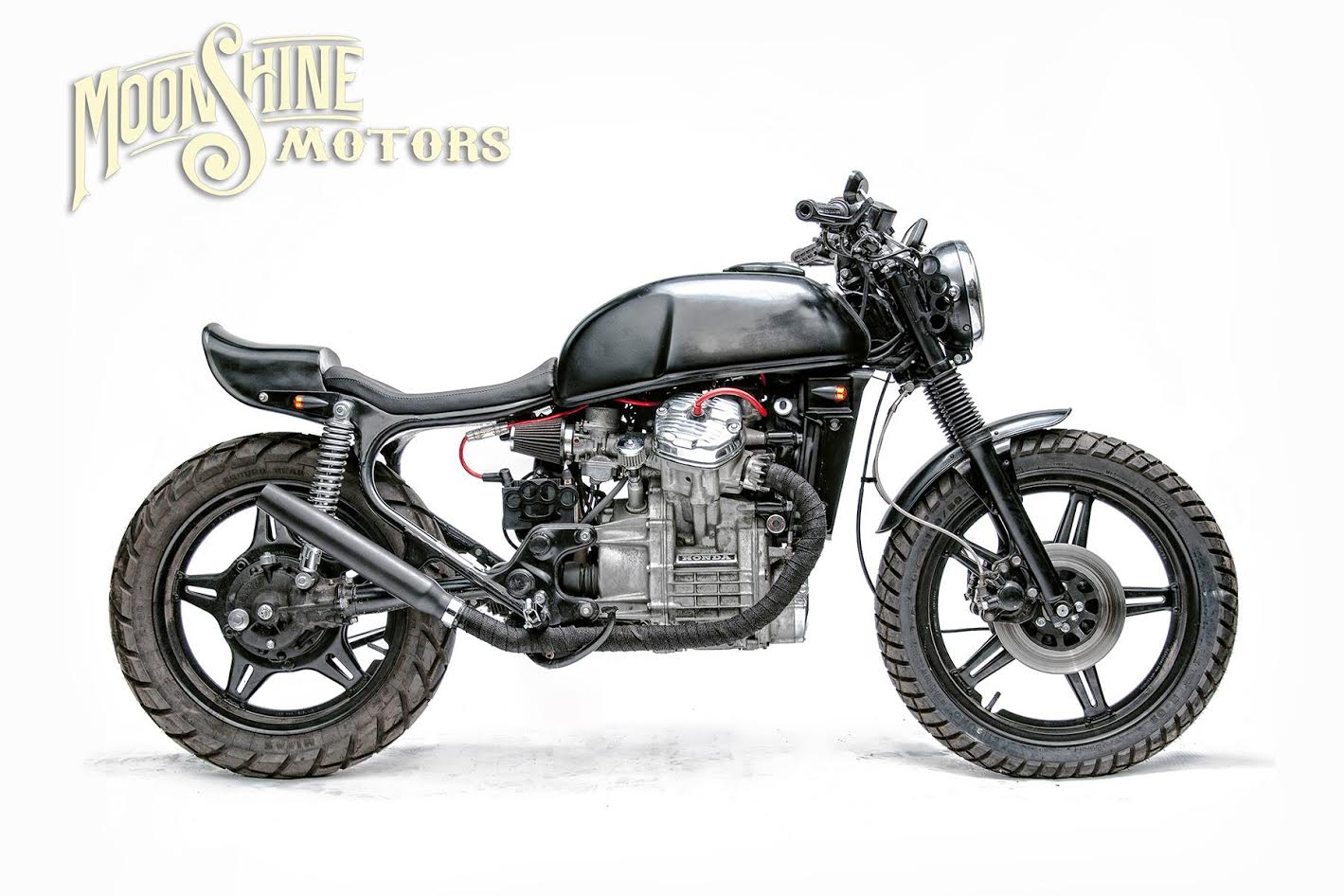 Joanna first rode a motorcycle at 14 years old- a WSK 175 (a Polish brand produced 1954-1985) her cousin owned. Since then she's always dreamt about her own motorcycle. Whenever she heard the magic words "You want to take it for a ride?" she would seize the opportunity, having now had th chance to ride a few different bikes. She says this custom bike is her first, but surely not her last motorcycle. "I'm afraid that with motorcycles, it will be like, with shoes…" she jokes.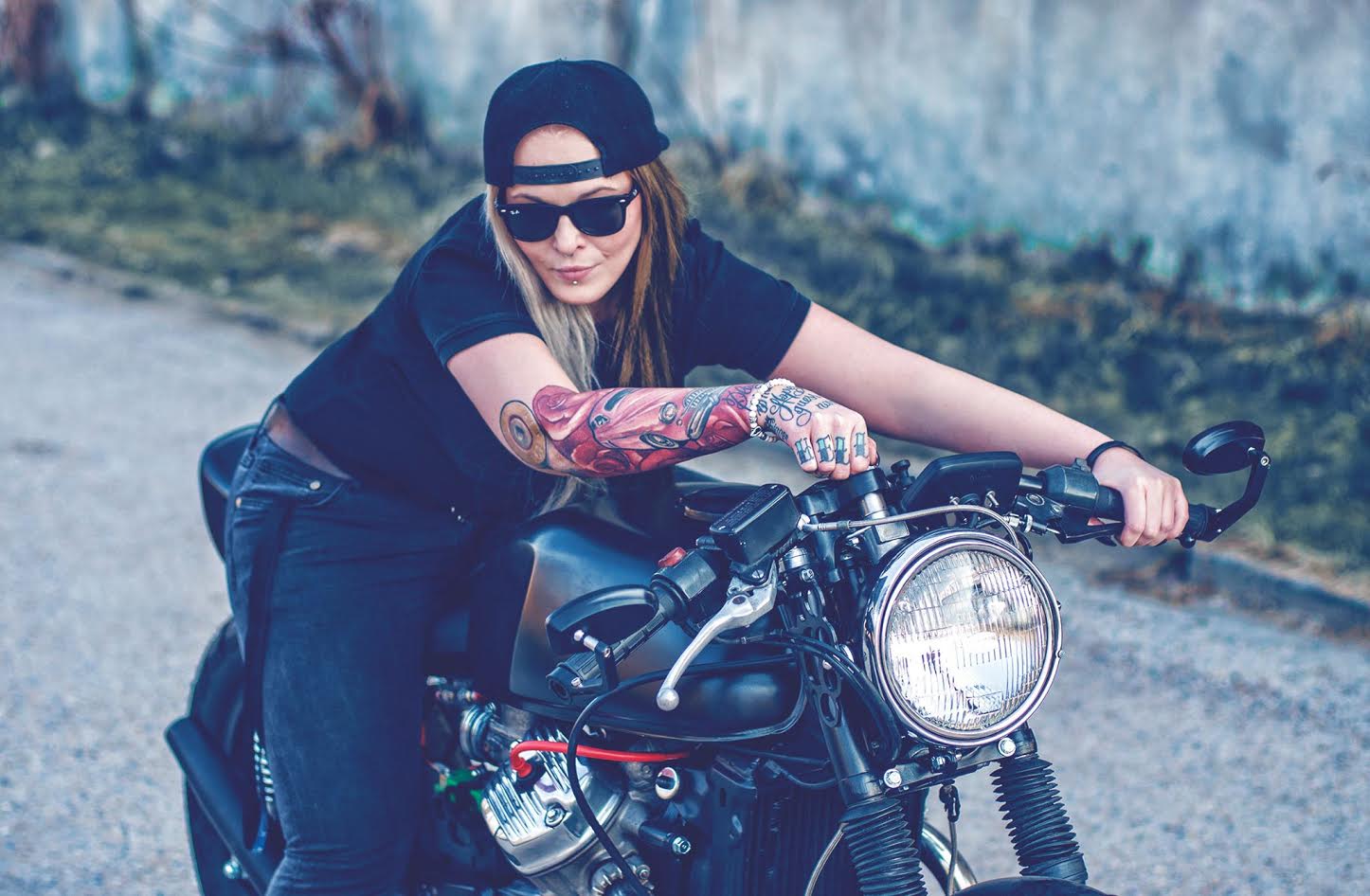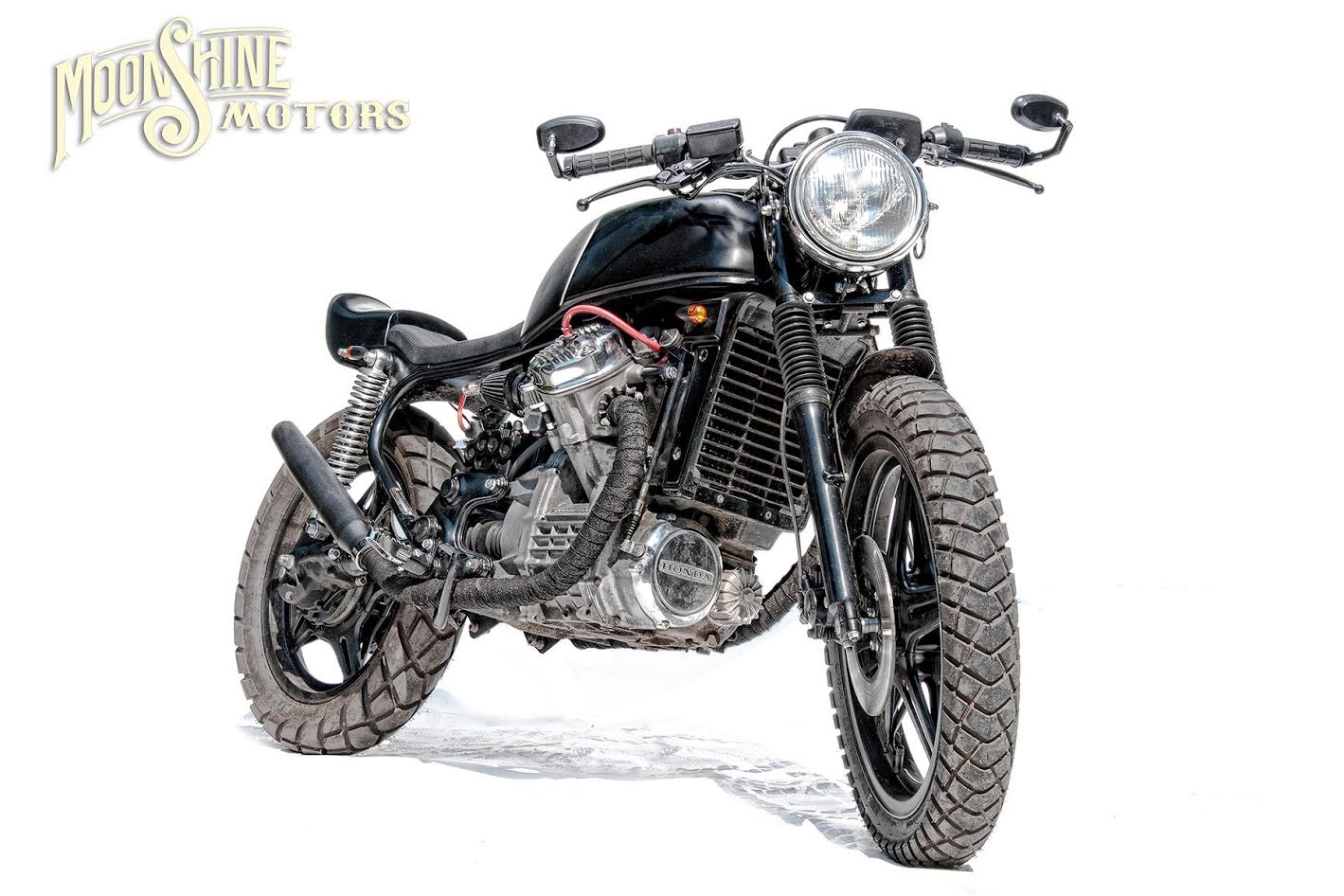 Follow Joanna's work on facebook, and Moonshine Motors facebook.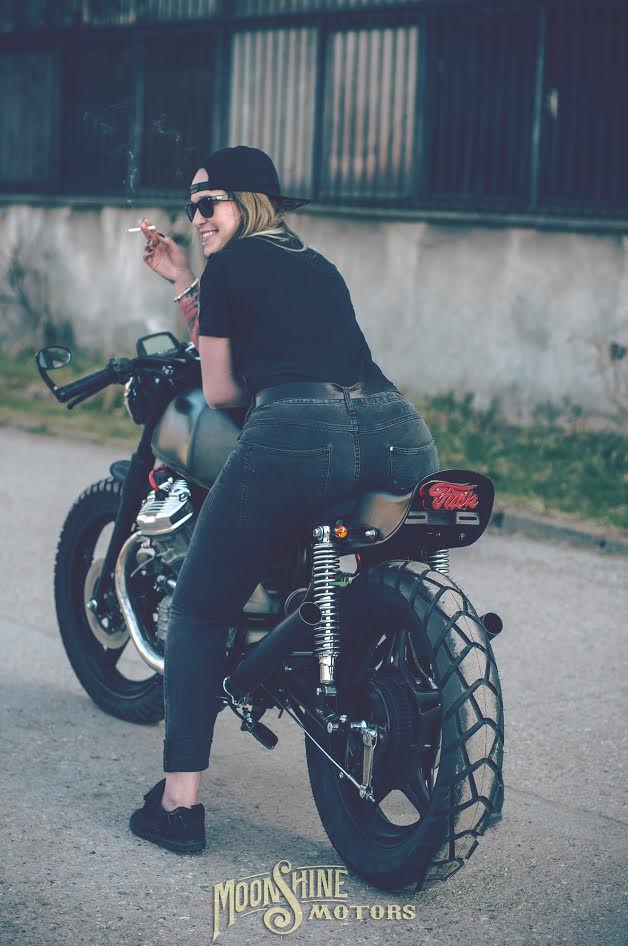 related: 

Twenty previously unreleased photos with the MotoLady built custom Ducati Monster by the incredibly talented photographer Jimmy Ban!
Posted on November 9, 2015 in MotoLadies, Motorcycles by Alicia Mariah Elfving