The Desmohog: Part Ducati, Part Harley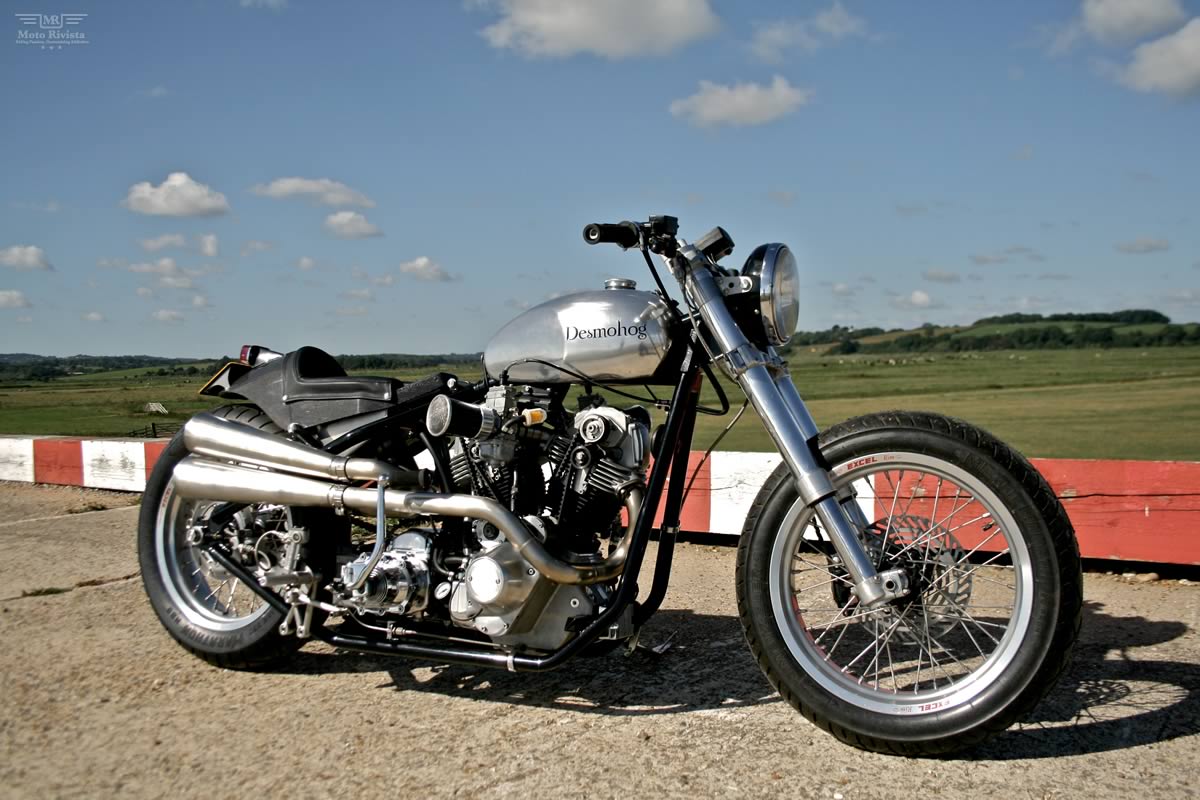 Part Ducati, part Harley Davidson… with scrambler pipes and a cafe racer /tracker style tail. What on earth could this be called? Well, the Desmohog of course. Some things are worth doing just because you feel like it.
Crossbreed Cycles of East Sussex, England, is the work of Chris Barber. His opinion of the build, "The bike is meant to be a cross between bobber and cafe racer, I think this has been achieved but as a result the style is a bit awkward." In a nutshell it's a Harley bottom end with Ducati 900SS cylinders.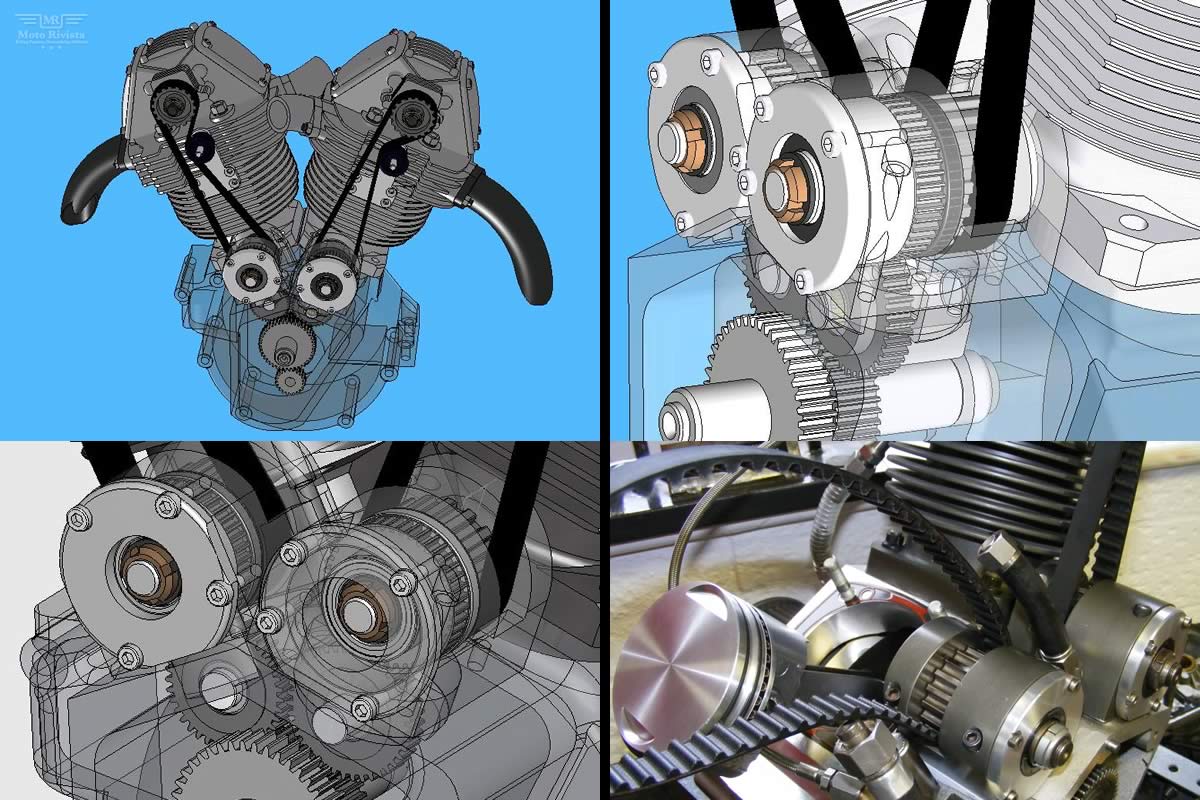 "The engine consists of Ultima cases, Keith black pistons, Stock stroke and bore, Carillo rods, two rear Ducati 900ss cylinder heads, the cylinders made by Axtell to my drawings."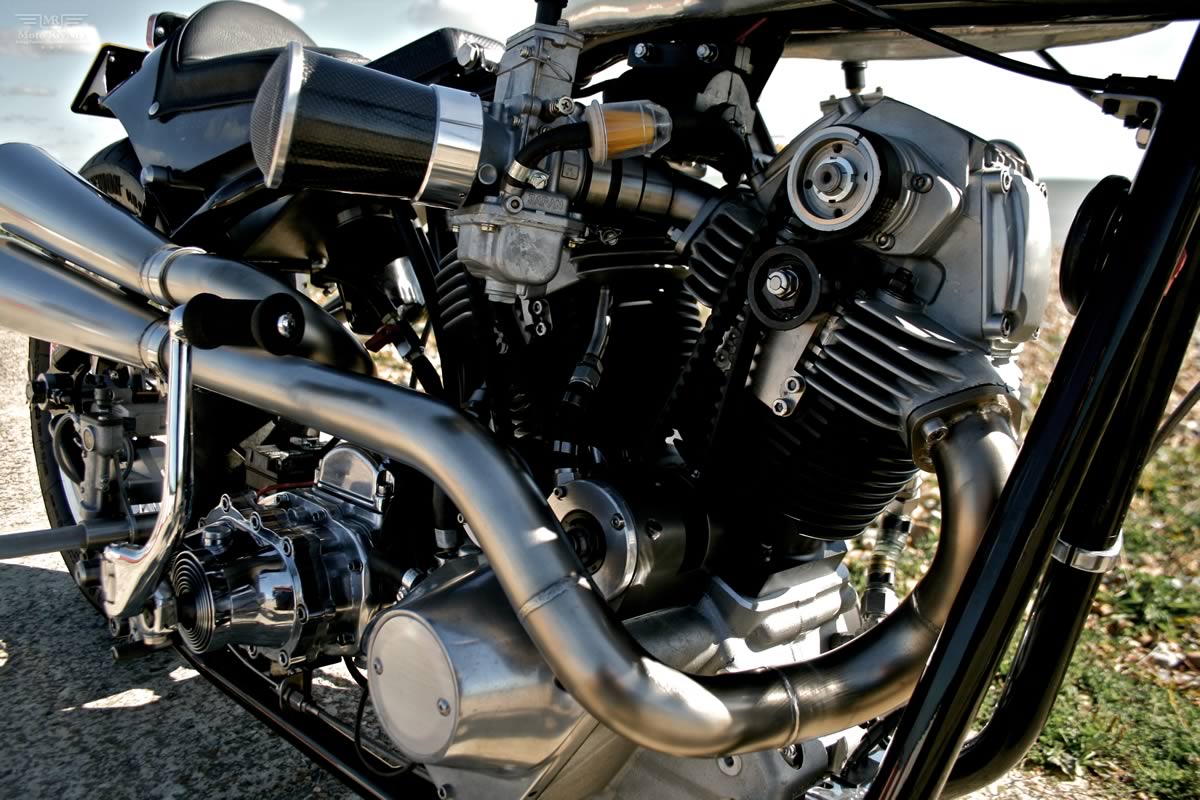 I personally really want to know what this thing sounds like.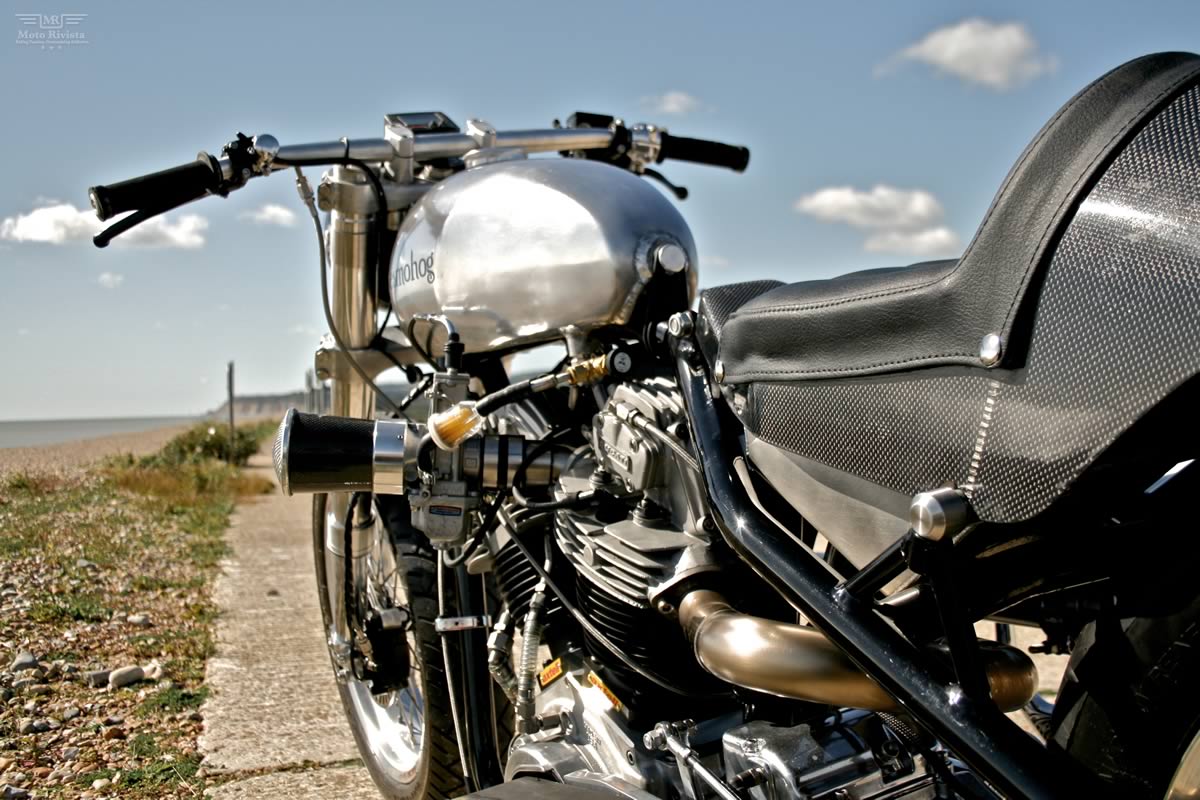 For more photos and full interview MotoRivista did with Chris Barber, check out motorevisita.com.

Hello from Honda HQ in Torrance, CA! The Rebel gets it's 500 mile service, and I get a tour.
Posted on March 29, 2013 in Motorcycles, News & Features by Alicia Mariah Elfving