East Side Moto Babes Campout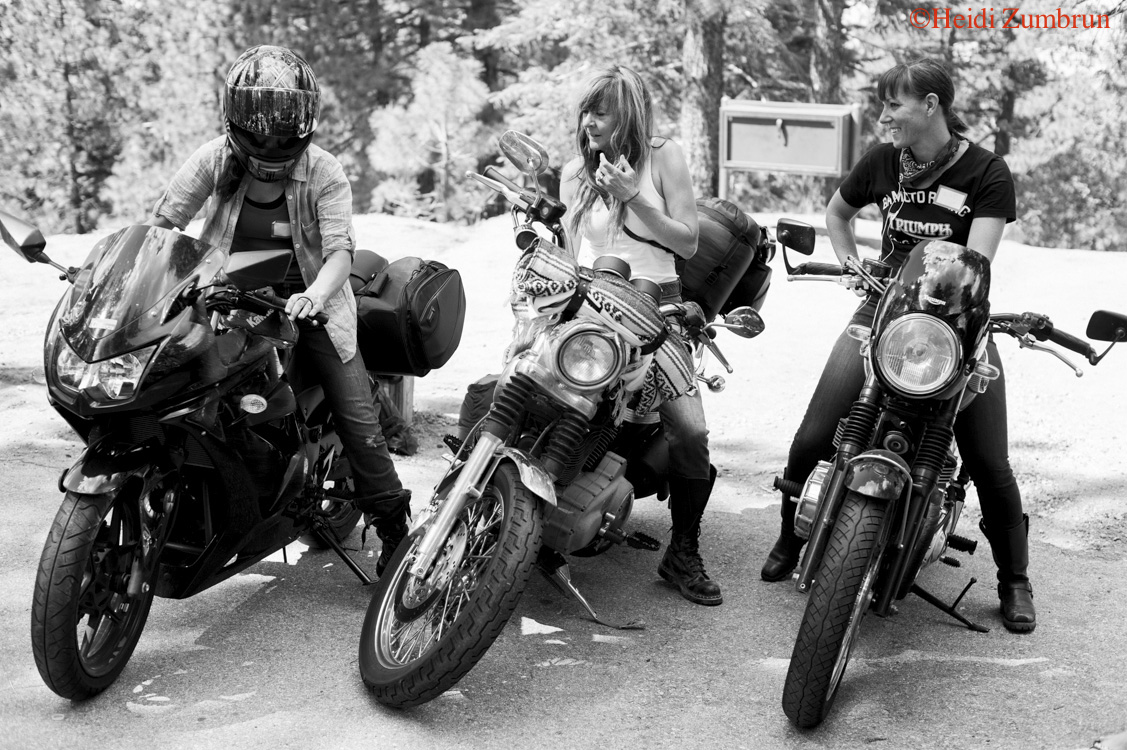 Tomorrow morning a bunch of babely motoladies will be riding from Los Angeles into the forest for some fun at the

East Side Moto Babes

Ladies Only Camping Trip.
Two wheels encouraged, four wheels allowed. Sadly I won't be attending, but I did want to share some amazing photos by Heidi Zumbrun of JACK ALICE from the 2013 ESMB campout trip.
Girls riding all types of bikes, hauling in camping gear in a vintage truck, shootin' wee boomsticks, riding out to take a little dip… ladies only moto camping trips are the shit.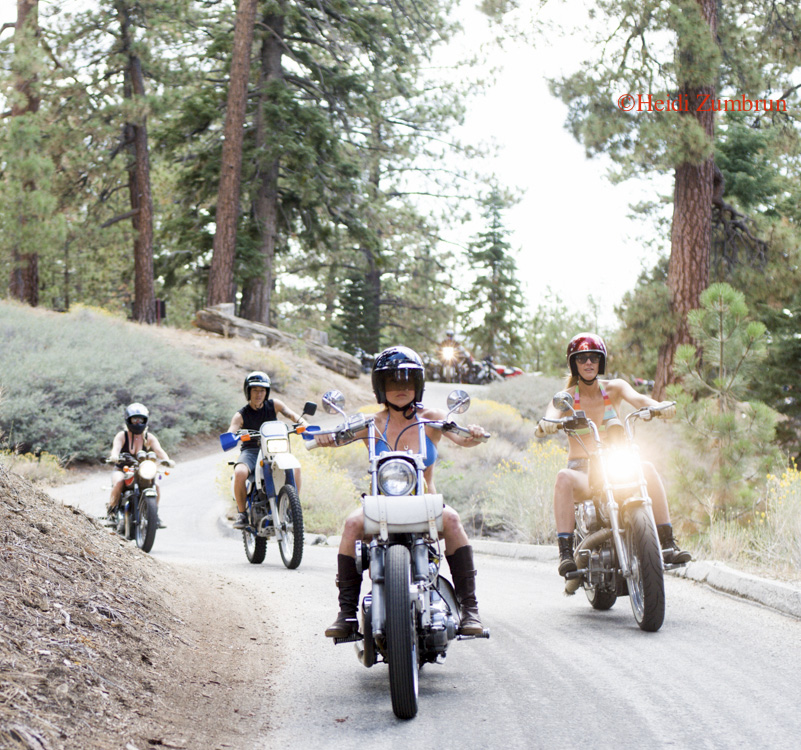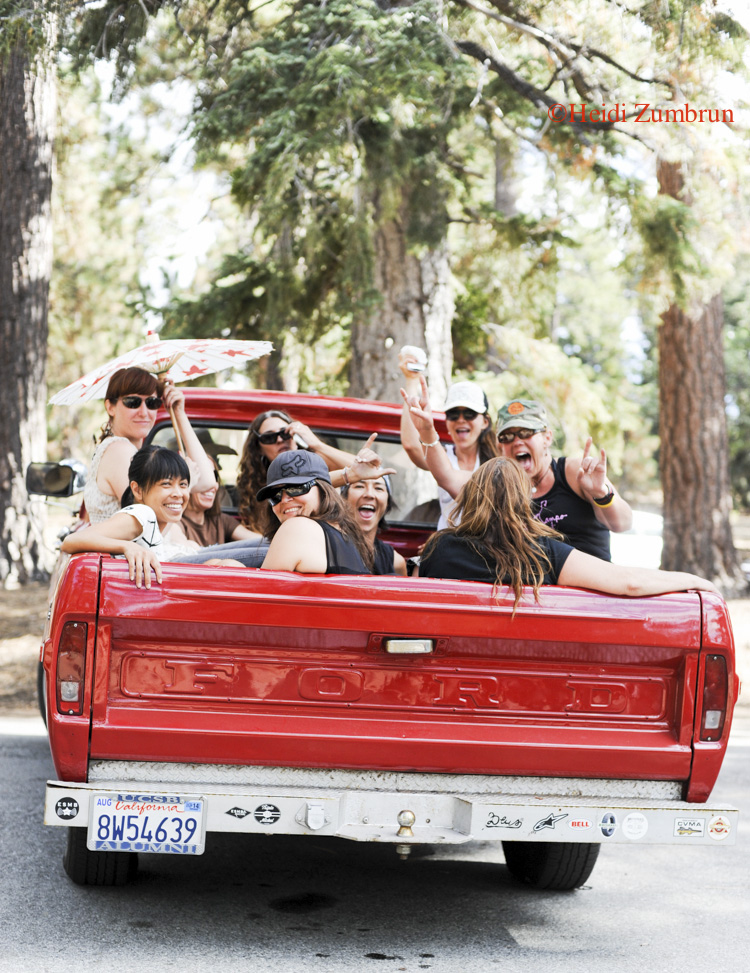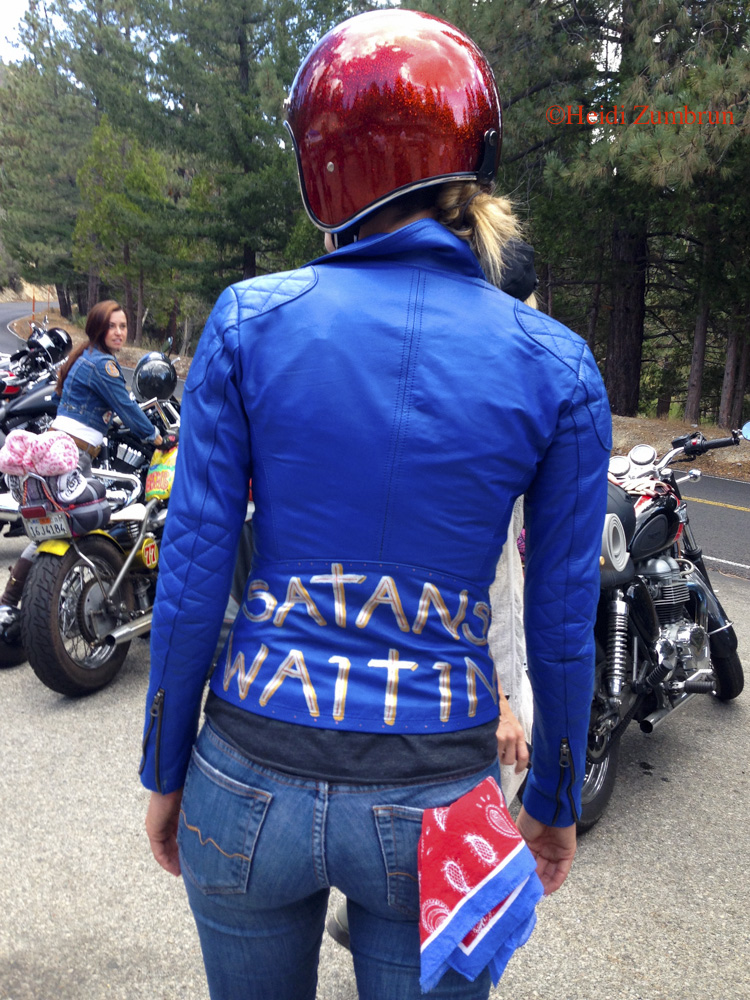 Caroline sporting her Satan's Waitin' painted blue leather jacket. Stylin' babe.
'MERICA!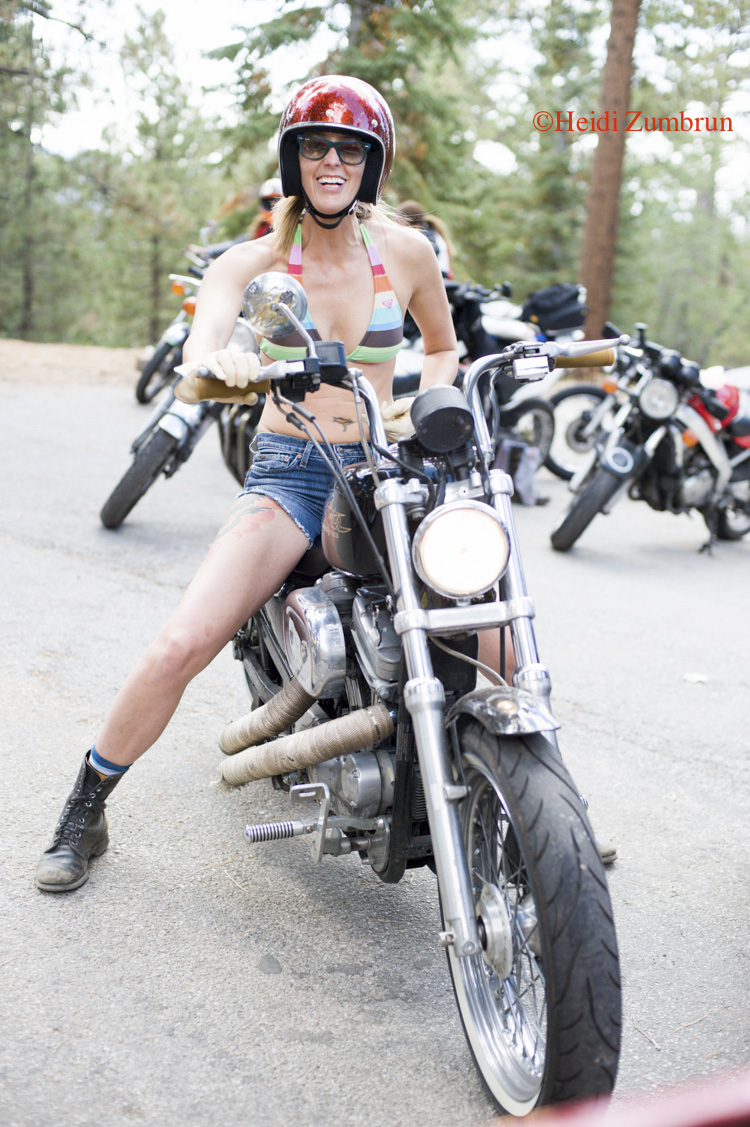 Caroline (again) on her Harley before I started chopping it up for the Dual Sporty Project.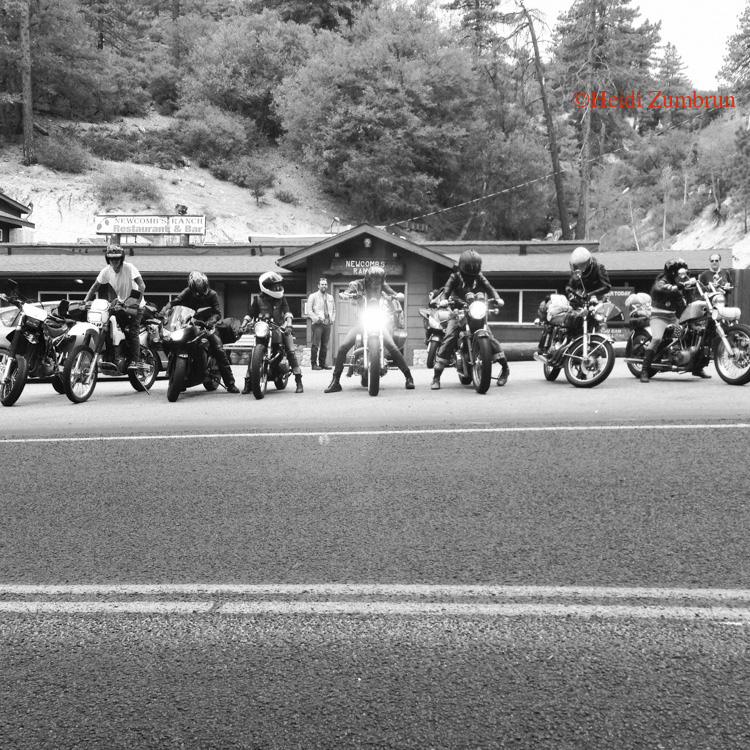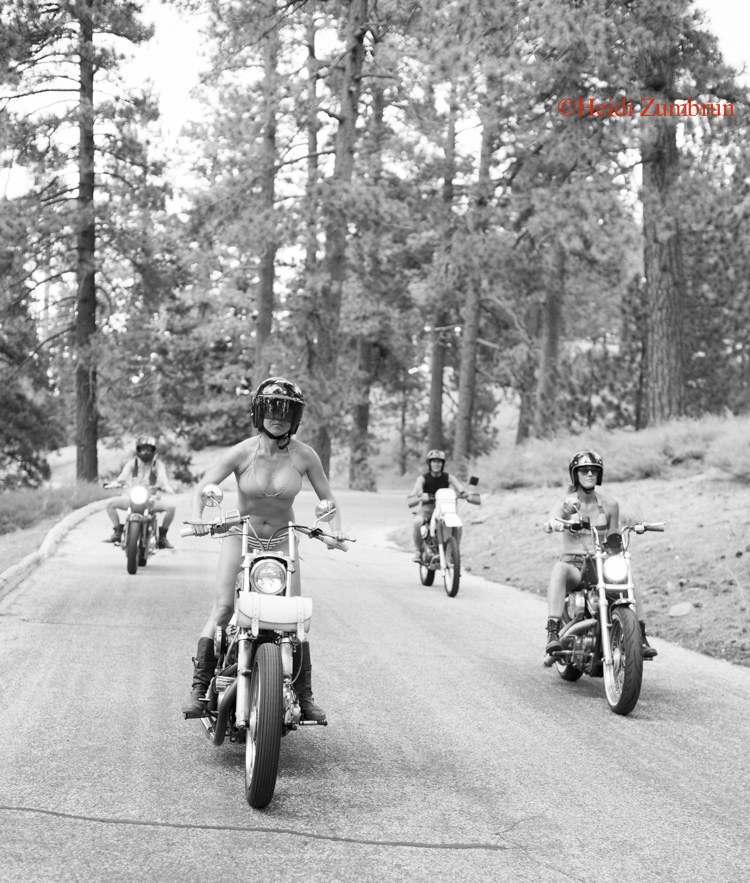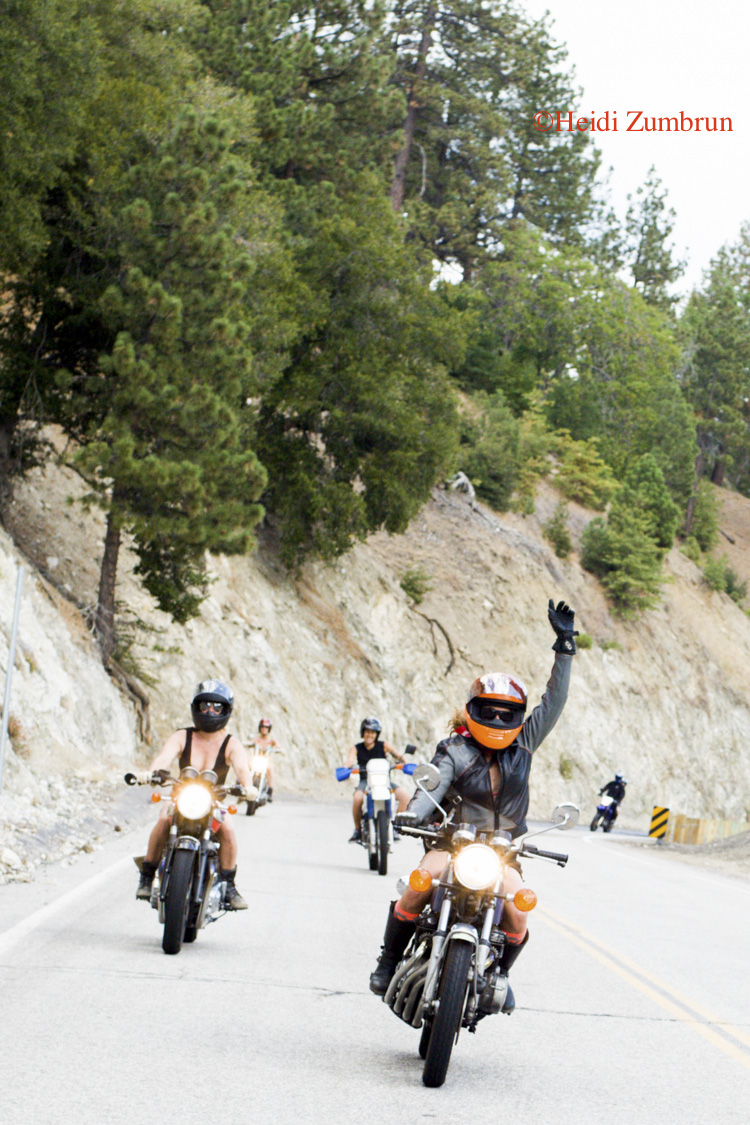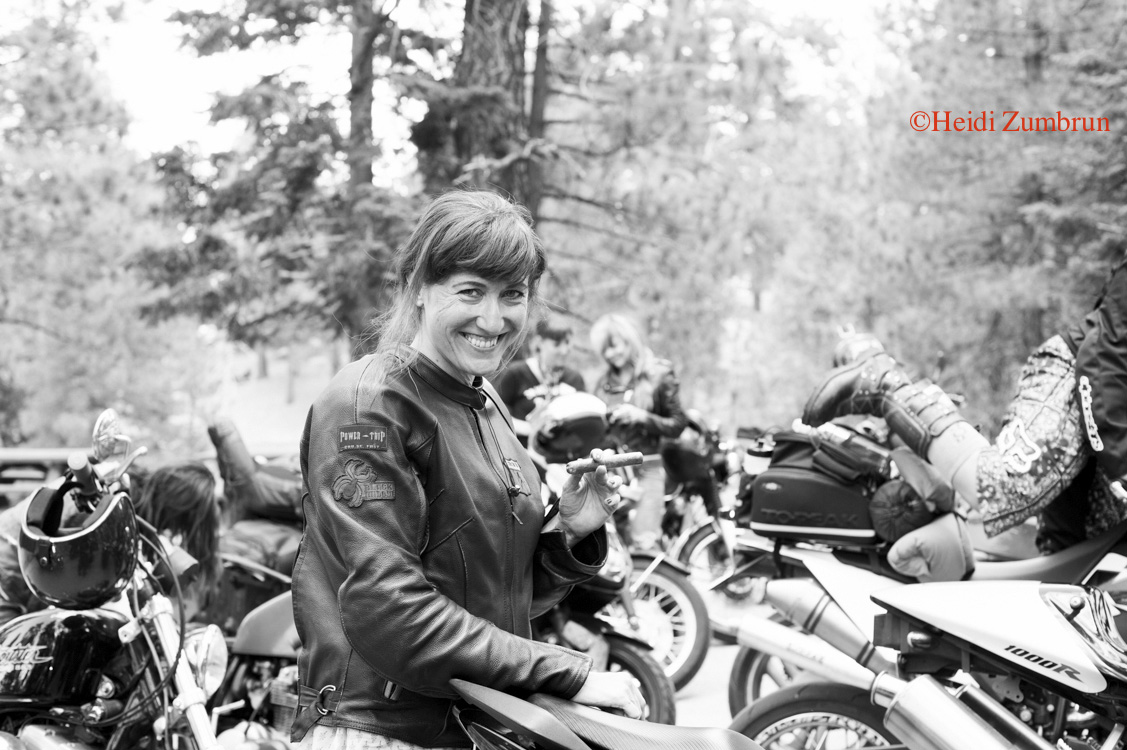 If last minute plans are your thing, the 2014 ESMB Campout leaves tomorrow, Saturday morning, at 10a from DeSano Pizza Parlour in LA.
MEETUP:
kickstands at 10am sharp // gas tanks full
come early for breakfast
DeSano Pizza Bakery Los Angeles
4959 Santa Monica Blvd, Los Angeles, California 90020
maps will be given at the meetup
2 wheels are preferred but 4 wheels are allowed
RSVP:
please send $35 via paypal to eastsidemotobabes@gmail.com (or, since it's tomorrow, maybe just bring the cash).
This contribution includes:
-camping (private camp site, bathrooms)
-2 wheeled parking
-camp fire
-smores
-dinner
-snacks
-cocktail hour
-party favor
*parking is extra for 4wheels
Hit the facebook event page for full details.

Um, so the Honda RC-51 is a fun bike… no surprise there eh?
Posted on September 5, 2014 in Events, MotoLadies by Alicia Mariah Elfving
One Comment

for "East Side Moto Babes Campout"