Family MotoCross Time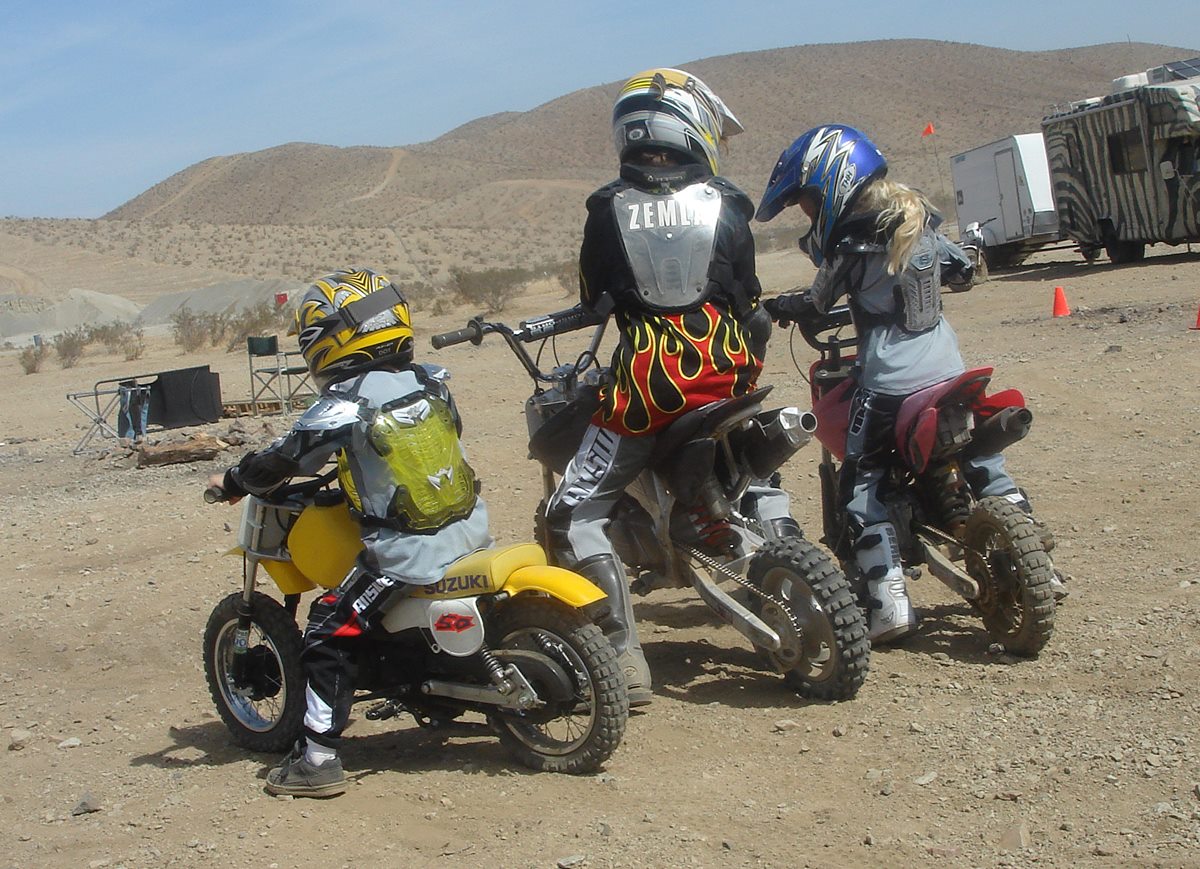 My buddy Dave Zemla's three kids, "Bunch of years ago, Hodge Road off the 15. It's good to be a dad." Family motocross time!
His daughter Paige, on the right, now has her own motorcycle project… she's restoring a Honda CT90 postie bike with the help of her rad Dad. She's only 15!
Posted on June 20, 2014 in Blog, News & Features by Alicia Mariah Elfving