GT-MotoLady Motorcycle Build for Charity
Introducing the GT-MotoLady project; two women building a custom motorcycle for charity.
Some years ago I posted a short feature about a motorcycling woman and her custom 1977 Honda CB550 cafe racer built with her dad George- that lady was Sofi Tsingos. At the time, Sofi was working at Ducati Dallas managing their parts counter, and I was working at MotoCorsa, the Ducati dealership in Portland, heading up the internet marketing and social side of things. In the four years since, she and I both have gone solo, diving head first into two very different careers in the motorcycle industry. While I photograph, catalogue, and review all things related to women in motorcycling, Sofi builds beautiful custom motorcycles under the name GT-Moto while also giving back to the community.
Last year, the custom Honda CB cafe racer project she and George built was raffled off to people across the United States for a total of $33,000 big ones. After paying back the cost of parts and base bike (no labor included) they were able to donate over $16,500 to St. Jude's Children's Hospital. This is, to me, one of the most noble causes to donate to, and shows an admirable level of dedication to her craft as well as bettering the world in which we all live. While she nor I are rolling in money from our self employed hustles, we both see a big opportunity to work together and do something for the greater good at the same time. What's the point in having all this social media "presence" if I'm not using it to make a positive impact?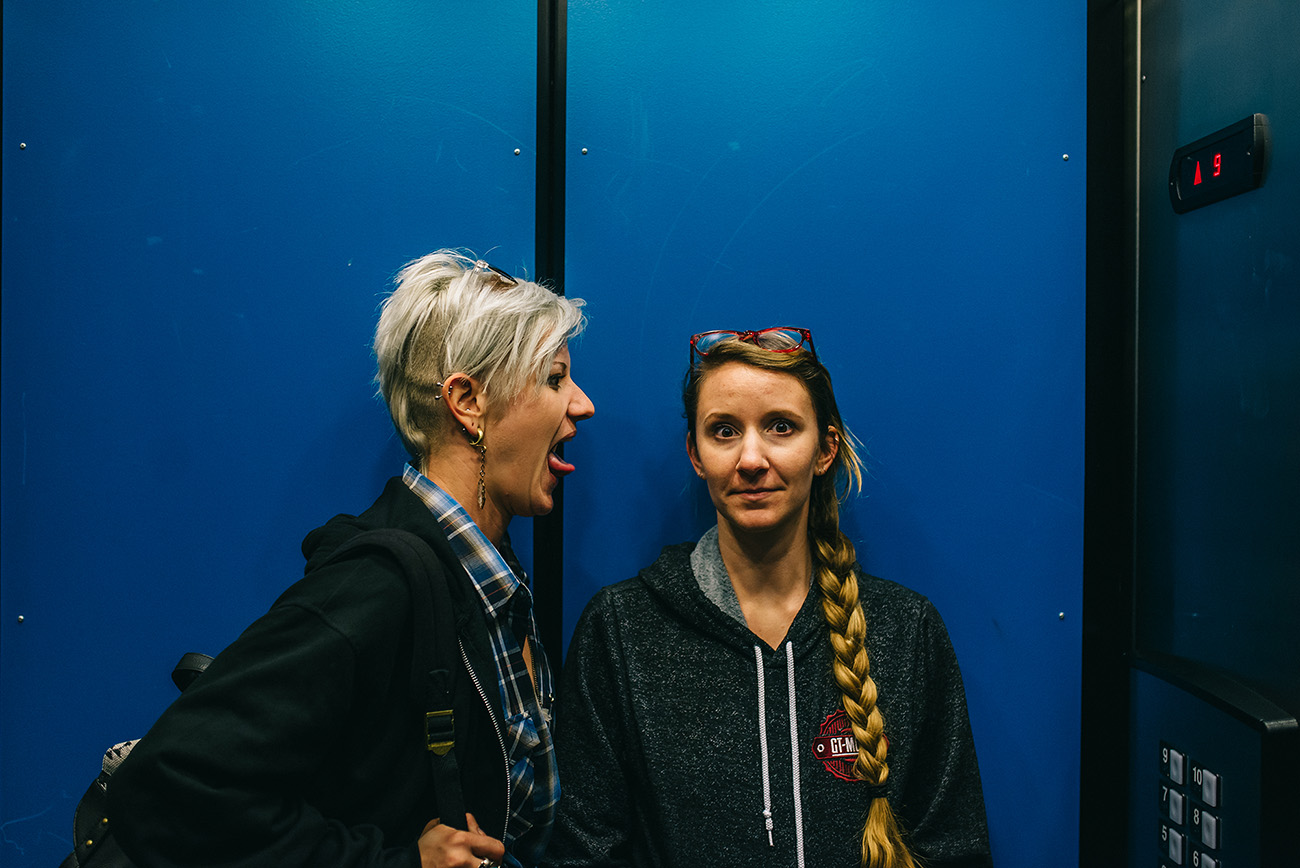 As the years have gone by, Sofi and I have become very close despite thousands of miles separating us physically. We refer to each other as our sister from another mister, and ever since the day I met Sofi in the desert of California, I have loved this woman. She is inspiring, talented, patient, smart, and makes me laugh so hard I cry. Short phone chats would often turn into hour or longer talks and brainstorm sessions.
One day we were talking about the next GT-Moto charity build, and my subtleness could be compared to the force of being hit by a mack truck- "Wouldn't it be cool if we could build a bike for charity together this year?!" Next thing you know, we were plotting and planning which modern bike, in a perfect world, we'd want to chop up.
And thus, the GT-MotoLady project was born. The bike? It was decided- a MV Agusta Brutale 800. Given our mutual experience with and appreciation for Italian motorcycles, we found this bike to be the perfect option for our custom motorcycle build. It has all the performance baubles without being so high-tech we'd need special training just to take it apart. Great brakes and suspension, smooth but exciting power, and a decent trellis frame off which to base our design. Having some experience riding the Brutale on track  at the AutoClub speedway, I was and am confident that whoever wins this bike will adore riding it. After some emailing and phone calls, we had a bike on lock waiting for us in California.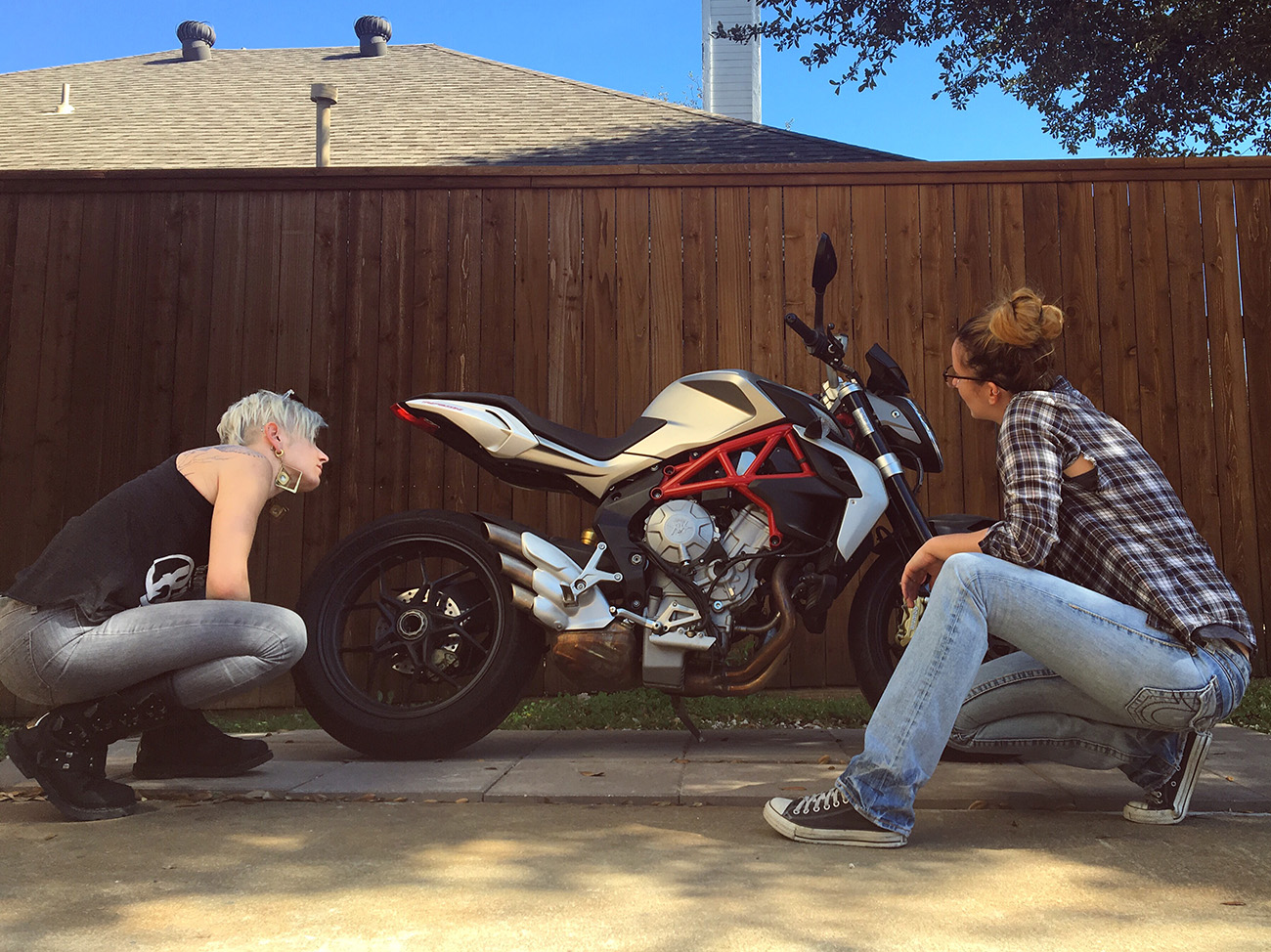 The original plan was for me to ride the stock Brutale from Southern California to Dallas, Texas, to meet up with Sofi and do the initial teardown and design work. Because of timing, this was sadly not possible… so we had the bike shipped in the middle of February. At the end of the month I hopped on a plane to Texas to get to wrenchin' alongside Sofi. We spent just under a week together taking the bike apart, choosing paint colors, sketching and the like.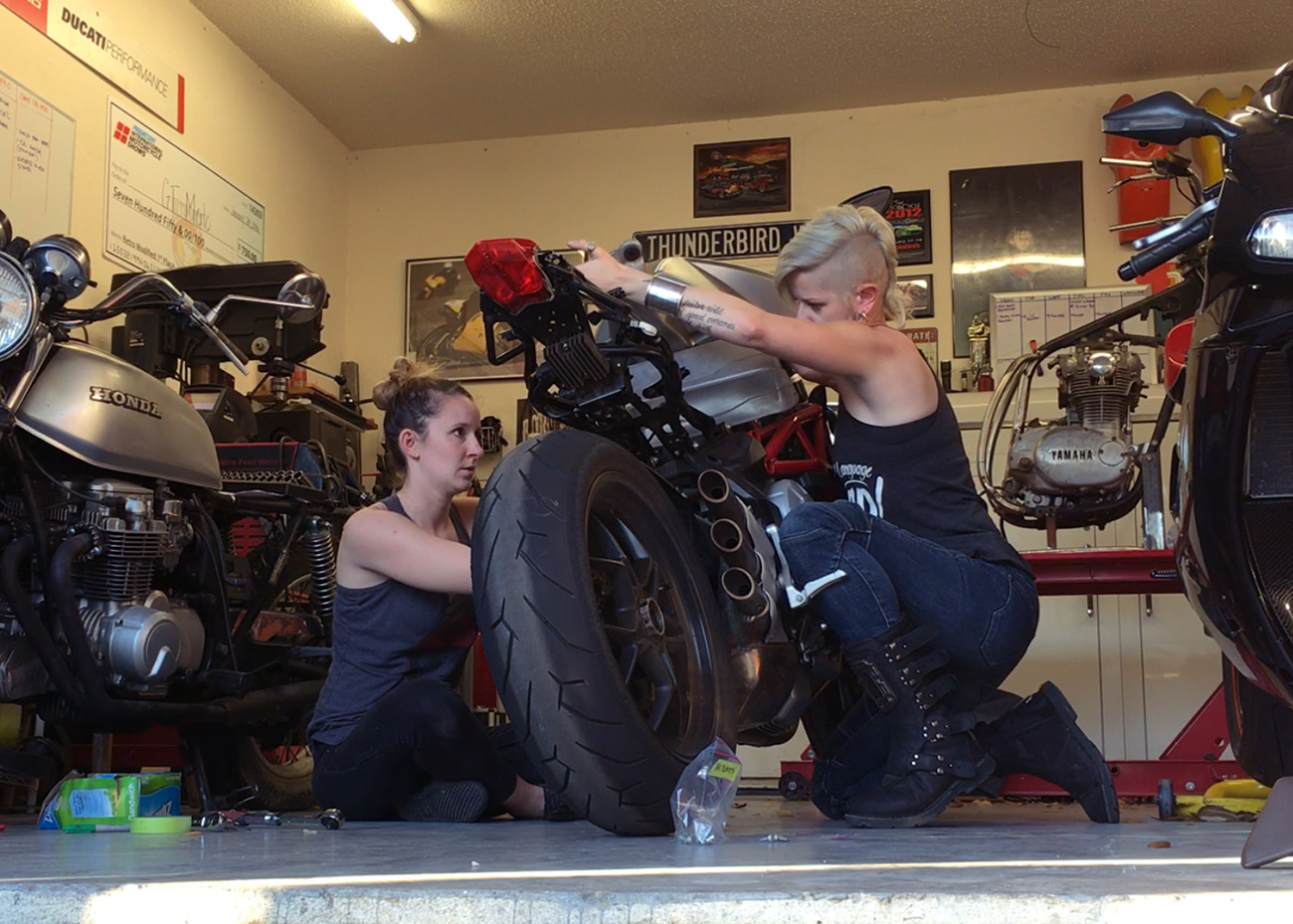 The night before we did the actual teardown, Sofi and I were sitting in the living room eating snacks and giggling about I don't recall what when we suddenly switched gears and starting talking business. At this point we hadn't much discussed any actual style for the build, having wanted to keep our minds open to each other's ideas when we finally got together with the motorcycle. As we both listed our desires and ideas for the finished product, the two thoughts became one quicker than anyone could have anticipated, and I started to sketch. It was just a super quick five minute scribble, but it got some of the shape we were talking about onto paper and out of our mind's eye. We went to bed feeling quite accomplished and like we had finally made some real headway on the GT-MotoLady project.
The next morning we retrieved coffee, bagels, and headed to the auto paint store to look at swatches and nail down the color combo. I don't want to give anything away here because our paint scheme is going to be really cool, and a lil bit different too. Don't worry, though. The design is both classy and timeless (or so I'd like to think) as Sofi and I both try to keep paramount in the designs of our own motorcycle builds.
Later in the day we started tearing all the plastics off to see what was going on underneath. Removing all the body work only took a few allen wrenches and elbow grease- and we were both pleasantly surprised by what lay beneath the wide tank and big tail section that swallows the subframe whole. We were both expecting there to be a lot more stuff for us to have to work around with design, but the tail is actually a really pretty trellis frame design, and the air box isn't too terribly difficult to work around.
So, after looking at the above photos, now try to imagine this.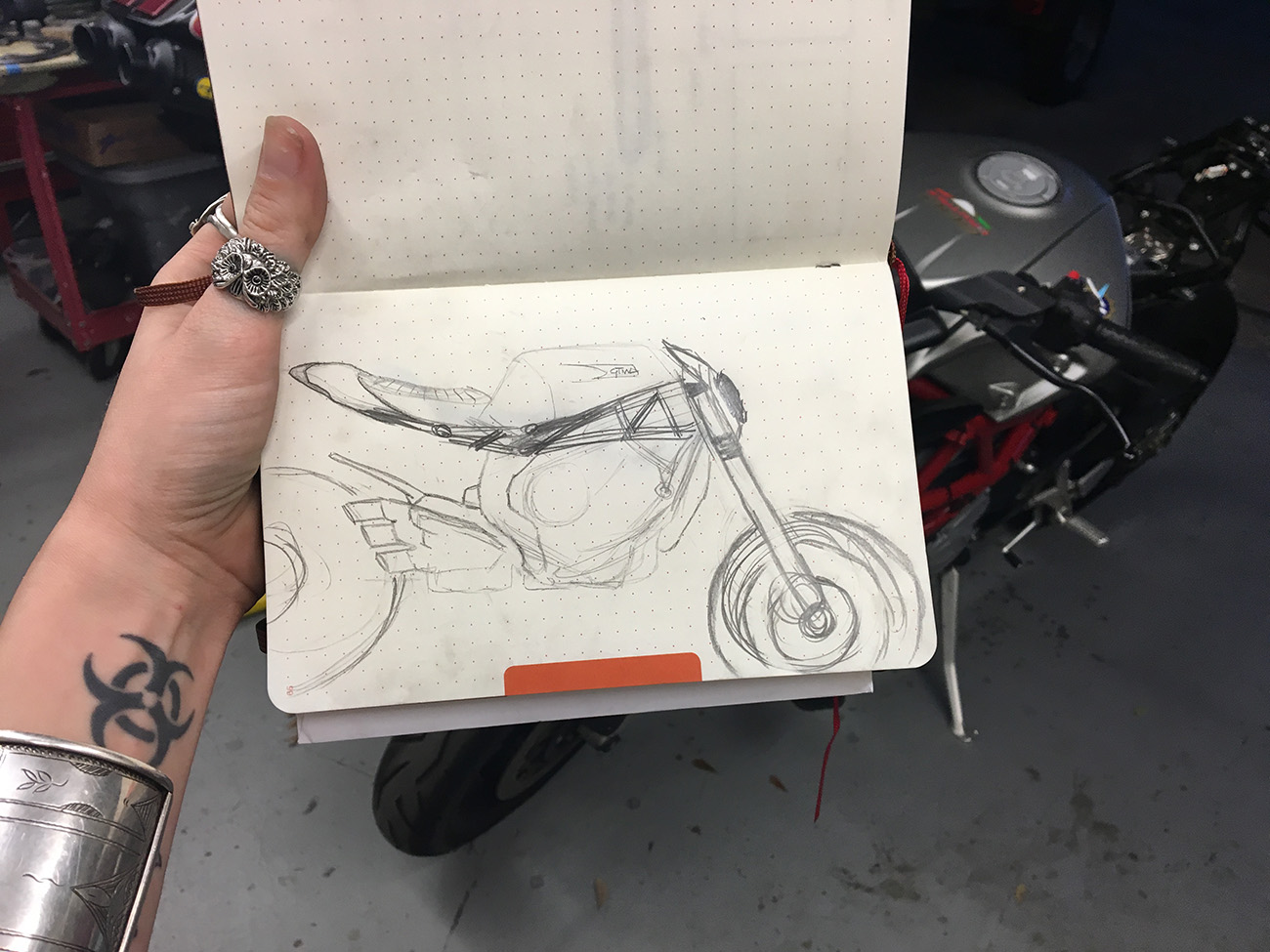 At the moment, Sofi and I currently have plans for spoked wheels, aluminum tank, tail section, and a headlight surround/visor piece, as well as a new aluminum rear hugger and front fender. We'll be needing exhaust, bars, grips, perches, levers, reservoirs, and well, putting some Öhlins suspension on there would be a dream, too.
Stay tuned for more updates on the process, and in the mean time, please share this project and pick up raffle tickets for yourself! The profits are going to an amazing cause- St. Jude's! We chose this charity because they're one of the most transparent in how they use the money donated to their non-profit, as well as the fact that those who get treated at their hospital for cancer never receive a bill. A life saver in more ways than one.
The finished motorcycle will be unveiled at Barber Vintage Fest in Birmingham, Alabama in October. The winning ticket will be drawn just under one year from now in April, 2017.
GT-Moto and MotoLady understand that not everyone is interested in motorcycles. But this project is not just for the motorcycle enthusiast. It is for anyone who has been or knows someone affected by cancer. It is for anyone who is going through a tough time and wants to read other's stories, help show support for loved ones, and find support for themselves. Not only is it hard to be the one fighting cancer, it is just as hard watching a loved one go through the fight hoping that there will be more good days than bad.

GT-MotoLady was formed from a passion for Motorsports and the desire to introduce women and men of all ages to this exciting community through an all-inclusive, no stress environment. Cancer is a scourge that has deeply affected all of us. We believe a cure is possible and as our loved ones have fought and continue fight on so shall we!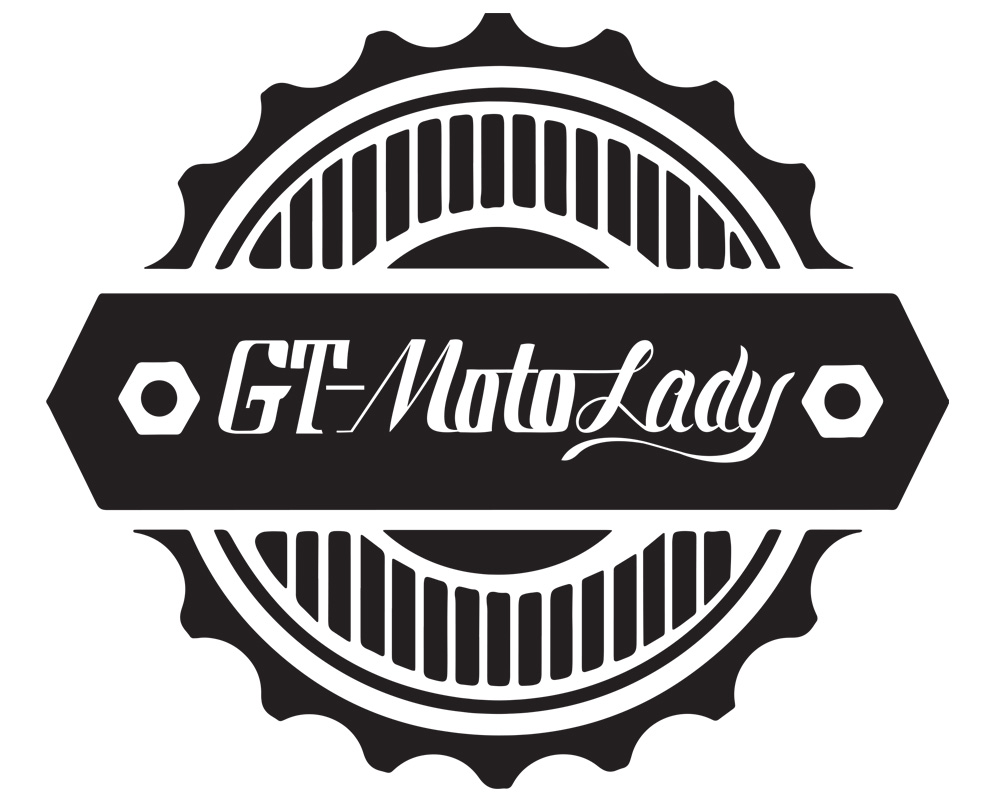 Posted on April 12, 2016 in Blog, News & Features by Alicia Mariah Elfving