Tail Fabrication à la GT-MotoLady
The GT-MotoLady custom bike for charity carries on with our beautiful MV Agusta Brutale 800 base bike!
Sofi Tsingos (GT-Moto) and I decided to put our skill sets and contacts together to do a joint custom motorcycle build, raffling the finished bike off to one lucky winner in April… with all proceeds going to St. Jude Children's Hospital for cancer research and treatment. So far, the money raising side of things has been slow going, so each time I post I want to reiterate to everyone that this is a win/win situation.
Worst case scenario? You donate money to a great cause. Best case? You win an amazing, hand crafted, high performance Italian machine.
They're just $25 apiece, or a steal at $100 for five.
Recently Sofi finished the aluminum tail work that we designed in the garage together. Seeing this come to fruition is really too cool! We wanted to use the stock tail light assembly with a fully custom cowl that would slide over the end and make the actual light slimmer in the end.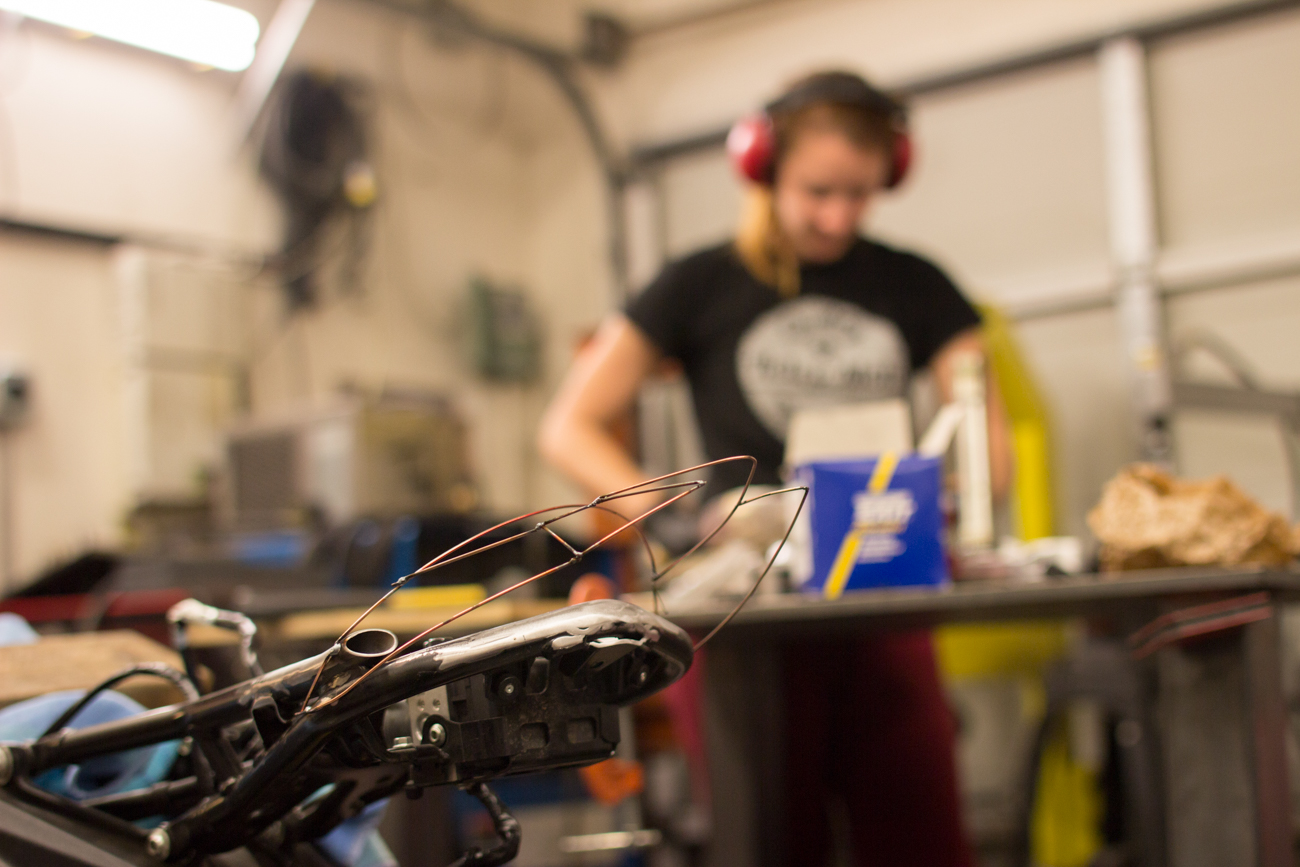 She pulled it off like a boss!
Take a peek at the pics and let your mind wander to a place where you get to ride this awesome bike through the twisties of your home town all for maybe a couple hundred bucks donated to a good cause.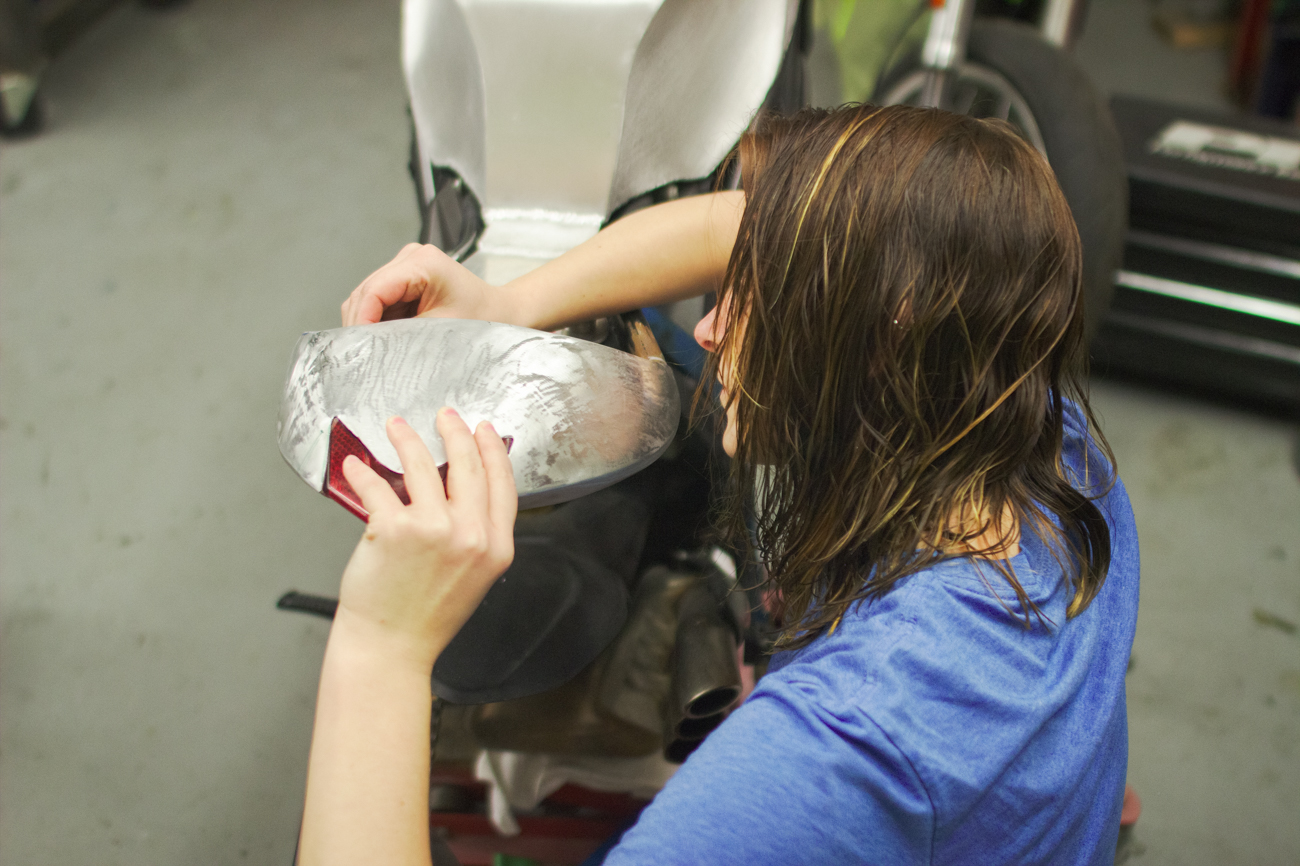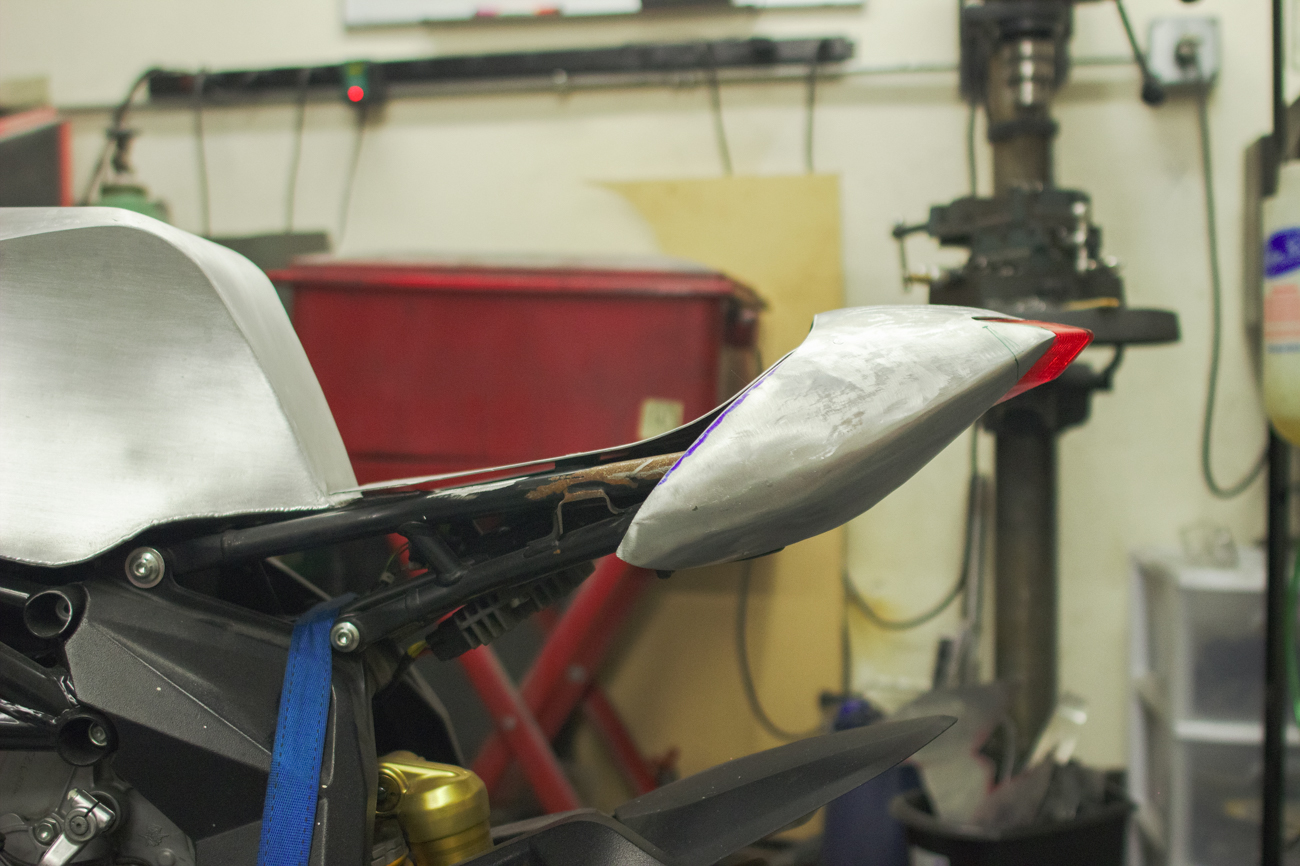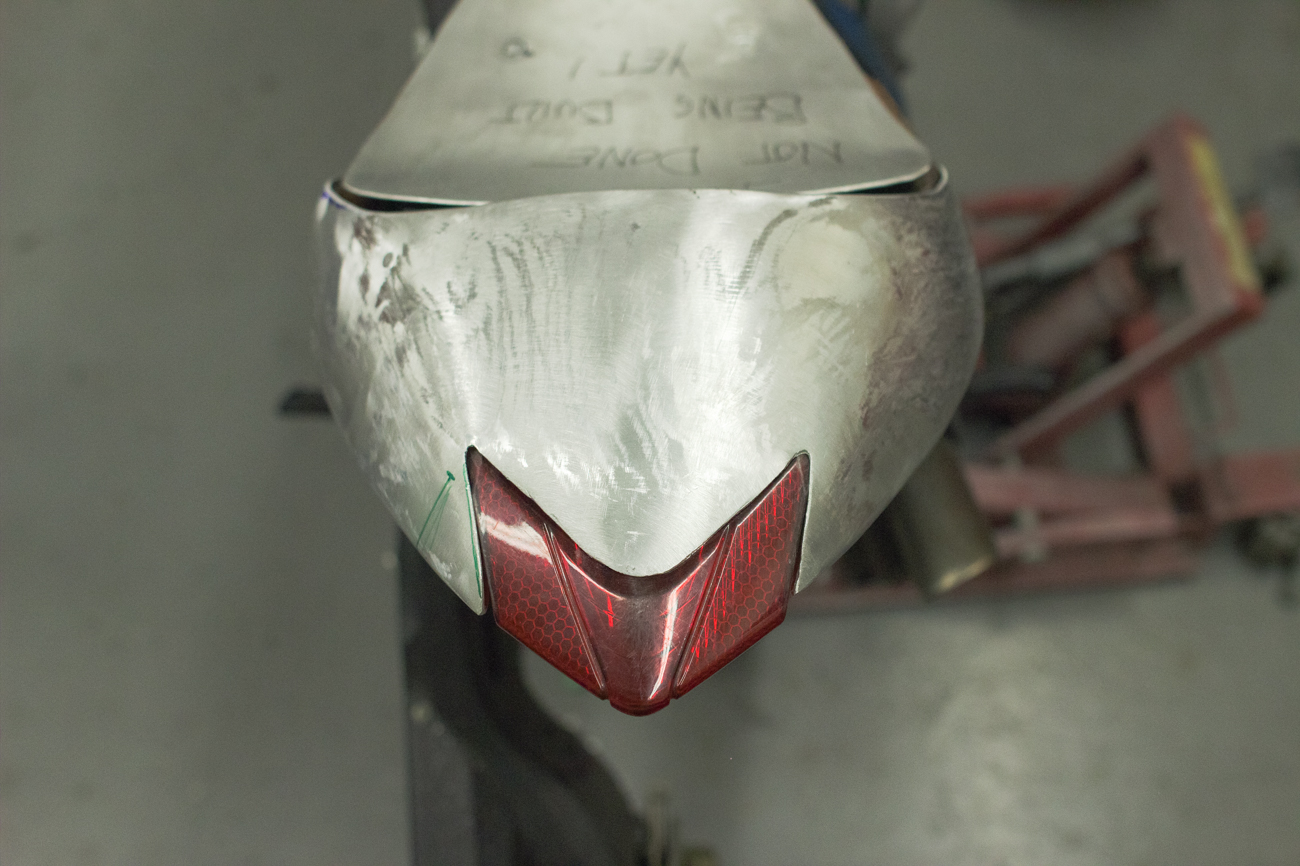 Photos by Ross Freehling.
Related: 
Posted on February 13, 2017 in Blog, Motorcycles, News & Features by Alicia Mariah Elfving