Helena & Her SR125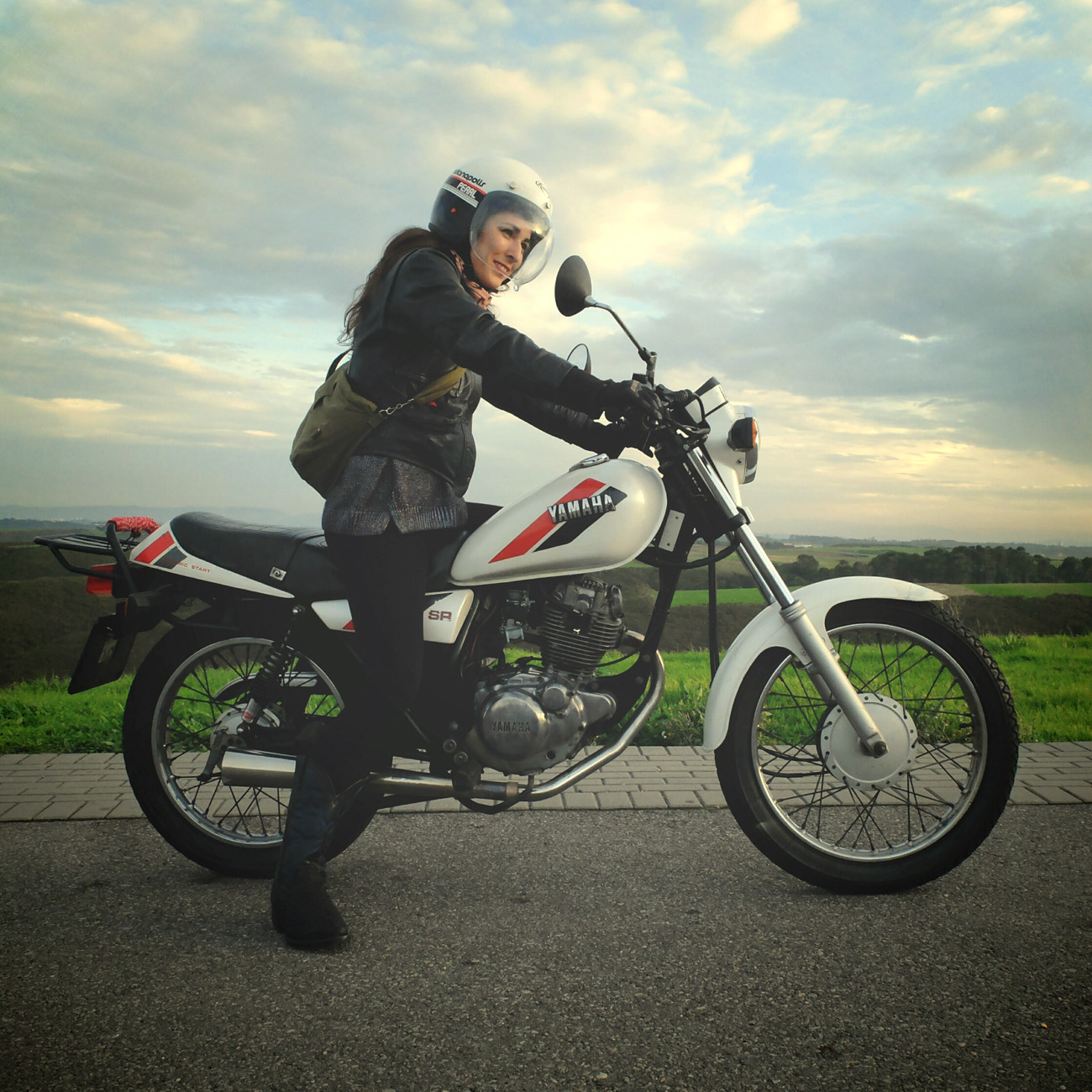 Helena Victorero is a new rider from Spain- she got herself an adorable little 1988 Yamaha SR125.
She says she'll be getting herself some "real" riding gear in the near future, but has just been enjoying her new bike. Her Uncle, who owns an Indian Chief, got her into motorcycles.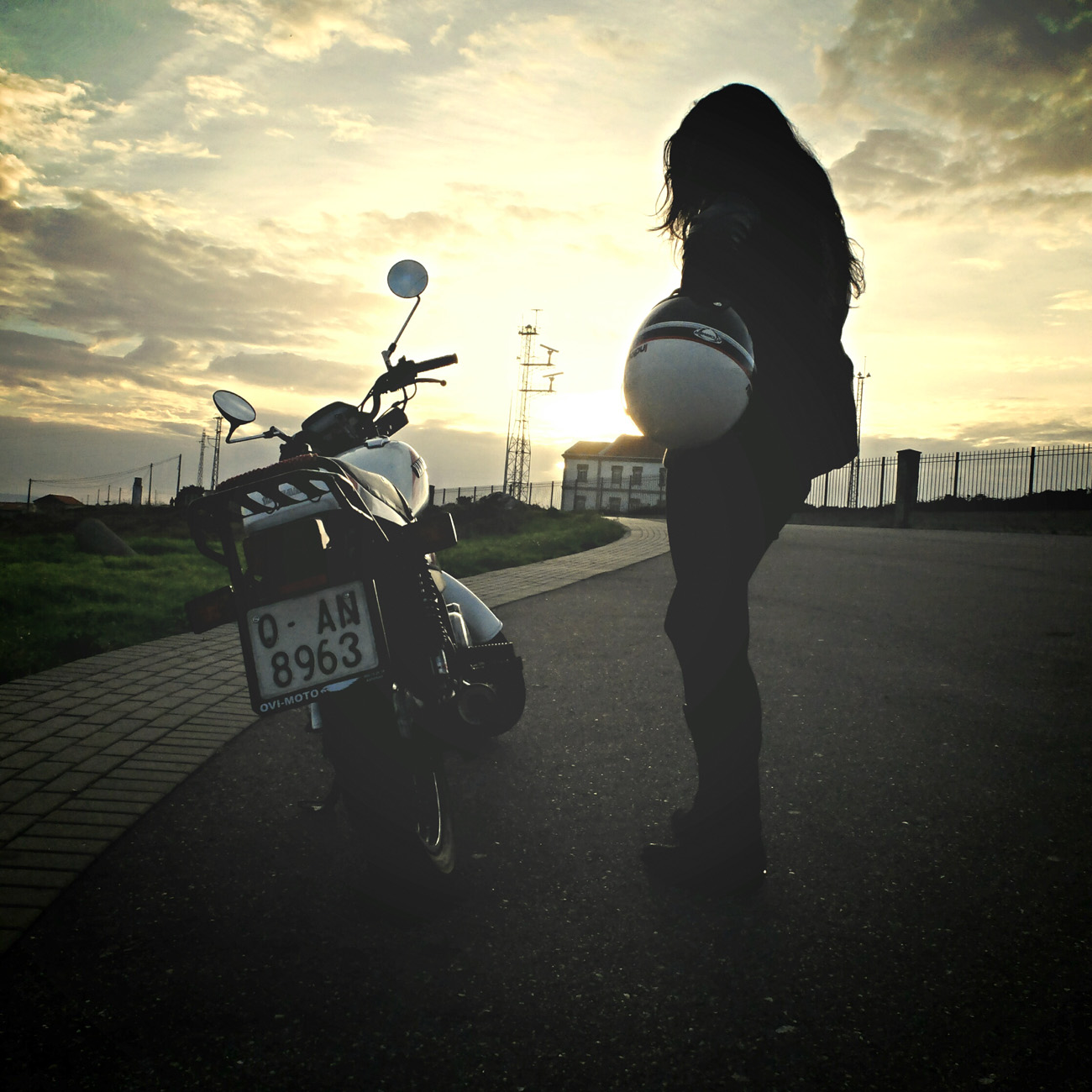 Photographs by Jorge Difficile (MondoDifficile blog), thanks for the submission!

Video, photo gallery, and party breakdown from the third annual Women's Motorcycle Show is here!
Posted on October 24, 2014 in MotoLadies by Alicia Mariah Elfving