Motor Maids Outside the House of Chrome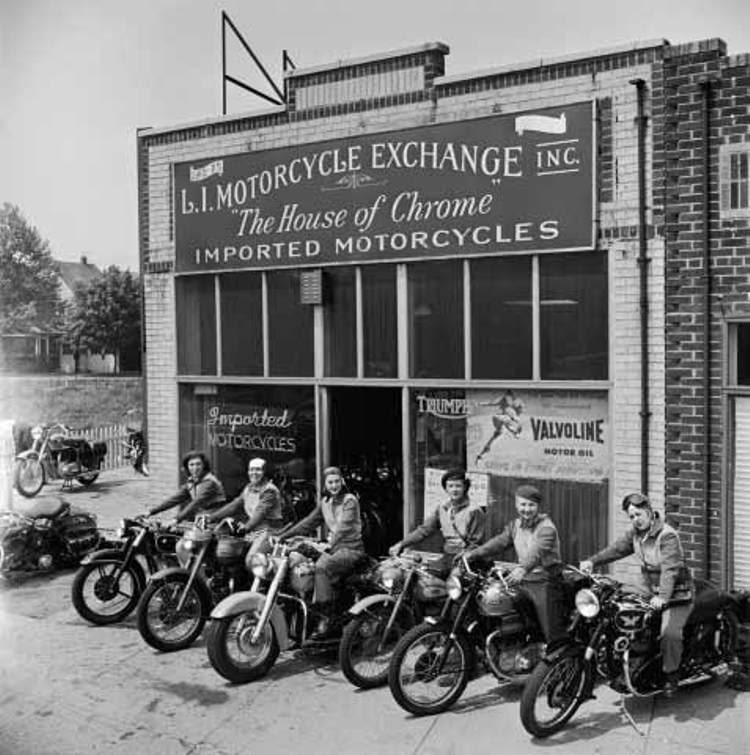 The House of Chrome imported motorcycle shop. Antique photo… motoladies abound. Can anyone tell me the history of this photo?
These ladies are the Motor Maids of America, and that shop was where their headquarters were set up! Check out my earlier post on Gloria Tramontin, an original motor maid. (Thanks to Tucker for the tip!)

Um, so the Honda RC-51 is a fun bike… no surprise there eh?
Posted on July 27, 2012 in History, MotoLadies by Alicia Mariah Elfving