Icon Airframe Pro Experience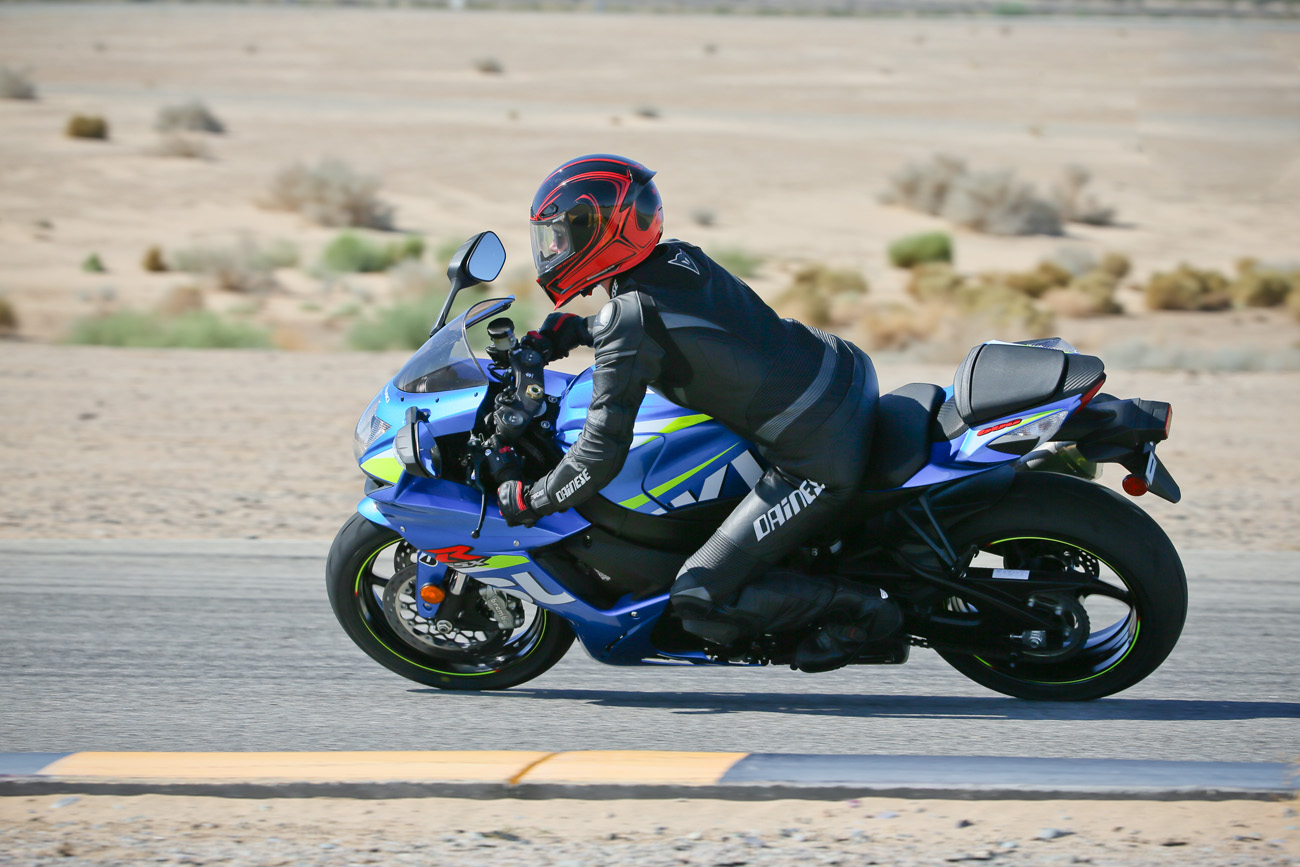 Joy Lewis attends the Icon Motosports Airframe Pro Experience track day at Chuckwalla in California on behalf of MotoLady.
At a pitch black 3am I loaded my leathers and a bottle of sunscreen into a duffel bag and took off for the desert. After I rolled into Chuckwalla Valley Raceway just after 7a, curled up next to my bike, pulled a beanie over my face and passed out! At 8am I stepped into the classroom to grab a quick bite and meet the Icon crew; I instantly felt out of my league as I sat down with the who's who of the moto press world and a handful of stunt riders– did I mention I was also the only girl?
After hearing about the thought and process that went into designing the new Airframe Pro helmet I was excited to get fitted and give it a shot.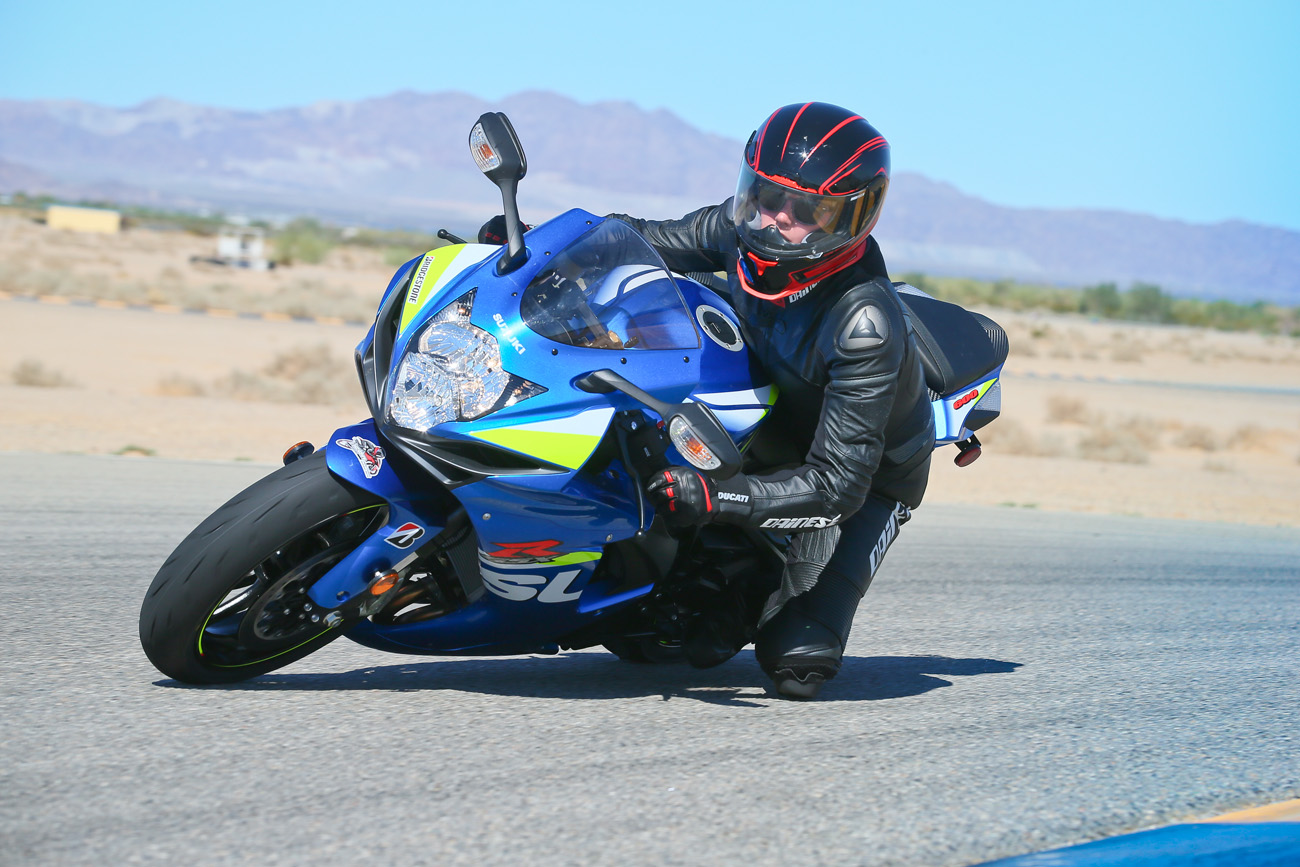 I should jump in here and say that it wasn't long ago that Icon wasn't even on my radar – not because I didn't know who they were but because of what I associated them with… squid vests and bros in shorts. Eek! Alicia of MotoLady had gradually been swaying me as she is always rocking their gear but meeting the Portland based crew is when the conversion really began.
Anyway, back to the matter at hand– they said they were going for lightest mass produced helmet. The process to build these things is insane, and there are only a handful of folks who specialize in the craft. It takes over 30 hours to build each one (fun fact) that's more hours then it takes to assemble a Benz. At first glance you can see that its super aerodynamic, the cutout at the base of the neck is different, and there are several strategically placed vents. There are kits available to adjust for head-shape and specific sizing needs (for example, more in the cheeks, less in the crown, etc.) Putting it on I immediately loved the smooth interior lining and definitely noticed how light it was.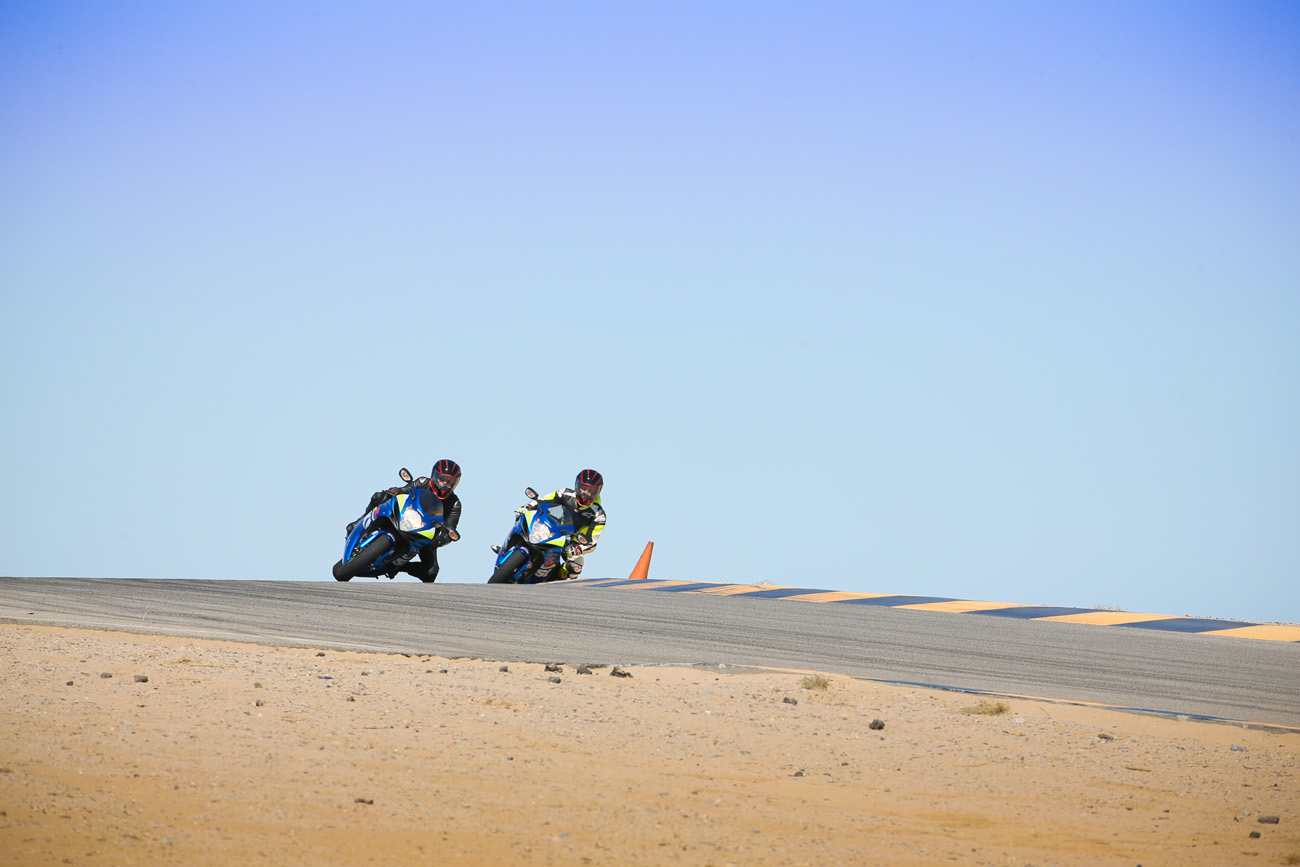 Bonnier motorcycle group was there with a fleet of Suzuki GSX-Rs. I suited up, grabbed a bike, and got out on the track. I can't recommend enough that everyone who rides should partake in a track day, it should be required at your 6-month anniversary of moto endorsement but that's just me thinking out loud. It was over 90 degrees when I went out for that first session, and I was instantly grateful for the venting system in the helmet. You can absolutely feel the cool air working its way through the top of your head. The cut out I mentioned in the back of the helmet proved to be super comfortable in full leathers in a tuck position and I can see that it would be great for street riding with a bag or hood.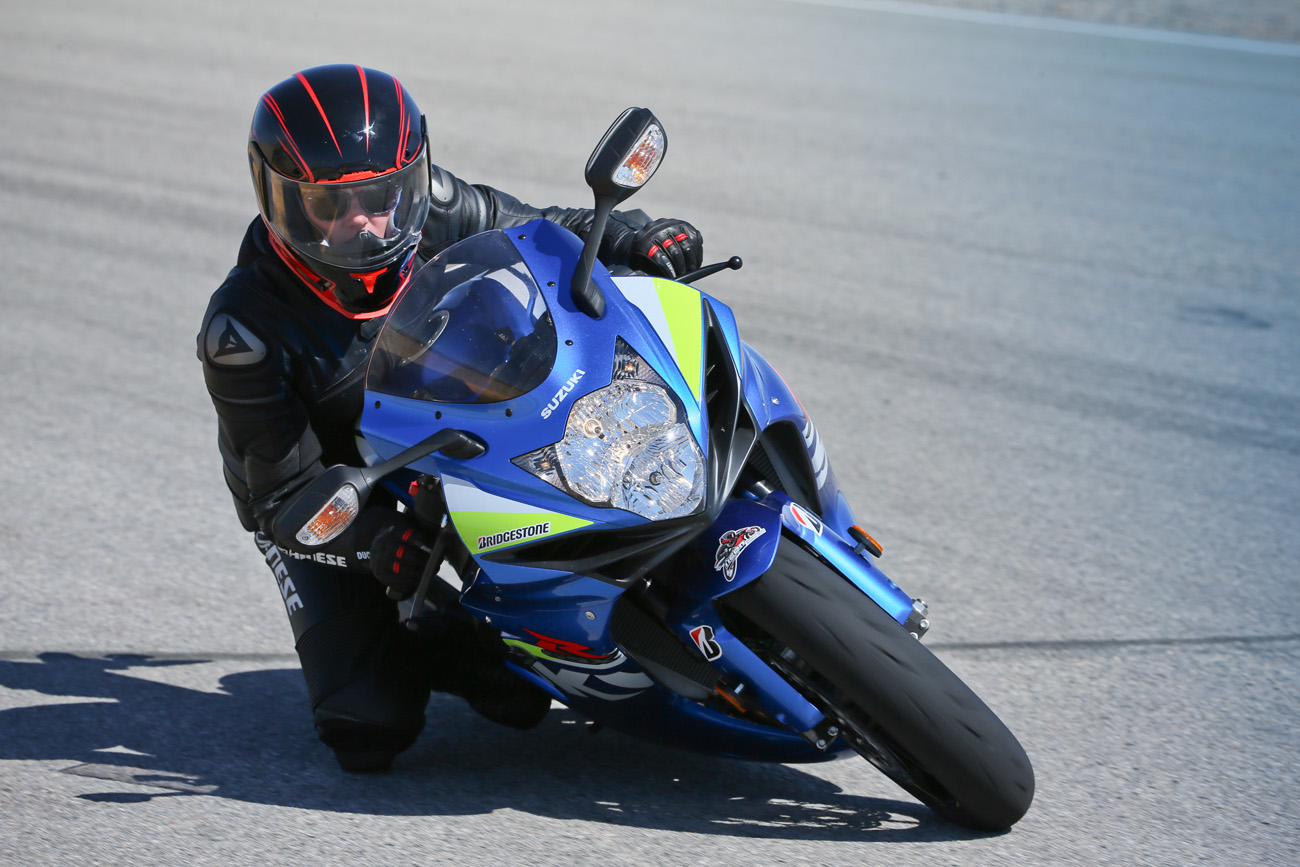 After the first session I sat down with Brittany Morrow, gear advocate and Brand Specialist at Icon. We talked about everything from maintaining a manicure as a lady rider to helmet likes/dislikes and she sent me back to the track with a list of things to consider about the new helmet. I spent the rest of the 105-degree day playing with the vents, testing visibility in corners and tucked straights, and logging time to determine long-term comfort. CHECK CHECK CHECK. The new AirFrame Pro is an incredible helmet and definitely one I want to continue using.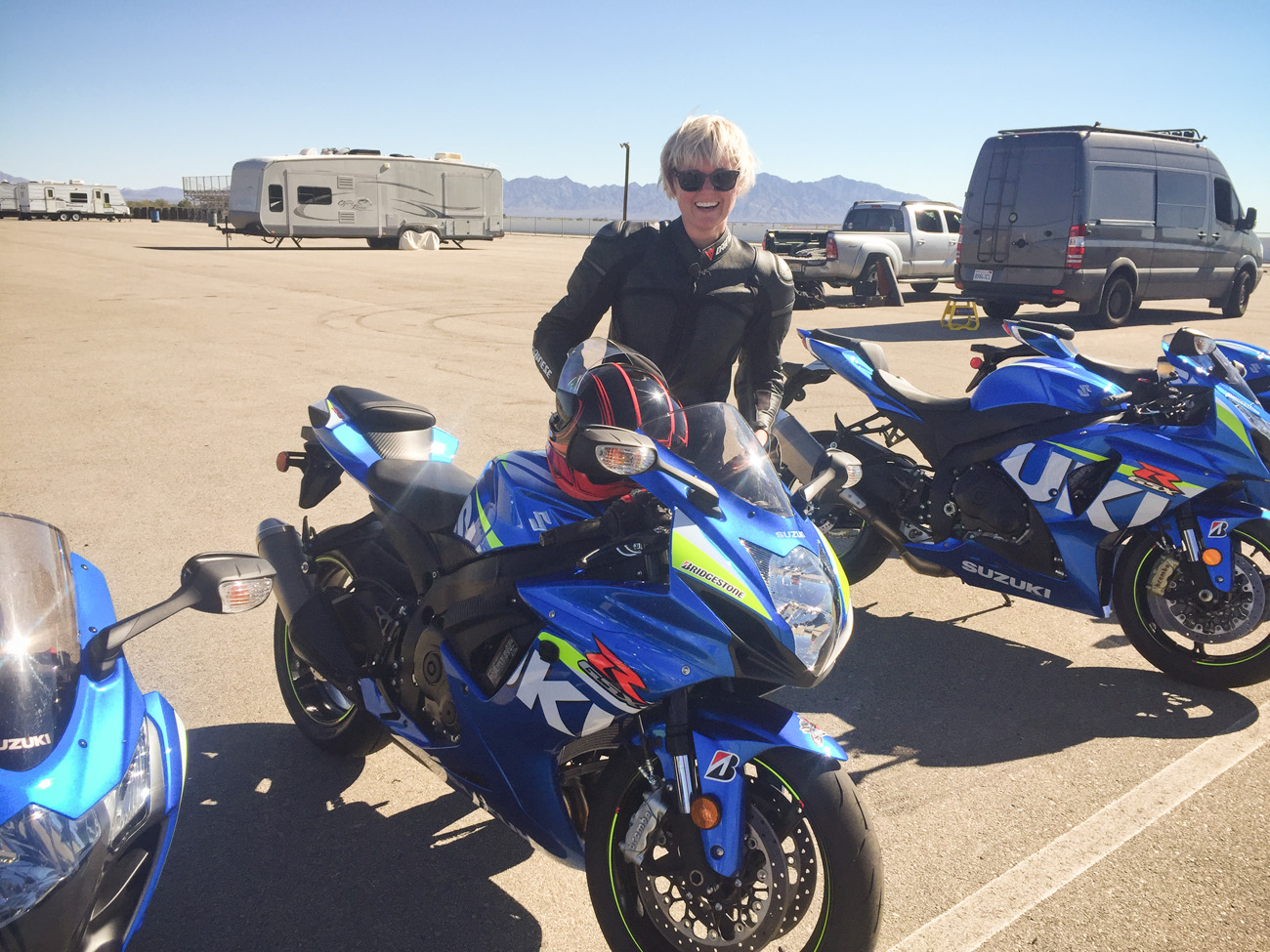 As for picking out your own, the price point is remarkably reasonable between $375 for the base model and $600 for the Carbon. There are tons of color ways to choose from – I personally shy away from the super loud Pharaoh or Space Thighs (er, Pleasuredome 2) and really dig the Construct, which shows the helmet in its raw state. I rode in the black and red Halo for the day, which I must admit worked well with my suit and gloves (and manicure).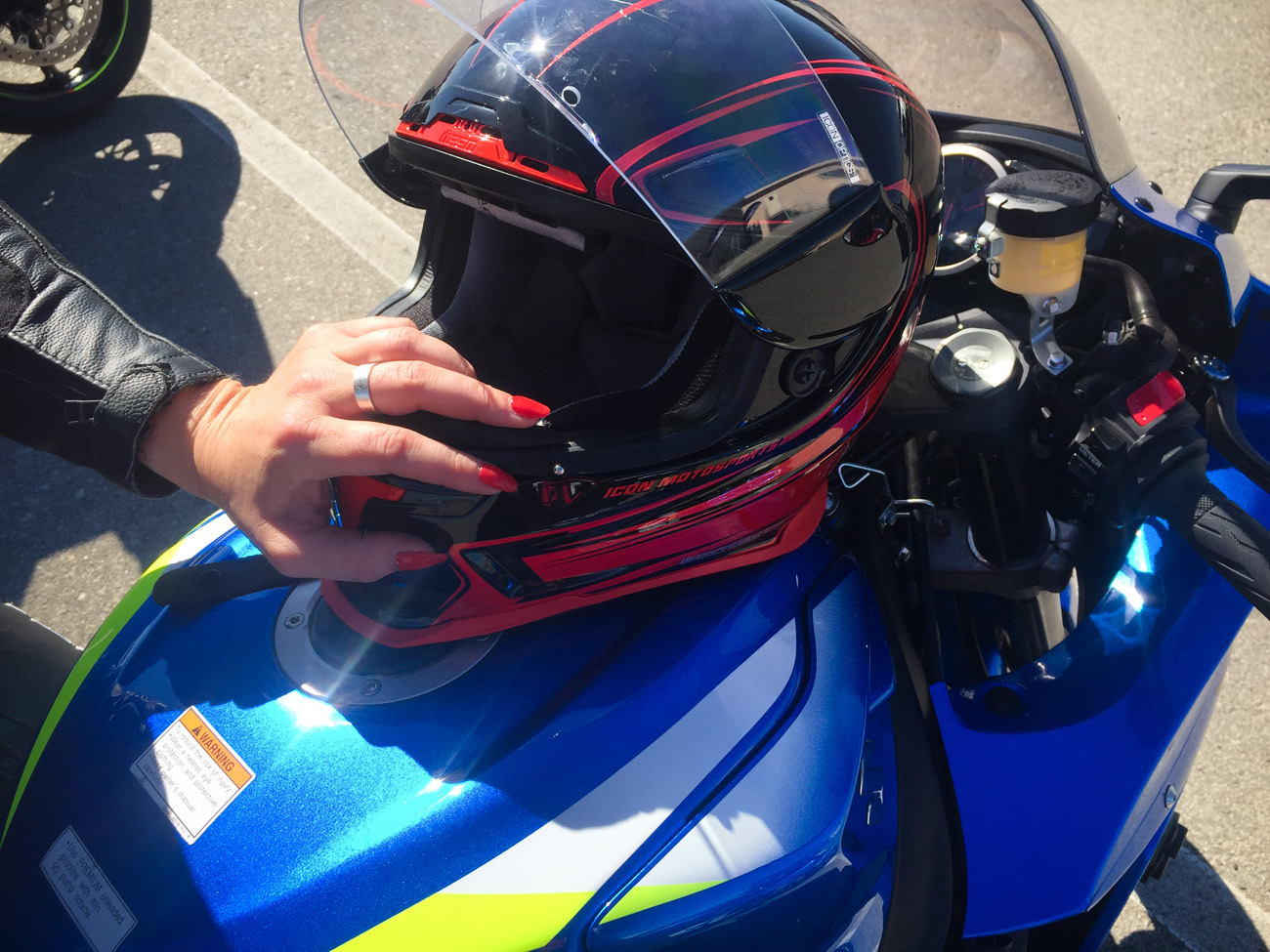 Shop Online:
Related posts:
Follow Joy on instagram @mouthfulofjoy for more of her fun adventures! Photos by Brian Nelson for Icon Motosports, copyright 2015.

Video, photo gallery, and party breakdown from the third annual Women's Motorcycle Show is here!
Tags: california, chuckwalla, full face, gear, gsxr, icon, icon motosports, joy lewis, motolady, motorcycles, real, review, sportbike, suzuki, track, trackday
Posted on October 20, 2015 in Gear & Gizmos, News & Features by Joy Lewis
One Comment

for "Icon Airframe Pro Experience"