International Female Ride Day!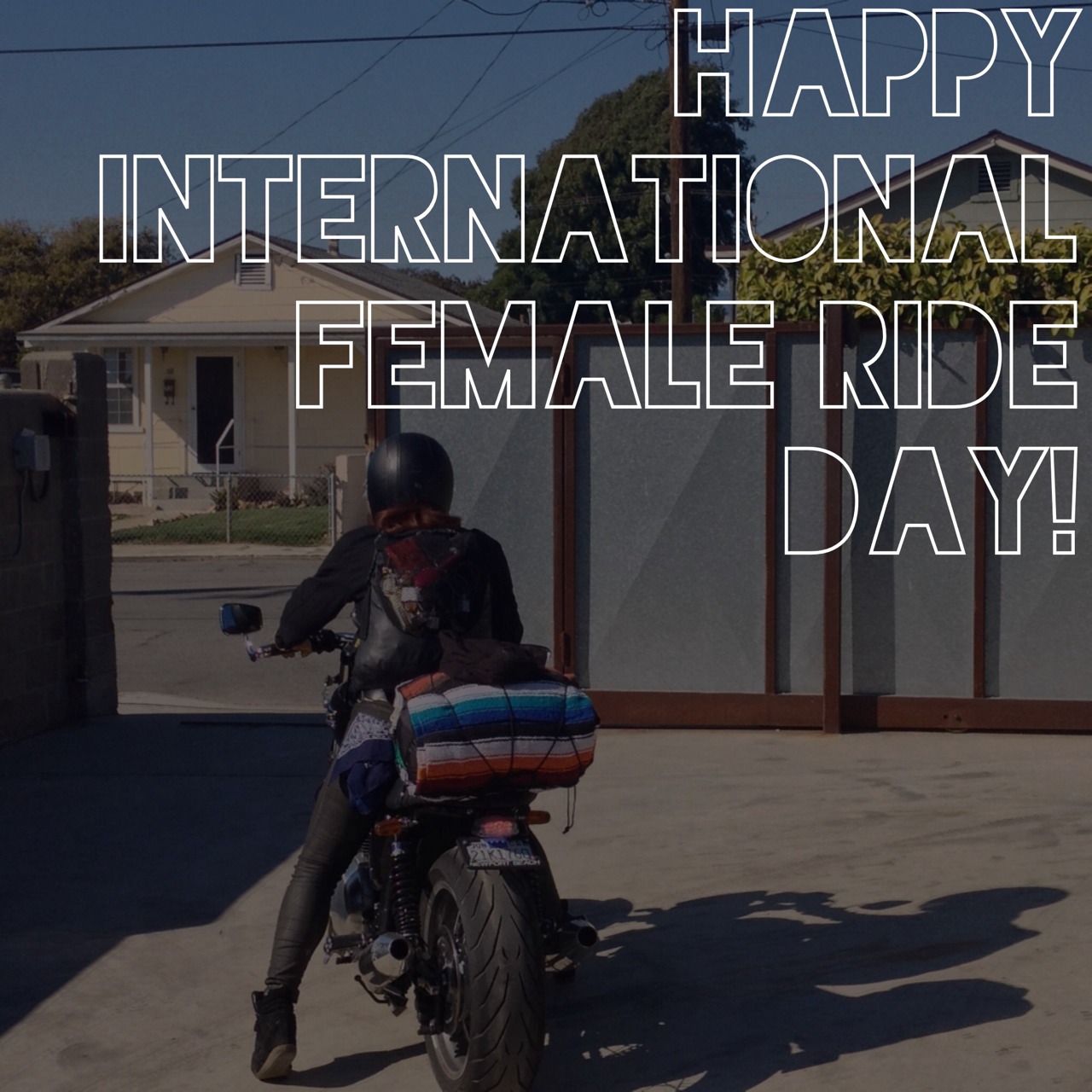 Happy International Female Ride Day! Hope you all got out on the road for a bit.
Photo featuring the lovely Misty Whitten.
International Female Ride Day was founded by Vicki Gray, also known as Motoress. The Motoress website is an online magazine dedicated to women motorcyclists. Vicki and I share a passion for motorcycling- we both eat, sleep, and breathe motorcycles. She founded the ride because she wanted to give us more presence- "Women riding motorcycles isn't new. As long as there've been motorcycles, there've been women who ride them. It's simply a way to show how many of us there are."  She says that it's accomplished it's mission. "For eight years now, women get out there and just ride, and that's all I ever asked. Of course, I hope someday it will have a permanent place in women's lives. Like Mother's Day, for example." (Cycle World)
related: 

Women's Motorcycle Show photo booth gallery from Julio Bustamante is here!
Posted on May 4, 2014 in Blog, MotoLadies by Alicia Mariah Elfving