Jen Dunstan and Fable Riders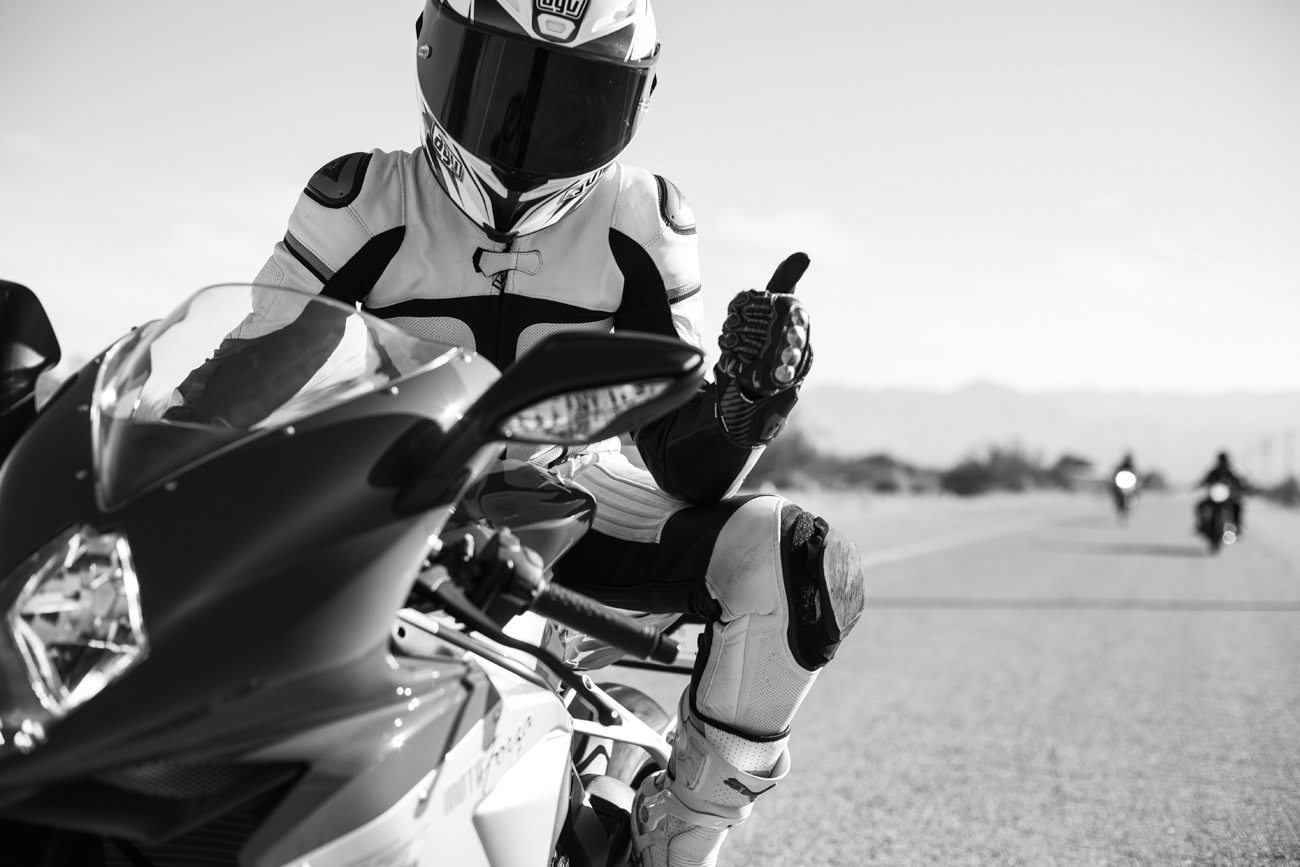 Lanakila MacNaughton of the Women's Moto Exhibit photographs lady rider and entrepreneur Jen Dunstan on a MV Agusta F3 800.
You may remember Jen Dunstan from the post about her motorcyclist wedding at the Chuckwalla Valley Raceway, "Souls at Speed". In the years since, Jen started Fable Riders– a company specializing in performance base layers made specifically for women. Designed by women, for women, tested and refined by racer Melissa Paris.
Riding for about 15 years now, Jen started out at 16 on a '85 Honda Rebel 250 with the help of her parents. Before she was born, her Mom worked for Harley Davidson, and her parents both learned how to ride together (and still do). In her college years she swapped out the cruiser for a Suzuki SV650, later getting bitten by the racing bug. In 2007 she was introduced to the United States Classic Racing Association in Loudon, New Hampshire and started racing on a 1974 CB360 Honda. In 2010, she moved West to California, leaving her vintage racing days in her home town of Norwalk. Now armed with a CBR600RR, she started to race with the Chuckwalla Valley Motorcycle Association.
"Since moving to California I have doggedly chased my dream of working in the motorcycle industry, starting as a sales clerk in the Orange County Dainese D-Store and then ultimately putting my design degree to work with Troy Lee Designs and now ThorMX. I am very passionate about progressing the stature of women in the industry and the sport of motorcycle racing. I help organize Femmewalla with my good friends Aimee and Melissa Paris, a female only track day benefiting the Unforgettables Foundation. Melissa and I have also teamed up and started FableRiders, a brand dedicated to improving women's riding apparel and success on the racetrack. We have met so many rad lady riders on the journey so far and plan to work tirelessly to bring their thoughts and suggestions to the marketplace!"
Her stable now includes her trusty 2002 SV650S, Honda CBR600RR racebike, and her new 2014 Yamaha YZ250F dirtbike.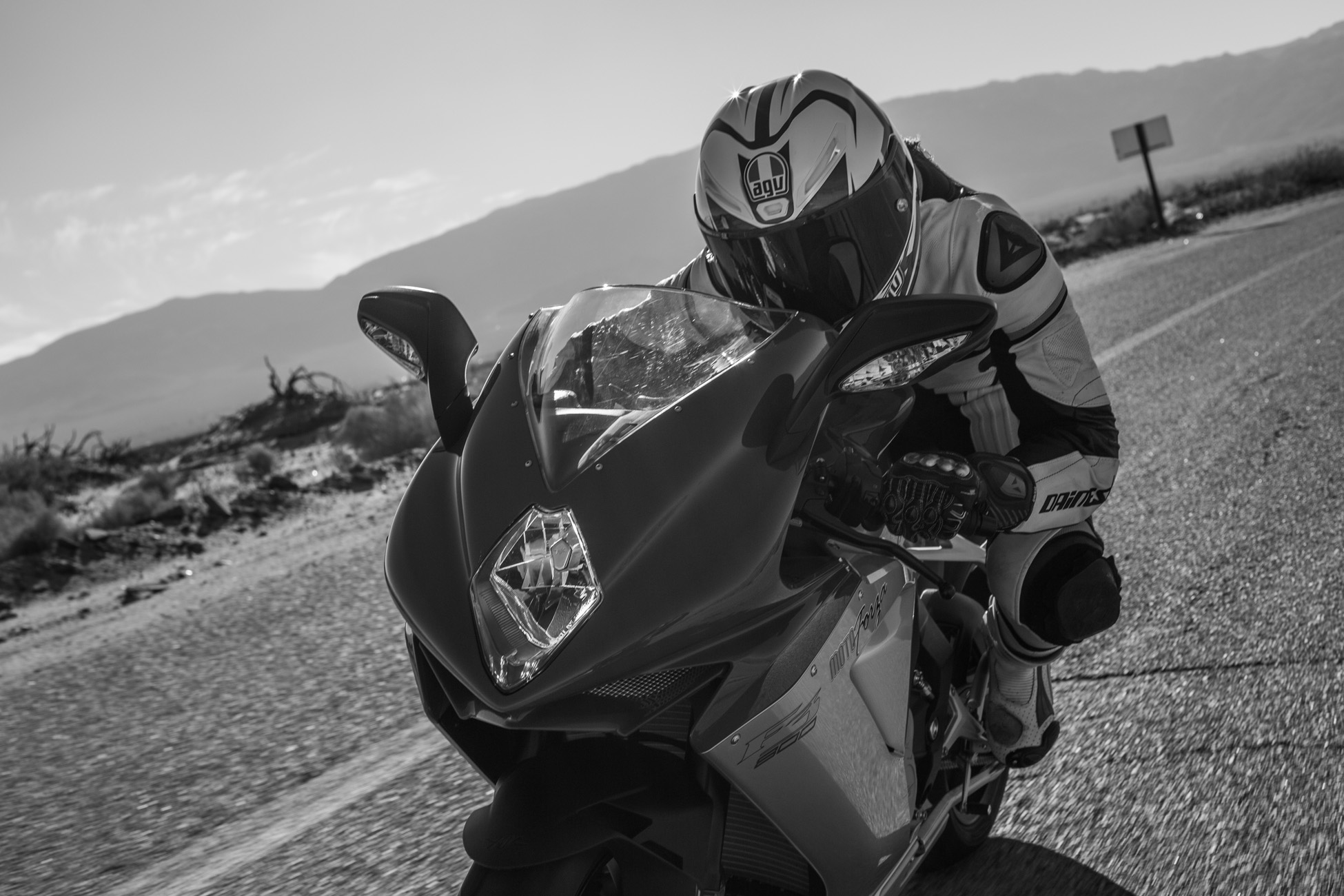 Photographs by Lanakila MacNaughton, copyright Women's Moto Exhibit 2015. Thanks Lana!
related:

Twenty previously unreleased photos with the MotoLady built custom Ducati Monster by the incredibly talented photographer Jimmy Ban!
Posted on November 20, 2015 in MotoLadies, News & Features by Alicia Mariah Elfving