Jon Kortajarena On A Triton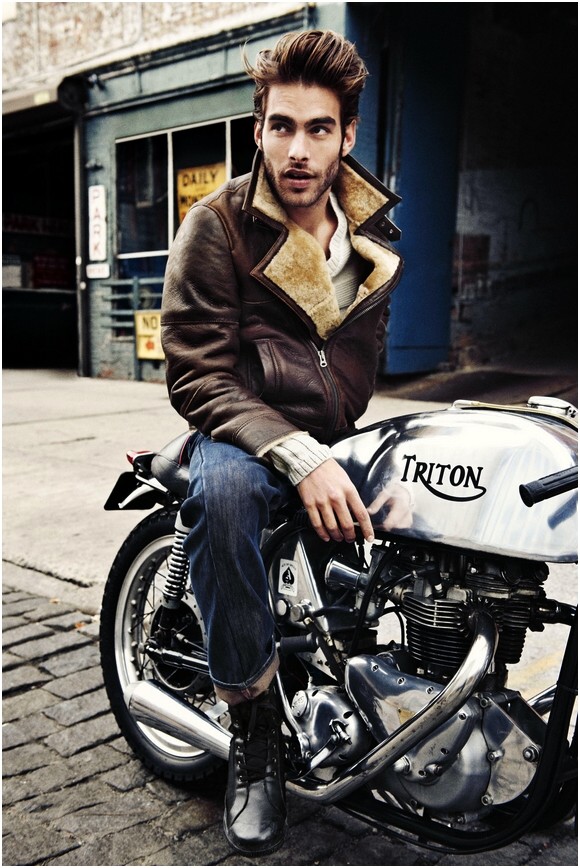 See? Male models get draped over motorcycles too. Jon Kortajarena is a prominent Spanish model and actor who's appeared in countless big brand campaigns including Versace, Diesel, and Armani… but I haven't found any media showing that he actually rides. That being said, I figured some of y'all would enjoy some eye candy.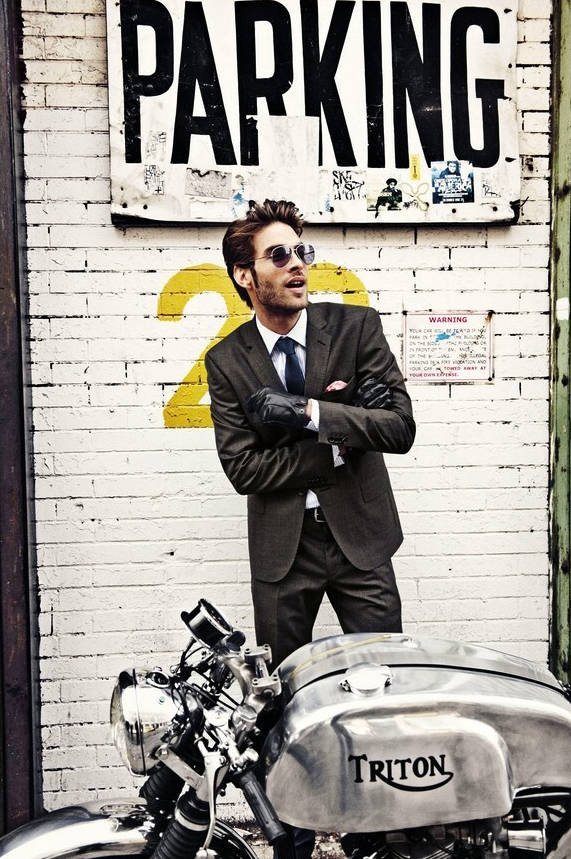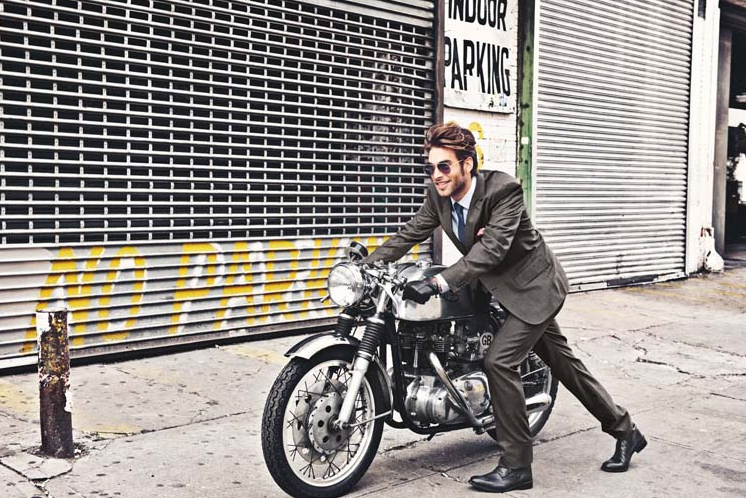 Hello from Honda HQ in Torrance, CA! The Rebel gets it's 500 mile service, and I get a tour.
Posted on January 4, 2014 in Motorcycles by Alicia Mariah Elfving