Kangaroo Island Road, South Australia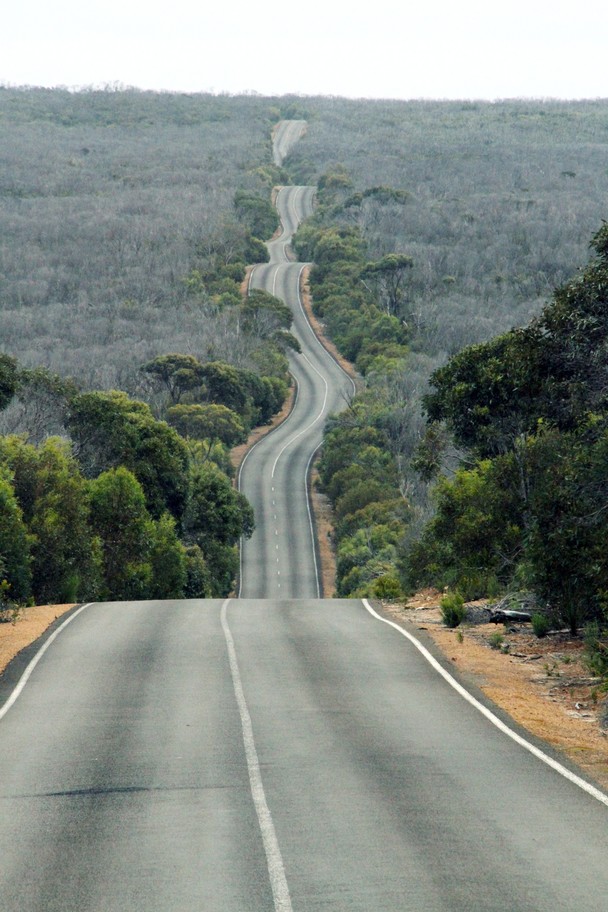 Two wheeled life: being happy with the journey whether or not you can see the path before you.
Kangaroo Island road, South Australia. Photo by Maiko Miyazaki from National Geographic.

MotoLadies unite! Hannah Johnson, me, and Janell Mattson outside MotoCorsa. We're holding the book "Chicks on Bikes" by Christina Shook.
Posted on October 12, 2013 in News & Features by Alicia Mariah Elfving