Lanakila Motorcycle Woman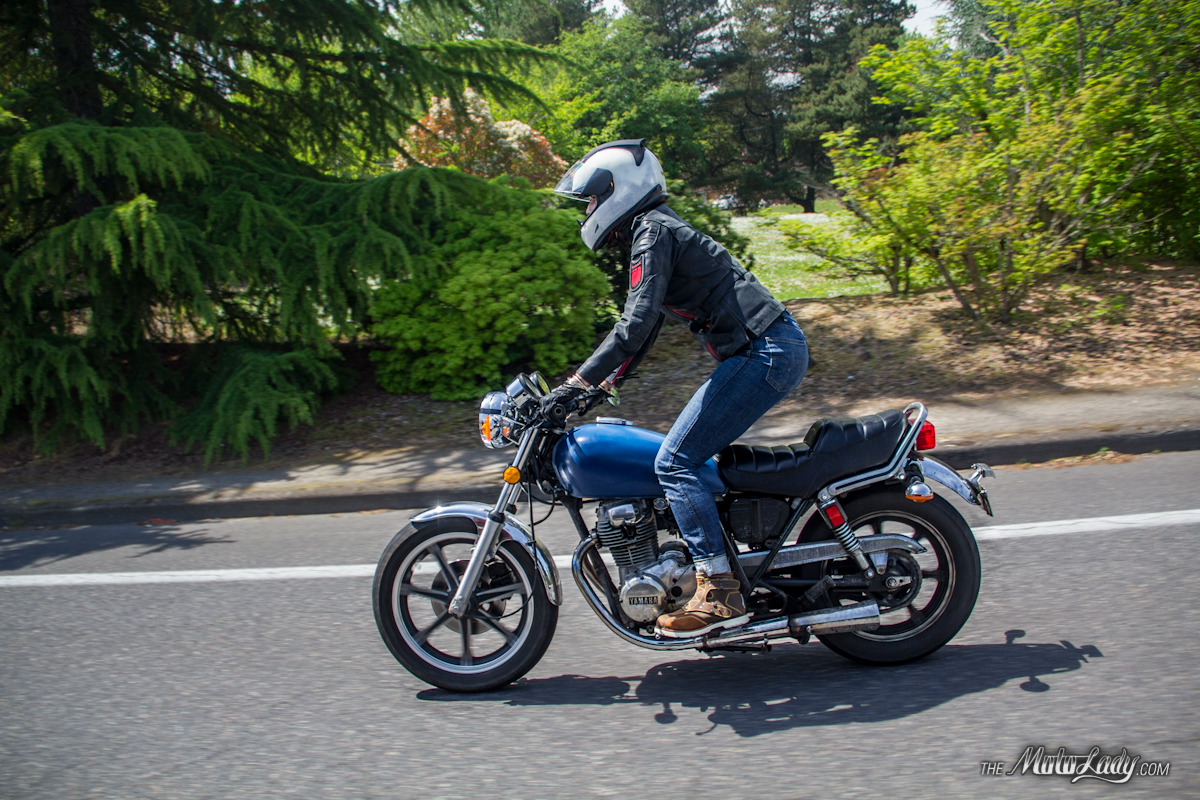 Photos from my shoot with motorcycle woman Lanakila MacNaughton, this time she's in front of my camera! Photography by Alicia Mariah Elfving, copyright MotoLady 2013.
Featuring the Icon 1000 Federal Jacket, El Bajo boots, Icon Pursuit gloves and Airframe Construct helmet. Thanks to Jonah for the 1980 Yamaha XS400.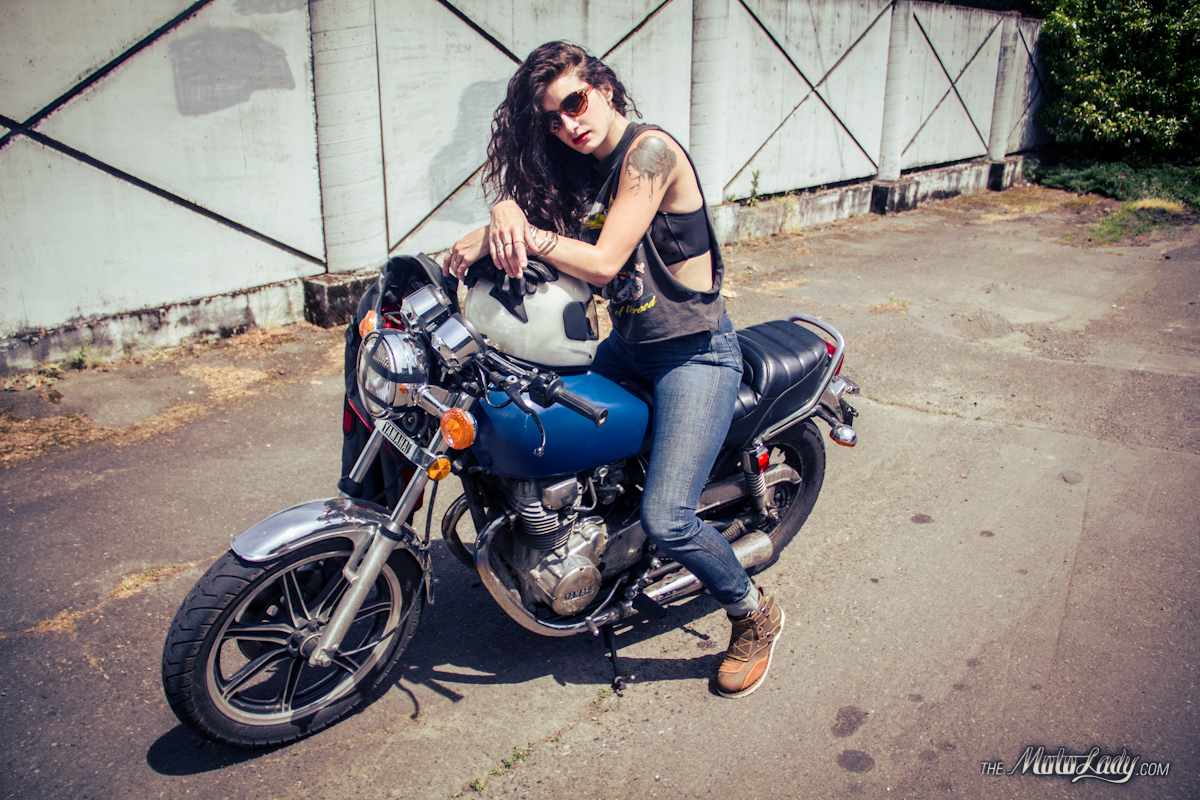 Want to win the gloves and boots from this shoot? Check out the 8k FB Giveaway.

MotoLadies unite! Hannah Johnson, me, and Janell Mattson outside MotoCorsa. We're holding the book "Chicks on Bikes" by Christina Shook.
Tags: 1980, bad ass, badass, beauty, blog, brunette, el bajo, fashion, federal, gear, icon, icon 1000, icon motosports, lanakila macnaughton, motolady, motorcycle, motorcycles, oregon, pacific northwest, photography, portland, sunshine, xs400, yamaha
Posted on May 28, 2013 in Blog, MotoLadies by Alicia Mariah Elfving