Lanakila MacNaughton Rides Salt City Builds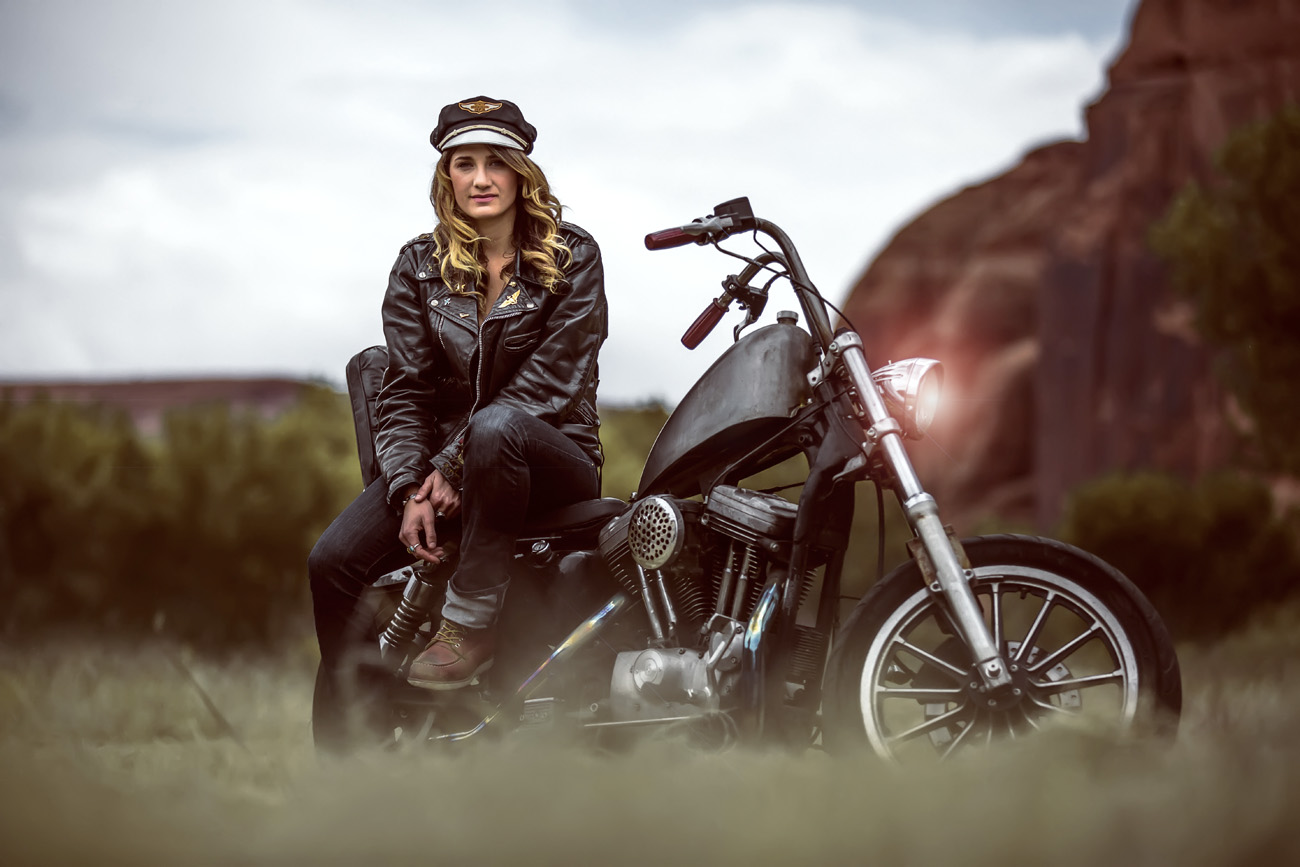 Lanakila MacNaughton, the photographer behind the Women's Moto Exhibit, recently had the camera turned on her for a shoot with Rev's bike from Salt City Builds.
Traveling to SLC to meet up with the guys at Salt City Builds (saltcitybuilds.com) and ride out to Motos in Moab, Lana landed on Thursday the day before the event and took off the next day on the Salt City Sporty. They hit rain, hail, and even a little bit of snow, but had a great time anyway. Photographer Aaron Brimhall (aaronbrimhall.com) captured these fantastic photographs of Lanakila riding the sporty in the red rock scenery of the camping area.
As for the event, "We got kicked out of our campsite the first night (all 120 of us), someone caught on fire, tents almost lit on fire, our campsite flooded… and it was one of the best weekends of my life. So many incredible people having fun with the circumstances. Best moto camping trip I've been to and planning on going every year!"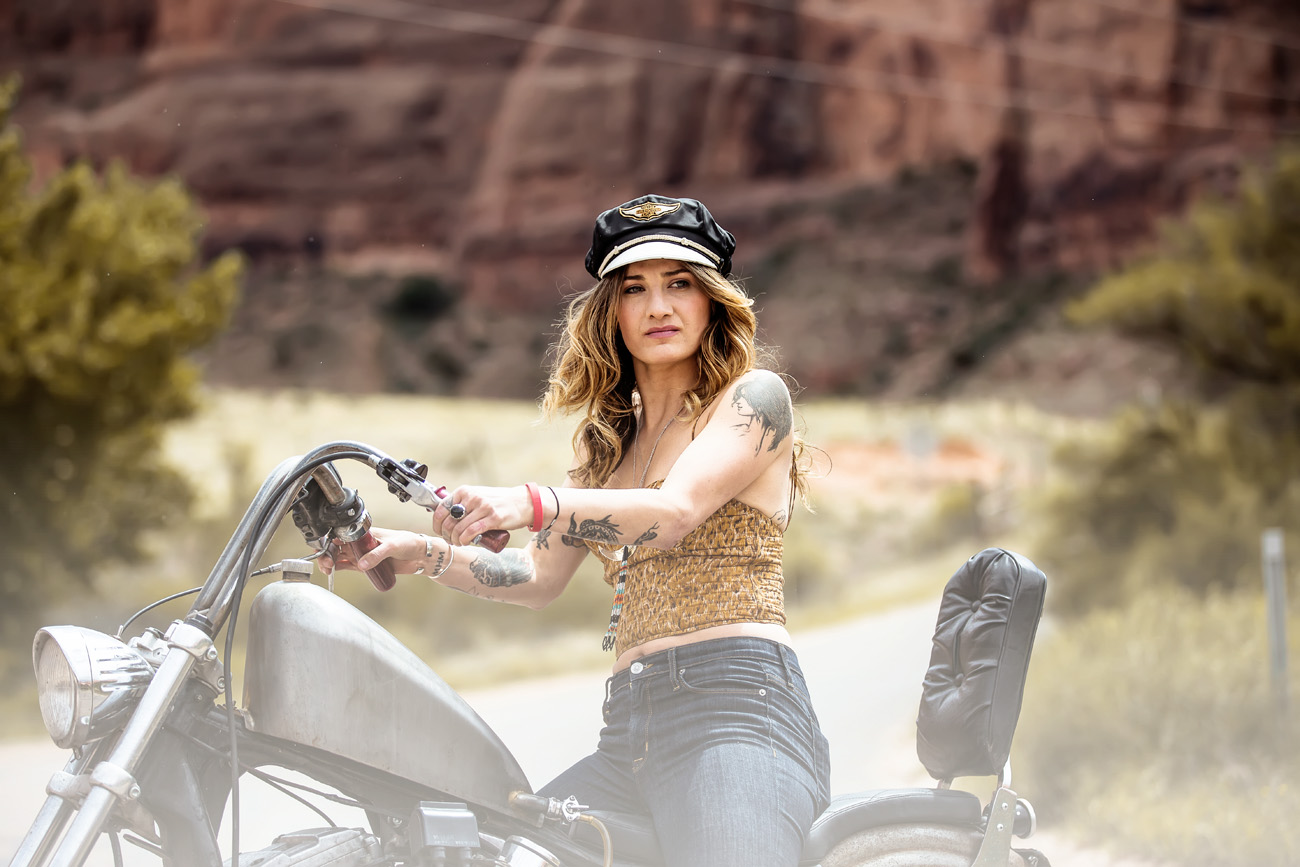 Make sure to check out Lana's website womensmotoexhibit.com, and follow her on instagram @fevvvvaa.
Photographs by Aaron Brimhall, copyright 2015.
More: 
Posted on May 28, 2015 in MotoLadies, News & Features by Alicia Mariah Elfving