Leatherman Tread Wearable Multitool Bracelet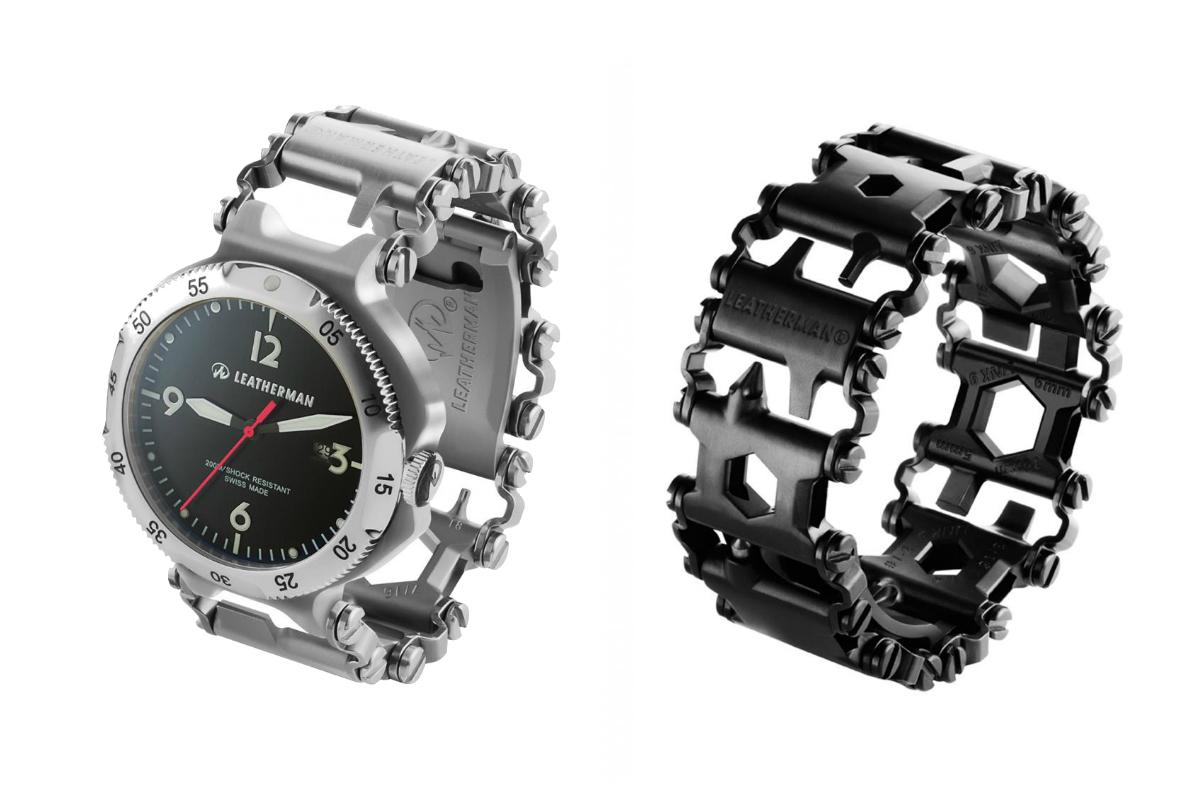 It's not out just yet, but the Leatherman Tread multitool is a wearable bracelet.
Fashionable and functional, you can choose from 25 different handy tools including screwdrivers, allen wrenches, box wrenches, and more. Plus it's travel safe, in case you end up wanting to take it on an airplane. All this for $150-200 USD.

Using the connected links, you could get decent leverage behind the mini tools, which can often be a problem with compact travel-style tools like this. For instance, my Gerber Gear 5-in-1 allen wrench tool is awesome, but sometimes you need to use it in conjunction with a screwdriver to get extra leverage. The Tread is 25-in-1 and comes in black or silver, and also accommodates a watch face if you so choose.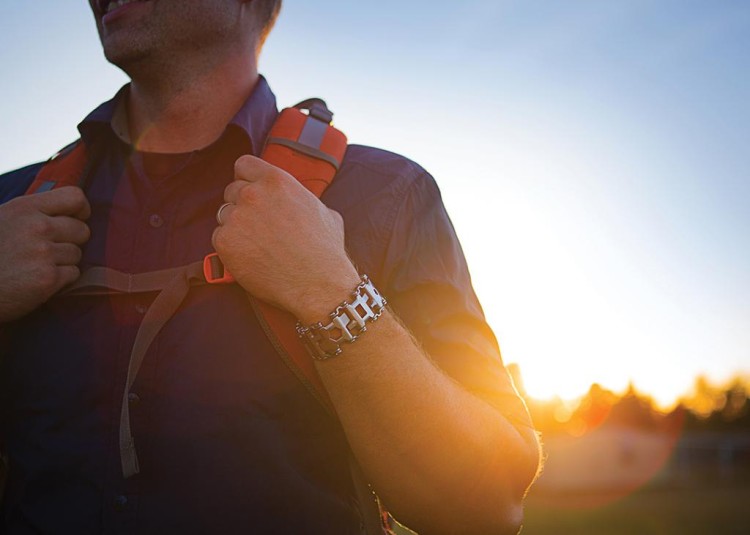 Stay in the loop about it's release on LeatherMan.com.

Hello from Honda HQ in Torrance, CA! The Rebel gets it's 500 mile service, and I get a tour.
Posted on January 28, 2015 in Gear & Gizmos, News & Features by Alicia Mariah Elfving