L'équipée Ride the Himalayas

"Five Parisian girls, found motorcycles and love of adventure, made a crazy bet to cross the Himalaya."
Louise D, Pauline, Cindy, Cécile, and Louise B, outfitted in stylish adventure gear and Ruby helmets, take on the difficult and sometimes daunting terrain of the Himalayas. Carrying almost 110 lbs (50 kilos) in gas and water on their Royal Enfield motorcycles, this seemed a crazy undertaking for a group of women who did not have much adventure riding experience. Did it stop them? Of course not.
In the first leg of their trip they encounter a road closed by rock-slide, battle altitude sicknessat ~14,000 feet, and realize how cold it gets in the mountains at night. Get yourself something to snack on and sit back, L'équipée en Himalaya episode 1/3 is 17 minutes long.
L'équipée ride the Himalayas-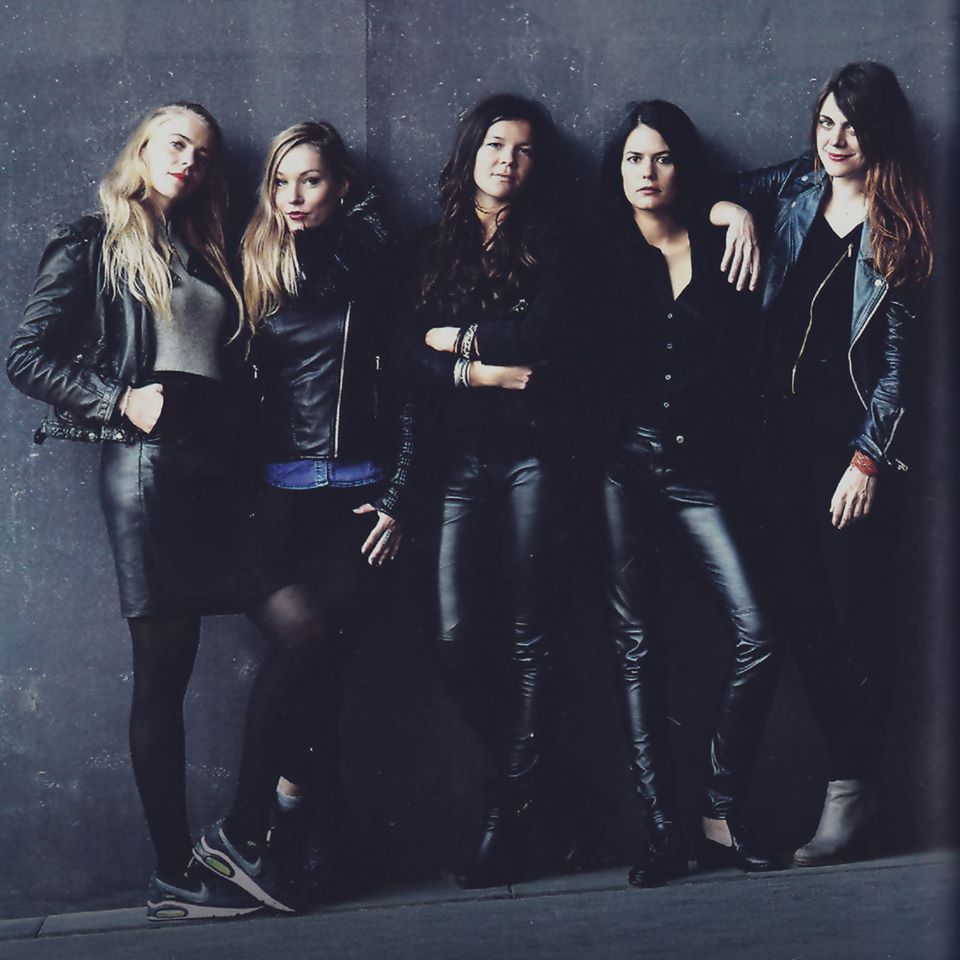 Follow the L'équipée ladies on facebook.
Posted on January 20, 2015 in MotoLadies, News & Features by Alicia Mariah Elfving