My Niece Working On Her Bike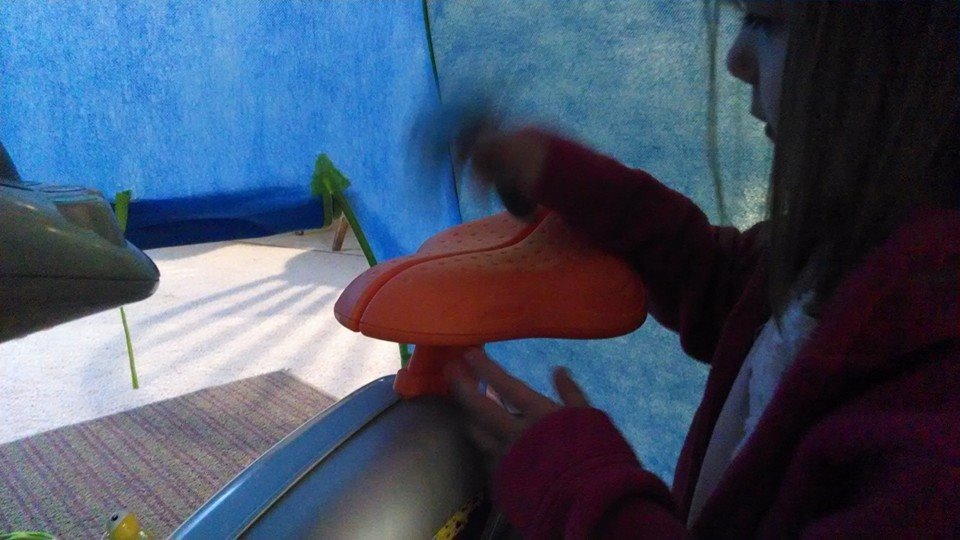 My brother Tim sent me this photo of my little niece Brooklyn "working on her bike like her Auntie". She pulled it into her Dora tent and started using her Handy Manny hammer and screwdriver to "fix it". Smart kid, I feel so proud it's not even funny.

MotoLadies unite! Hannah Johnson, me, and Janell Mattson outside MotoCorsa. We're holding the book "Chicks on Bikes" by Christina Shook.
Posted on December 5, 2013 in Blog, MotoLadies by Alicia Mariah Elfving