Made In Brazil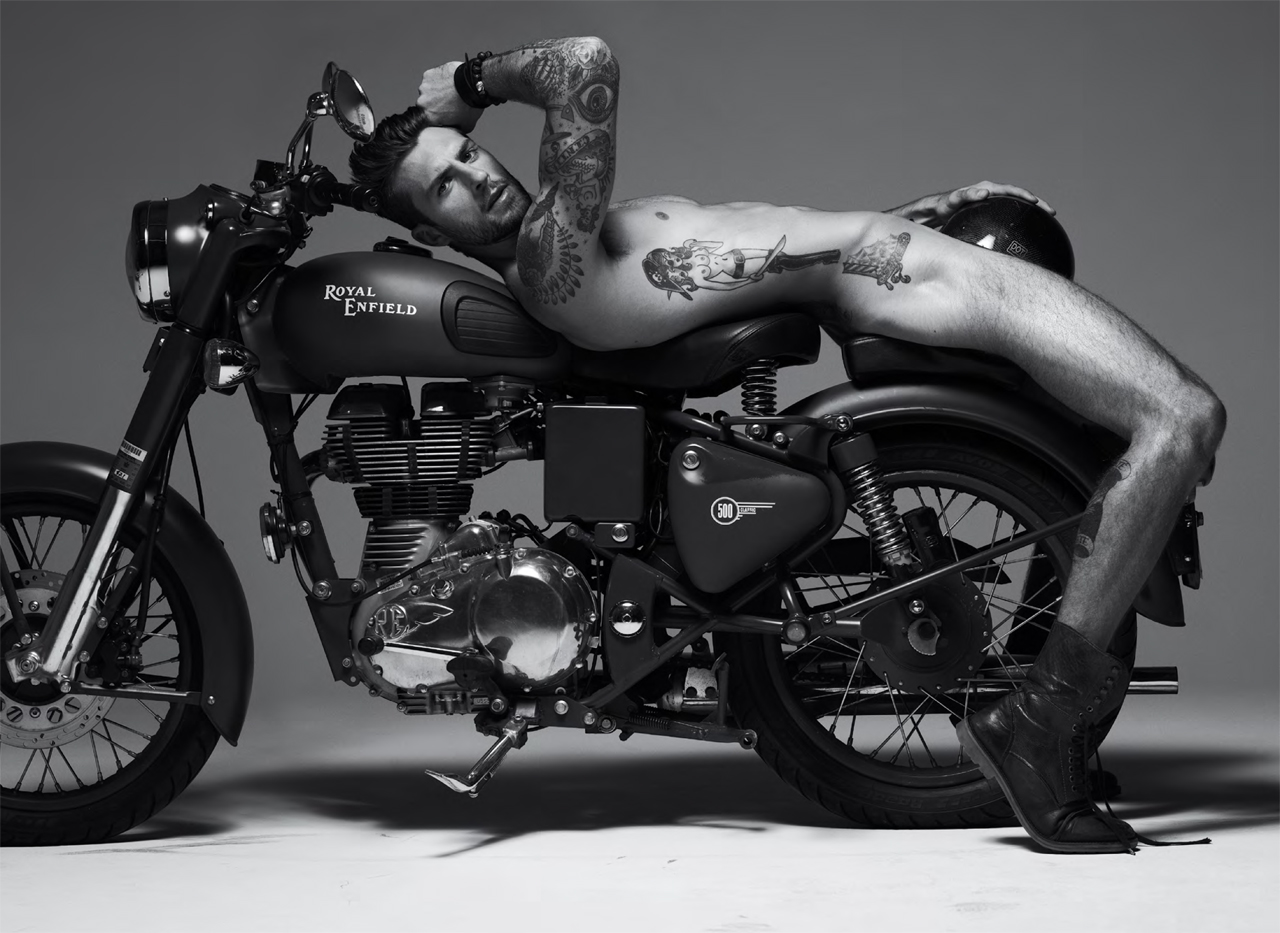 Babely Brazilian model makes a Royal Enfield Bullet look sexy.
He should really tie his shoelace, I mean come on that's just obscene.
Every now and again I have to post a photo for those who enjoy looking at men draped over motorcycles instead of women. 😉
Photo from Made in Brazil Magazine (link).

Hello from Honda HQ in Torrance, CA! The Rebel gets it's 500 mile service, and I get a tour.
Posted on February 19, 2013 in Motorcycles by Alicia Mariah Elfving