Mile High Sisters of Colorado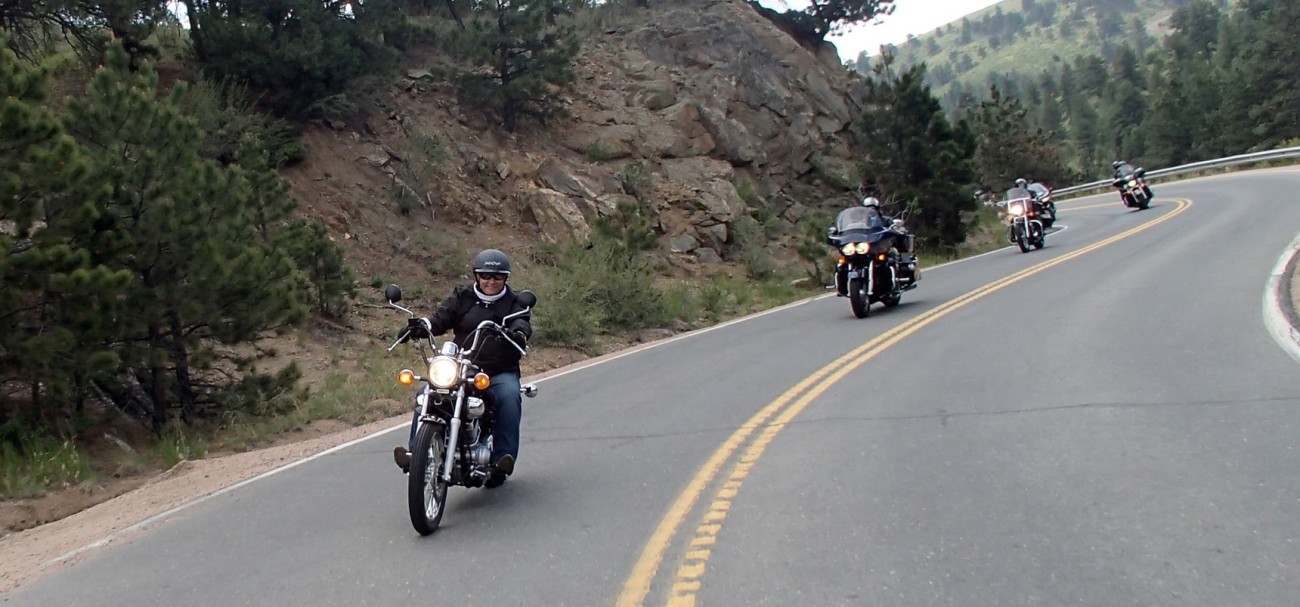 The Mile High Sisters of Colorado are a group of motorcycling women who share a passion for two wheels and want to embrace the sense of sisterhood that brings.
The MHS of CO welcome all women riders, and all makes of motorcycles (250cc and up). It was founded just three days after the MotoLady website was started- on January 15th, 2011 by just six women. They now have over active 100 members. Becky loves the relationships she's formed with help of the group, "As co-founder of the Mile High Sisters I believe in the true meaning of sisterhood. It illustrates undeniably one of the most meaningful relationships women can form with another being. We are here to support one another."
With fun events like a Painting Social, Colorado Firefighter Calendar bike wash, Sisterween, and an "After Prom Ride", they get together for more than just motorcycling. But don't let their off-motorcycle mixers fool you, Pat, another founder, feels strongly about putting the miles on her bike. "I started this group because I want to get out on the road and ride. I did not get my endorsement to sit on the sideline and watch the world pass me by."
Watch their video slideshow here-
If you're interested in learning more or signing up for the riding group- check out their website at milehighsistersofcolorado.com.
Posted on March 4, 2015 in MotoLadies by Alicia Mariah Elfving