Monster Project Frame Chop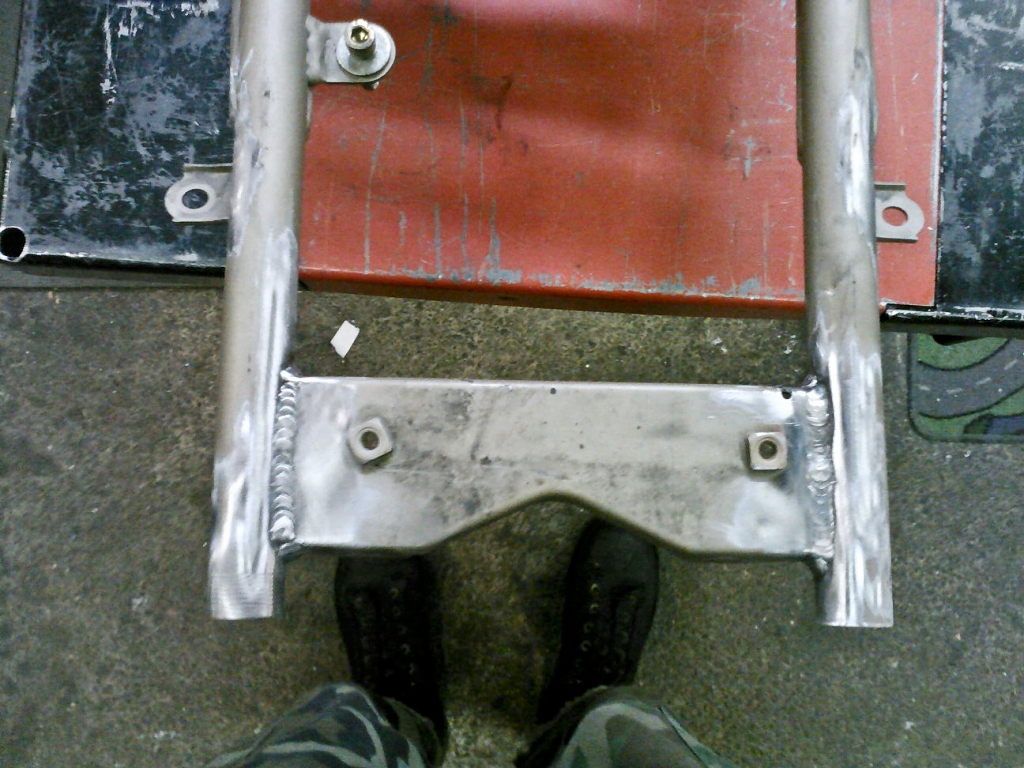 Monster Project mini update… seat mount bracket rewelded after extra 6" frame chop! I am very fortunate that Heath Knapp, AMAZING welder is helping with this project.

MotoLadies unite! Hannah Johnson, me, and Janell Mattson outside MotoCorsa. We're holding the book "Chicks on Bikes" by Christina Shook.
Posted on March 27, 2012 in Blog, Motorcycles by Alicia Mariah Elfving