Quick Monster Seat Update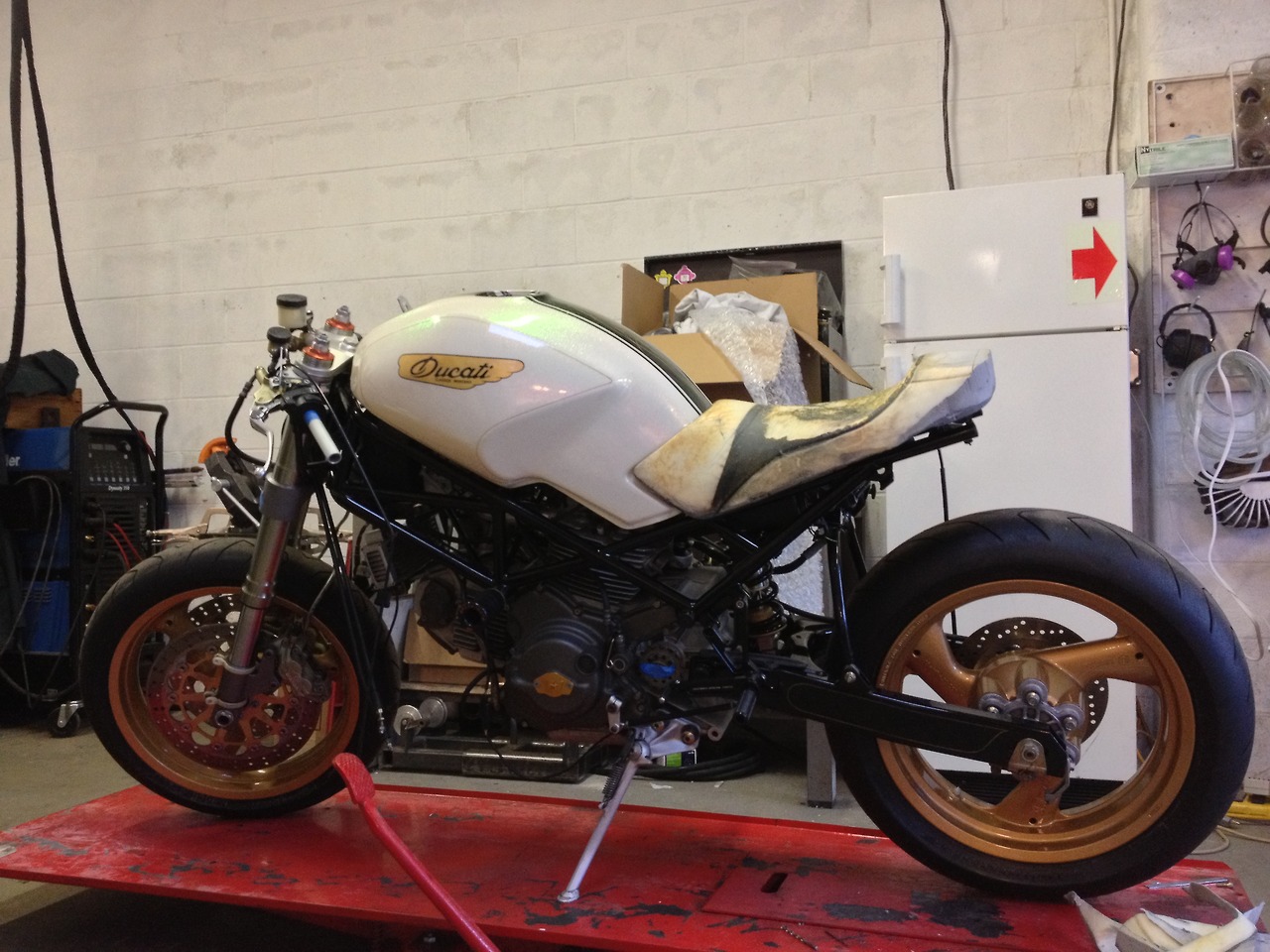 In lieu of a full Monster Project update (which is desperately past due), I wanted to share a photo I snapped yesterday after the seat was chopped.
It still needs the foam shaped (and reupholstered obviously), but this is the closest to finished I've seen my Monster. Finally, you can see the shape I was going for in my build sketches.
I am more than pleased with my design decisions.
Posted on April 15, 2013 in Blog by Alicia Mariah Elfving