A Very MotoLady Birfday Weekend!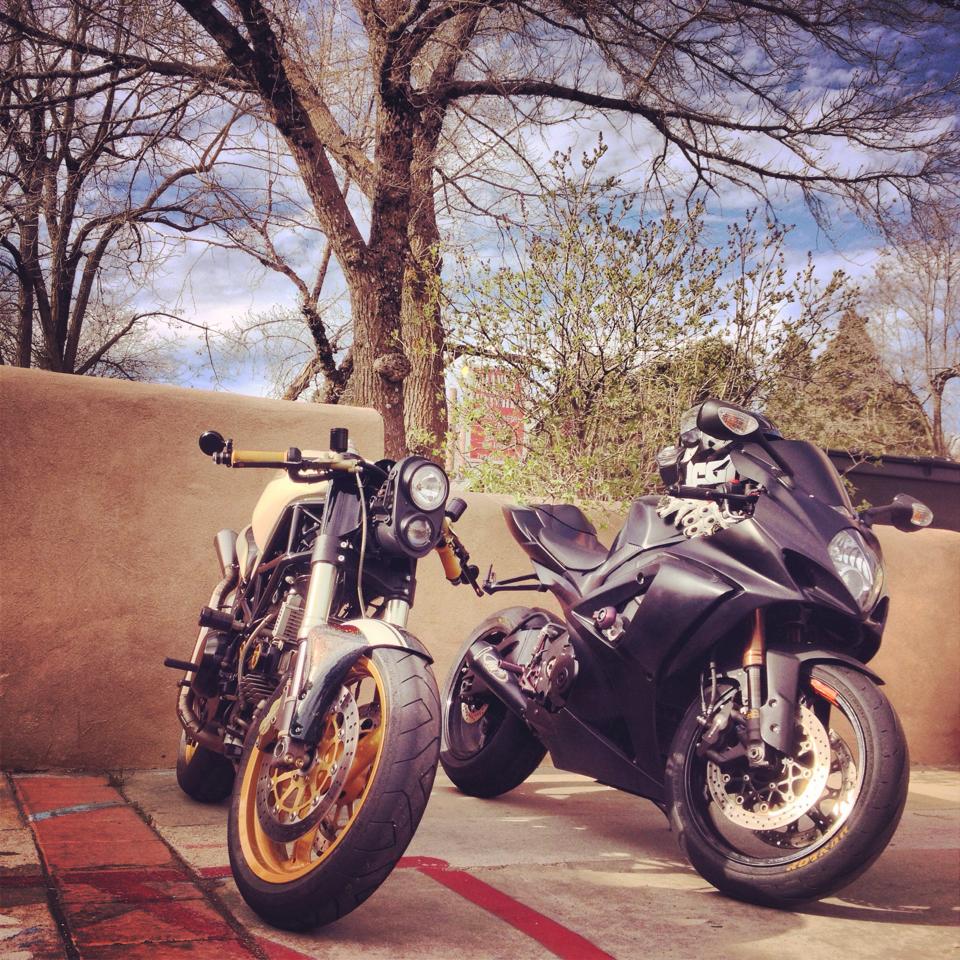 My buddy Chris (in Portland) called me on Thursday and told me he wanted to come down to San Diego for my birthday weekend.
With the stipulation that we had to ride motorcycles (of course), how could I deny such a request? He loaded his GSXR into his van and drove down, arriving friday around 6. What a haul.
Yesterday we went for a ride through Julian, Santa Ysabel, up to Palomar. Chris is a fan of twisties and Palomar is definitely somewhat famous for riding in San Diego, so I figured I should take him there. We totalled probably 160 miles. I don't have any gauges so I wouldn't know…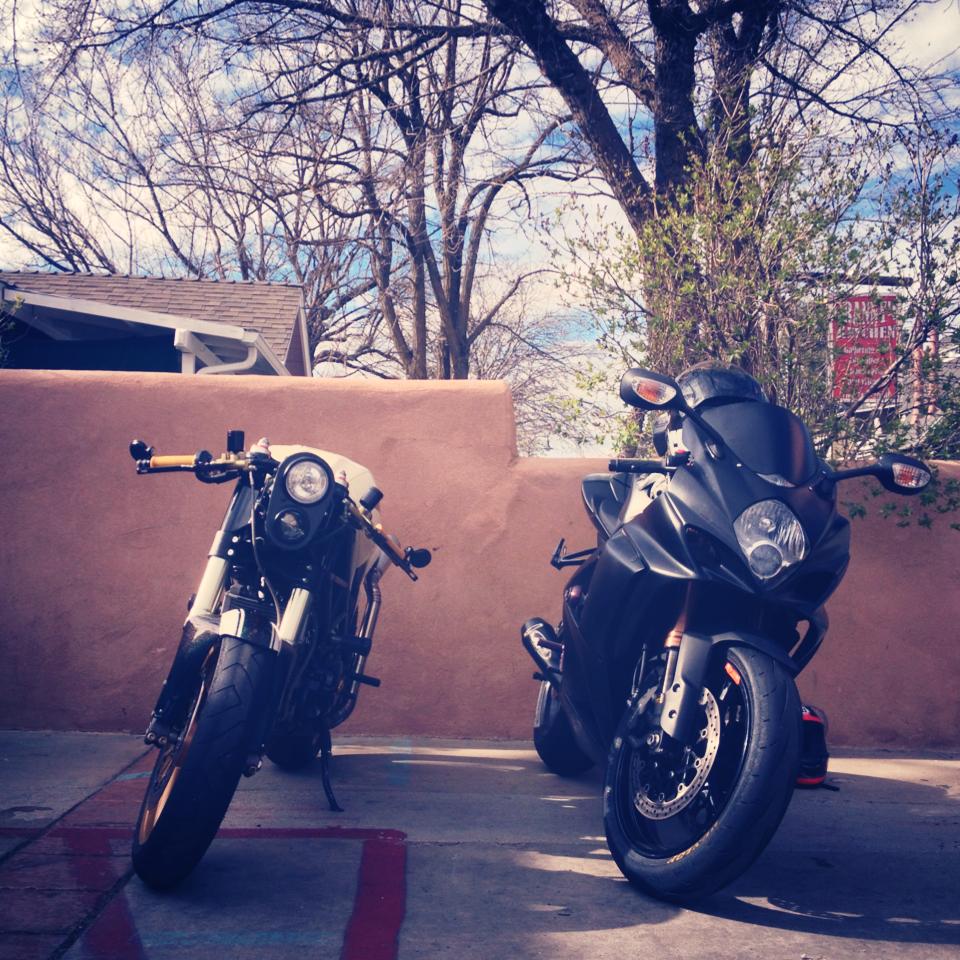 Before that we had stopped by the Big3 Swap Meet in the Qualcomm Center's Parking Lot. We spent about an hour wandering around and then headed out for our ride.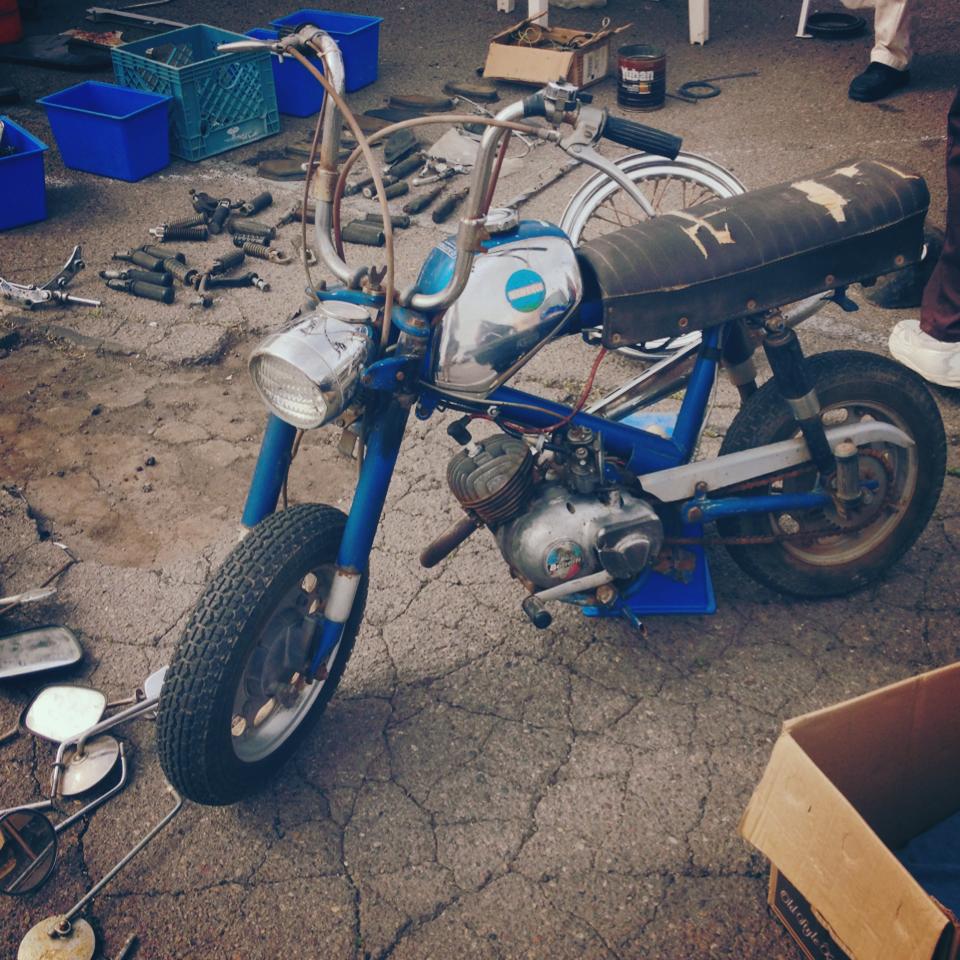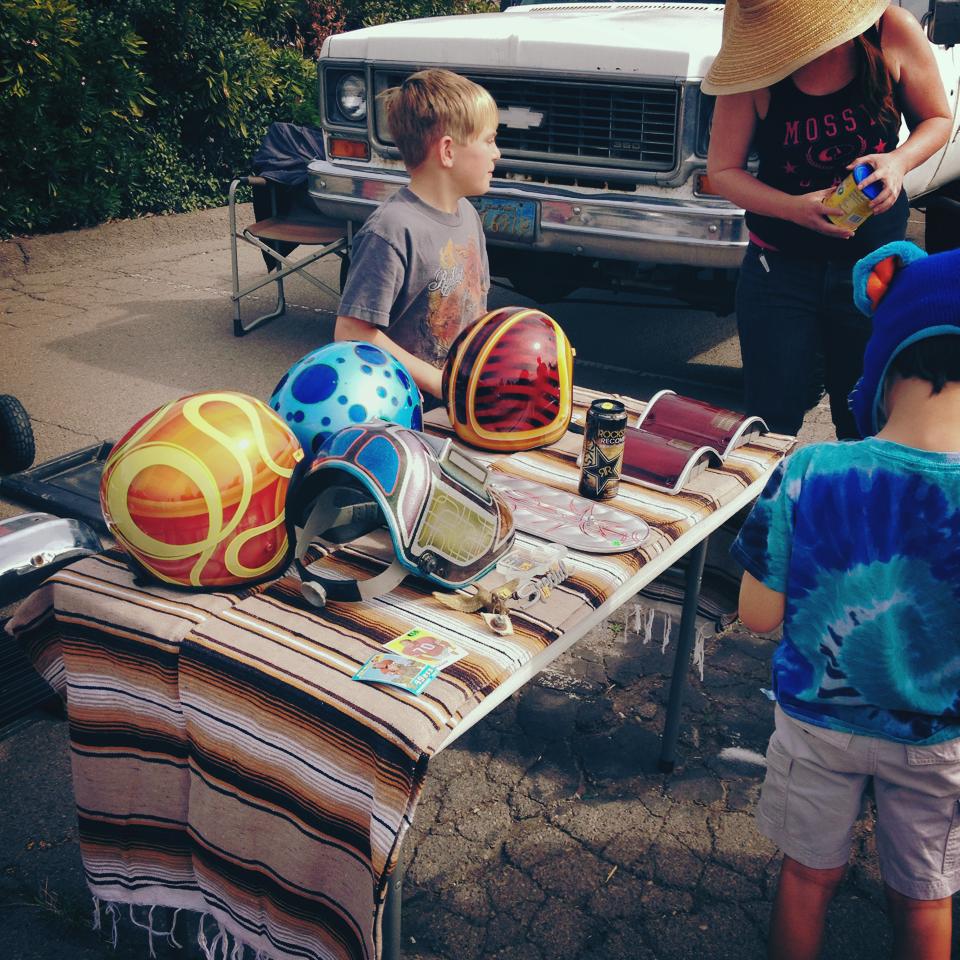 Montesa Motorcycle. Don't think this was for sale, more an advertisement for parts he wanted.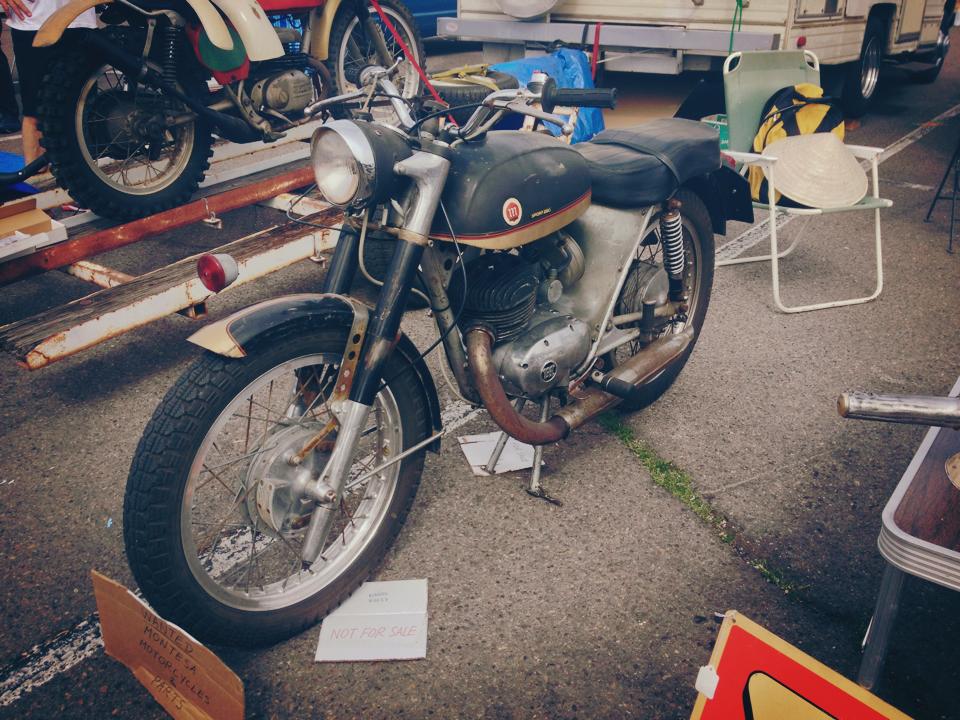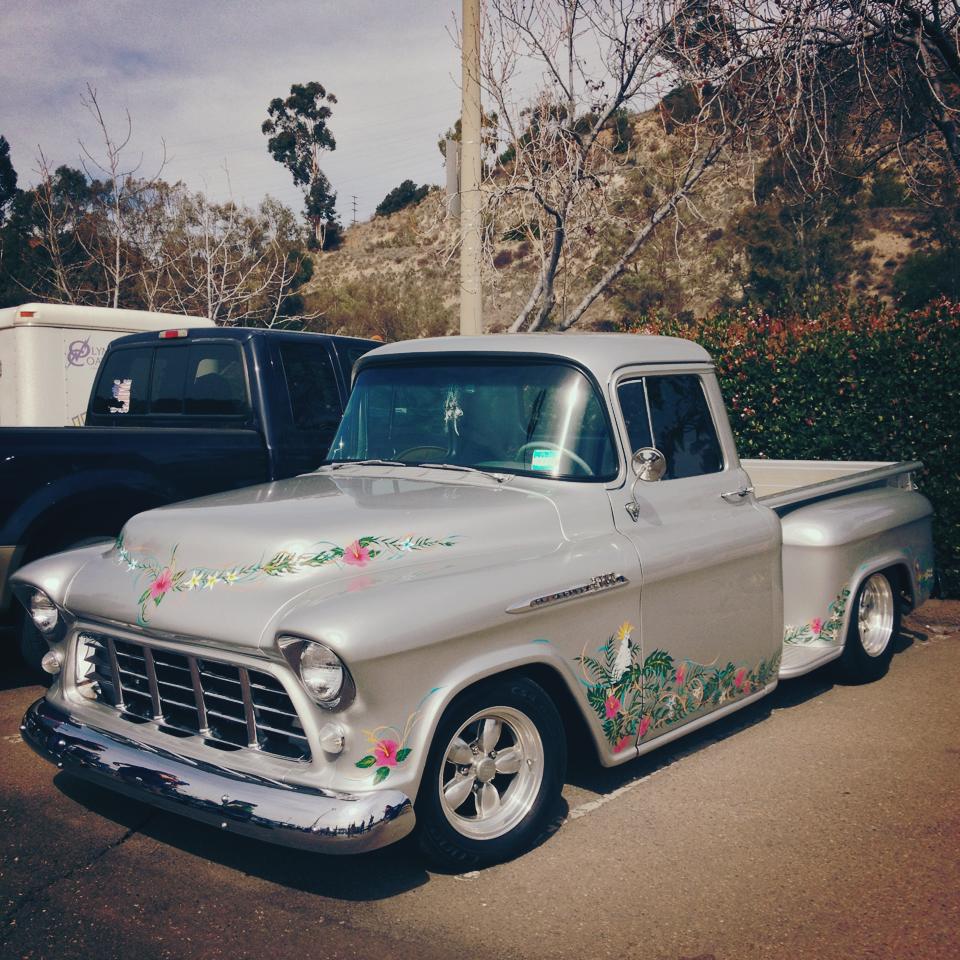 After a long productive day we picked up my friend Jess and stopped by Riviera for food and beverages. White Russians were had by all… the dude abides.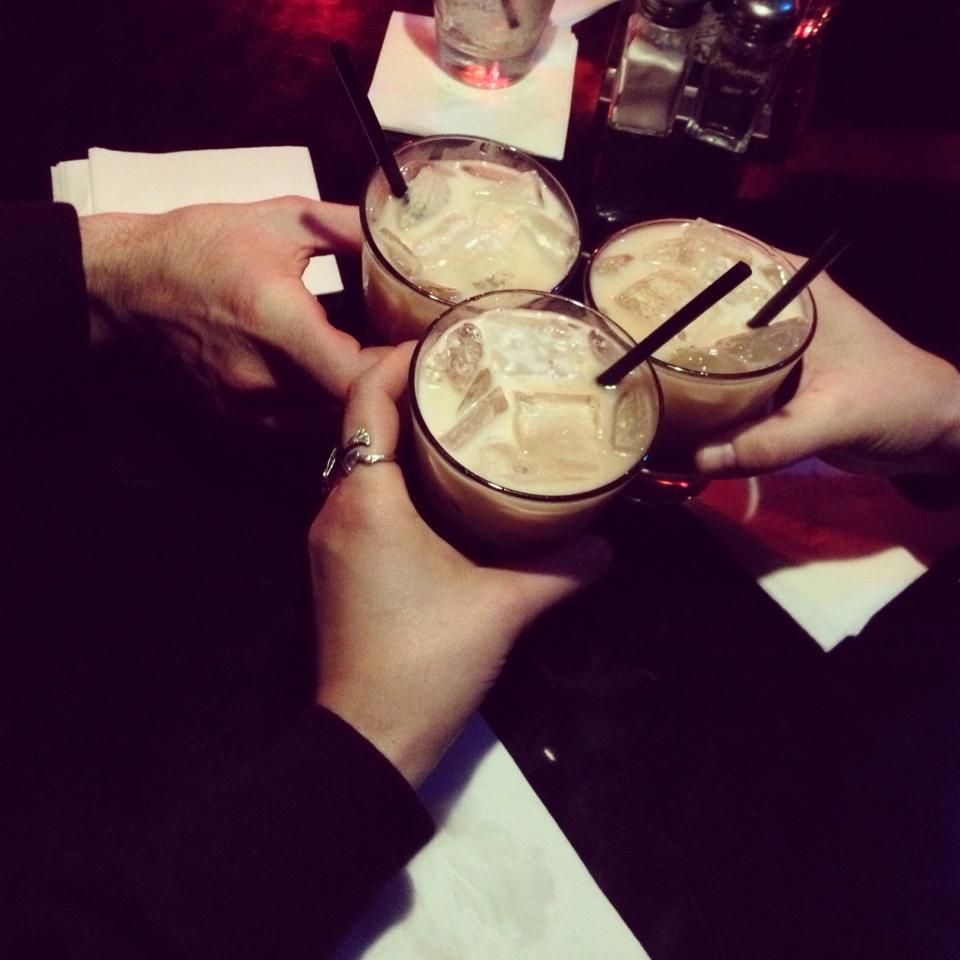 Next day was a misfit brunch- Isaac's custom sposter, Chris' GSXR, and my Monster. To the beach for foods! I highly suggest Rancho's in Ocean Beach. Yum!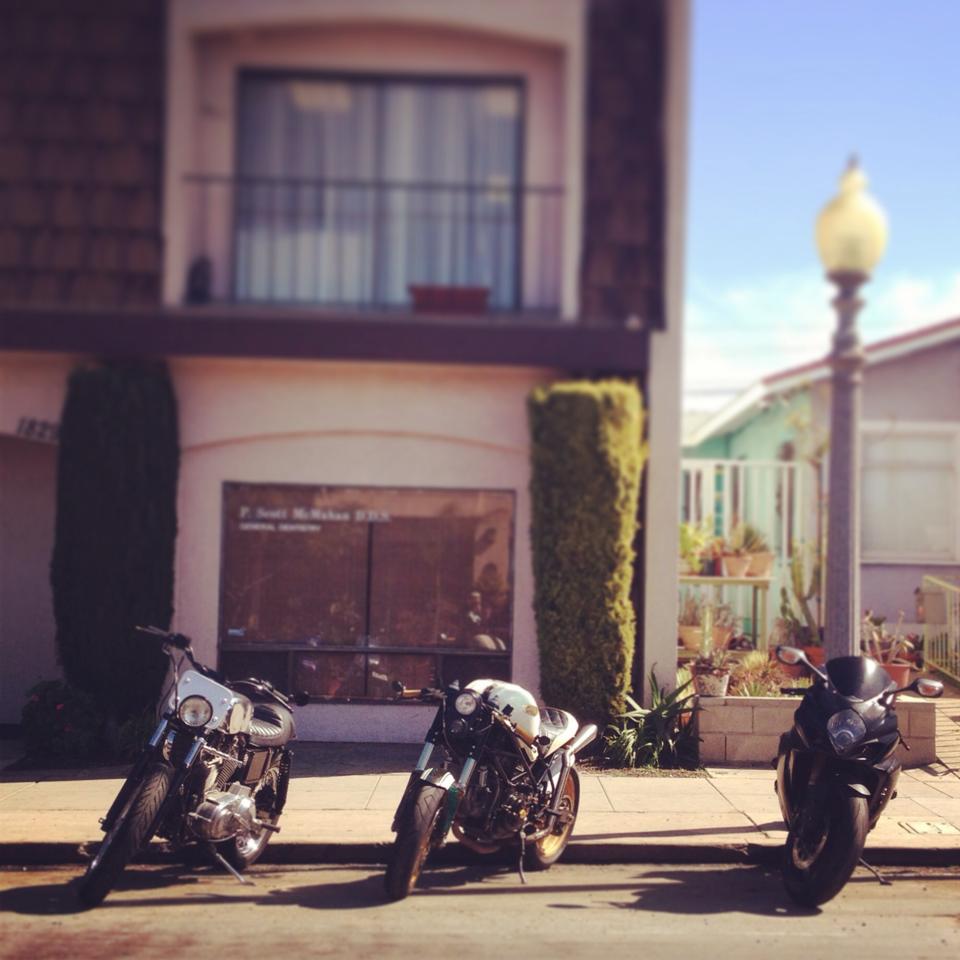 I'm still going to do some tweaking to the Monster, but Pandora's performing very well. I'm in love. <3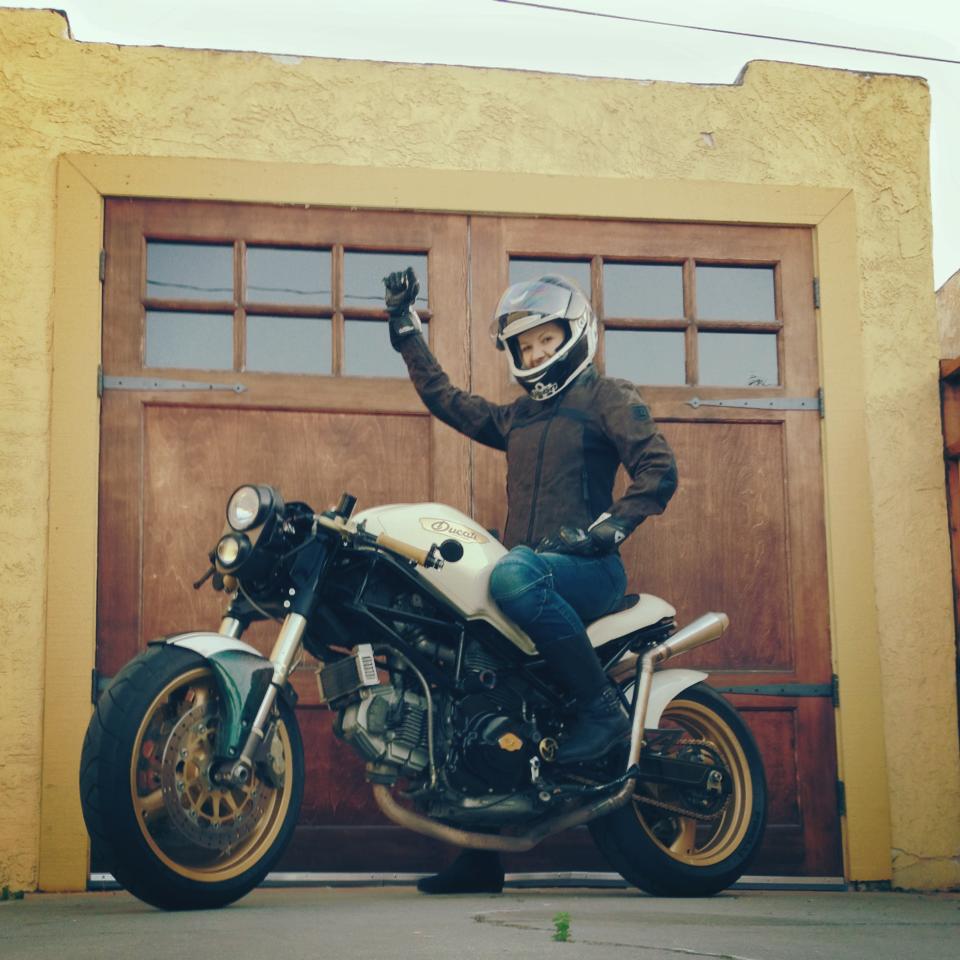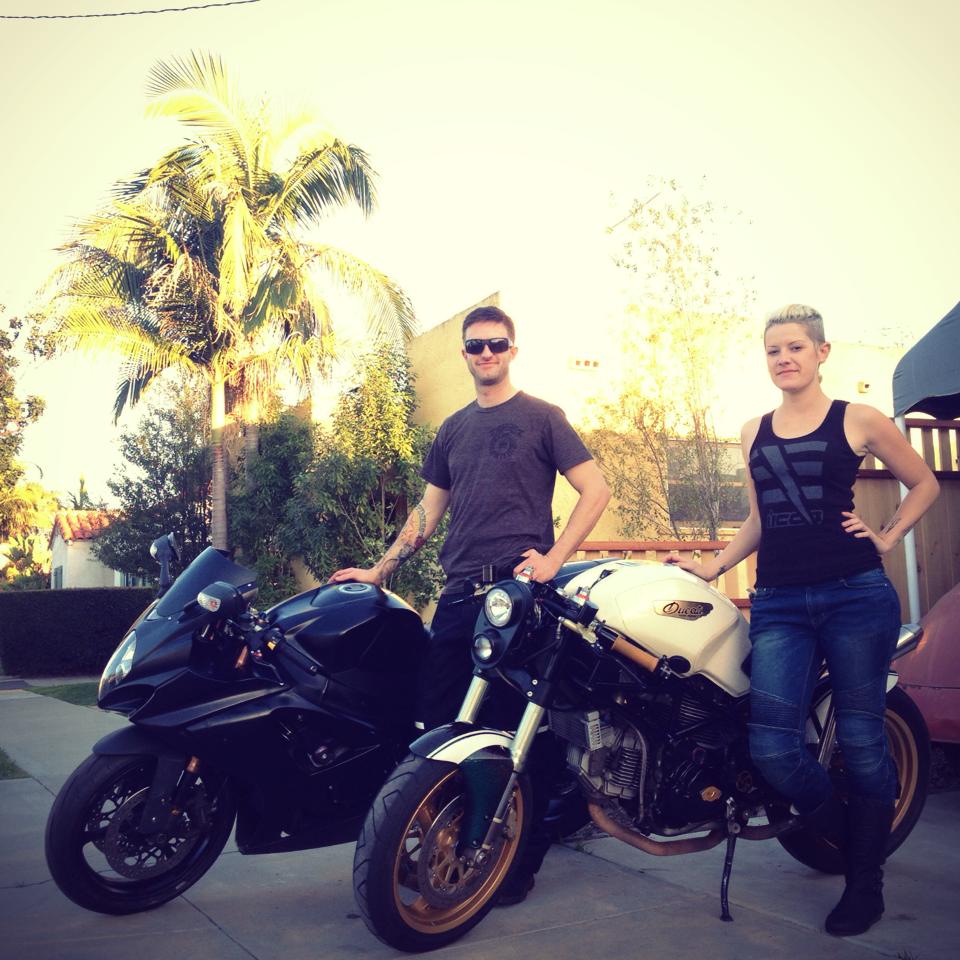 So, yeah. Awesome birthday. Now, I'm off… for more of it!
☣
Posted on February 24, 2014 in Blog, News & Features by Alicia Mariah Elfving