Me & the Icon 1000 Custom Ducati 900SS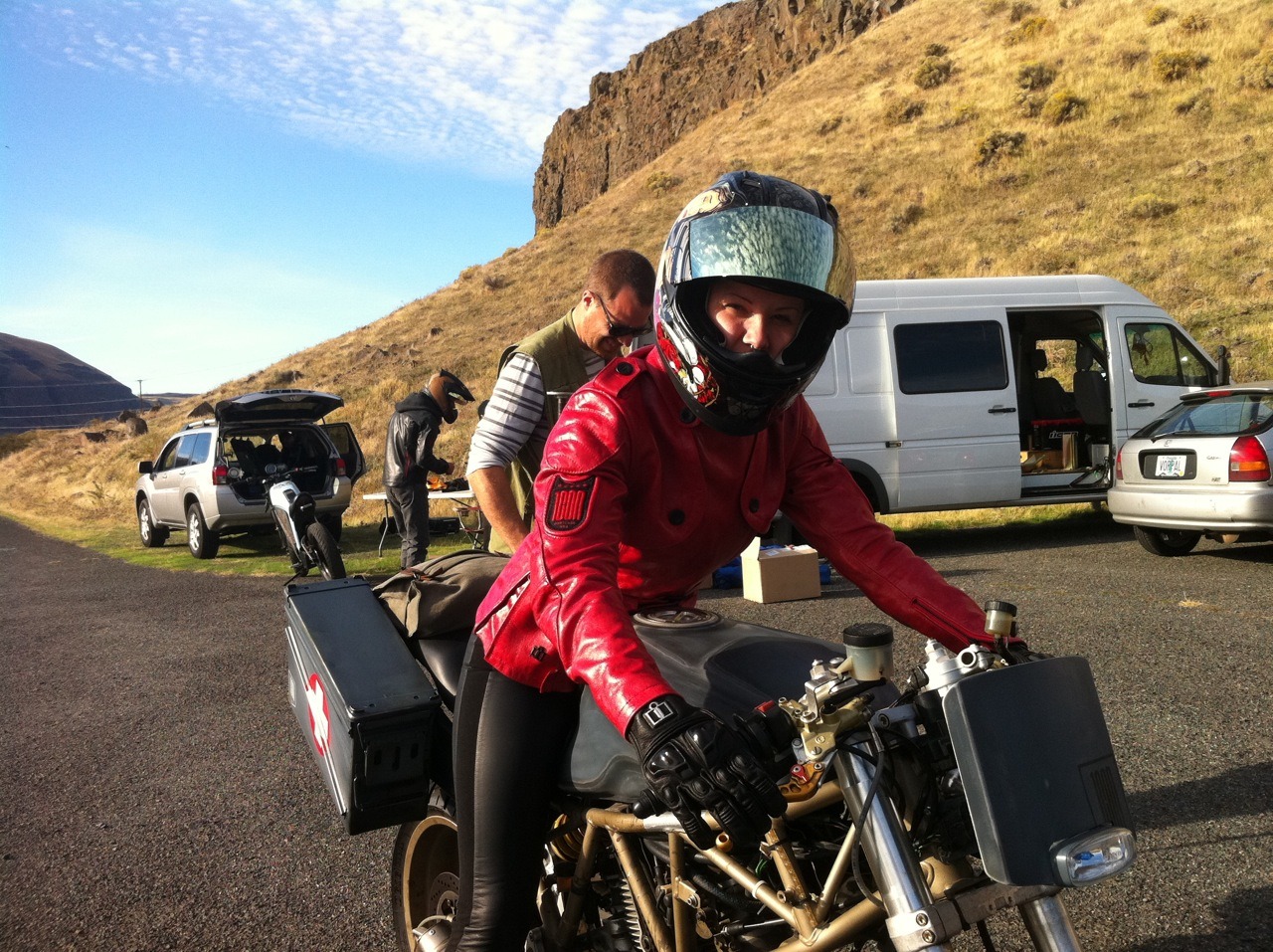 Me, during the Icon 1000 photoshoot for their Spring catalogue on Mike Levin's awesome custom 900SS Ducati. Read my review on the Icon 1000 Federal jacket or check out the 1000 line on their website.
Funny story… I got to ride that Duc for about 25 feet before it sputtered and died. After that, it could not be resurrected. We still aren't sure what happened. Kind of killed most the plans for the shoot. SUCK… haha.
A few more pics of this rad bike: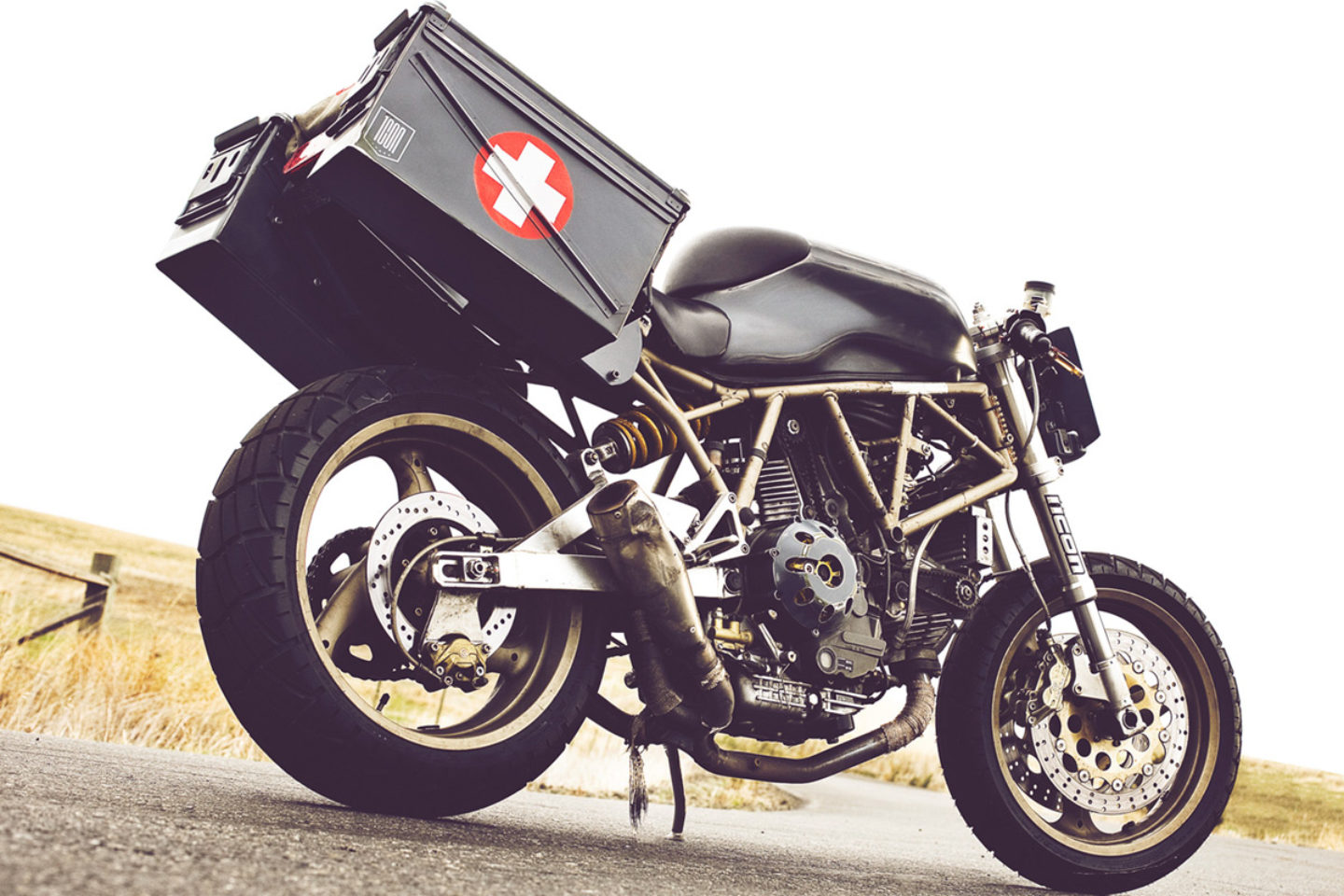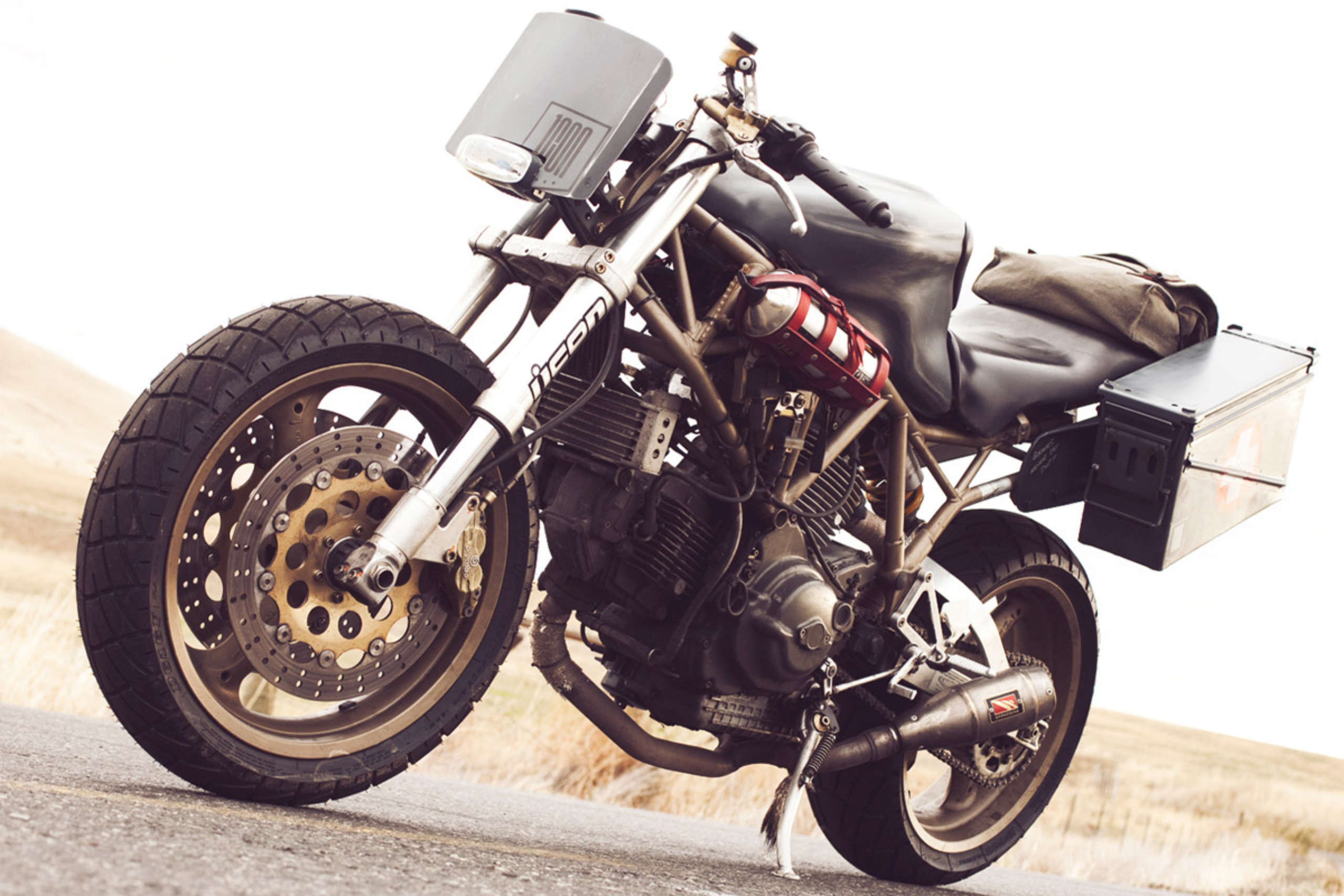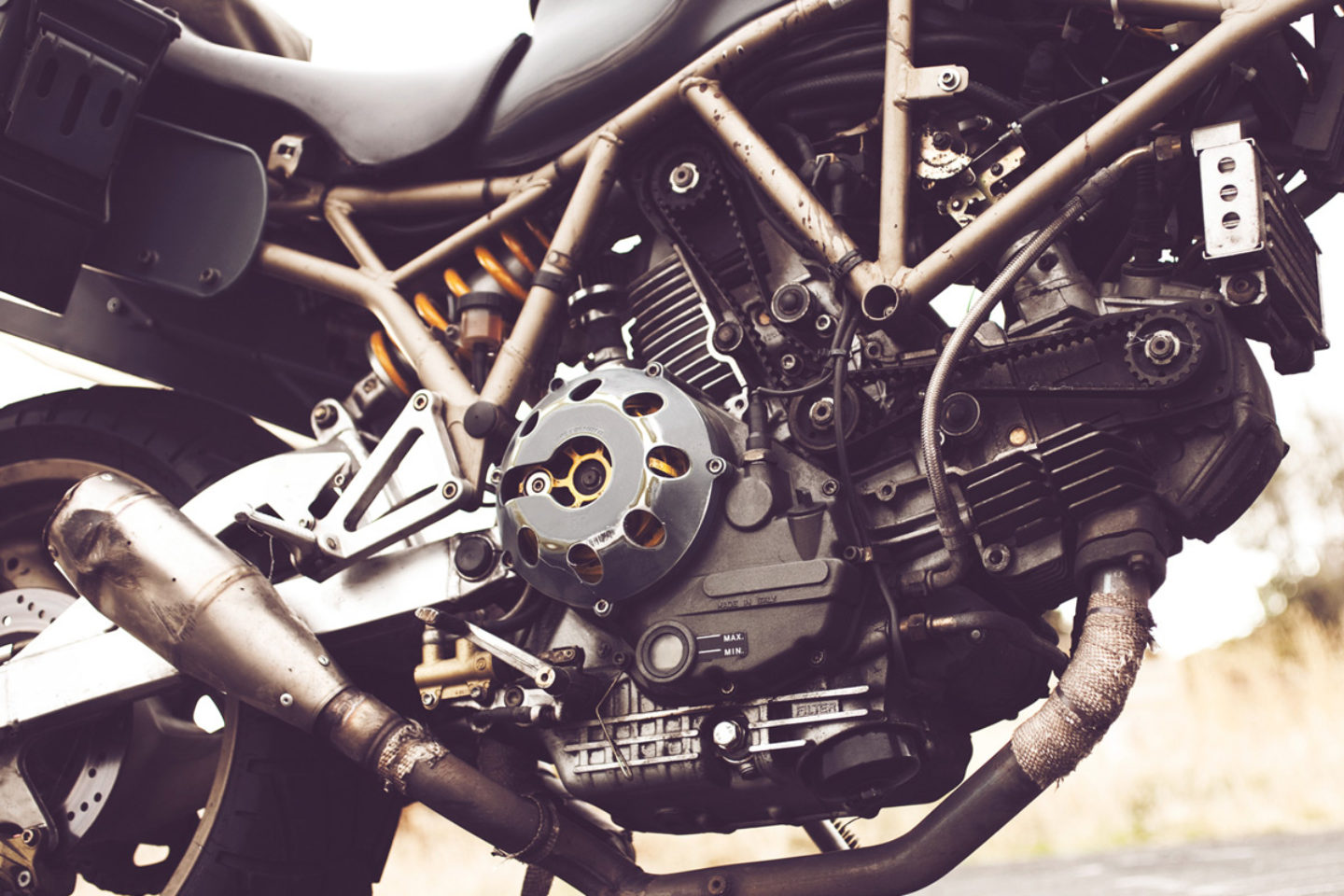 Um, so the Honda RC-51 is a fun bike… no surprise there eh?
Tags: 1000, 1000 federal, 1000 federal jacket, 900, 900cc, 900ss, blog, custom, ducati, ducati 900ss, federal, federal jacket, gear, gpoy, icon, icon motosports, lady rider, me, mike levin, moto, motolady, motorcycle, motorcycles, photoshoot, real, self, the moto lady, the motolady
Posted on February 8, 2012 in Blog, Motorcycles by Alicia Mariah Elfving