MotoLady Monster by the Mighty Motor for BikeEXIF
Humbled and grateful to have my Monster Project named 'Pandora's Box' published on the world renowned BikeEXIF website with photos by Shaik Ridzwan of the Mighty Motor.
Here are a few from the shoot in Downtown Los Angeles you haven't seen yet.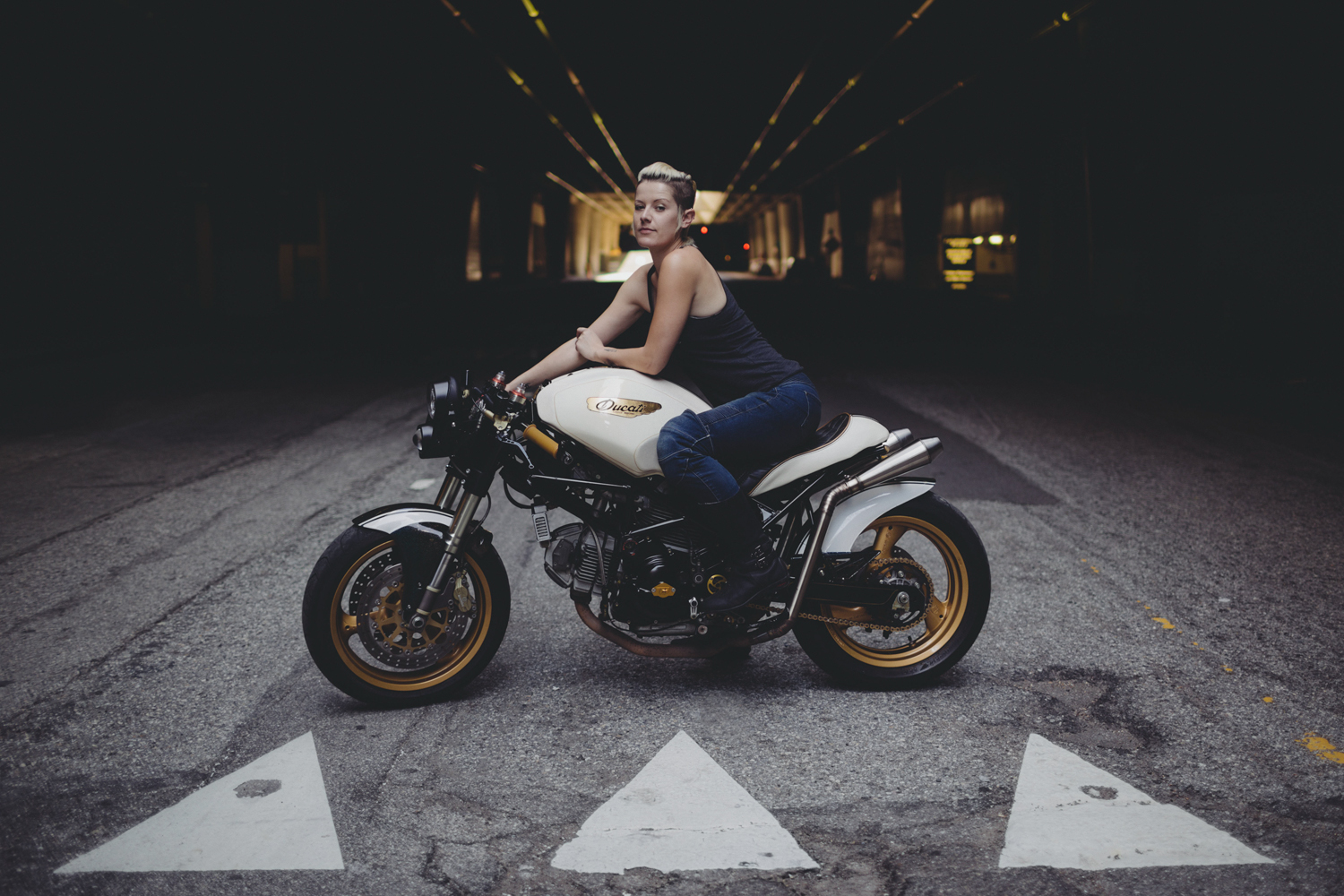 Shaik chose the perfect place for a photoshoot on a very warm Southern California spring day, next to the parking garages in the underground street beneath 3rd. It was considerably less warm, and I was able to hang out in the shade most of the time. Score.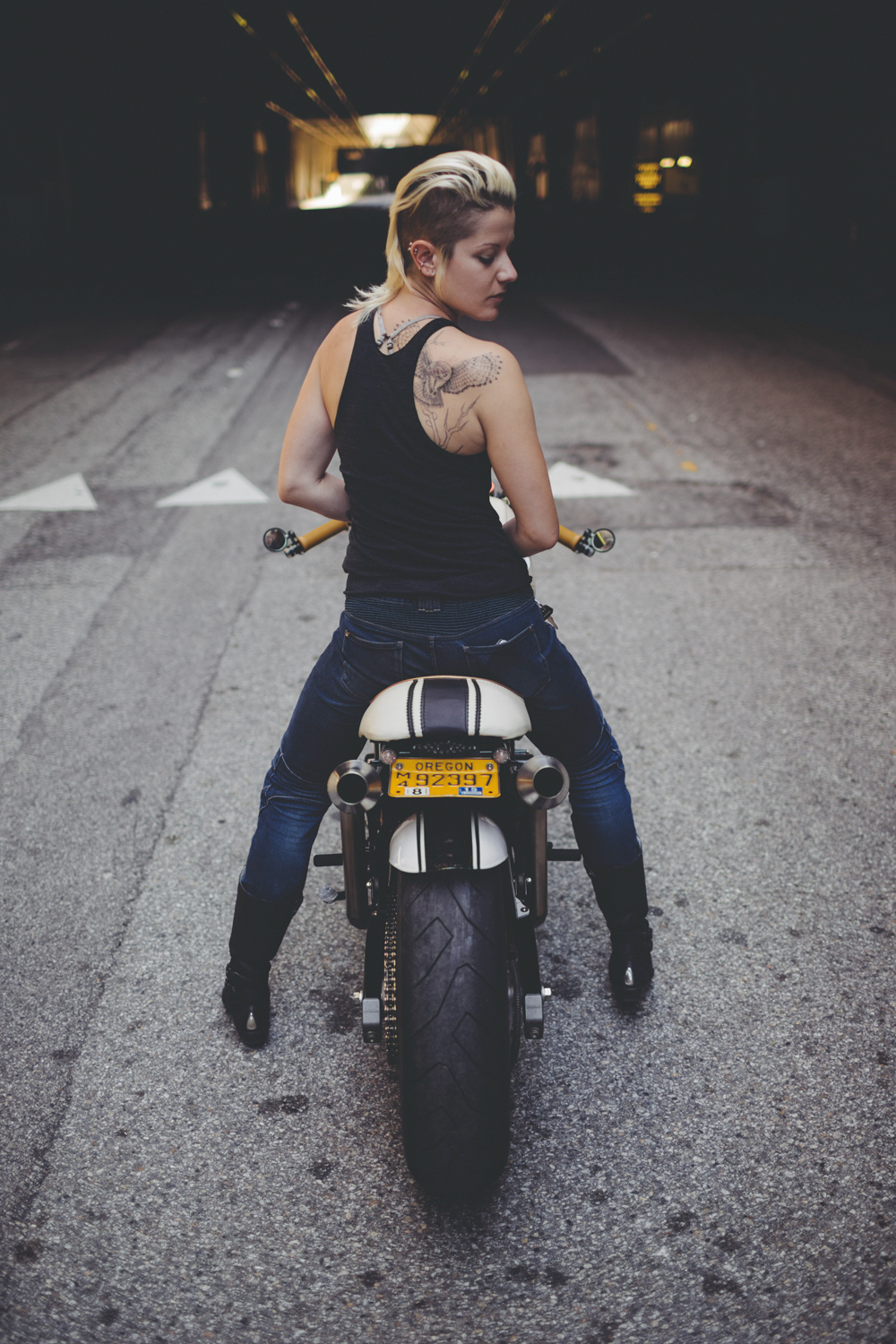 He was kind enough to get some photographs of me with Pandora, as well as images of the bike alone.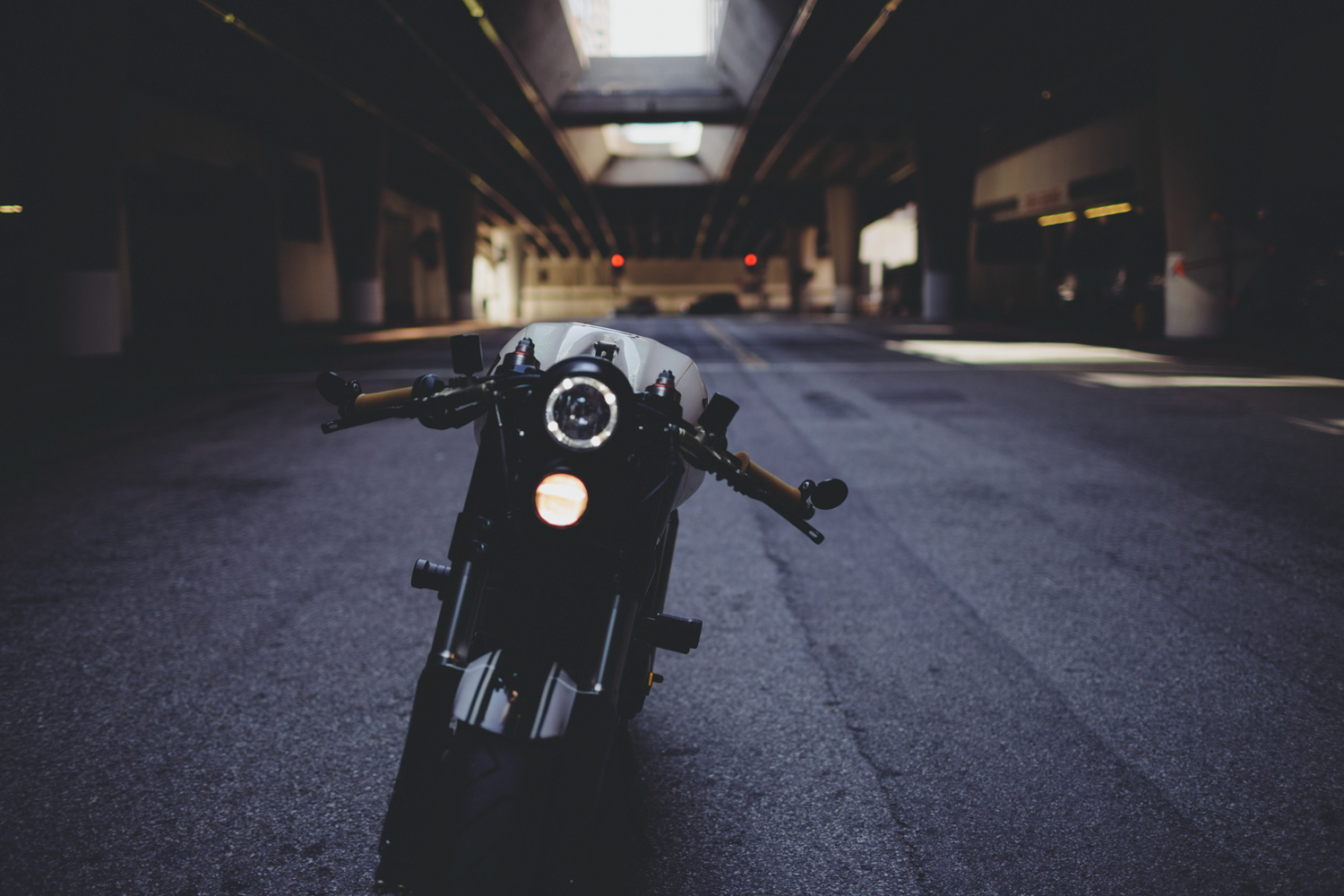 Above you can see the LED parking light ring around the H3 high beam headlight stacked on top of the low beam projector style light. The streetfighter headlight came from Shin Yo, made in Germany.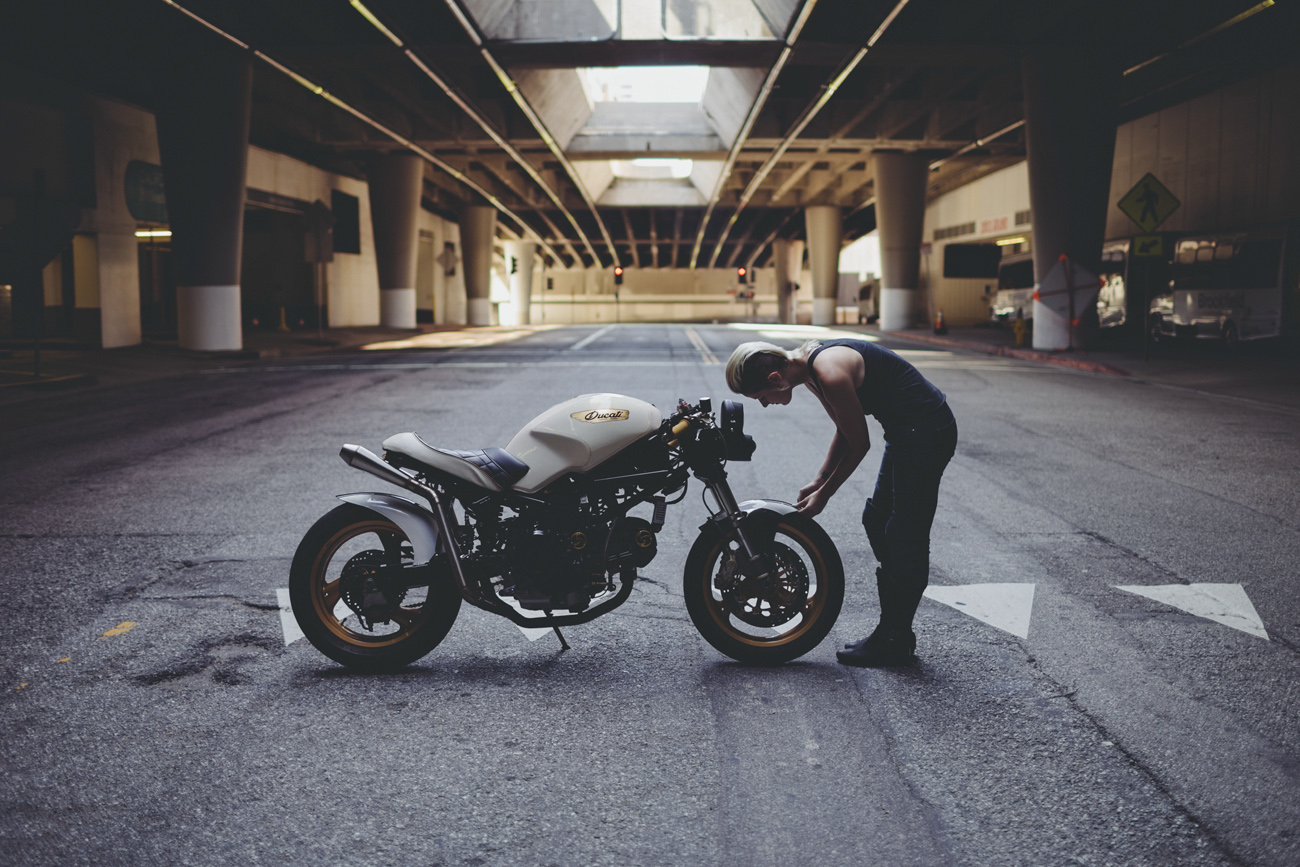 Make sure you go check out the photos Mr. Ridzwan artfully captured in the BikeEXIF 'Ducati Monster 750 by MotoLady' article (click here).
And don't forget to go stop by the Mighty Motor for more amazing photography of beautiful machines. All photos copyright 2014.

Twenty previously unreleased photos with the MotoLady built custom Ducati Monster by the incredibly talented photographer Jimmy Ban!
Posted on May 22, 2014 in Blog, MotoLadies, News & Features by Alicia Mariah Elfving