Motorcycle Missions + MotoLady (video)
Check out the Motorcycle Missions + MotoLady interview video and photo gallery by Dalton Campbell!
Motorcycle Missions is a non-profit organization started by my friend Krystal Hess. Their modus operandi is helping Veterans and First Responders with PTS(D) through motorcycle therapy.
From the website–
We are a 501(c)3 Non-Profit Corporation helping Veterans and First Responders with PTS(D) find hope and healing through motorcycle therapy.

At Motorcycle Missions we understand that much of the post traumatic stress (disorder) paradigm is that the need for purpose, camaraderie, and adrenaline is of the utmost importance. Our hope is to encourage our participants to instill a life-long passion for riding and building motorcycles, that will help them enjoy a happy, healthy, and balanced lifestyle after trauma.
Krystal Hess is the real deal; a Nurse, Powdercoater, and all around badass. She brought the very talented Dalton Campbell along with her from Texas to the West Coast for filming and photos! We had a fun day riding together up the 101 chasing the sunset, Krystal on her Suzuki Savage 650 "Spinderella" and me on the 2016 Yamaha FZ09.
In the video we talk about riding keeping my busy brain quiet, leathercraft to stay away from idle hands, and of course… motorcycles.
Check out the photo gallery from Dalton Campbell below! And if you want to support Motorcycle Missions, you can donate through the website here. Additionally, if you're in Southern California, check out the Doffo + Motorcycle Missions event on March 31!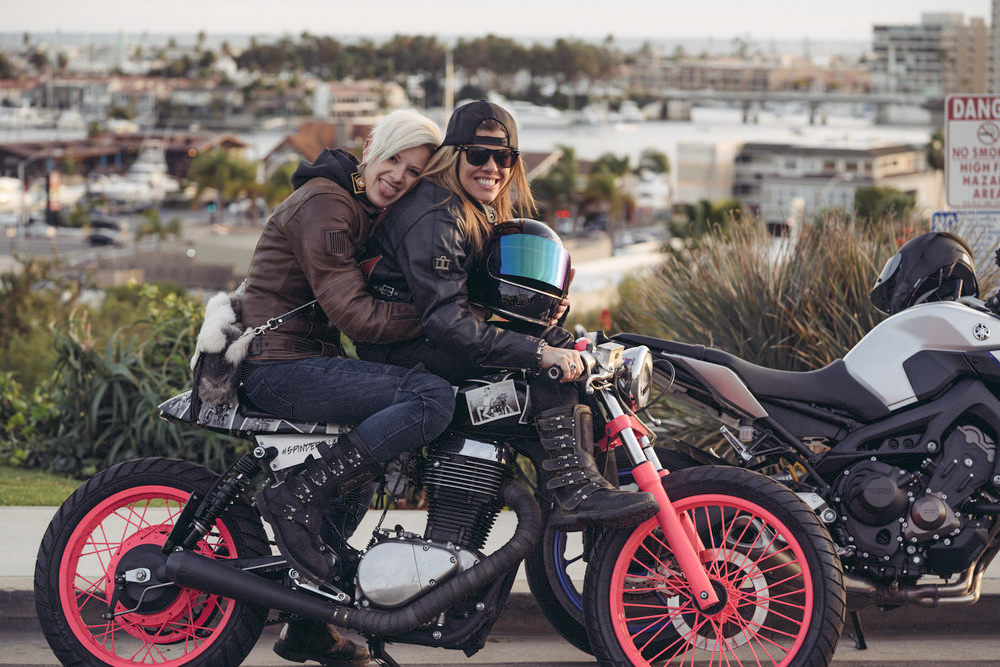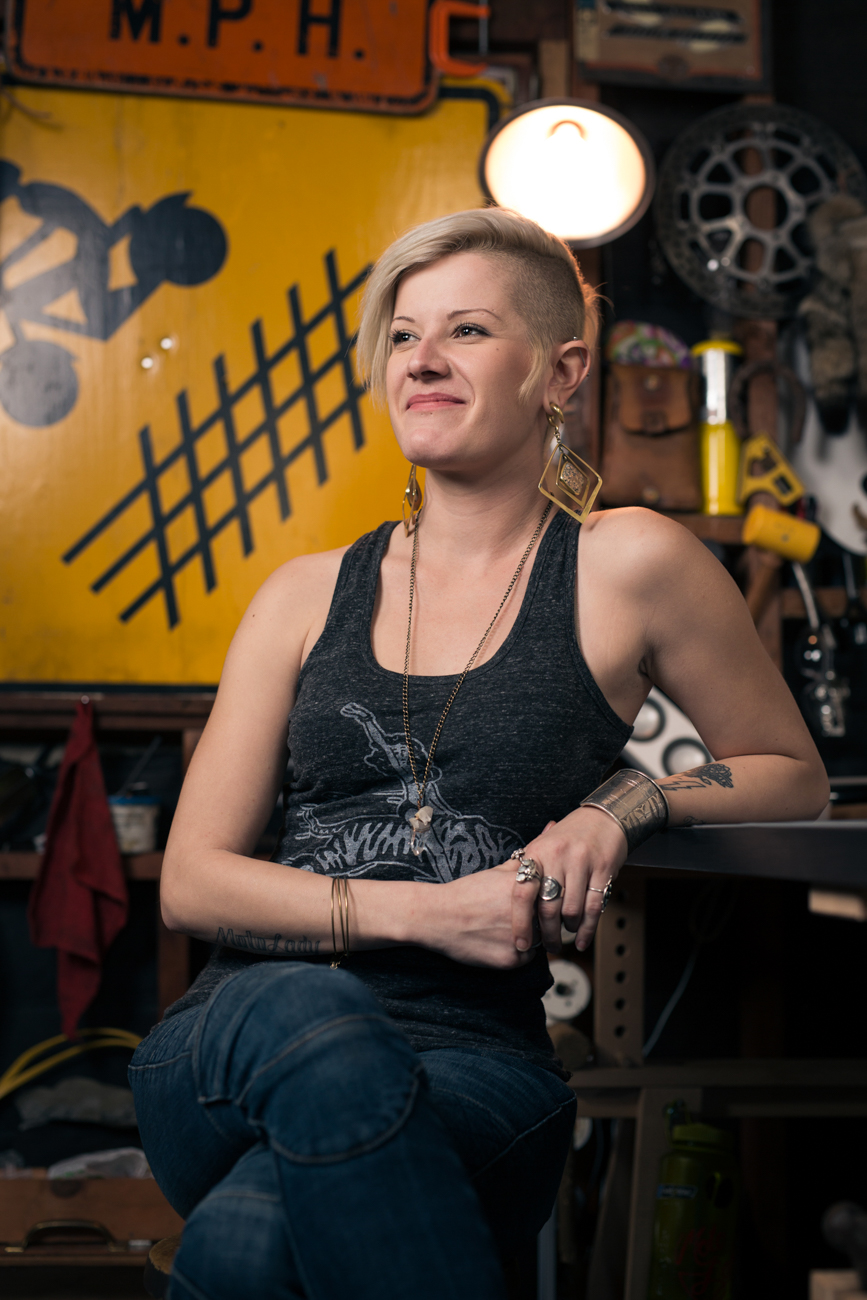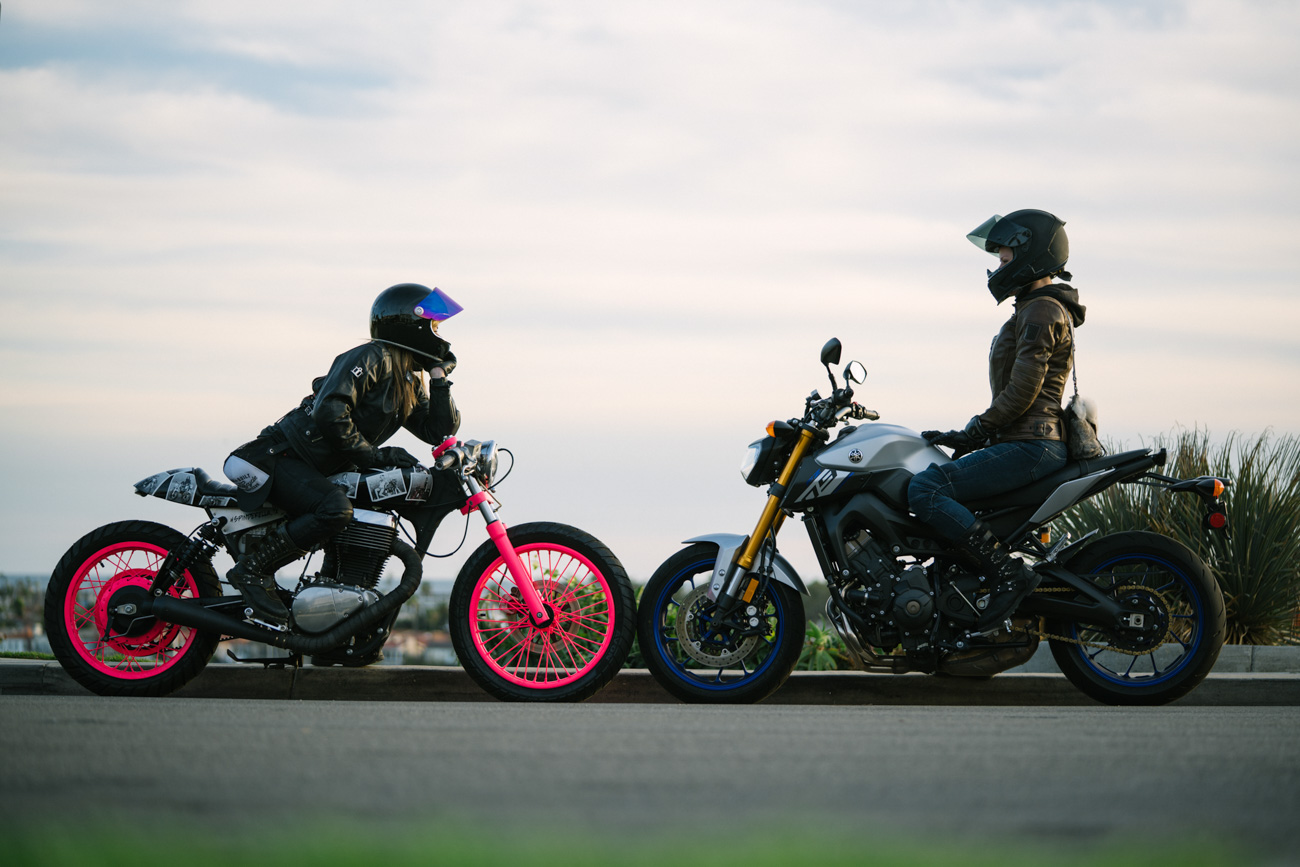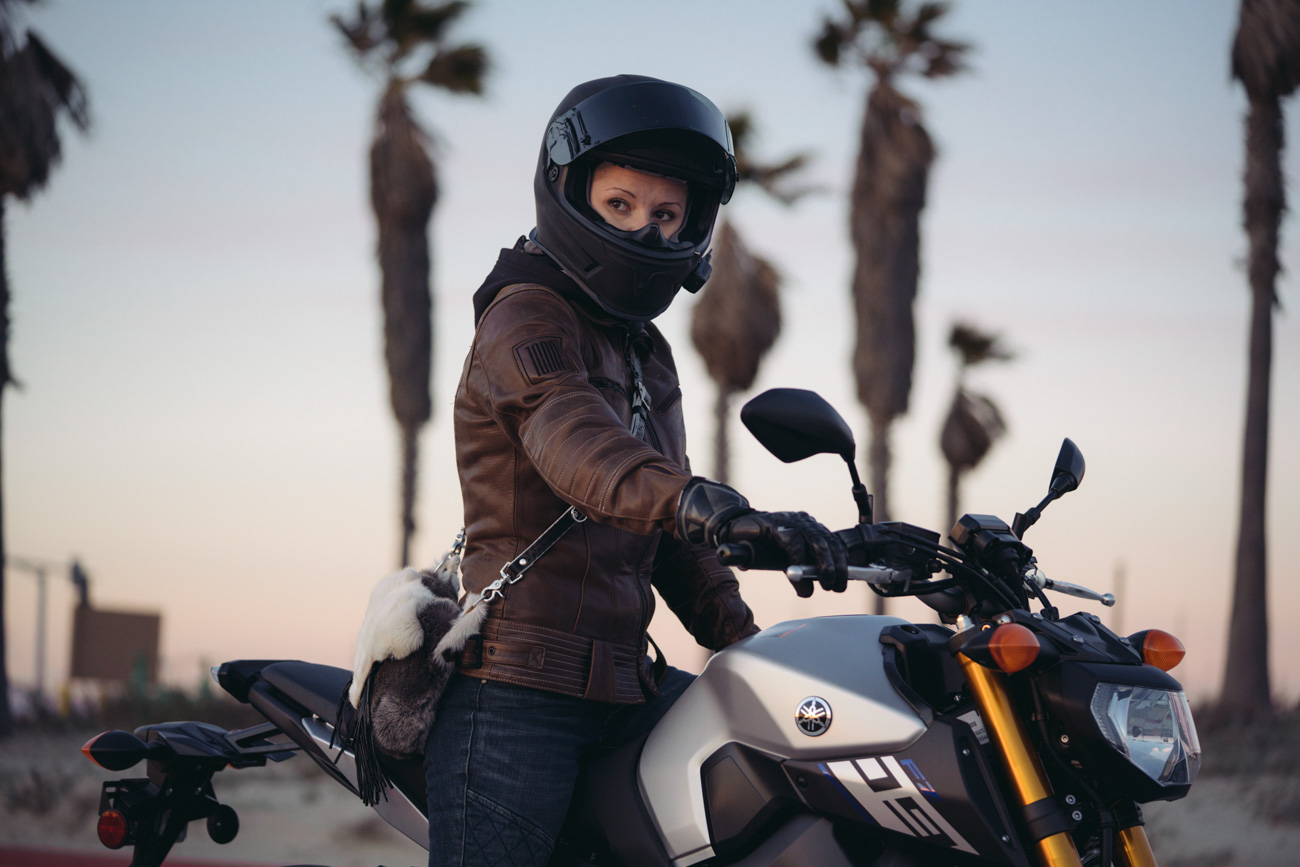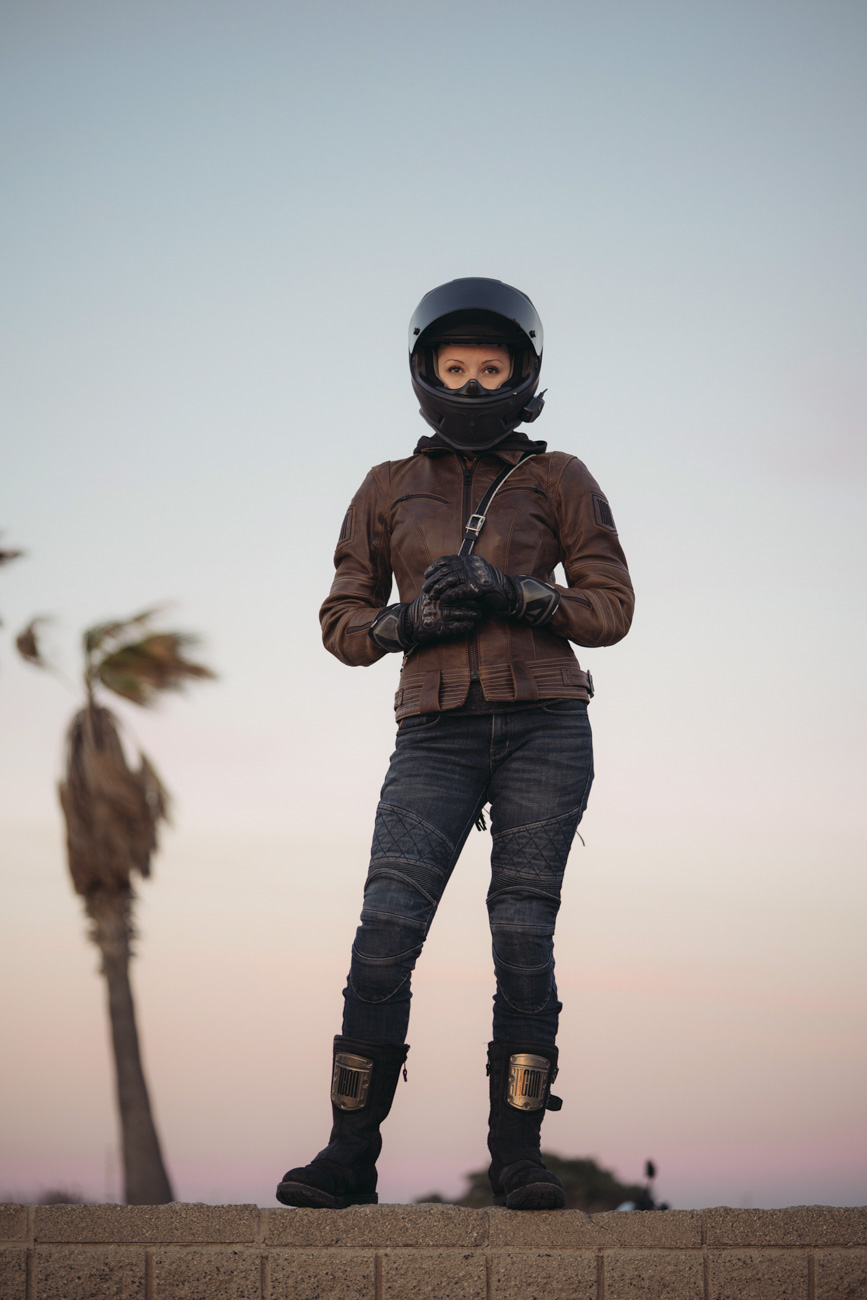 related: 

MotoLadies unite! Hannah Johnson, me, and Janell Mattson outside MotoCorsa. We're holding the book "Chicks on Bikes" by Christina Shook.
Posted on March 21, 2019 in Blog, Interviews by Alicia Mariah Elfving