A Motorcycle Road Trip Gone Wrong– Plus Justice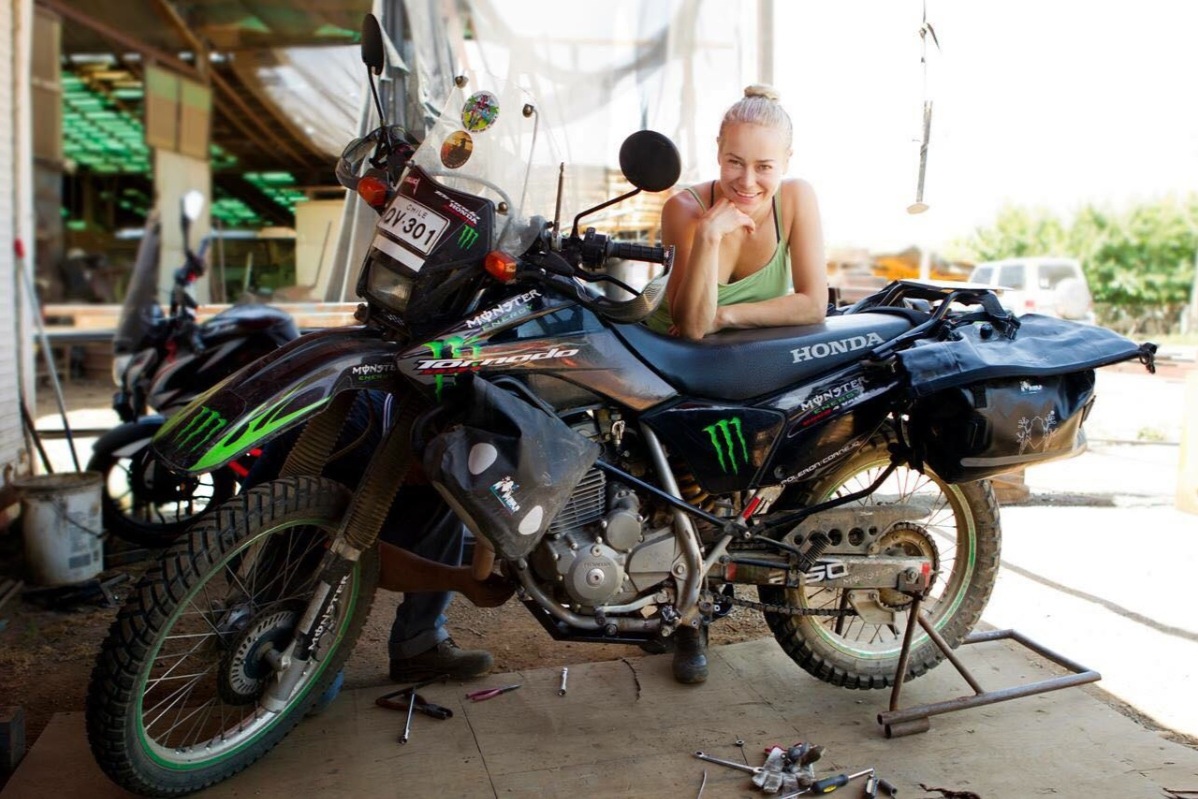 Motorcyclist and traveler Vasilisa Komarova took a dream road trip that turned into a nightmare.
I don't post crowdfunding links. But this one is different. Please read.
For solo travelers, especially women, being vulnerable is part of the deal. To travel and reap all of the rewards of the experience, you must sometimes take risks. Generally speaking, solo travel is an amazing and rewarding experience. For motorcyclist Vasilisa Komarova, a dream trip riding her motorcycle up the coast through South America to Alaska turned into a nightmare.
Three men attacked, raped, and tried to kill her. They came at her with machetes, and after the attack, cut the cables of her Honda motorcycle. Located at a campground in Rurrenabaque, Bolivia, they must have taken her for dead, left stranded there by herself. But the 37 year old Russian-Brit didn't let that be the end of her story.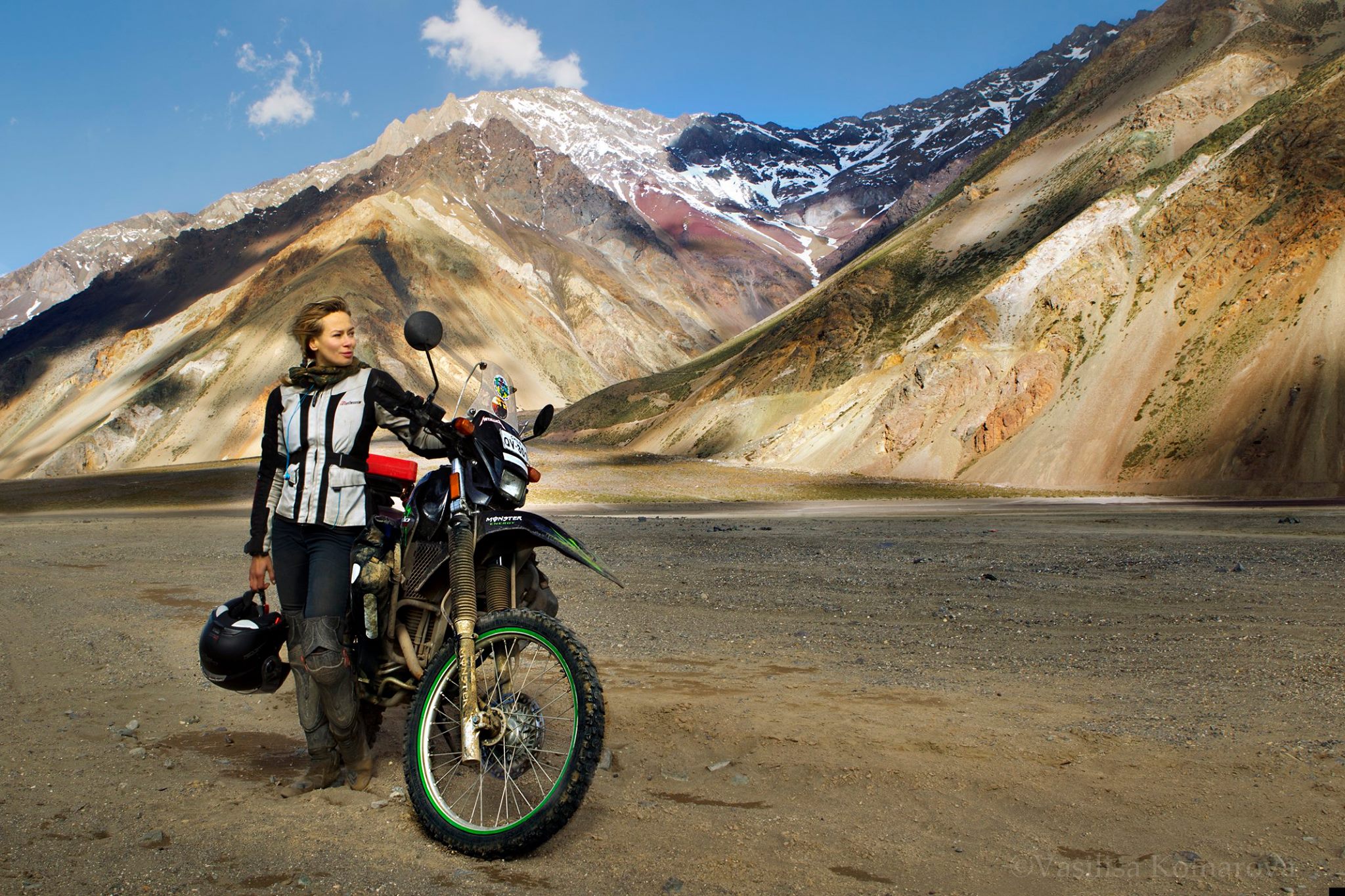 Vasilisa reported her attack to the authorities, but the Bolivian Police did little besides take note. After calling the Russian Embassy, months of struggle, the wheels of justice were finally turning. Ten months later, the attackers were sent to jail with sentences of 25, seven, and ten years.
"In Bolivia the victim has no protection. I have traveled a lot and I have never encountered so much bureaucracy and so much corruption." She said. Through this nearly year-long battle, Vasilia worked odd jobs to make ends meet. After being promised a pro-bono lawyer by the Mayor, she was later asked for $2,000 for legal assistance.
"We have to stand up to the abuse and never lose hope."
Like I said. I don't post crowdfunding links. But this time, I am. The $10,000 goal doesn't have far to go. If you can, please help this amazing woman out. She is a bad ass. She is strength.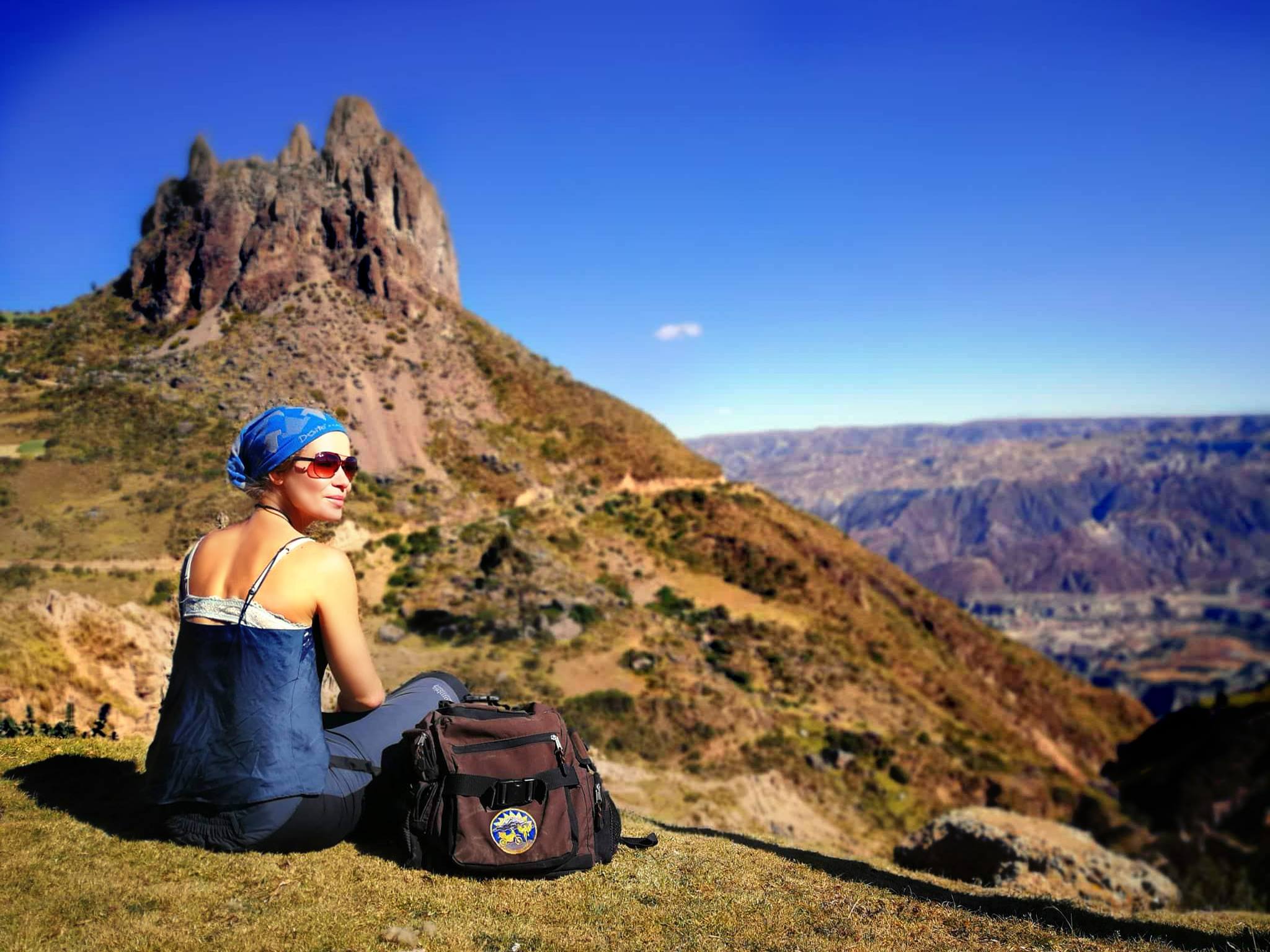 related: 

Um, so the Honda RC-51 is a fun bike… no surprise there eh?
Posted on June 12, 2018 in MotoLadies, News & Features by Alicia Mariah Elfving
One Comment

for "A Motorcycle Road Trip Gone Wrong– Plus Justice"