Octane Bike Night in Atlanta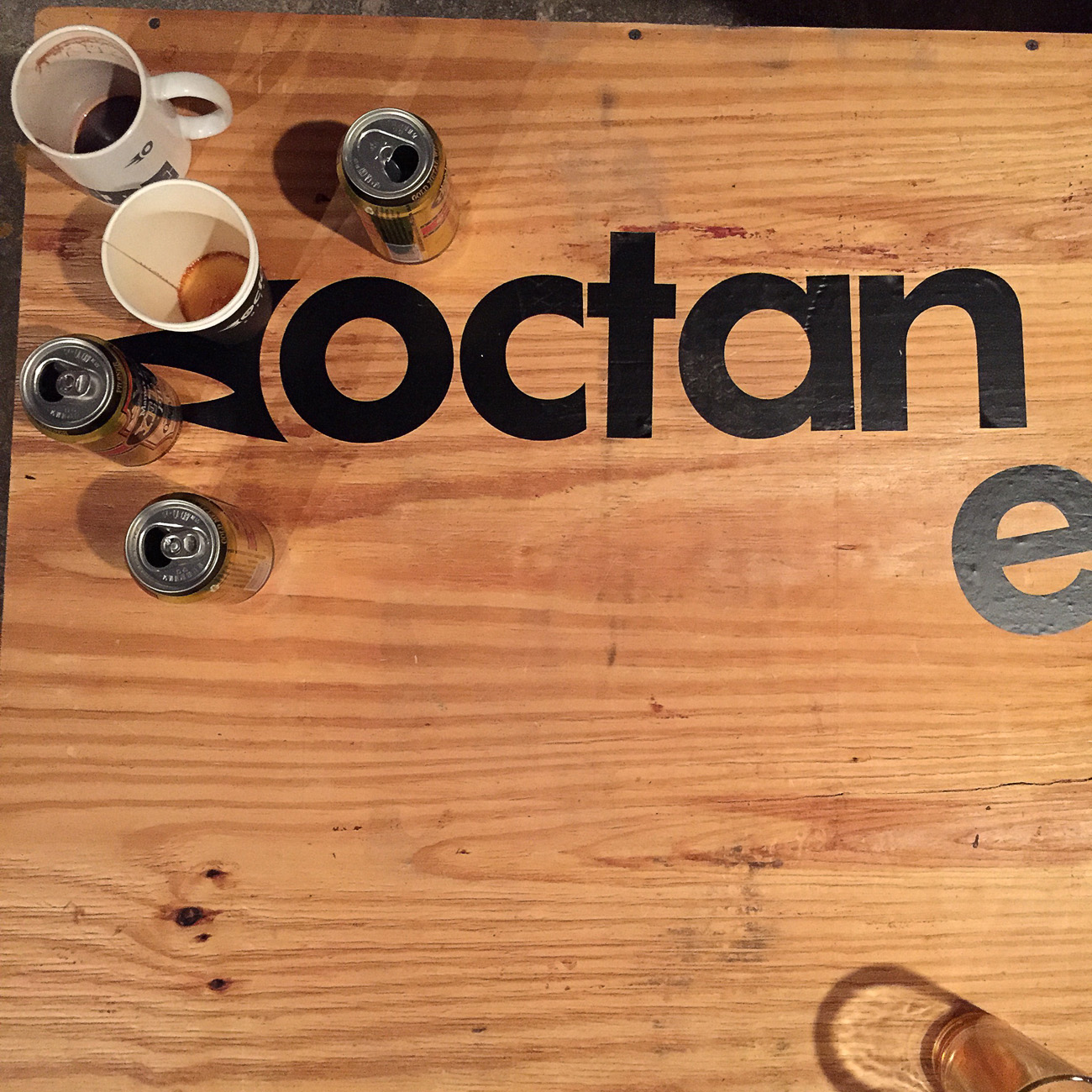 Octane Bike Night, Friday Nov 14th from 7-11p at Octane Coffee in Atlanta, Georgia.
The event was backed by Triumph North America, as their headquarters are just up the road from the cafe.  Sam Bendall, PR Manager, and Jess Giesen, Marketing Manager from Triumph N.A. partnered up with my buddy Steve West of Silver Piston to make this happen. Over thirty motorcycles rode in the freezing temperatures, and sixty plus people came through to see the custom bikes and photography from Yve Assad and David Browning (E3 Motorcycles).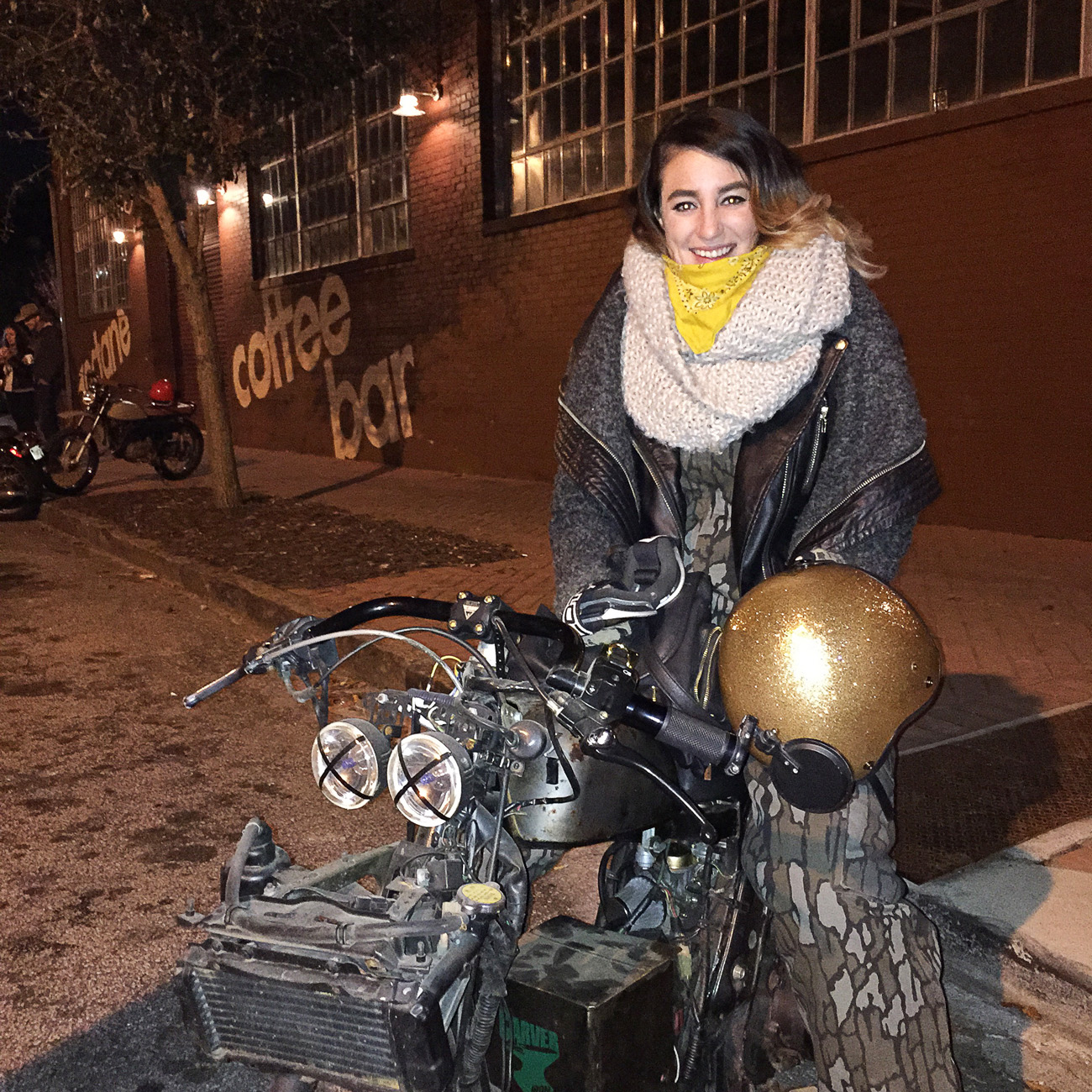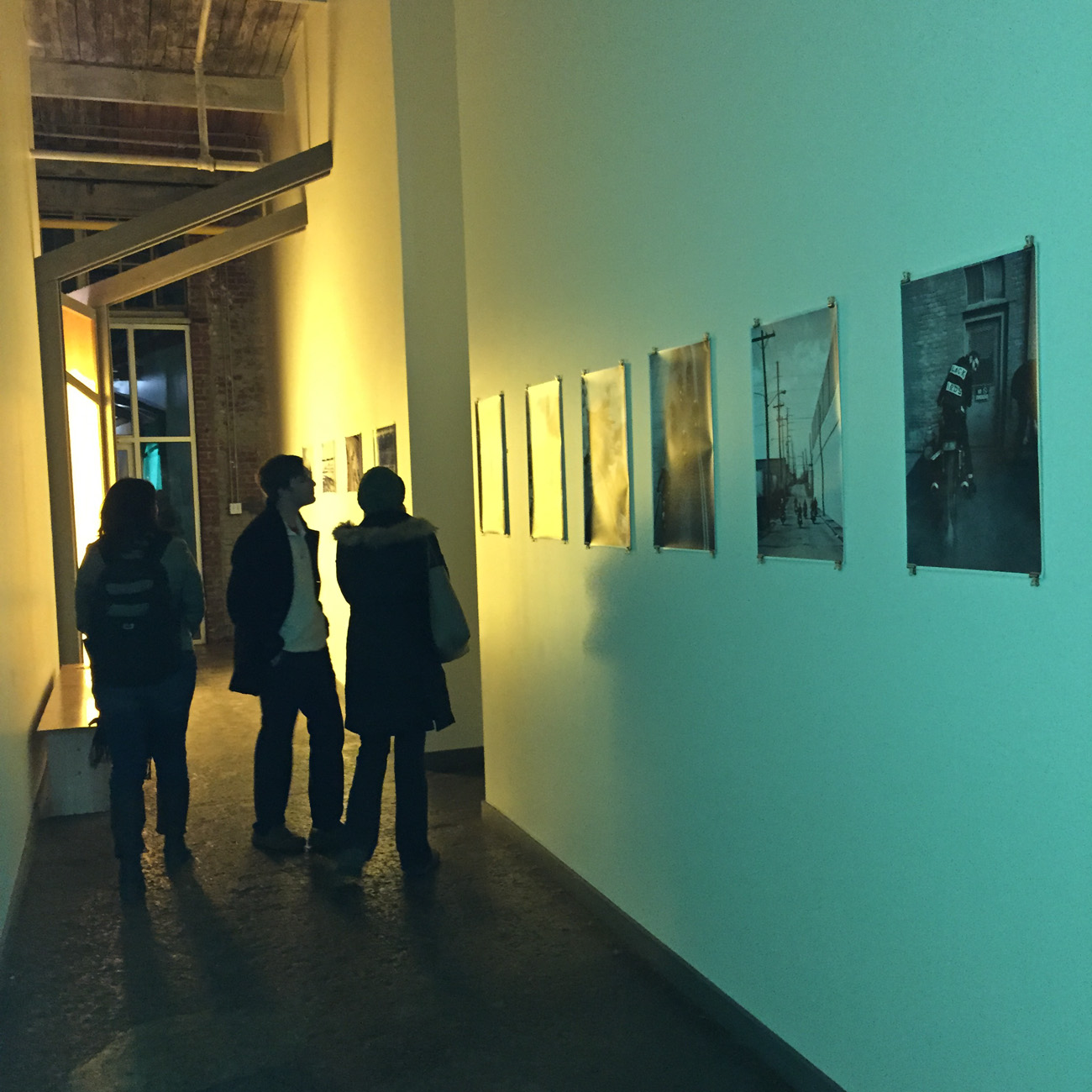 All that talent, combined with support from Dime City Cycles, made for a pretty cool evening. Wish I wasn't so far away!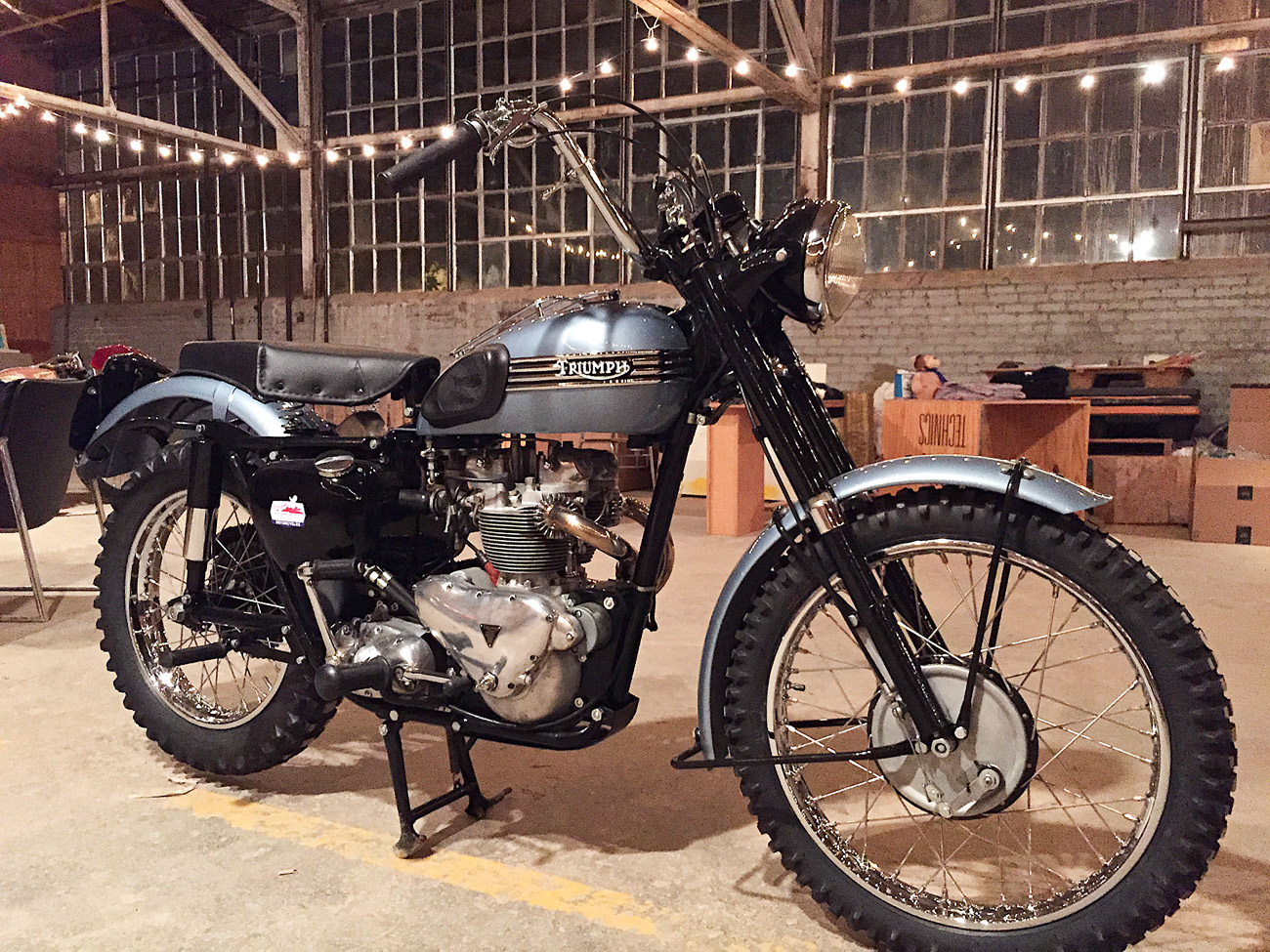 There were a mix of vintage, custom, and new Triumphs including the Lahalih-Wood tracker designed by Sarah Lahalih.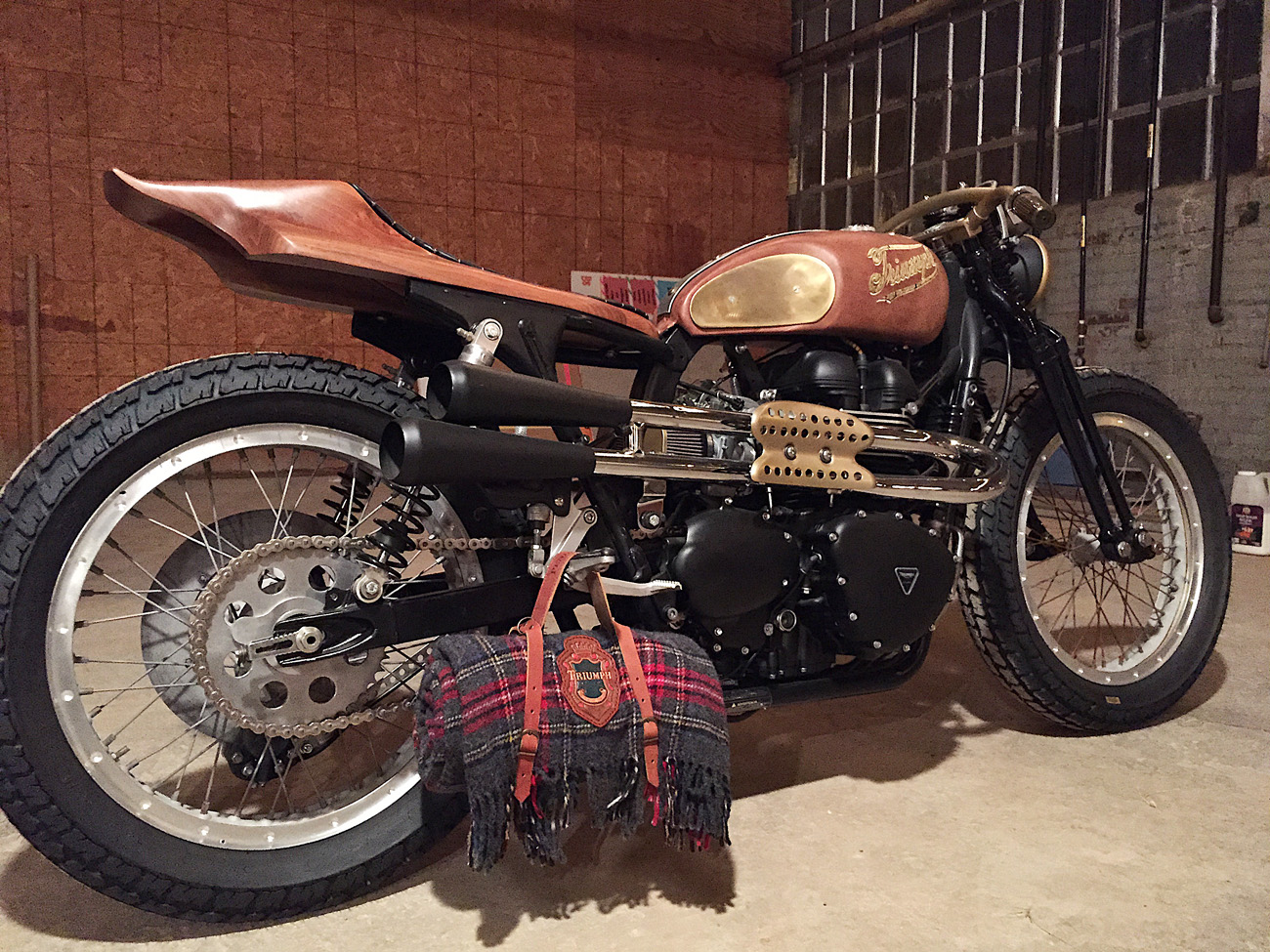 They're doing it again on December 19th- don't miss it! Follow the Silver Piston facebook page for updates.

Um, so the Honda RC-51 is a fun bike… no surprise there eh?
Posted on November 17, 2014 in Events, News & Features by Alicia Mariah Elfving
3 Comments

for "Octane Bike Night in Atlanta"