Pacific Northwest Lotion & Hold it Right There Spray
Introducing MotoLady cosmetics… Pacific Northwest Lotion and Hold it Right There Spray!
Scent has always been known as a huge influencer in our memories- and for that reason it's important to keep fresh while you're at home or on the road. These super delicious smelling tinctures are 97% organic, 100% weird chemical free, and not tested on animals (not counting consenting humans). They come in travel size (4oz) and regular size (8oz) bottles.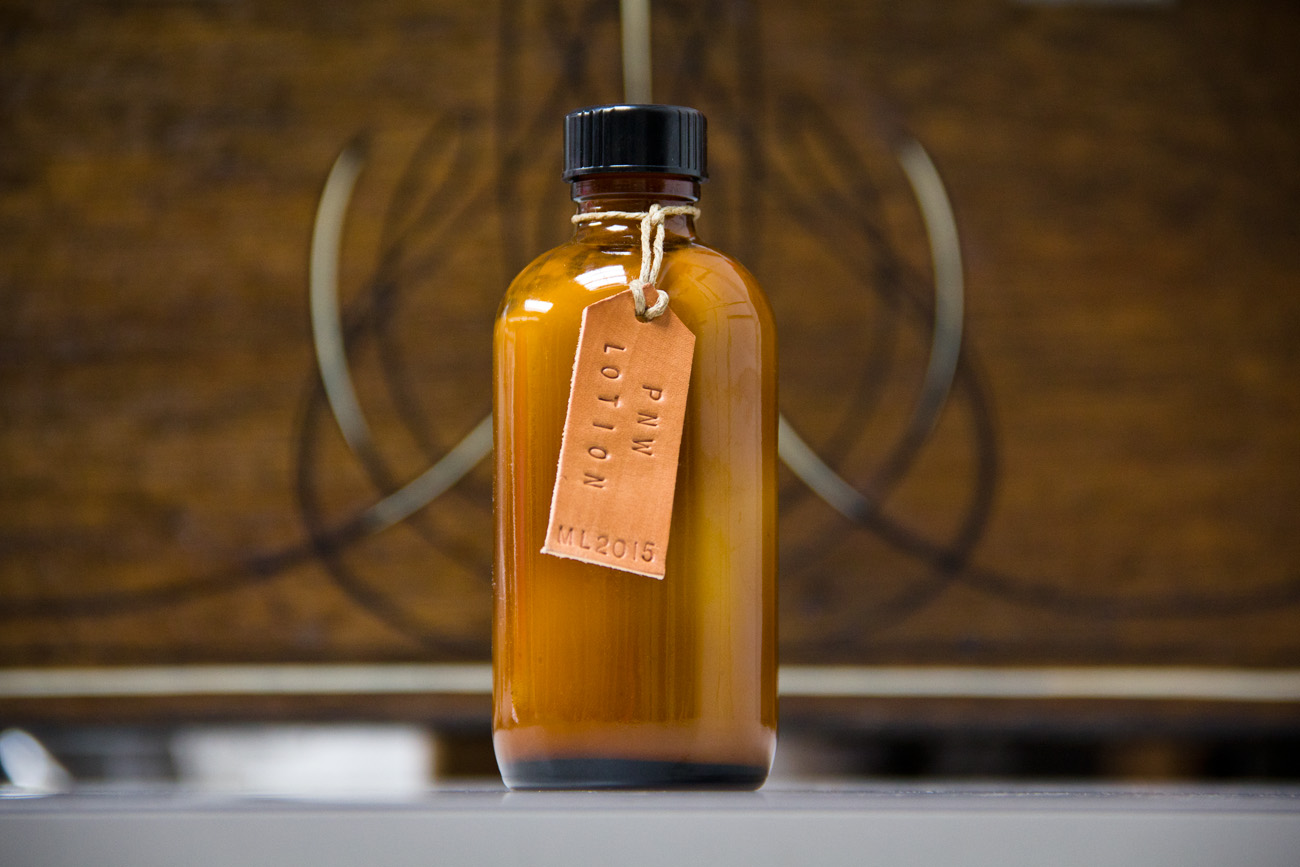 PNW Lotion is a creamy moisturizing lotion scented with pine and coffee. Hence the name. Born and raised in the Pacific Northwest, these two smells to me, are everything good. It's a little musky and a little airy, outdoorsy with a wake-me-up. If a yeti used a moisturizer, this would be it. PNW Lotion in the MotoLady shop (4oz $9/8oz $15) »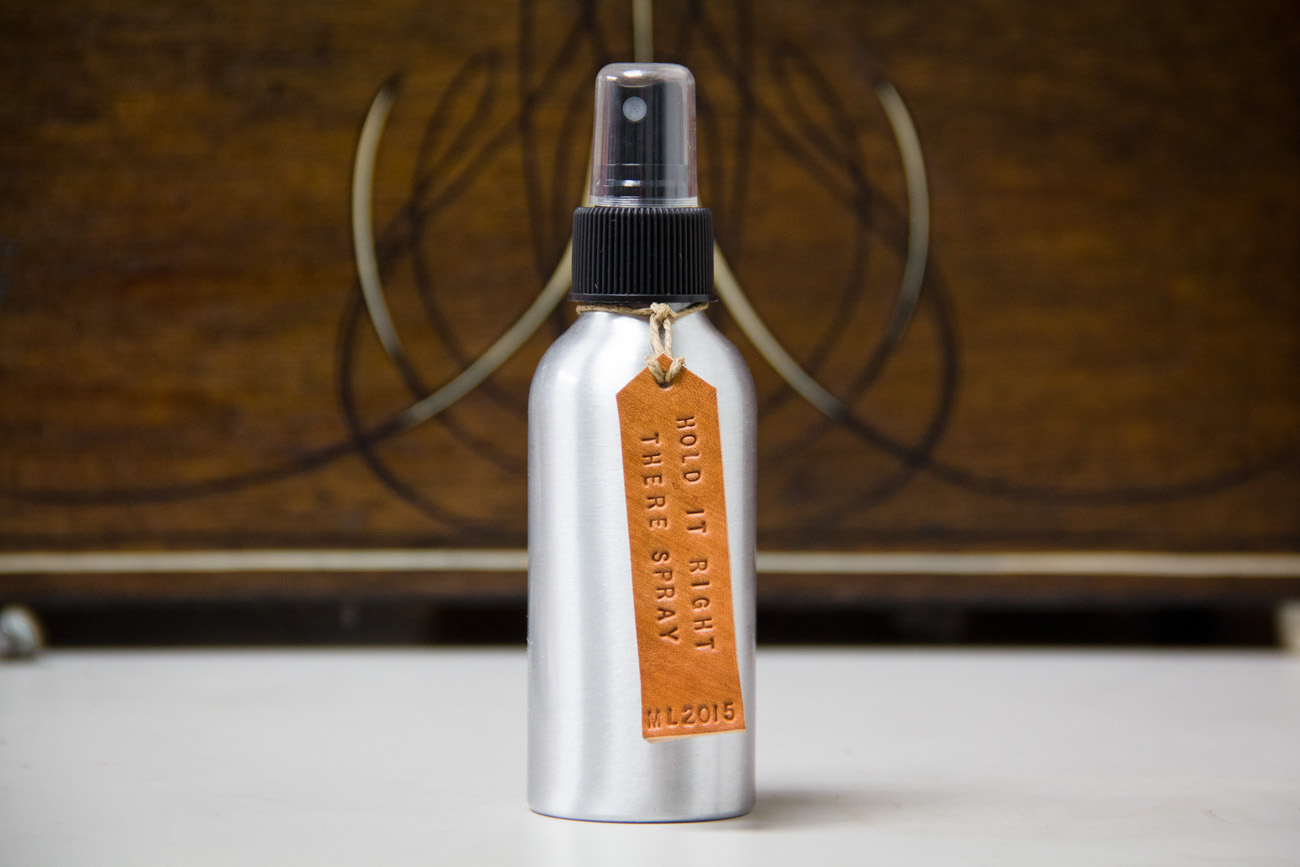 Hold it Right There Spray is a medium hold hair spray that makes you wish you could stick your own face in your hair (well, if it's long enough, you can). Perfect for taming wind-frizzed fly-aways, helmet hair, or adding texture. Scented with cocoa, wild orange, lavender, and rosewood, it's too good to describe. Hold it Right There Spray in the MotoLady shop (4oz $9/8oz $15) »
Posted on May 29, 2015 in Blog, Gear & Gizmos by Alicia Mariah Elfving