Photography and story on the One Motorcycle Show 2014 in Portland, Oregon for French 'RAD Motorcycle Magazine'.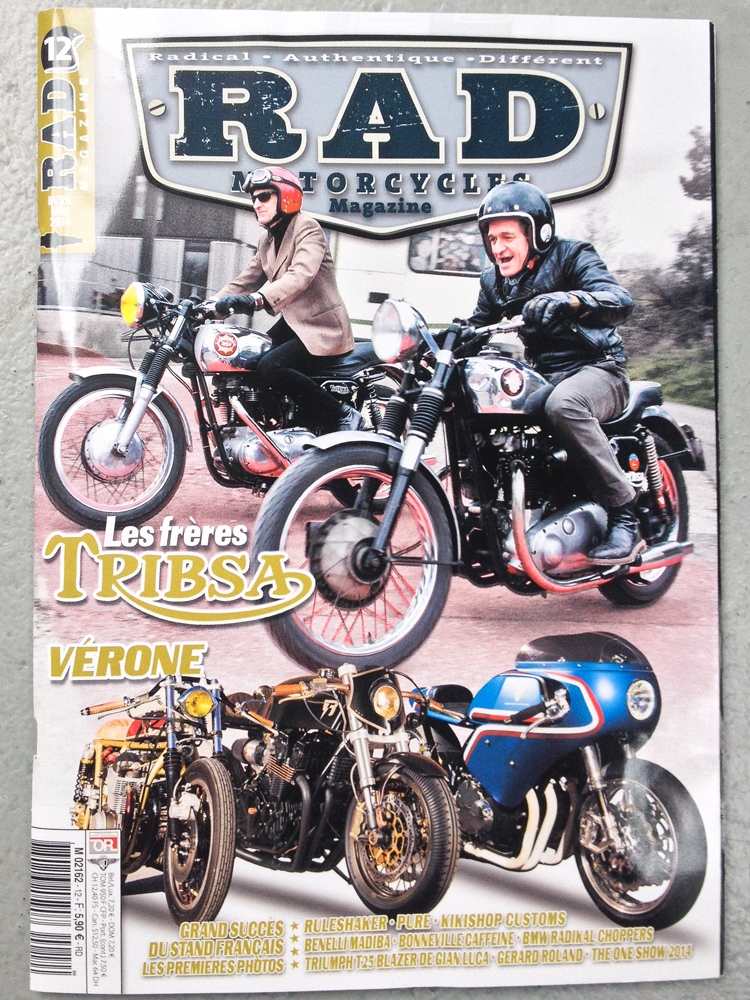 A four page feature on the annual Portland event, it was translated into French for the readers.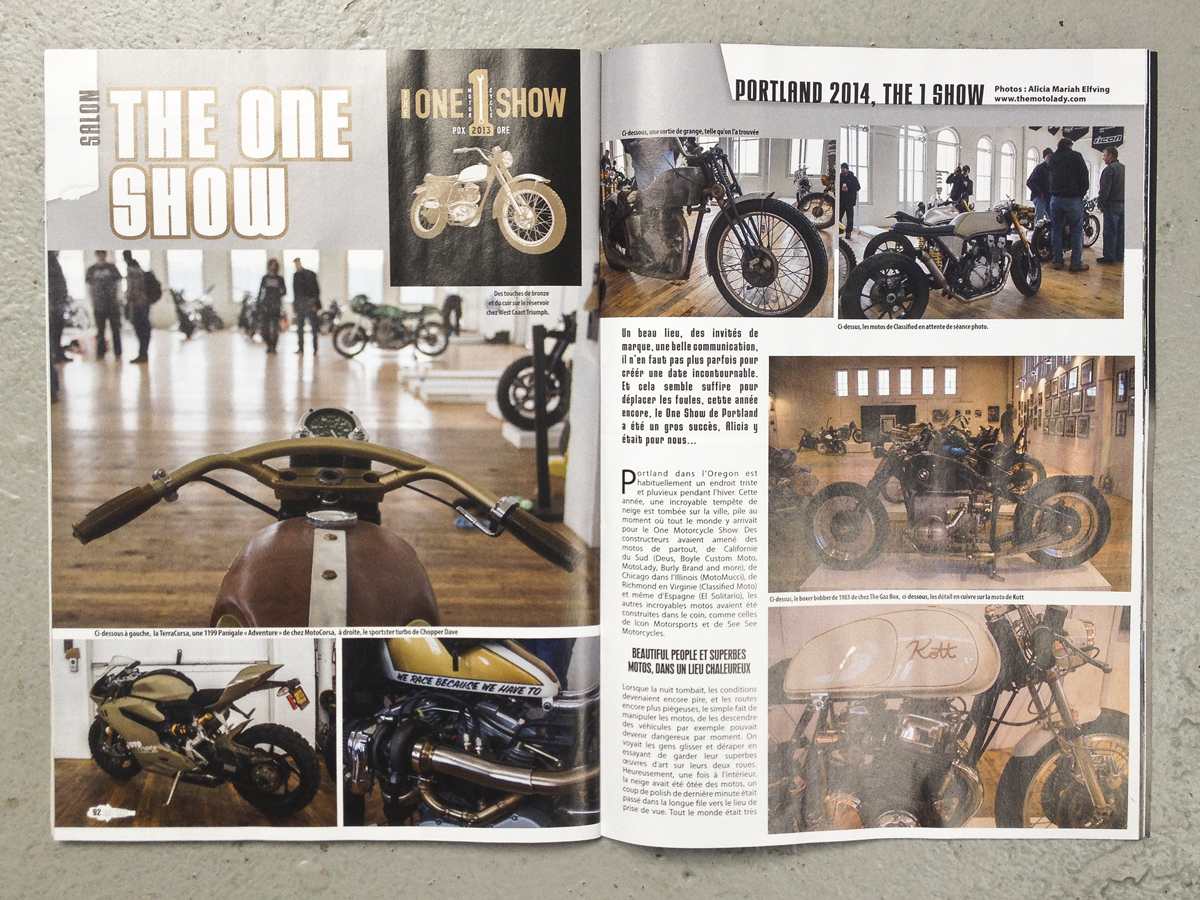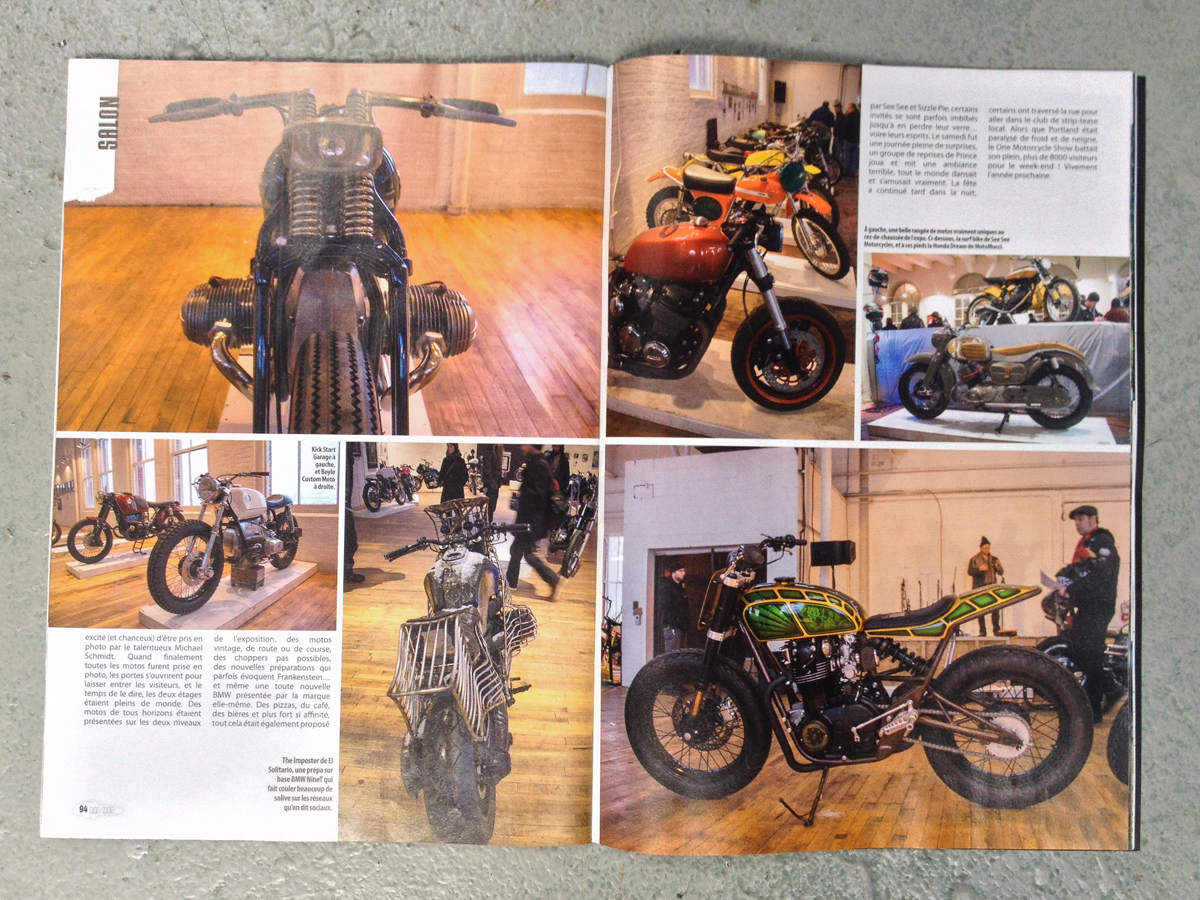 «Head back to the press page  | Visit the RAD Motorcycle Magazine website »

Um, so the Honda RC-51 is a fun bike… no surprise there eh?